Swipe for more categories

How to Change a Tire
on December 20, 2017

How to Change a Tire
on December 20, 2017
There's nothing worse than being on your way to work or an important event and realizing you're driving on a flat tire. While it's true that every driver should know how to change a flat tire, many today do not. Your tires and the traction they have are crucial for your car to properly operate.
Fortunately, the process of changing a flat tire isn't too difficult and can be easily performed by someone who knows the exact steps needed in order to successfully change a flat tire.
Step 1
You can start by being prepared. You should always keep the following tools stored in your vehicle at all times:
Jack
Lug wrench
Fully inflated spare tire
Vehicle owner's manual
Wheel wedges
Flashlight
An Emergency Kit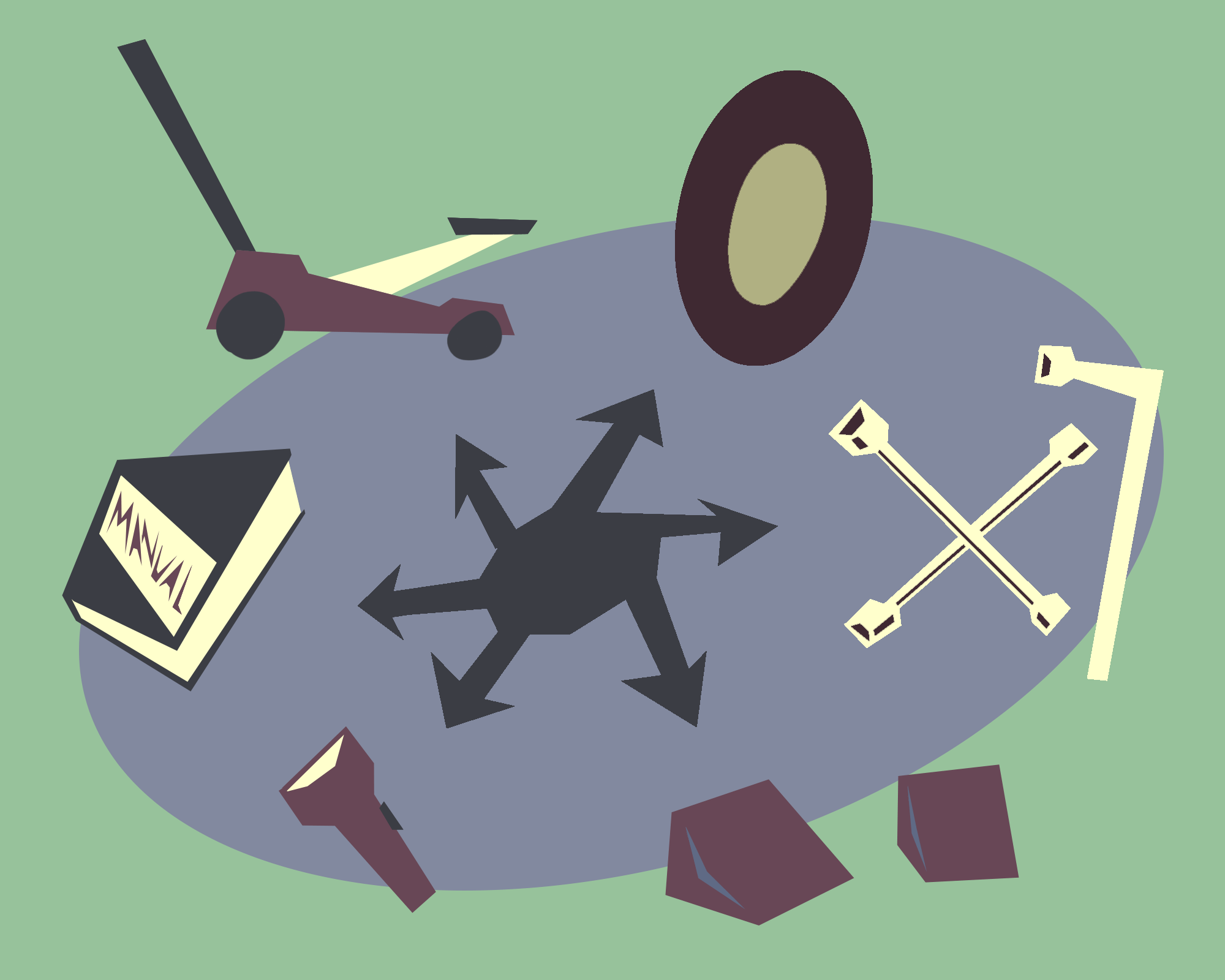 Step 2
Once you realize that you have a flat tire, stay calm! Find a safe place to pull over while staying clear of busy roadways. Depending on how deflated your tire is, your car may be rendered immobile. It is crucial that you ensure both you and your car is away from potential traffic that may not see you pulled over to avoid a fatal accident.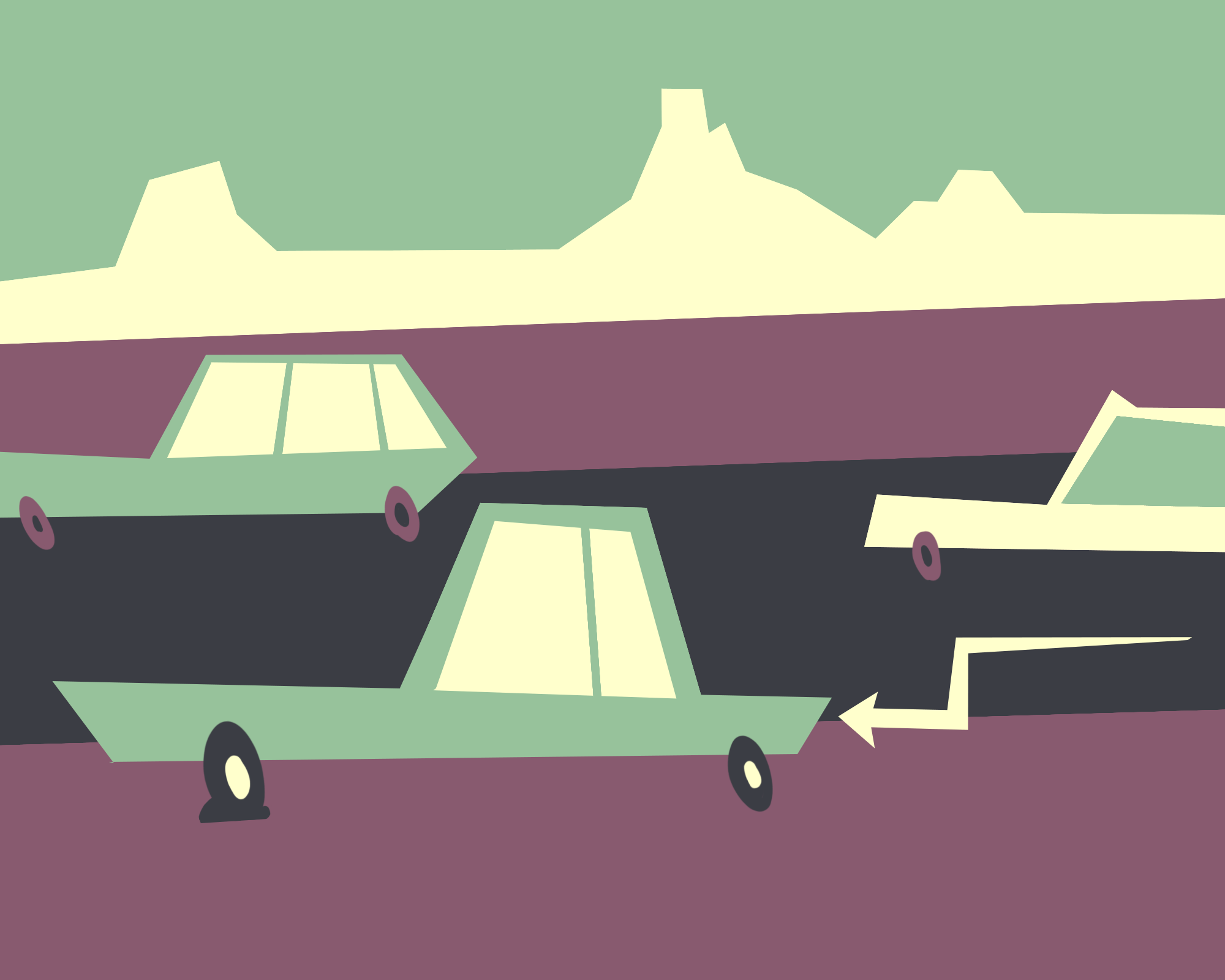 Step 3
Before you begin changing the flat, be sure to turn off your engine and apply the emergency brake. You should also place wheel wedges behind the wheels opposite of the side that's being raised to keep your car from rolling.
By placing a wheel wedge underneath the tire opposite of the one you are repairing, you will be able to reduce chances of your car rolling away in the event your breaks malfunctioned.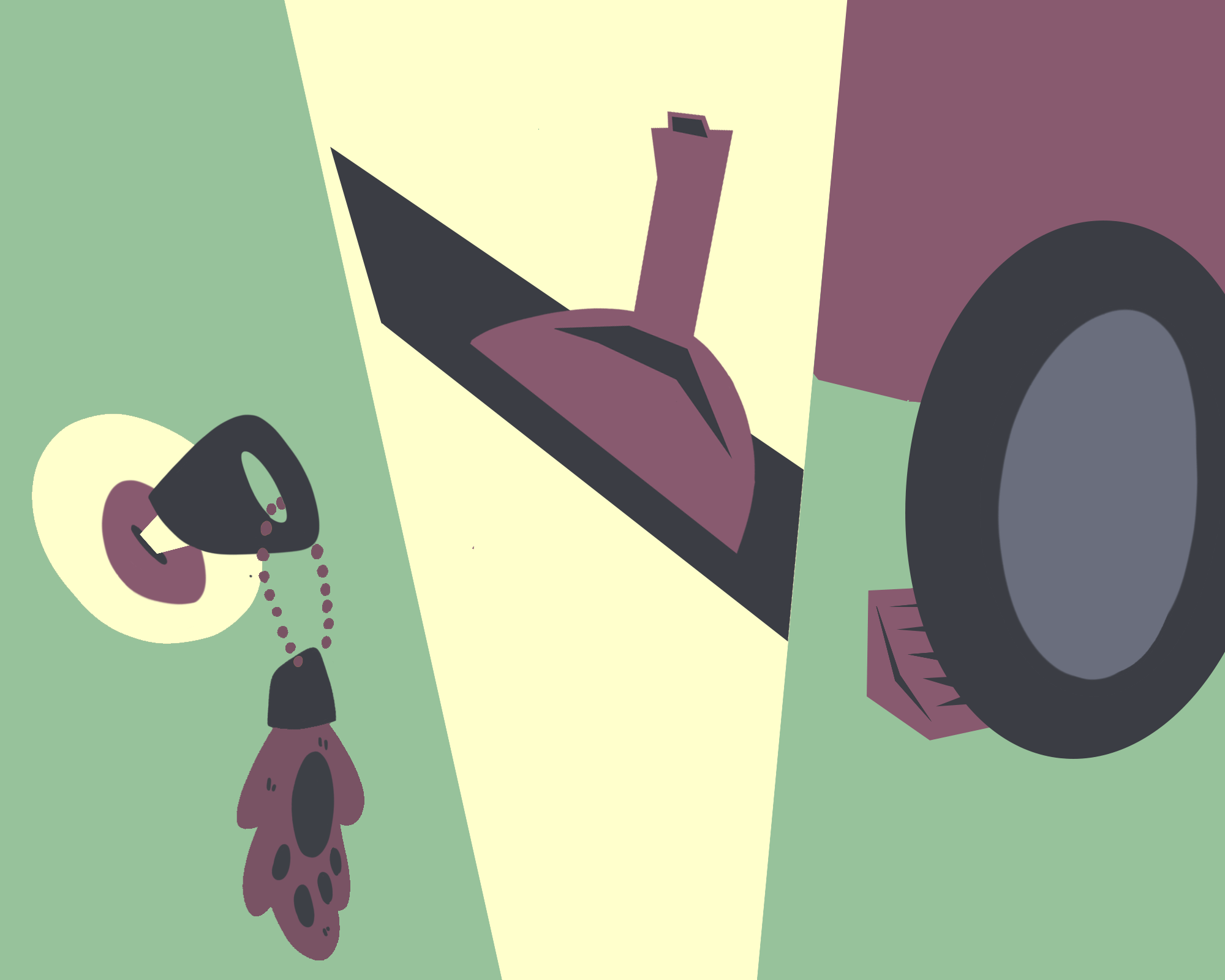 Step 4
Remove the wheel cover/hubcap by using the flat end of the jack or lug wrench. Use the lug wrench to slightly loosen the lug nuts counter clockwise.
Once you have loosened them, do not remove them yet. You will remove them in step 6.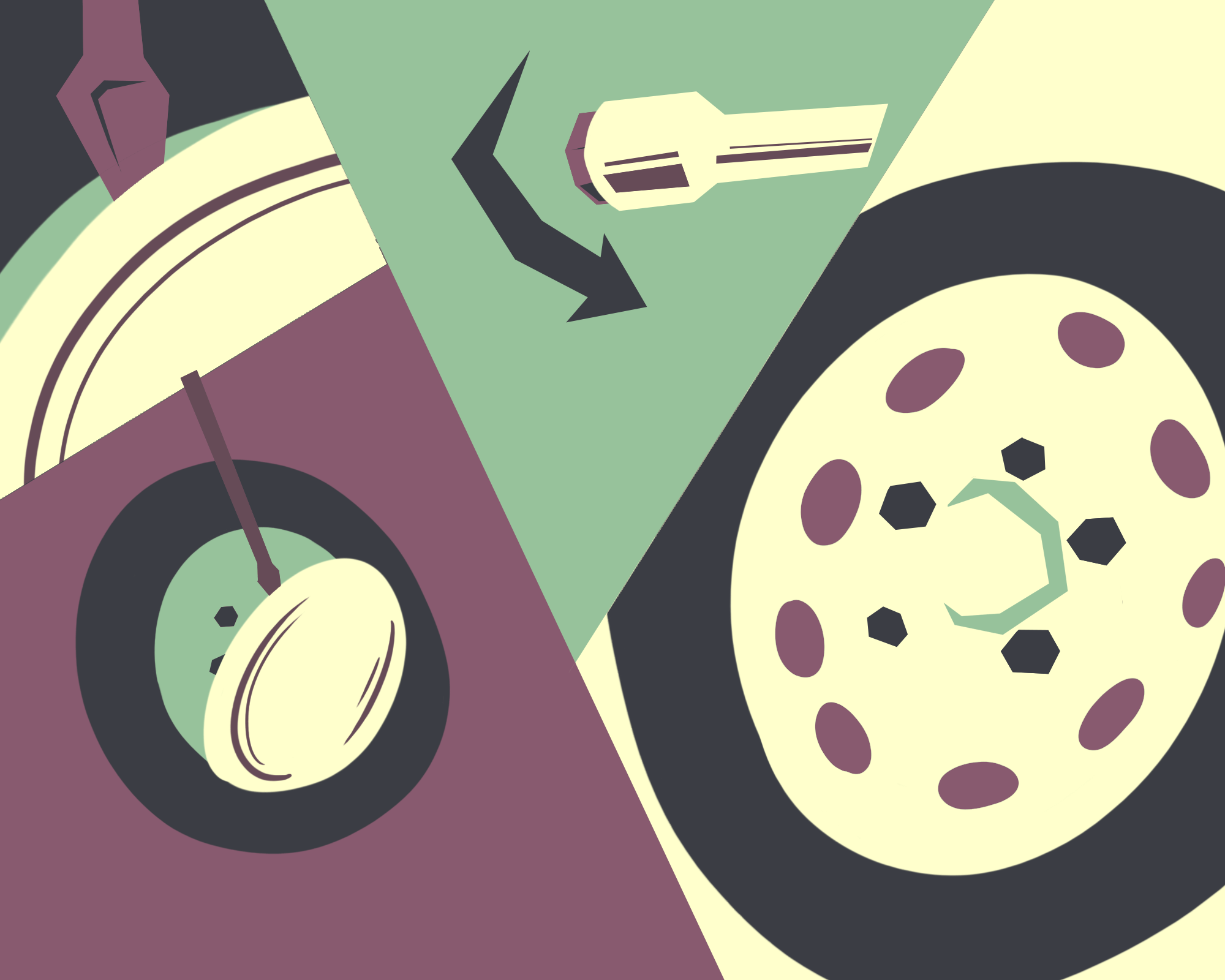 Step 5
Grab your jack and prepare to lift your vehicle. Your owner's manual should have instructions on where to secure the jack and how to use it. Crank it up until you have enough room to change the tire.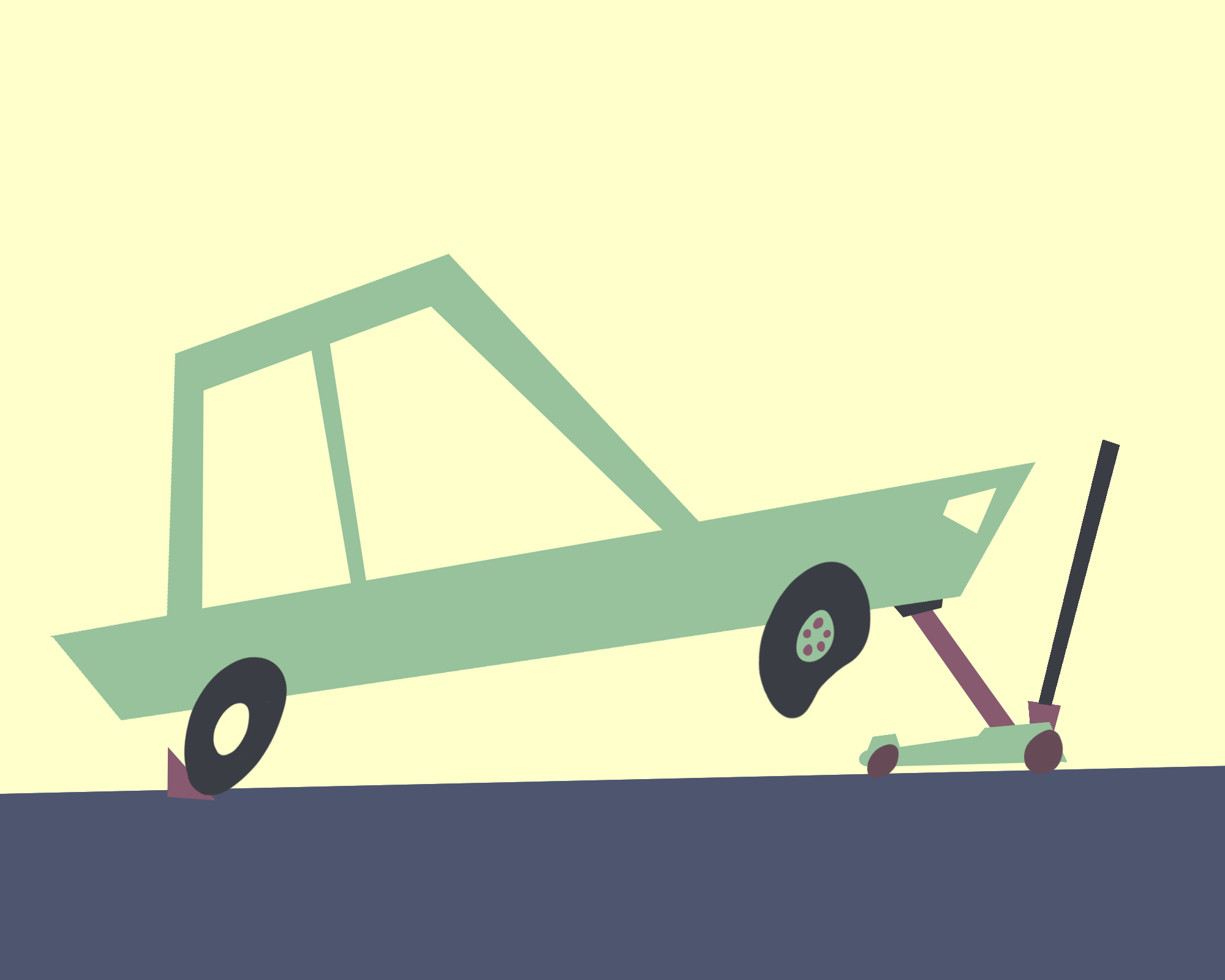 Step 6
You can now use the lug wrench to remove the nuts you loosened. Make sure to place them somewhere you won't lose them. Pull the tire towards you to remove it.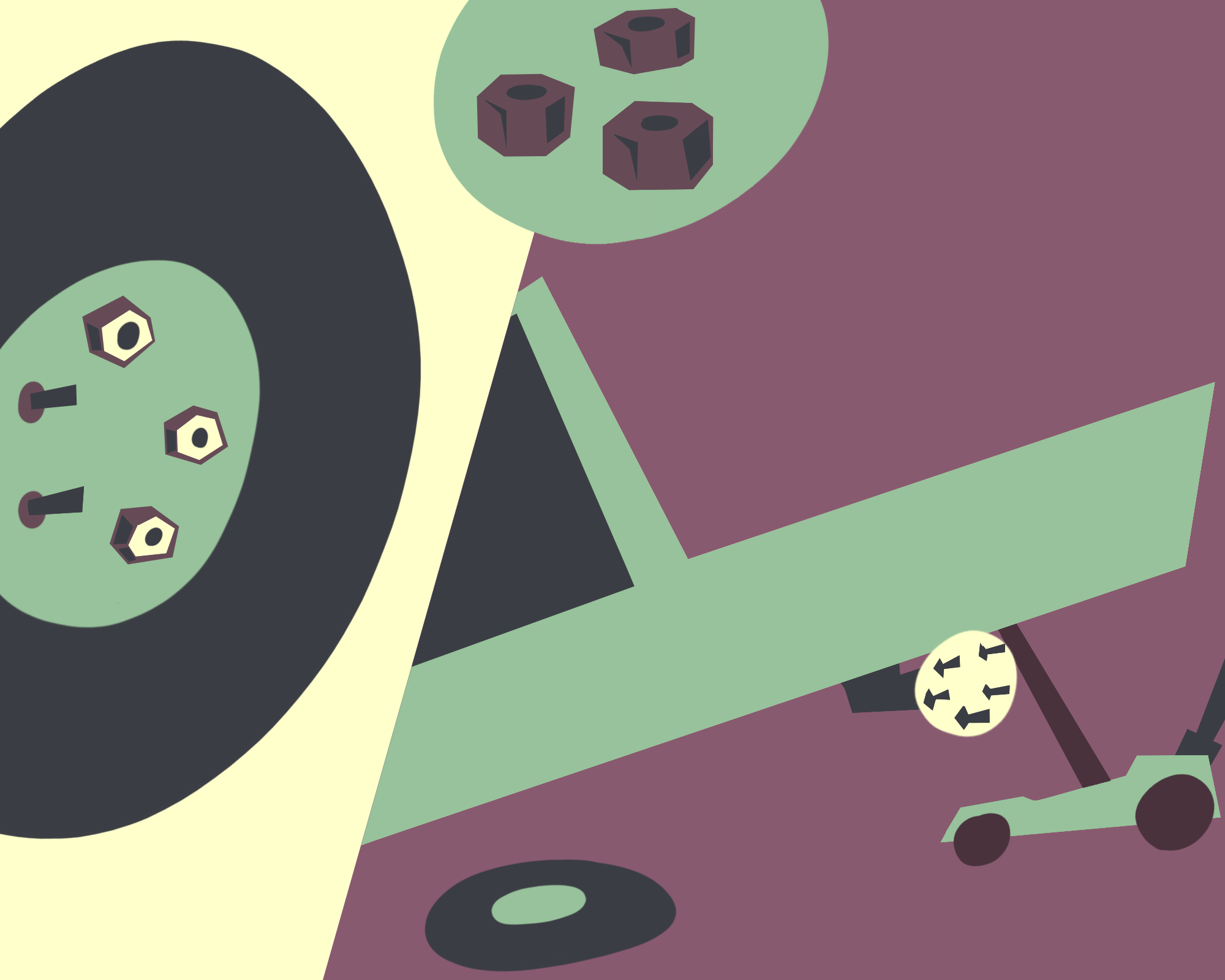 Step 7
Align your spare tire with the wheel bolts and add the lug nuts. Tighten the lug nuts clockwise enough to secure the tire, but not completely tightened.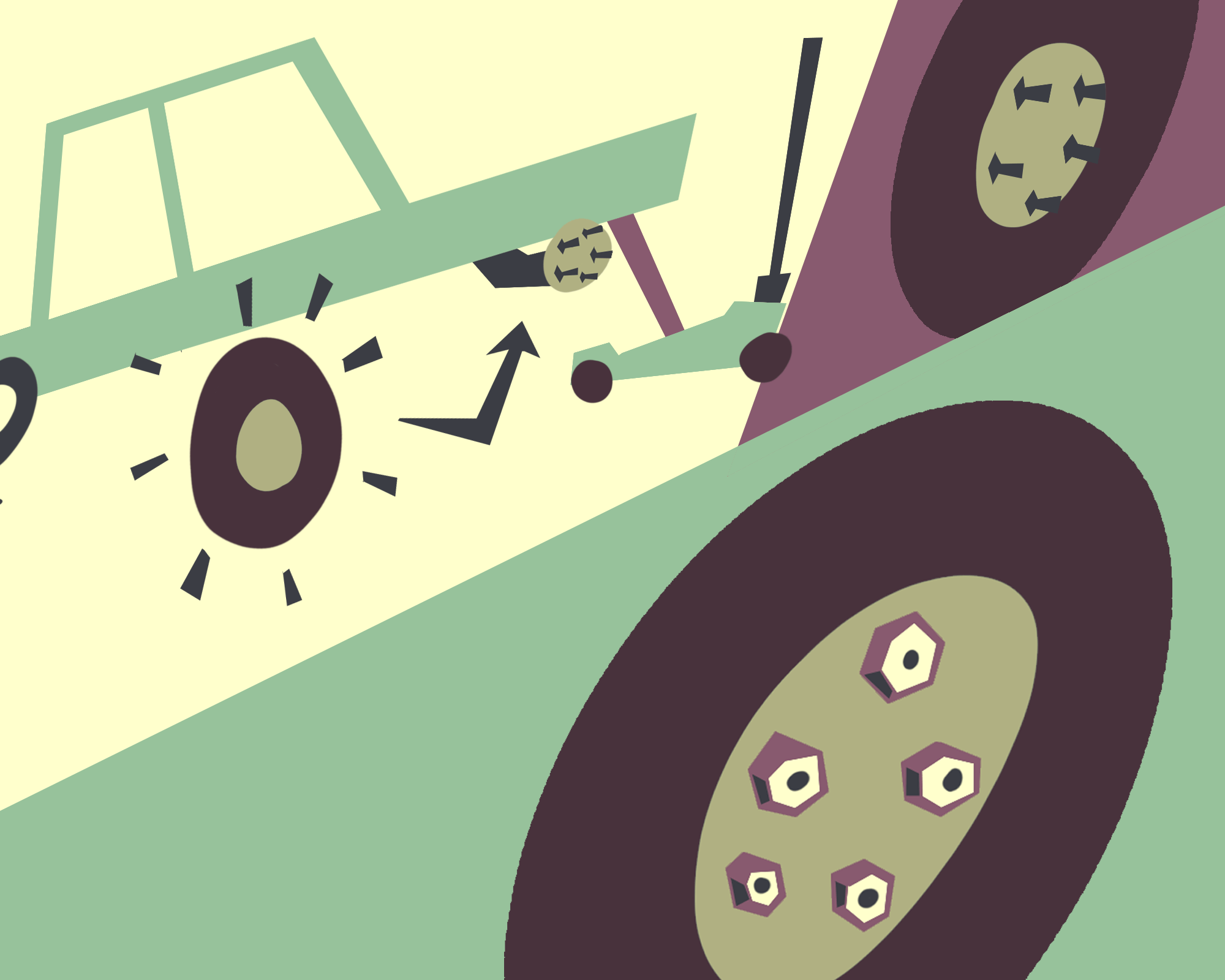 Step 8
Slowly lower your car to the ground. Remove the jack and tighten the lug nuts as much as possible. Use your fingers to test how tight they are. If you find that you are able to move one with your fingers alone, re-tighten the lug nut with your lug wrench.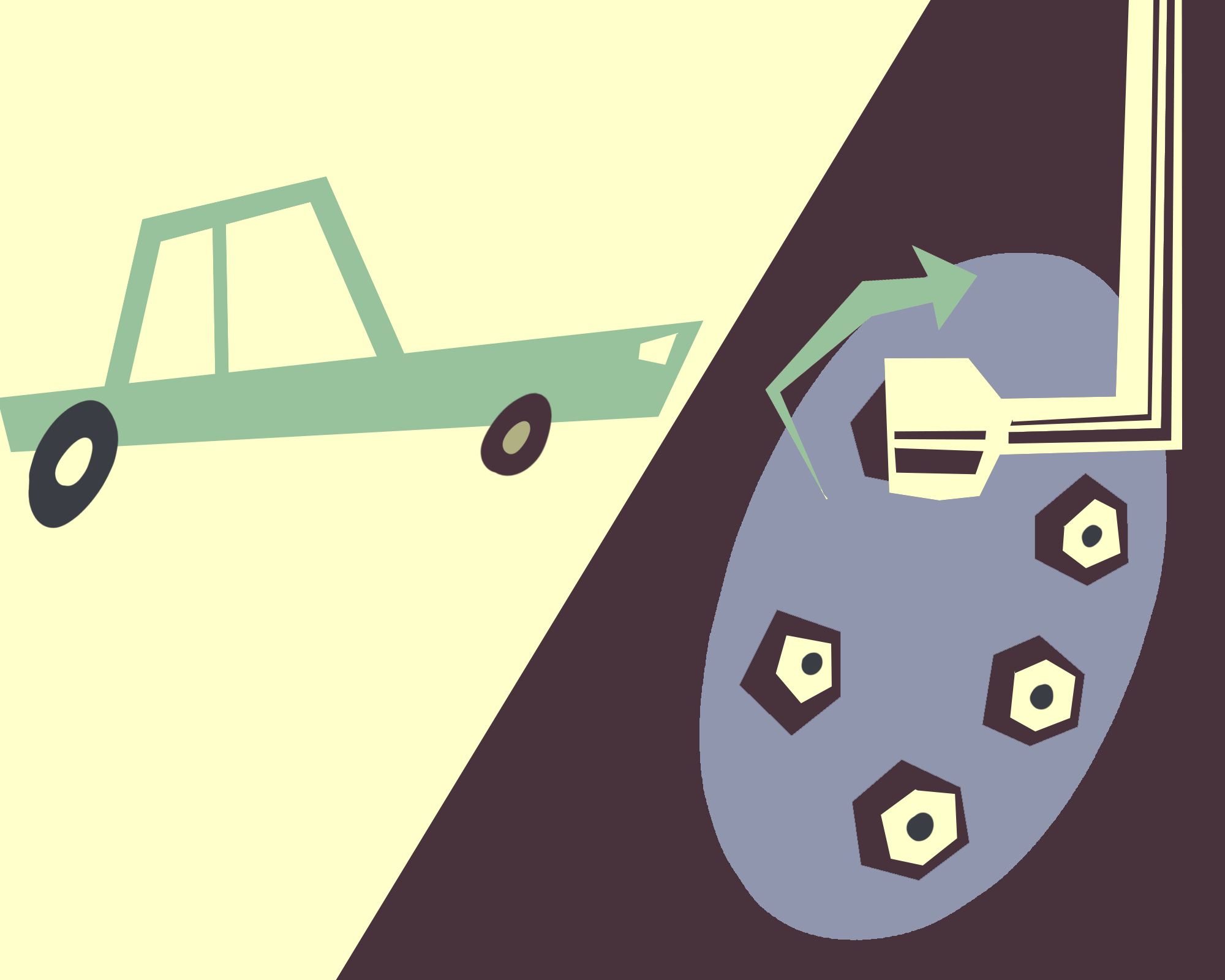 Congratulations!
You have successfully changed a flat tire! Just remember that smaller spare tires should not be driven on for long distances, so be sure to get a new tire as soon as possible.
If you neglect to change the smaller spare tire (commonly referred to as a "donut"), and continue to drive on it for long distances or high speeds, it's possible that the tire can blow out during operation and can be extremely dangerous for you and those around you on the road.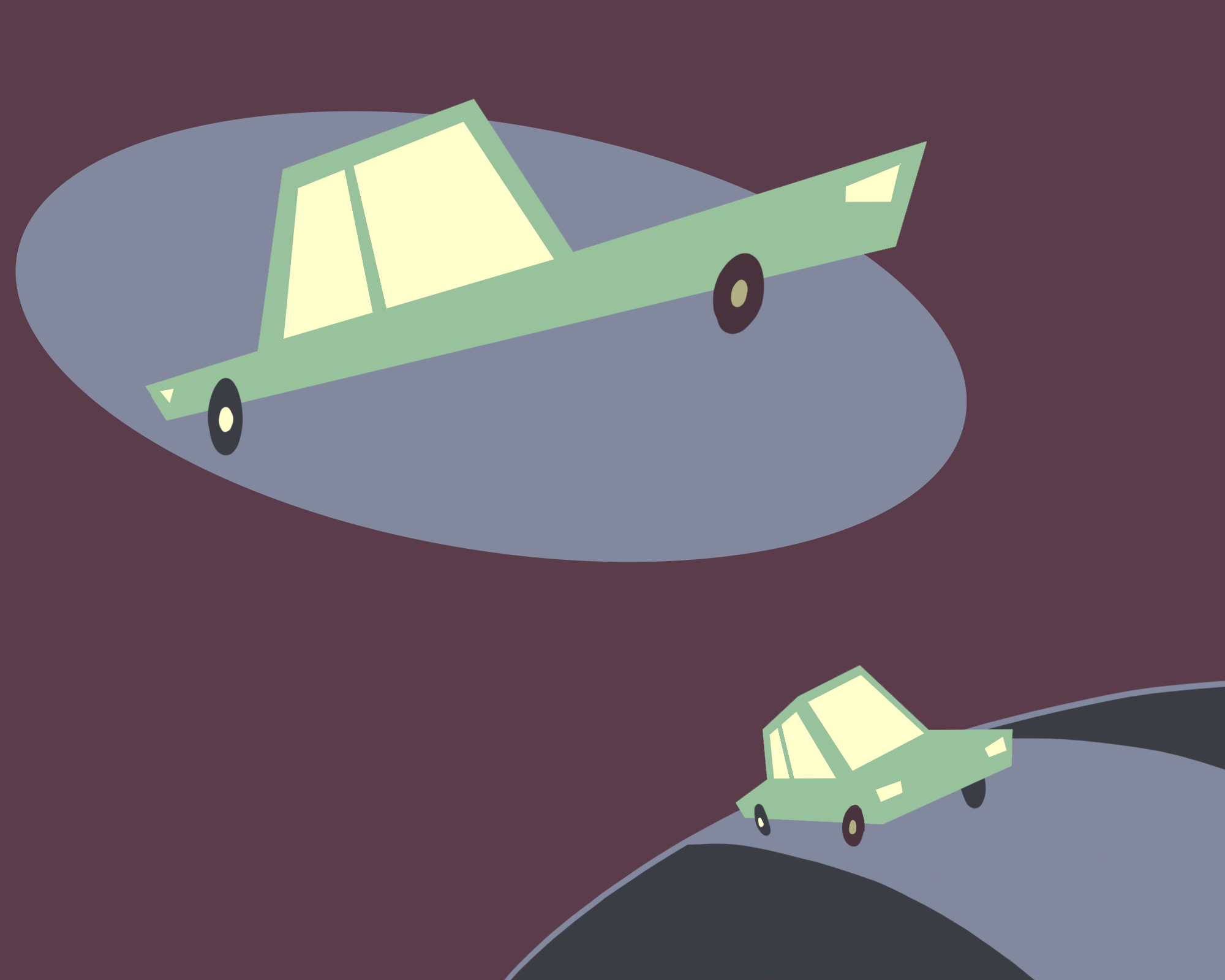 DriveSmart Will Always be There for You
Knowing how to change a tire is a great skill, but not having to even worry about it is even better. All DriveSmart's extended auto warranty plans come with benefits that include Roadside Assistance, which includes a tire changing service and if necessary, a towing service.
×
Thank you! An agent will be contacting you shortly.