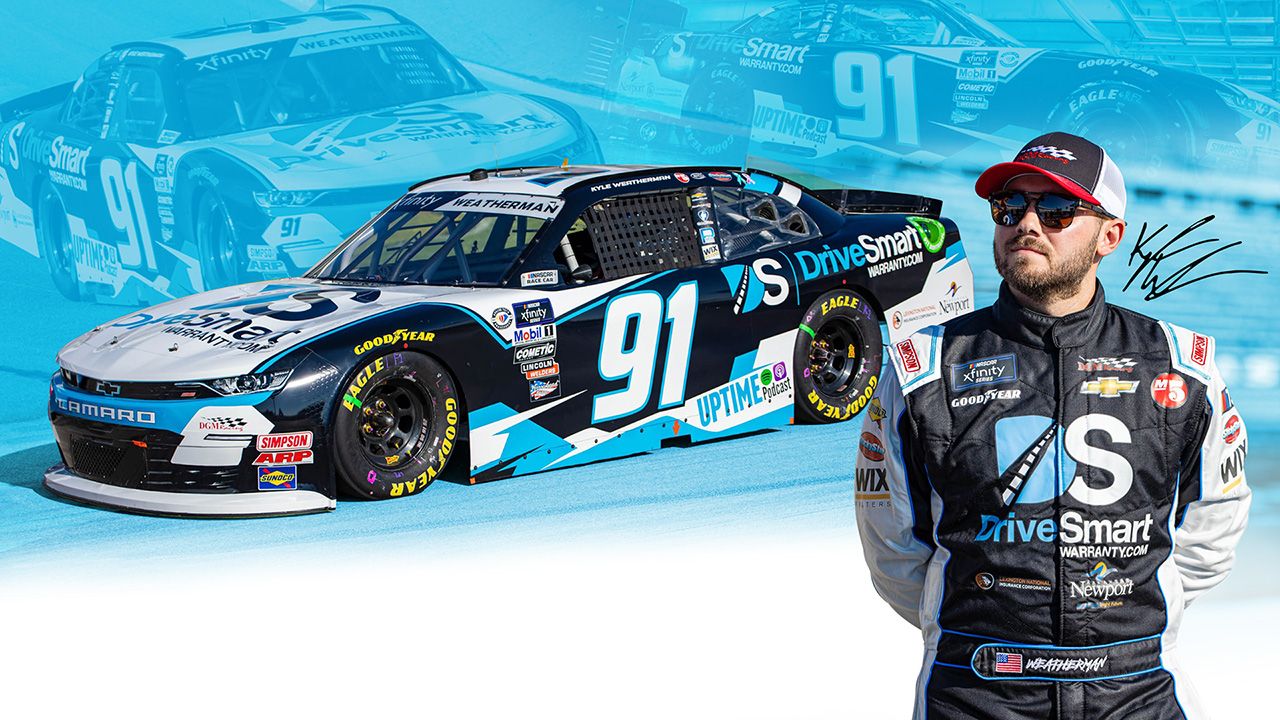 Get the Same Coverage Dealerships Sell Without the Mark-up
Start Saving

on Auto Repairs
Get a

One-Click Quote
Featured On
---
What We Offer
---
Introductory Maintenance
All our programs come with introductory maintenance including oil changes, brake pads, fluid flushes, and more!
Pay Your Way
All our payment plans have no finance contracts or fees. We offer flexible options, so you can pay as affordable or quickly as you'd like. You'll even get to pick your payment date!
Nationwide Coverage
All our programs can be used at any dealership or repair shop nationwide – plus Canada!
24/7 Roadside Assistance
All our plans come with immediate roadside assistance including lock-out assistance, fuel delivery service, jumpstart & flat tire assistance.
Easy Claims Process
Provide your mechanic with your Claims ID Card and we'll take care of the rest! All covered repairs are paid direct between your mechanic and our claims department.
Car Rental Assistance
Can't go without a car while yours is in the shop? DriveSmart provides rental reimbursement while your vehicle is being repaired.
Average Repair Costs in 2023
---
Electrical Systems
$1,997
Don't Have a DriveSmart Policy Yet?
---
Why not? With a policy through DriveSmart, not only do we pay for your auto repairs, we pay for your oil changes, brake pads, fluid flushes, and more! In addition to paying your dealership or favorite licensed repair facility in full for the parts, labor, and diagnostics... You're getting a support team that is ready and excited to assist you - as well as policy benefits that include towing, loaner vehicle, lockout assistance, battery jump, and trip interruption for meals and lodging at a hotel in case you break down away from home.
Get a Quote
© 2023 DriveSmart. All rights reserved.
Disclosure: DriveSmart offers Protection Plans or Vehicle Service Contracts (VSC) may be referred as "extended car warranty", or "auto warranty". A VSC is not a warranty but provides repair coverage for your vehicle after your manufacturer's vehicle warranty has expired. The VSC contract is with you and the vehicles owner and the VSC provider or administrator that will state what is covered in each plan.