Swipe for more categories

What Cars Run The Longest
on June 21, 2023
What Cars Run The Longest
on June 21, 2023
Did you ever wonder which cars stand the test of time? In the competitive world of cars, longevity is often highly valued by owners. It not only reduces the need for frequent replacements but also decreases the cost of ownership in the long run.
In this blog, we will dive into the world of long-lasting vehicles and examine the specific makes and models that are renowned for their enduring built quality and dependability.
Whether you are in the market for a new car or simply curious about the topic, this post aims to provide you with valuable insights and help you make informed decisions when it comes to investing in a vehicle that will potentially serve you for years to come. So stay with us and let's explore the top contenders for the title of "cars with the longest lifespan.
Factors that Contribute to Vehicle Longevity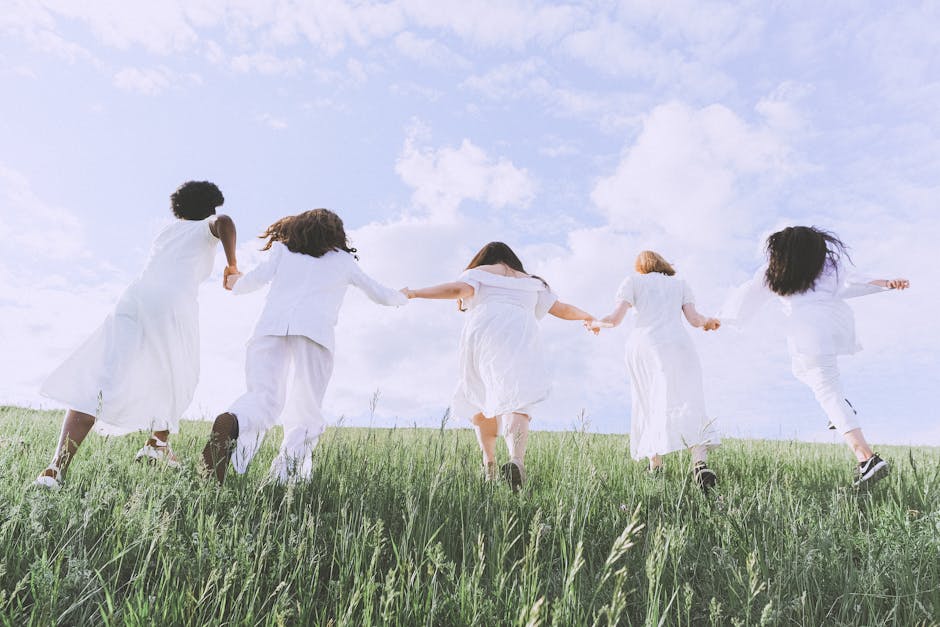 When thinking about which cars run the longest, there are several factors to consider that contribute to vehicle longevity.
Firstly, the quality of the vehicle's design and manufacturing plays a crucial role. Automakers known for producing durable cars typically use higher quality materials and have rigorous quality control standards.
Secondly, the frequency and quality of vehicle maintenance can greatly impact longevity. Regular and preventive maintenance, such as timely oil changes or coolant flushes, helps prevent wear and tear on the engine and other components.
Thirdly, the way a car is driven also has an impact. Drivers who consistently accelerate and brake hard, or fail to follow recommended driving practices, may see their vehicles wear down more quickly.
Lastly, don't forget that environmental factors can influence a vehicle's lifespan. Cars that are exposed to extreme temperature fluctuations, high humidity, or corrosive elements, such as salt, can experience more rapid deterioration.
Considering these factors when choosing and caring for a vehicle can help ensure that it stays on the road for many years to come.
Top Ten Longest-Running Cars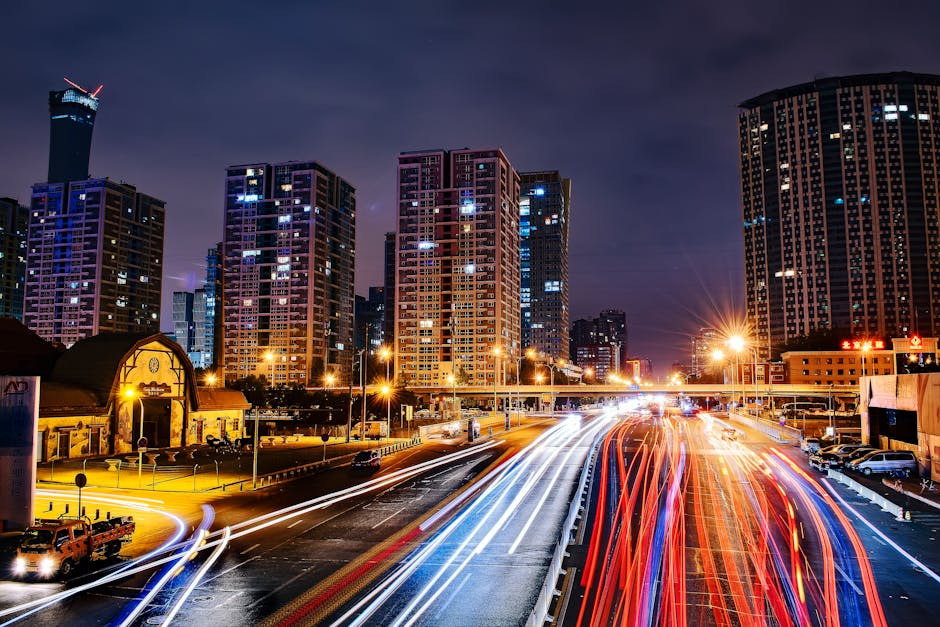 In a world where efficiency and longevity are key, it's no surprise that drivers are after vehicles with proven track records of durability. So, which cars truly stand the test of time?
We've compiled a list of the Top Ten Longest-Running Cars according to extensive research, verified owner reviews, and expert opinions. These vehicles boast impressive mileage, minimal maintenance requirements, and overall reliability that any car owner is sure to appreciate.
1. Toyota Camry
2. Honda Accord
3. Honda Civic
4. Toyota Corolla
5. Subaru Legacy
6. Hyundai Sonata
7. Ford F-150
8. Chevrolet Silverado 1500
9. GMC Sierra 1500
10. Toyota Tacoma
These impressive car models have made their way to the top of our list due to their overall durability and ability to seamlessly maneuver through everyday life. Whether it's a spacious sedan to comfortably accommodate your family or a reliable truck that's ready for heavy lifting, these vehicles offer a driving experience that can truly go the distance.
1) Toyota Land Cruiser: Reliability and Off-Road Prowess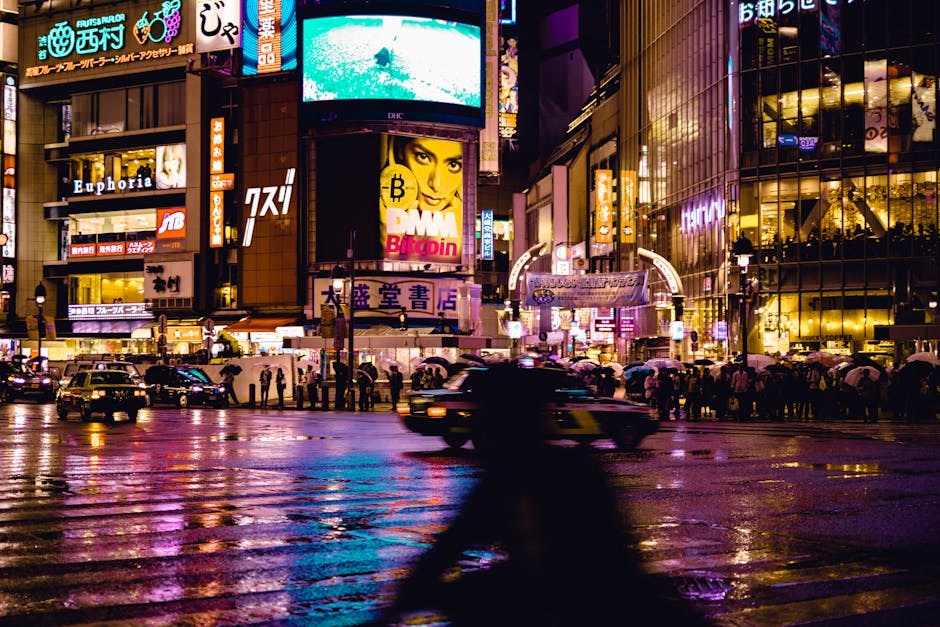 There's no denying the Toyota Land Cruiser's reputation for rock-solid reliability. This iconic off-road vehicle has been conquering the roughest terrains for over six decades and still stands strong as one of the longest-lasting vehicles on the market.
The secret to its longevity lies in its robust design and exceptional engineering, focusing on durability and functionality. The Land Cruiser's robust chassis, tried-and-tested 4×4 drivetrain, and powerful engine keeps up with the toughest conditions, whether that be traversing through deserts or climbing steep mountain trails.
Another reason behind its reliability is Toyota's commitment to rigorous quality checks and thorough testing processes, ensuring each Land Cruiser that leaves the factory is built to withstand the test of time.
Finally, the Land Cruiser's off-road prowess not only serves as a testament to its capability but also further cements its status as one of the longest-lasting vehicles available to consumers today. So if you're in the market for a vehicle that can stand the test of time, it's hard to go wrong with a Toyota Land Cruiser.
2) Honda Accord: Iconic Sedan with a History of Dependability
The Honda Accord has earned its reputation as one of the most dependable vehicles on the road. Its iconic status in the sedan category is well-deserved, thanks to decades of engineering and design excellence.
Since its launch in 1976, the Accord has continually evolved to stay at the forefront of innovation while maintaining its core values. With a focus on safety, reliability, and fuel efficiency, the Accord has attracted a loyal customer base.
Notable features include responsive handling, a comfortable interior, and impressive fuel economy. Owners also appreciate the Accord's low maintenance costs and long-lasting durability, with many vehicles reaching the elusive 200,000-mile club and beyond.
If you're in the market for a tried-and-true sedan, the Honda Accord should certainly be on your shortlist. Its history of dependability and top-notch performance make it an ideal choice for those seeking a vehicle that will stand the test of time.
3) Toyota Prius: Leading in Fuel Efficiency and Longevity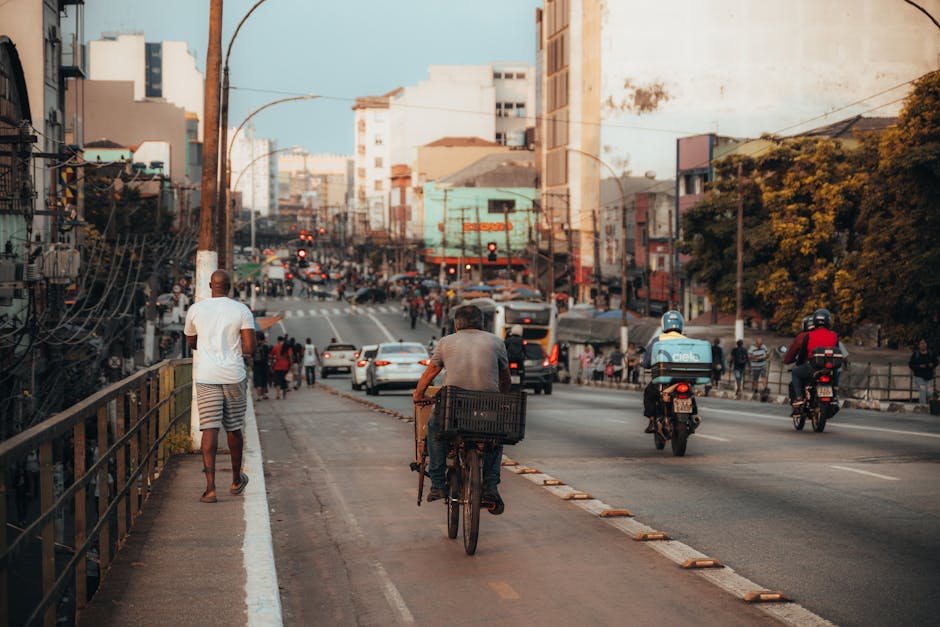 As one of the pioneers of hybrid technology, the Toyota Prius is no stranger to headlines for its impressive fuel efficiency. But did you know that the Prius also boasts an incredible lifespan? Yes, that's right. The Prius not only leads the pack when it comes to saving you money at the pump, but also in ensuring your car stays on the road as long as possible.
With Prius models often surpassing 200,000 miles before needing any major repairs, these vehicles are built to last. Much of this can be attributed to its well-engineered hybrid system and intricate battery technology. Toyota has mastered the art of developing reliable, long-lasting battery packs to complement the efficient gasoline engine, helping to maximize longevity.
As an owner or potential owner of a Toyota Prius, you can take heart in knowing that you're not only making a smart choice for the environment and your wallet, but you're also getting behind the wheel of a vehicle with proven longevity.
4) Ford F-150: A Durable Truck with Impressive Towing Capabilities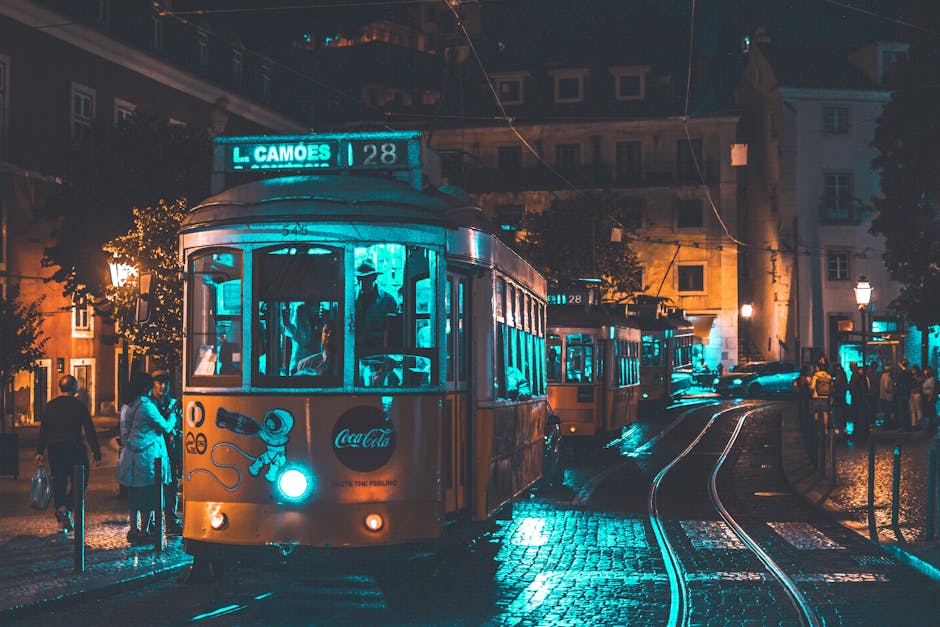 Ford F-150: A Durable Truck with Impressive Towing Capabilities
In the truck market, Ford F-150 stands out for its impeccable reputation for longevity and durability. With a history spanning over four decades, Ford has proven time and time again that they know what it takes to build a reliable truck.
One of the key factors contributing to the F-150's longevity is the quality materials and construction used throughout the vehicle. The military-grade aluminum-alloy body, high-strength steel frame, and advanced powertrain options ensure that this truck will withstand the test of time.
Not only is the Ford F-150 built to last, but it also boasts some of the best towing capabilities available in the market today. Depending on the model and configuration, the F-150 can tow anywhere from 5,000 to 13,200 pounds, making it an ideal choice for those who require a workhorse for their everyday needs.
Investing in a Ford F-150 not only means investing in a durable vehicle but also ensuring you have a powerful and versatile tool at your disposal for a wide array of tasks.
5) Volvo XC90: Combining Luxury with Long-Lasting Performance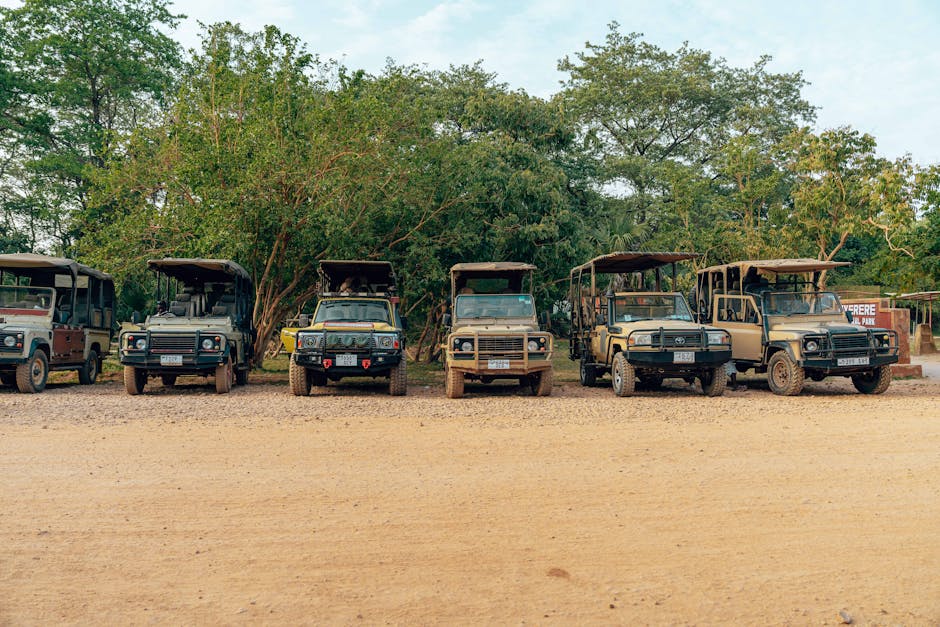 One car that truly marries luxury with long-lasting performance is the Volvo XC90. This premium midsize SUV has consistently received accolades for its meticulous attention to safety, performance, and comfort. Volvo, as a brand, has built a reputation for creating vehicles that last, and the XC90 is no exception.
Owners of the Volvo XC90 have reported clocking impressive mileage on their vehicles without any major problems. The XC90's superior build quality and endurance on the road make it a popular choice for those seeking a car with both style and substance.
Additionally, this SUV is perfect for everyone from urban dwellers to adventure seekers, thanks to its spacious cabin and all-wheel-drive capabilities. The turbocharged and supercharged engine options ensure that you have plenty of power and fuel efficiency at your disposal.
In conclusion, if you're in the market for a luxurious, reliable SUV that offers unmatched endurance, look no further than the Volvo XC90.
6) Chevrolet Silverado 1500: A Dependable American Classic
The Chevrolet Silverado 1500 has long been a symbol of American strength and dependability. Over the years, this pick-up truck has earned respect for its durability and longevity.
A favored choice for both work and play, the Silverado 1500 has a history of consistent performance. Its sturdy frame, powerful engine options, and heavy-duty towing capability make it a vehicle built to last.
But it's not just the mechanical aspects that contribute to the Silverado's longevity. The truck's user-friendly technology and comfortable cabin ensure a pleasant driving experience, even in the most challenging conditions.
Maintenance is also a key factor in helping the Silverado 1500 reach its potential. Being vigilant about regular maintenance and addressing issues early on can lead to a long lifespan for this American classic.
So, if you're looking for a reliable, long-lasting pick-up truck, consider the Chevrolet Silverado 1500 – a true workhorse that continues to prove its worth on the road and in the hearts of its loyal drivers.
×
Thank you! An agent will be contacting you shortly.