Swipe for more categories

Best Way To Check Car Before Road Trip
on July 14, 2023
Best Way To Check Car Before Road Trip
on July 14, 2023
Before embarking on a road trip, one of the most crucial steps you must not skip is checking your vehicle thoroughly. This task ensures your safety and helps prevent unexpected breakdowns during your journey.
In this blog post, we will share some superlative ways to examine your vehicle before hitting the open road.
From inspecting the tires to checking oil levels, this guide will cover everything you need for a smooth and safe journey.
Whether you're a novice driver or a seasoned road warrior, these tips will provide valuable insights to help you prepare for your upcoming adventure.
So, buckle up and get ready to examine your faithful four-wheeled friend closely.
Let's dive in and explore the best ways to check your car before a road trip.
(Check Your Tires: Discuss checking tire pressure, thread, and spare tire)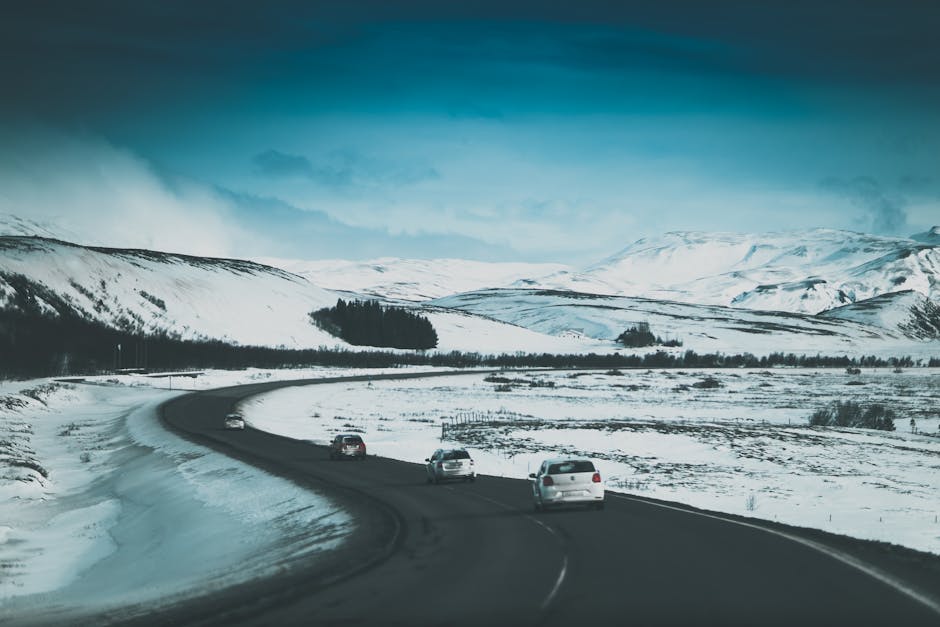 Ensuring your tires are in good condition should be your first step before embarking on a road trip. Begin by inspecting your tire pressure. Each car has a specific optimal tire pressure that can be found in the vehicle's manual or on the inside of the driver's side door.
Next, you should examine the tire tread. The tread should never drop below 2/32 of an inch in depth. A simple penny test could expose any issues here. If Lincoln's head on your penny goes in all the way, then your tread is too low.
Lastly, don't forget to check your spare tire. It should be properly inflated and its thread should be in good shape as well. An overlooked spare could lead to being stranded in the event of an incident.
(Check Your Fluids: Include oil, coolant, brake and windshield wiper fluids)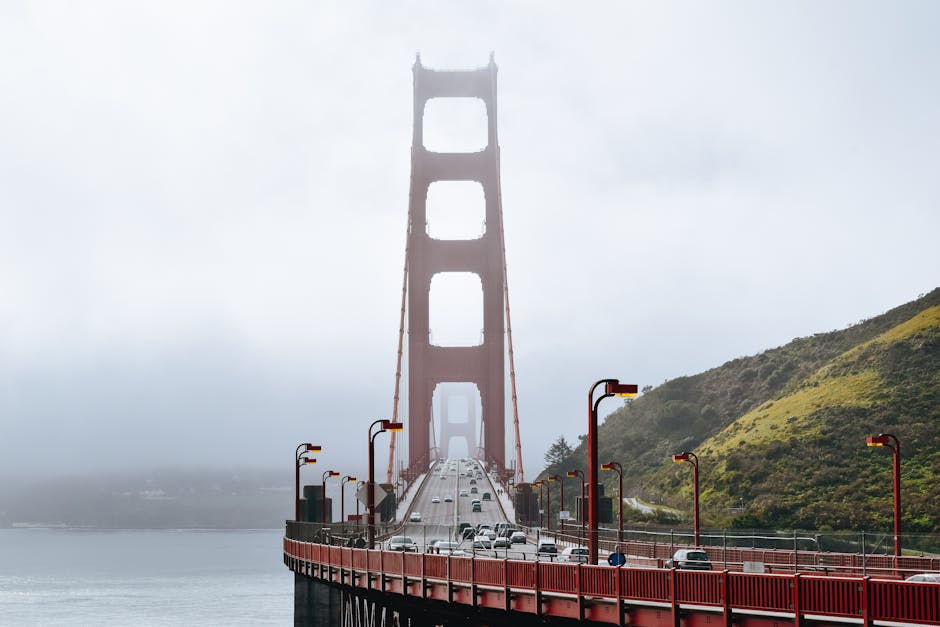 Checking your car's fluids is an essential step before heading out on any road trip. Begin by focusing on your vehicle's oil levels. An insufficient amount of oil can severely damage your engine. Therefore, ensure your oil is enough and recently changed.
Next, turn your attention to the coolant. Overheating is a common problem, especially on long journeys, so a quick look at the coolant reservoir will give you peace of mind.
Inspect your brake fluid as well. The fluid should be clear; if it's brown or contains floating debris, it might need to be changed.
Finally, don't forget about your windshield wiper fluid. Long road trips mean accumulative windscreen dirt and bugs, so ensure you have plenty of fluid to keep your visibility clear.
Taking a few moments to check these fluids could save you from unwanted issues and help ensure a smooth journey.
(Test Your Battery: Emphasize checking the age of your battery and any corrosion signs)
Before hitting the open road, it's crucial to ensure your car battery is in top-shape. A weak battery could lead to difficulties in starting your vehicle, or even worse, leave you stranded in the middle of your journey.
Start off by evaluating the age of your vehicle's battery. Most cars are equipped with batteries lasting 3-5 years. If your car battery is nearing that range, it's advisable to have it checked by a professional or consider a replacement.
It's also essential to visually inspect the battery for any signs of corrosion. Corrosion can reduce the efficiency of your battery, leading to poor car performance. Pay attention to the positive and negative terminals, especially. White, ashy deposits indicate established corrosion which requires immediate attention.
By checking all this, you'll guarantee a smooth ride without any unexpected halts.
(Check Your Brakes: Understand different warning signs and getting a professional check)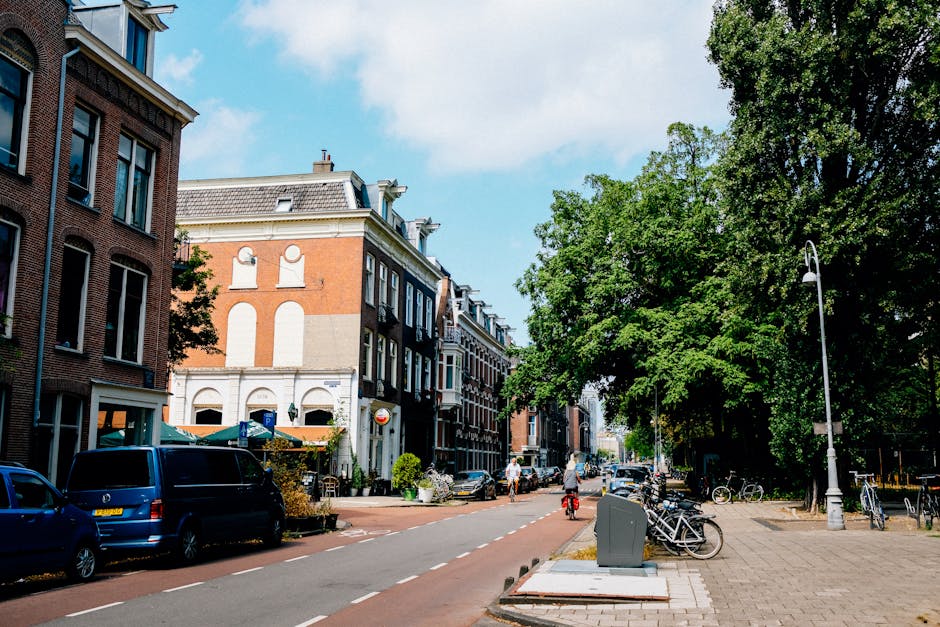 Ensuring your brakes are functioning optimally pre-road trip is paramount. Look out for warning signs, such as strange noises like squeaking or grinding when you apply your brakes.
Next is to check your brake fluid. If it's low or dirty, it can impede the brake system. Additionally, if your car pulls to one side while braking, or if the brake pedal becomes unusually soft or hard, it's an indication that your brakes need inspection.
Feel vibrations or sudden jerks when braking? Your vehicle might need a brake rotor replacement or alignment. Ignoring these signs can put your safety at risk.
Even if you can't detect these warning signs yourself, it's crucial to book a professional brake check before hitting the road. Defective brakes are unpredictable and can contribute significantly to road accidents. So, take no chances, stay safe.
(Review Your Lights: Importance of examining headlights, brake lights, and signal lights)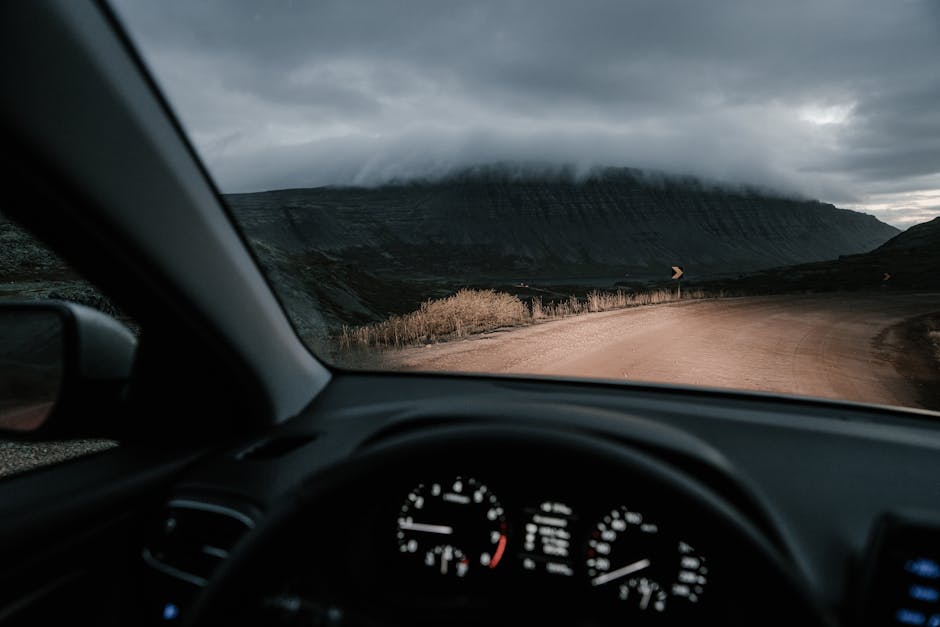 Checking the vehicle's lights is a crucial step that should never be overlooked. Start with the headlights; not only do they provide visibility while driving in dark conditions, but they also signal your presence to other drivers. Next, review the brake lights. These indicate to other drivers when you are slowing down or stopping, essentially, your only means of communicating your intentions on the road.
Confirm that your signal lights are functional too. They play a pivotal role in safe driving, especially when changing lanes or turning. Life is unpredictable, especially on the road. Ensure that these simple but indispensable safety tools – your car lights, are all in properly working condition before setting off on your journey.
(Check Your Hoses and Belts: Outline how to look for cracks, leaks, or loose connections)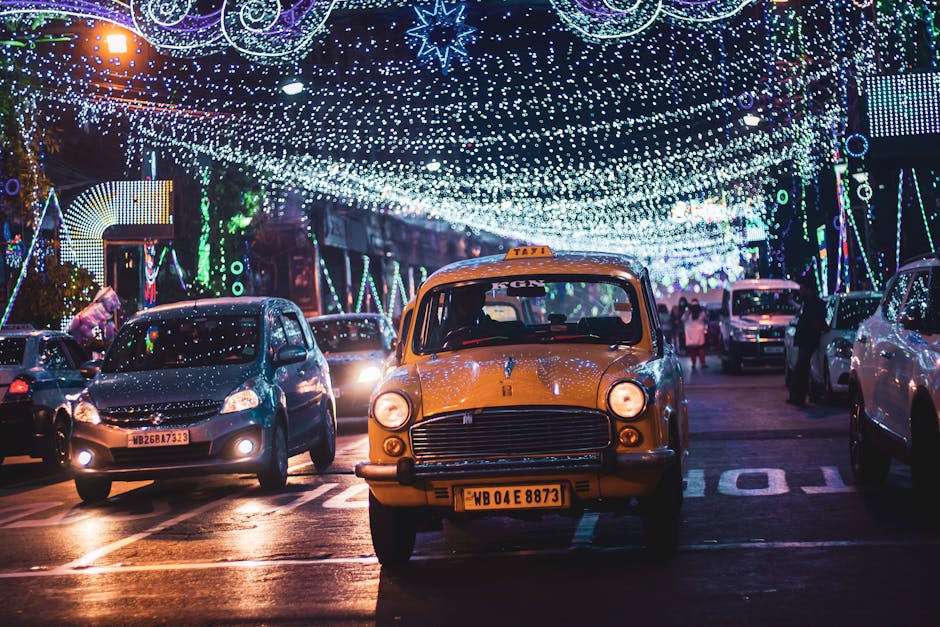 Begin by performing a general visual inspection of your car's hoses and belts. Look for anything that might indicate an impending failure, such as cracks, leaks, or loose connections.
Cracks on hoses or belts may suggest stress, age, or underuse. If the hoses or belts appear dry or show signs of noticeable wear, it may be necessary to replace them.
Leaks may also signal a problem. Any signs of discolouration, damp patches, or liquid accumulation warrant immediate attention.
The connections should also be secure. A loose or slackened belt can cause major breakdowns, even though the belt itself is in good condition.
Note any unusual sounds or fluctuations in performance immediately as these may also point to a failing belt or hose.
Remember to carry out these checks on a cool engine to avoid potential injury. Be safe and attentive while conducting these checks to ensure a trouble-free road trip.
(Check Your Air Filter: Discuss how to examine and replace an air filter)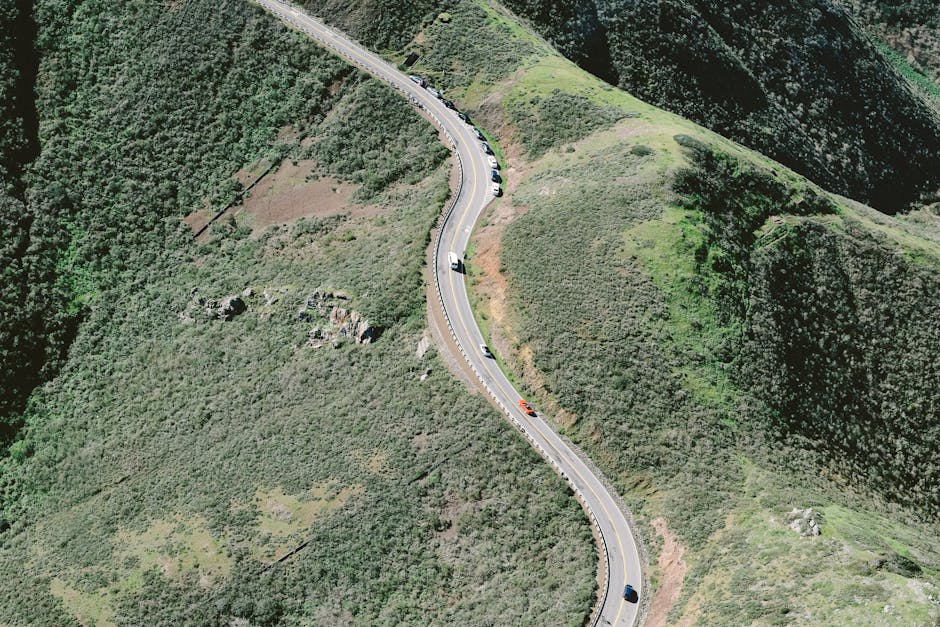 Before embarking on a road trip, it's of utmost importance to ensure that the air filter of your car is in good condition.
Start by locating the air filter, which is usually housed in a black rectangular box near the engine. Open the casing and visually inspect the air filter. An ideal filter should not be clogged with dirt or debris that deprives your engine of air.
If it appears dirty, it's likely due for a replacement. Replacing an air filter is quite straightforward. Simply purchase a new one that matches the make and model of your car, and replace the old one.
Regular inspection and timely replacement of the air filter can significantly boost your car's performance and fuel efficiency for a pleasant road trip experience.
(Clean and Organize Your Car: Importance of a clean, comfortable, and organized trip)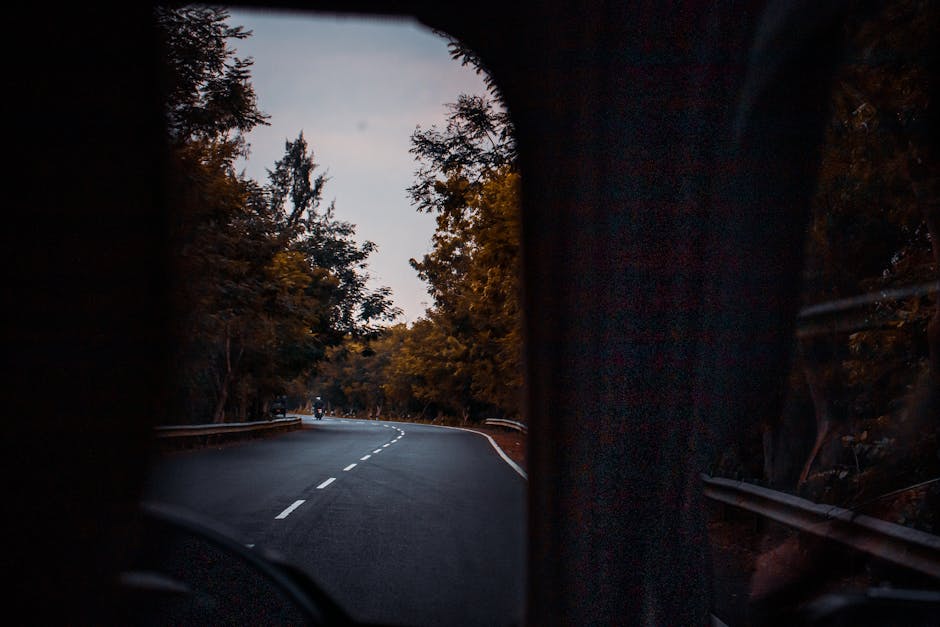 There's nothing like a well-organized, clean, and comfortable car to ensure a smooth journey ahead. As the saying goes – cleanliness is next to godliness, and that is not just applicable to your living spaces. A sparkly clean car interior not only makes the drive more enjoyable but also helps you maintain good health and hygiene along the journey.
Start with decluttering–remove all unnecessary items clogging the passengers' space. With a clean car, you immediately get an enhanced driving experience and improved mental clarity. Having everything organized in dedicated compartments also means quick access to important items like travel documents, snacks, and maps.
Next, deep clean every corner of your car, dust off the dashboard, vacuum the seats and the floor mats. Consider a pleasant car freshener to make the environment soothing. An organized, clean car ultimately leads to a joyful, hassle-free road trip.
×
Thank you! An agent will be contacting you shortly.