Swipe for more categories

Your Auto Warranty Has Expired
on May 12, 2023
Your Auto Warranty Has Expired
on May 12, 2023
Are you constantly receiving those dreaded phone calls and mailers saying that your auto warranty has expired? The anxiety they cause might have you scrambling to protect yourself and your vehicle. Worry not, we at DriveSmart Warranty have got you covered.
In this blog post, we'll explore the true meaning of an "expired auto warranty" and provide essential information to help you navigate through the confusing world of vehicle protection plans. Our expert tips will empower you to make educated decisions when it comes to safeguarding your prized possession and enjoying a worry-free driving experience.
So let's delve into the auto warranty landscape together and put those fears to rest.
Types of Auto Warranties: Factory vs. Extended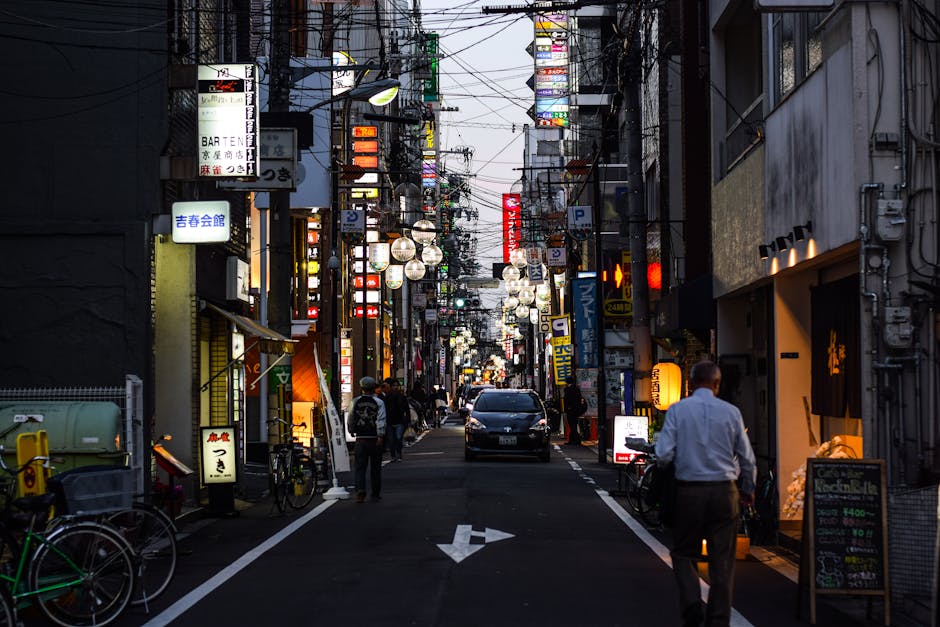 When it comes to auto warranties, there are two main types: factory warranties and extended warranties. Both of these offer protection for your vehicle, but understanding the differences between them is crucial in determining which one is best suited for your needs.
Factory warranties, as the name suggests, are provided by the vehicle manufacturer and typically come standard with a new car purchase. These warranties usually cover a specific period of time or mileage and are designed to protect you from any manufacturing defects and other issues that may arise during the early stages of your vehicle's life.
Extended warranties, on the other hand, are vehicle service contracts that offer additional coverage beyond the factory warranty. They can be purchased through your dealer, directly from the warranty provider, or even from third-party companies like DriveSmart Warranty. Extended warranties are tailor-made to offer you peace of mind by covering a wide range of potential repair costs, including parts and labor, after your factory warranty has expired.
What Happens When Your Auto Warranty Expires?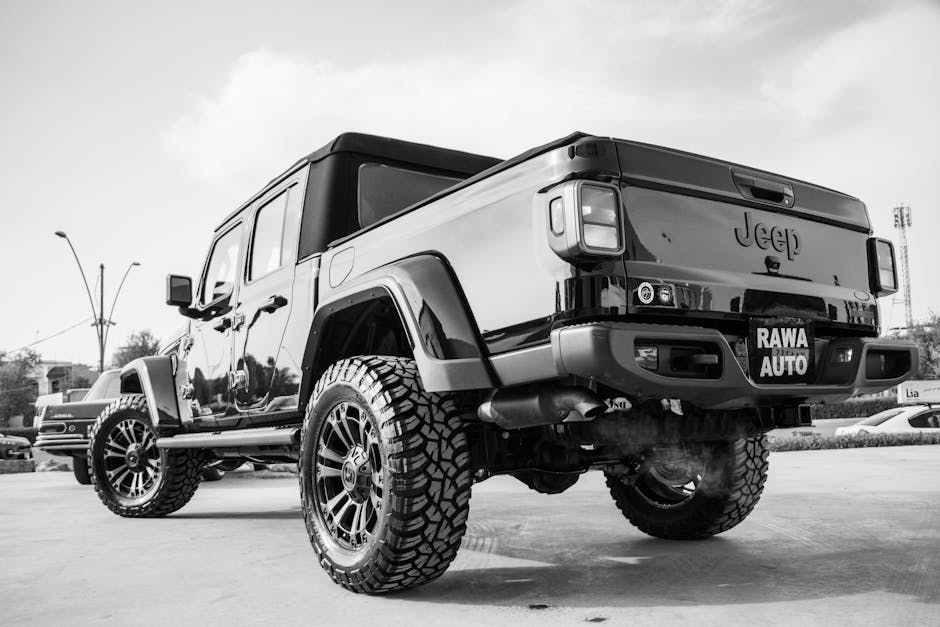 When your auto warranty expires, it can often leave you feeling somewhat unprotected and concerned about the potential expenses tied to unexpected vehicle repairs. As a vehicle owner, it is essential to understand the implications of an expired warranty and the steps you can take to safeguard against costly repairs.
An expired auto warranty means that the manufacturer is no longer obligated to cover the cost of repairs or replacements for the specified covered components. In other words, it is now your responsibility to take care of any necessary repairs, which can lead to significant out-of-pocket expenses.
During this time, it is crucial not only to keep up with regular maintenance but to also seek out an extended warranty or vehicle protection plan. These options can help maintain an added layer of financial security and peace of mind, thus ensuring that your vehicle remains in optimal condition throughout its lifespan.
Common Misconceptions about Auto Warranty Expiration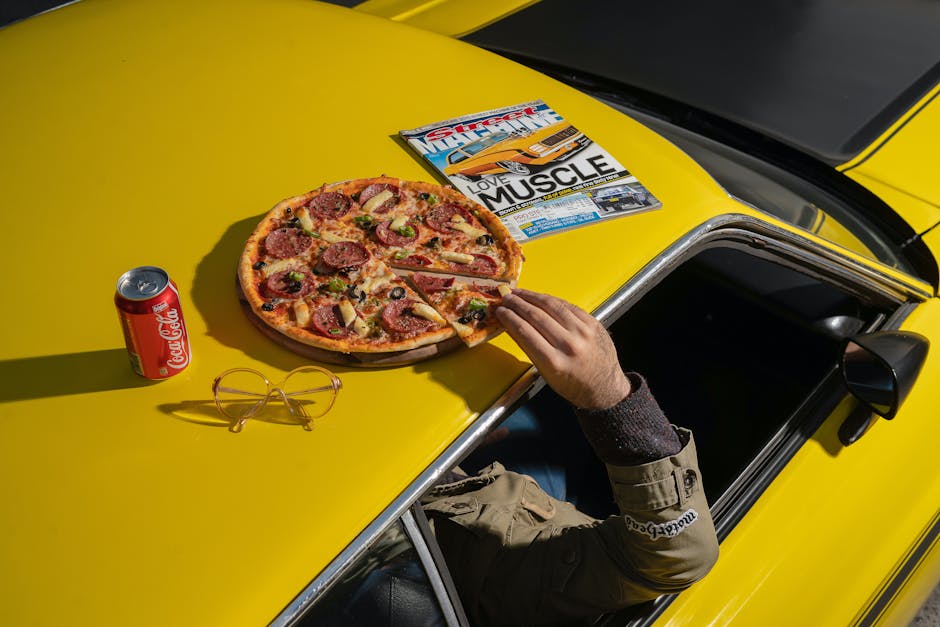 There's a prevalent misconception that once your auto warranty expires, you're left with no coverage or options to protect your vehicle. This simply isn't true. To clarify, let's discuss some common misunderstandings about auto warranty expiration.
First, many vehicle owners believe that they are required to purchase an extended warranty from their dealership. In reality, consumers can purchase a vehicle protection plan from numerous reputable providers at a competitive price. It's essential to shop around to find the best plan that suits your needs and budget.
Another misconception is that once your warranty expires, you can no longer get coverage. While it's true that factory warranties have a set expiration date, it doesn't mean you're out of options. Many third-party providers, like DriveSmart Warranty, offer comprehensive protection plans that can be tailored to suit your needs, even after your initial warranty has expired. So, don't be left in the dark, do your research and protect your vehicle with the right coverage plan.
The Impact of Auto Warranty Expiration on Car Repairs and Maintenance
The moment your auto warranty expires, the responsibility for your vehicle's repairs and maintenance falls solely on your shoulders. No longer can you rely on your original or extended warranty to cover those unexpected or costly repairs.
The impact of this change can be significant, as it may lead to bills you weren't initially prepared for. To minimize the burden, it's essential to keep a close eye on your vehicle's performance, address any issues promptly, and adhere to manufacturer-recommended service intervals.
Another way to handle the financial weight of repairs is to explore vehicle protection plans. As your auto warranty's trusted companion, these plans help cover repairs and maintenance costs after your warranty expires. Taking preventive measures such as these can save you big in the long run and ensure that your car stays in top shape.
Do You Need an Extended Auto Warranty After Expiration?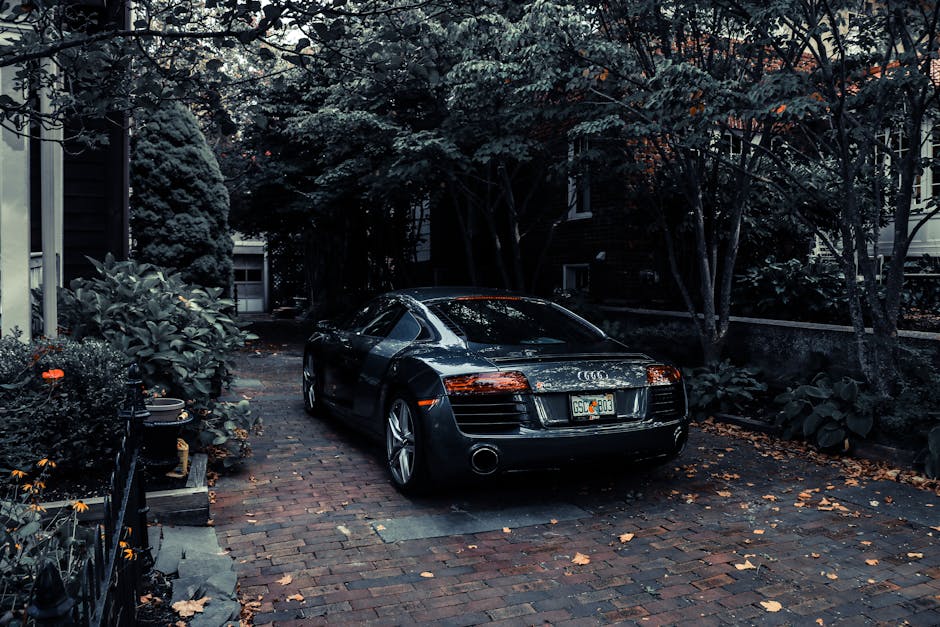 As a car owner, have you ever been faced with that dreaded notice, "Your auto warranty has expired"? If so, don't worry, you're not alone! This naturally leads to the question: Do you need an extended auto warranty after your original coverage has expired?
The answer mostly depends on your individual needs and the specific circumstances of your vehicle. If your vehicle hasn't had any significant issues and you feel confident in its reliability, you might choose to forego additional coverage. However, if your vehicle has shown signs of potential problems or if repairs have been frequent, an extended auto warranty could save you from unexpected repair costs.
Furthermore, consider your financial peace of mind. Would you rather pay a smaller upfront cost for extended protection, and have peace of mind knowing that unexpected repairs are covered, or would you prefer to risk the possibility of a costly repair bill in the future?
Ultimately, the decision is yours to make; consider your vehicle's reliability, your personal preferences, and financial situation when making the choice.
How to Choose the Right Extended Warranty Provider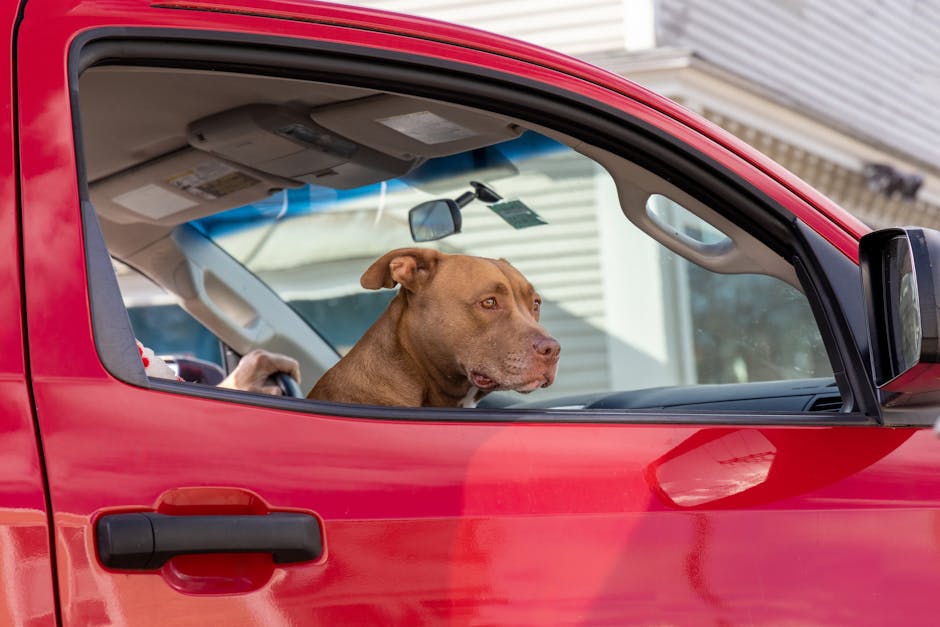 Are you feeling worried about your auto warranty expiring soon? Don't fret! Now is the perfect time to consider an extended warranty for your vehicle. Follow these steps to help you choose the right extended warranty provider:
1. Research multiple providers: Don't settle for the first company you come across; compare their offerings with other providers to find the best fit for your needs.
2. Examine coverage options: Ensure that the chosen provider offers a variety of coverage options, including your vehicle's specific make and model.
3. Check for a reputable history: Look for customer testimonials, reviews, and ratings to ensure that the provider has a positive reputation.
4. Assess customer service quality: Make sure the provider offers top-notch customer service, available to you when you need assistance or have questions.
5. Verify cost-effectiveness: While the price should not be the sole deciding factor, it's essential to find a plan that fits into your budget and offers value for the investment.
With thorough research, you can find the perfect extended warranty provider tailored to your vehicle and its unique requirements.
DIY Vehicle Maintenance Tips after Warranty Expiration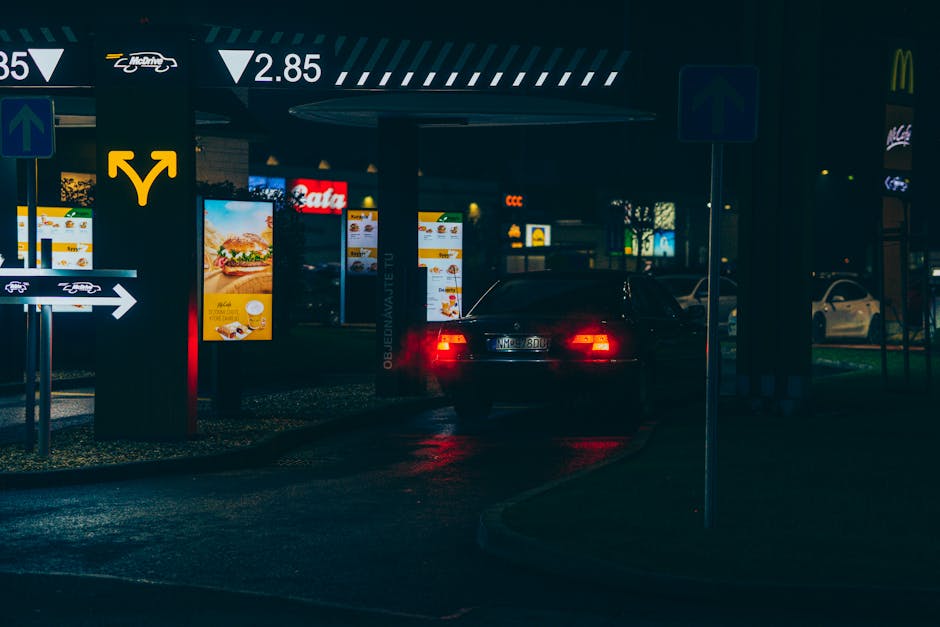 So, your auto warranty has expired, what now? Fear not! Even without a warranty, you can still take steps to maintain and protect your vehicle. With these DIY (Do-It-Yourself) vehicle maintenance tips, you can keep your car running smoothly for years to come.
1. Check and change your oil regularly.
This one may seem obvious, but it's crucial. Keeping clean, fresh oil in your vehicle will ensure its longevity.
2. Replace your air filter.
A clogged air filter can drastically reduce your car's fuel efficiency. Check and replace it at least every 12,000 miles.
3. Keep your tires inflated.
Proper tire inflation not only improves gas mileage but also extends the life of your tires.
4. Check and replace your brake fluid.
Maintaining hydraulic brake fluid is essential for brake performance.
5. Inspect and change your spark plugs.
Changing your spark plugs can improve your engine's performance and fuel economy.
By staying on top of these simple DIY maintenance tips, you'll prolong the life of your vehicle and save money in the long run.
Preparing for Future Repairs: Building an Emergency Car Repair Fund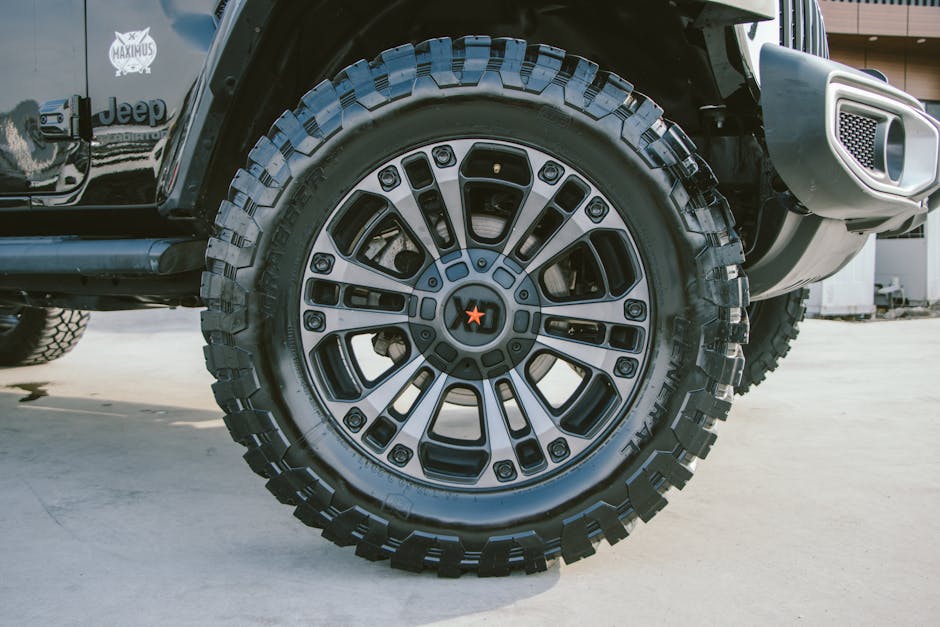 As a vehicle owner, it's essential to be prepared for the inevitable car repairs and maintenance that will arise when your auto warranty has expired. One smart way to confront this reality is by building an emergency car repair fund. This financial safety net is crucial when it comes to handling unexpected repair expenses that could otherwise strain your budget.
Start by evaluating your car's condition and age, as well as your driving habits, to estimate your annual repair and maintenance costs. This assessment will help you set a realistic savings goal for your fund.
Next, create a designated savings account strictly for this purpose and contribute a portion of your paycheck regularly. This disciplined approach will ensure you're prepared for future auto repairs without the stress or financial burden. Remember, a well-maintained car is not only safer and more reliable but also holds its value better, making it a sound investment for your future.
×
Thank you! An agent will be contacting you shortly.