Swipe for more categories

What Is The Most Reliable Family Vehicle
on June 5, 2023
What Is The Most Reliable Family Vehicle
on June 5, 2023
In the market for a family vehicle, several factors come into play when determining the best options available, from safety ratings and fuel efficiency to spaciousness and creature comforts. The most vital consideration, however, is often reliability. Knowing your family will be safe and secure, no matter where the road takes you, is of the utmost importance.
In this blog post, we will delve into the world of family vehicles and reveal which models rise above the rest in terms of reliability. These hard-working and robust vehicles will not only keep your family protected but also save you money on repairs and extended warranties in the long run. Read on to discover the most reliable family vehicle that will confidently transport you and your loved ones for years to come.
Factors to consider when choosing a reliable family vehicle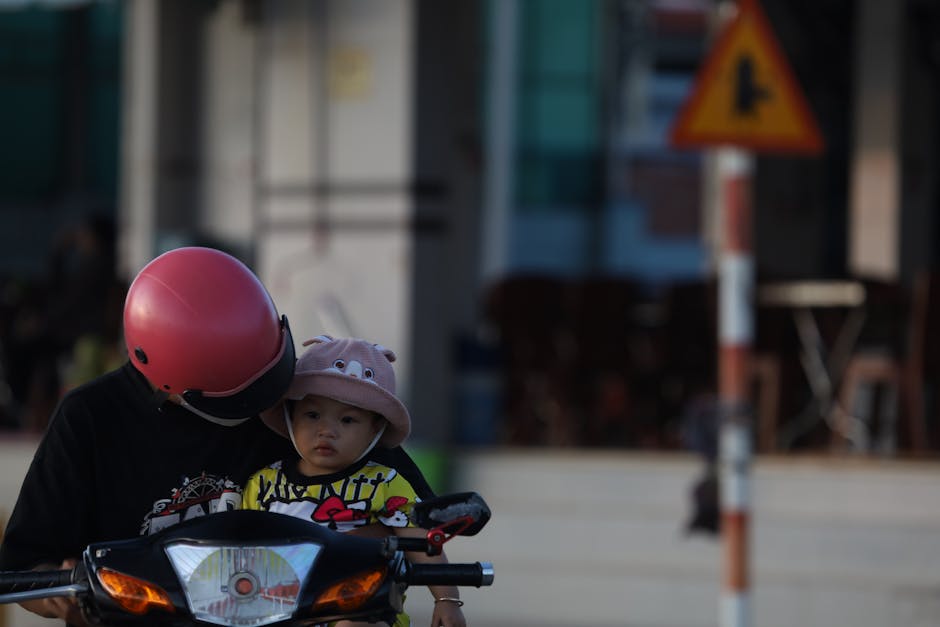 When it comes to choosing the most reliable family vehicle, there are several factors to consider. First and foremost is the safety of the vehicle. Research crash test ratings and safety features, such as airbags, anti-lock brakes, and electronic stability control. These will help protect your family in the event of an accident.
Another important factor is comfort and convenience. Look for a spacious interior with plenty of storage and seating options, as well as user-friendly technology and a quiet, smooth ride.
Fuel efficiency is also crucial, as a fuel-efficient vehicle will save you money in the long run and reduce your carbon footprint. Additionally, consider maintenance and repair costs; a vehicle with lower costs will be more reliable and cost-effective for your family.
Lastly, check for good resale value, as this will help you get a solid return on your investment when it's time to trade in or sell your family vehicle.
Minivans: A popular choice for families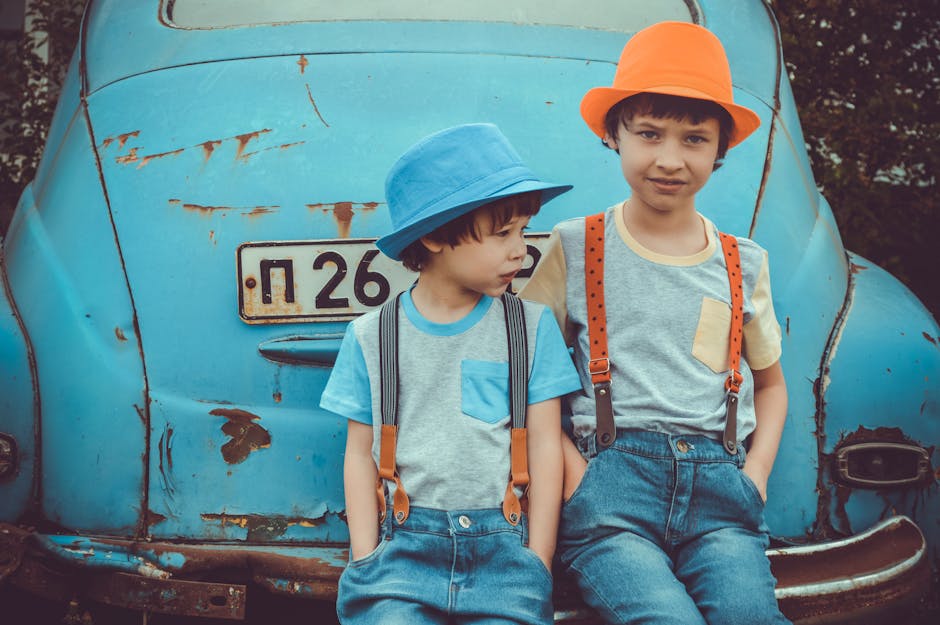 Minivans have long been a popular choice for families, as they provide ample space, excellent safety features, and overall versatility. Among the minivan options available, there are a few consistently ranked as the most reliable family vehicles.
First and foremost, the Honda Odyssey stands out with its innovative features and solid build quality, making it a top choice for many families. It boasts a spacious cabin, adult-friendly seating in all rows, and exceptional performance. The Odyssey also excels in safety, as it consistently earns high ratings in crash tests.
Another reliable minivan option is the Toyota Sienna. Known for its smooth ride, roomy interior, and standard advanced safety features, the Sienna doesn't disappoint. One of the major advantages of this minivan is the availability of all-wheel drive, a rare feature in its class, providing improved grip and stability in challenging road conditions.
No matter which minivan you choose, rest assured that DriveSmart Warranty has you covered with comprehensive vehicle protection plans tailored to your family's needs.
SUVs: Combining space, safety and versatility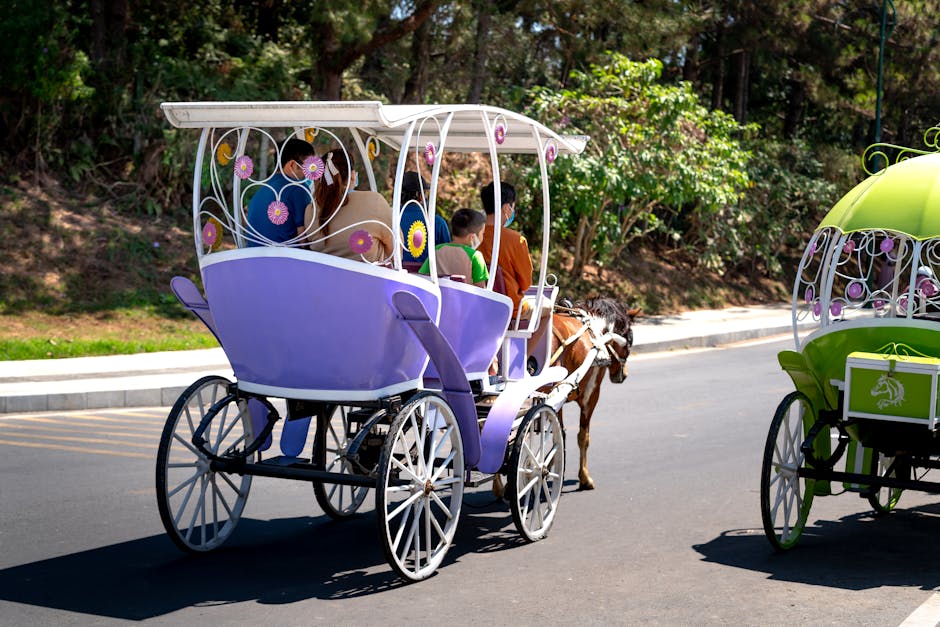 When searching for the ideal family vehicle, SUVs have grown to become a popular choice among American households. Offering ample space, impressive safety features, and adaptability, they cater to various needs and preferences. Commuting with the family or going on a road trip is made convenient with the sprawling interior, which comfortably accommodates passengers and cargo alike.
Numerous safety features like advanced airbags, blind-spot monitoring, and rear cross-traffic alerts give parents peace of mind while driving with their loved ones. With SUVs, you can ensure that each ride is as secure as it is enjoyable.
In terms of versatility, SUVs showcase a wide assortment of models ranging from compact, fuel-efficient options to large, luxurious vehicles, catering to diverse tastes and budgets. Plus, their all-wheel-drive capability makes them suitable for different terrains and weather conditions, proving that an SUV is the perfect ally for a family on-the-go.
Sedans: A more fuel-efficient option for small families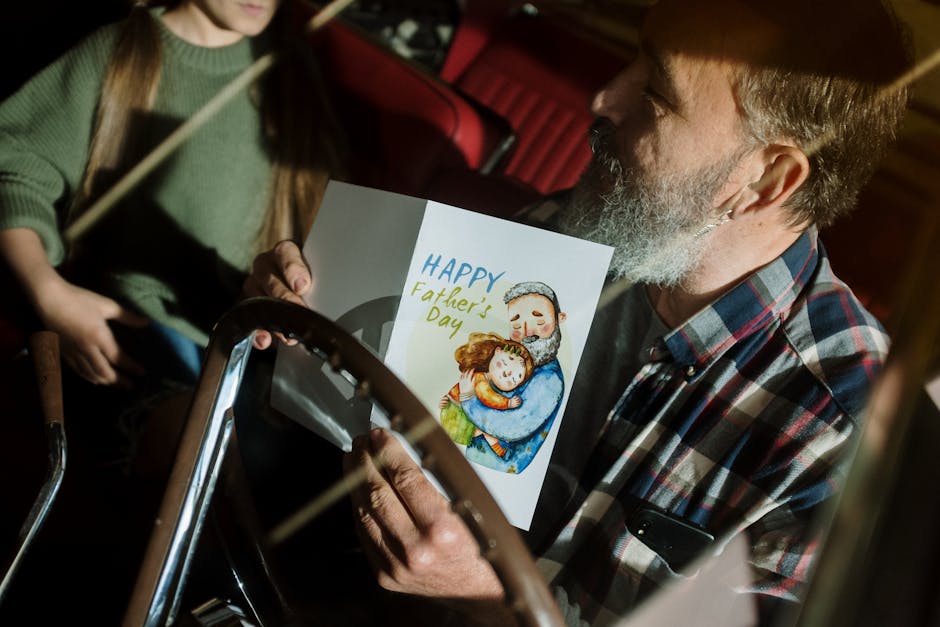 Sedans are an ideal choice for small families looking to prioritize fuel efficiency without sacrificing reliability. These vehicles come in a variety of sizes, but all feature a roomy interior and four doors for easy access.
Most sedans on the market today boast impressive gas mileage, with several models reaching up to 30-40 miles per gallon, making them a smart choice for those conscious of their environmental footprint. Additionally, their smaller engines are often less expensive to maintain and insure compared to larger vehicles.
When it comes to safety, sedans do not compromise. Many come equipped with advanced safety features such as blind spot monitoring, lane departure warnings, and automatic emergency braking systems. The combination of these features and fuel efficiency make sedans a trustworthy option for small families in search of a reliable vehicle.
Wagons: The underestimated family vehicle choice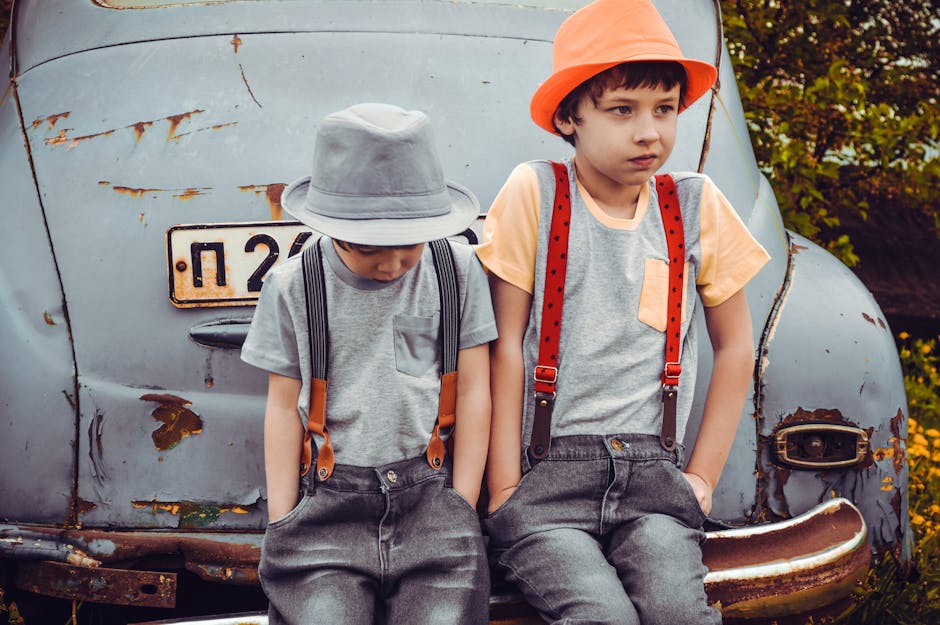 When it comes to selecting the ideal family vehicle, wagons often go overlooked. They are, however, a highly reliable and practical option that should not be underestimated.
The wagon's sleek design offers ample cargo space without compromising on style and maneuverability. This family-friendly vehicle provides exceptional fuel efficiency and a comfortable ride, perfect for long road trips or daily errands.
The low-to-ground design of wagons offers improved handling and stability, ensuring a safe and enjoyable driving experience for the entire family. Moreover, modern wagons are equipped with advanced safety features such as automatic emergency braking and lane keep assist to provide added peace of mind.
In addition to their practicality, wagons also offer a range of luxury and tech options, ensuring that families can enjoy a premium driving experience without breaking the bank.
In conclusion, wagons are a fantastic, often underestimated choice for a reliable family vehicle, offering space, safety, and style in one efficient package.
Hybrid and electric vehicles: Environmentally friendly family cars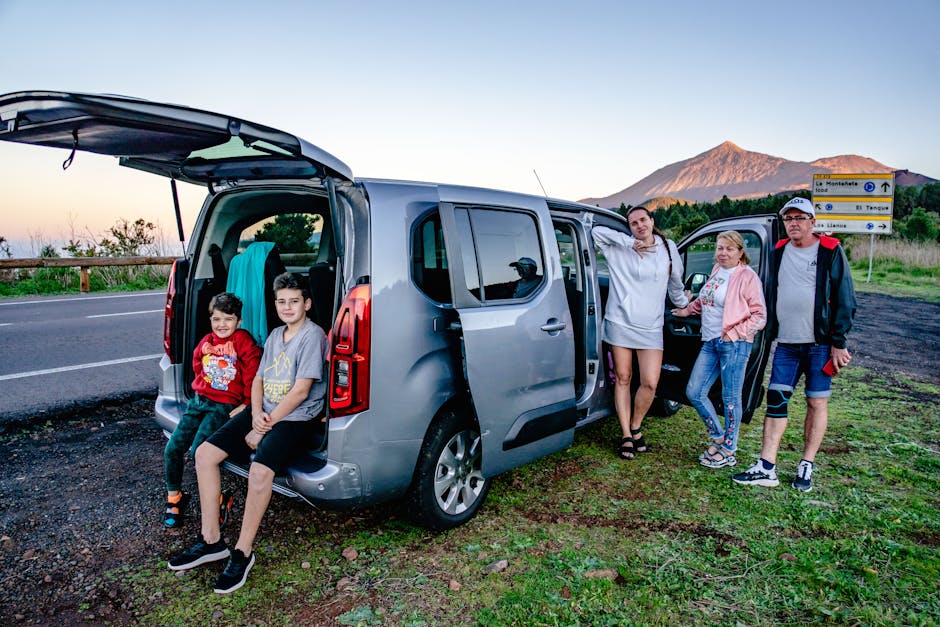 When it comes to environmentally friendly family vehicles, hybrid and electric cars are at the top of the list. These vehicles not only offer great fuel efficiency, but also have a lower impact on the environment by producing less CO2 emissions. With many automakers now focusing on expanding their electric and hybrid vehicle lineup, there are various models available on the market, catering to the diverse needs of families.
One popular option among families is the Toyota Prius, known for its exceptional fuel efficiency and reliability. For those seeking a larger car, the Tesla Model X is a remarkable all-electric option that offers ample seating and state-of-the-art technology. The Chevrolet Volt and Nissan Leaf also stand out as economical and eco-friendly choices.
As technology continues to advance, the market for hybrid and electric family vehicles is expected to grow, ultimately leading to a cleaner, more sustainable future for our environment and our families.
Top family vehicle models and their features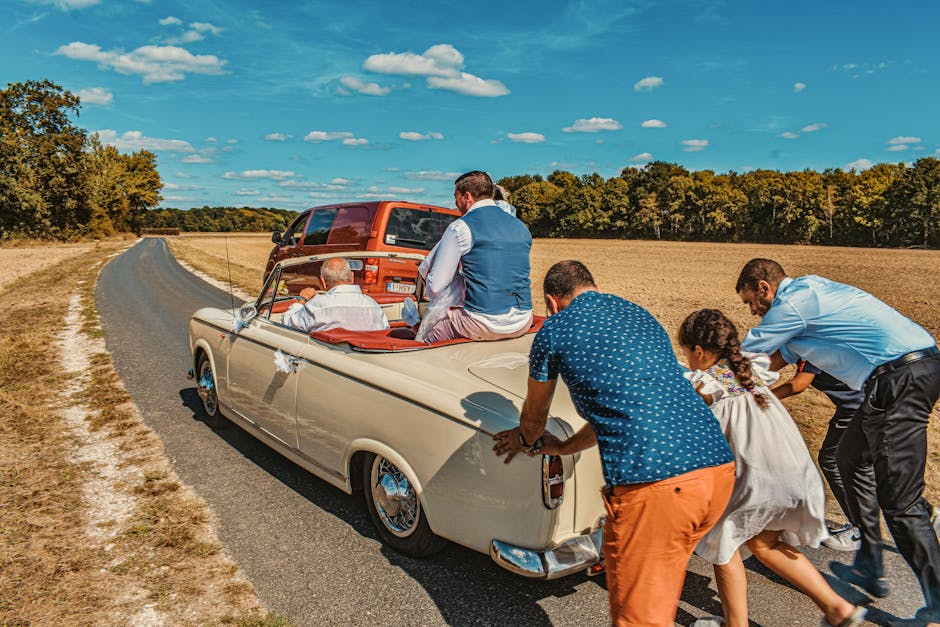 If you're looking for the most reliable family vehicle, here are some top models and their standout features:
1. Toyota Highlander: Known for its excellent safety ratings and long-term reliability, the Highlander offers a spacious interior, comfortable ride, and fuel-efficient hybrid option.
2. Subaru Outback: With its rugged all-wheel drive capability and stellar safety ratings, the Outback is perfect for off-road adventures and everyday driving alike. It also boasts a spacious interior with ample cargo space.
3. Honda Odyssey: As a top-rated minivan, the Odyssey stands out for its smooth ride, sleek design, and impressive fuel economy. It also offers family-friendly features like built-in vacuum cleaner and backseat entertainment options.
4. Ford Edge: Offering a stylish design and reliable performance, the midsize SUV provides a comfortable, spacious interior, along with an array of advanced safety features such as blind-spot monitoring and rear cross-traffic alerts.
5. Chevrolet Equinox: This compact SUV is praised for its fuel efficiency, reliability, and intuitive infotainment system. The spacious rear-seat and abundant cargo space make it an ideal family vehicle.
Safety features to look for in a reliable family vehicle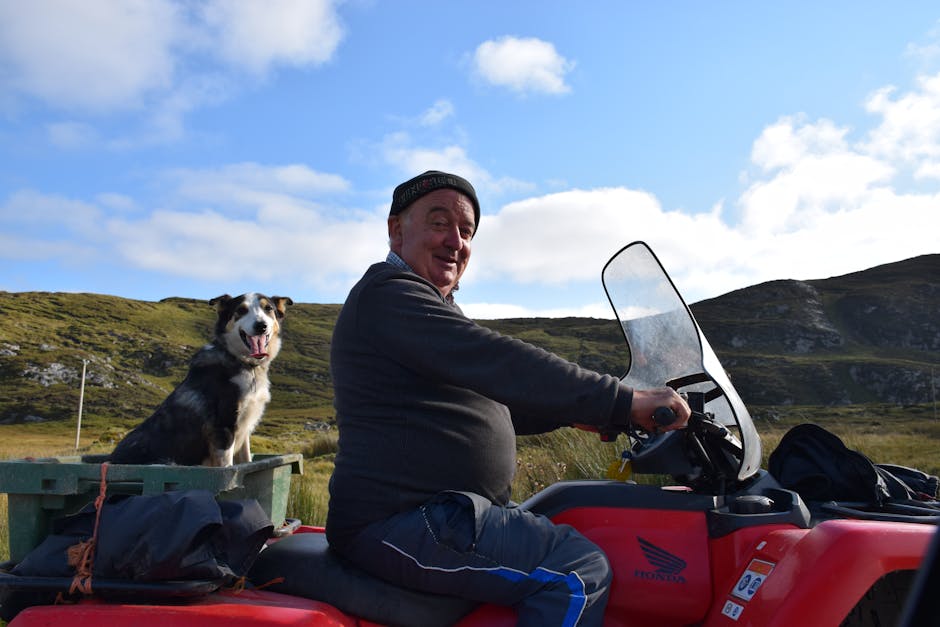 Safety features play a crucial role in determining a reliable family vehicle, ensuring the well-being of your loved ones during daily commutes and road trips. When evaluating a potential vehicle, prioritize the following safety features:
1. Advanced driver-assistance systems (ADAS) – These include adaptive cruise control, lane departure warning, and automatic emergency braking to help prevent accidents and reduce the severity of collisions.
2. Airbags – Ensure the vehicle has multiple airbags, including front, side, and curtain airbags, to provide ample protection to all occupants.
3. Electronic stability control (ESC) – This feature helps maintain vehicle stability and control, reducing the likelihood of skidding or rolling over.
4. Rearview camera and parking sensors – These assist in navigating tight spaces, reducing the risk of accidents while reversing or parking.
5. Child safety features – Look for vehicles with LATCH anchors and top tether straps for secure car seat installation, and child-proof rear door locks to prevent children from accidentally opening doors.
By prioritizing these essential safety features, you can confidently choose the most reliable family vehicle for your needs.
×
Thank you! An agent will be contacting you shortly.