Swipe for more categories

Tips For Driving In New York City
on May 17, 2023
Tips For Driving In New York City
on May 17, 2023
New York City, one of the world's most iconic and bustling cities, offers endless sights and experiences for those who visit or live in its concrete jungle, and with those attractions comes traffic – lots and lots of traffic. As one of the busiest cities in the United States, driving in New York City can be a daunting task for inexperienced drivers or even those who are familiar with city driving.
In this blog post, we'll be sharing some essential tips to help you navigate the streets of New York City with safety and confidence. Whether you're a first-time visitor or a seasoned driver, these tips can come in handy as you prepare to tackle the urban jungle that is Manhattan and beyond.
Plan Your Route Ahead of Time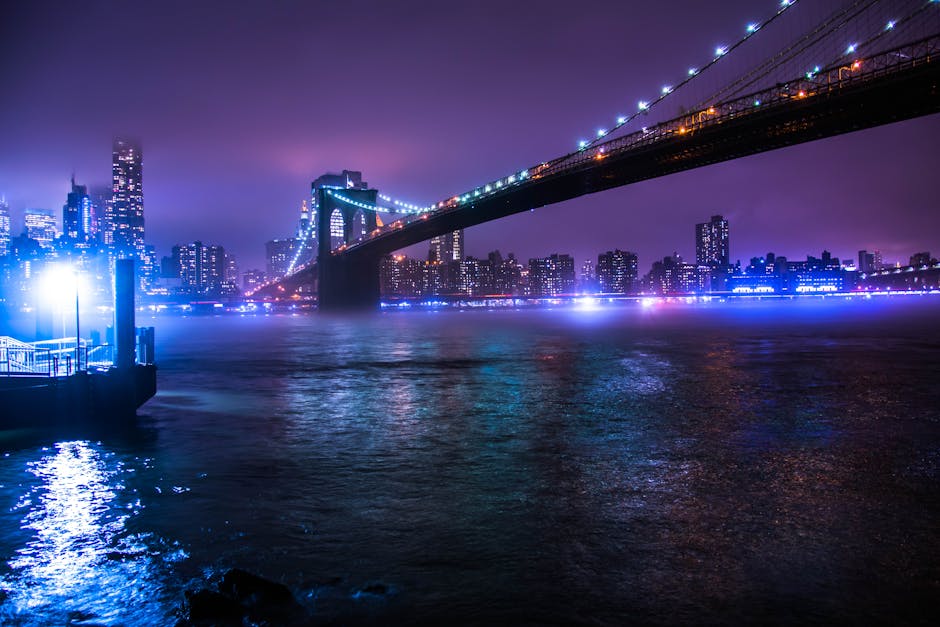 Navigating the bustling streets of New York City can be a challenge, especially for those inexperienced with its unique and often chaotic driving environment. To make your journey as smooth and stress-free as possible, planning your route ahead of time is essential.
Before hitting the road, take a moment to carefully map out your course using a GPS or mapping app. Familiarize yourself with the streets you'll be traversing, and be aware of any possible construction zones, confusing intersections, or road closures that you may encounter.
Additionally, it's crucial to allow extra time for potential traffic delays, as New York City is notorious for its unpredictable congestion. Being prepared with alternative routes can be a lifesaver in case of any unforeseen changes or blocked streets.
Remember, with solid planning and a good sense of direction, you'll be well-prepared to tackle the busy streets of the Big Apple.
Use GPS or Navigation Apps for Real-Time Traffic Updates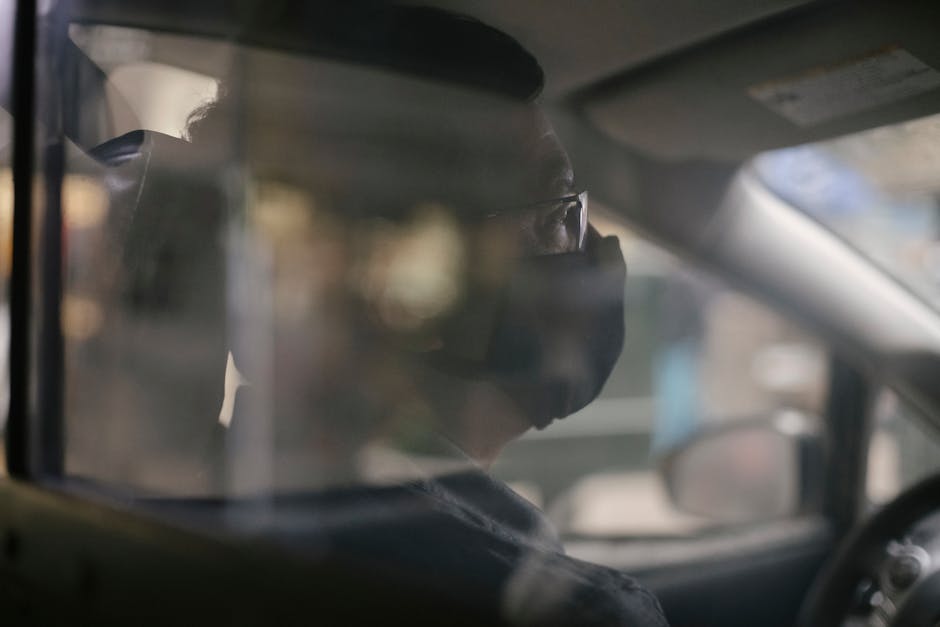 Navigating your way through New York City can be quite challenging, particularly with its infamous traffic jams and constant construction work. One way to make things a bit easier on yourself is to utilize GPS or navigation apps that provide real-time traffic updates. These tools can not only help you find the most efficient route, but they can also alert you to potential traffic jams, road closures, and alternate routes.
Popular apps like Google Maps and Waze often offer real-time traffic data, which can prove to be invaluable for avoiding gridlocks and delays. In addition to traffic updates, these apps can also provide you with turn-by-turn navigation while you're en route, allowing you to focus on driving safely and efficiently. Remember, it's crucial to have your route planned out before you start driving, so make sure to input your destination and review the suggested route prior to hitting the road.
By incorporating a GPS or navigation app into your NYC driving experience, you'll be better prepared to tackle the city's busy streets while staying safe and saving time.
Avoid Rush Hour Traffic by Timing Your Drive Appropriately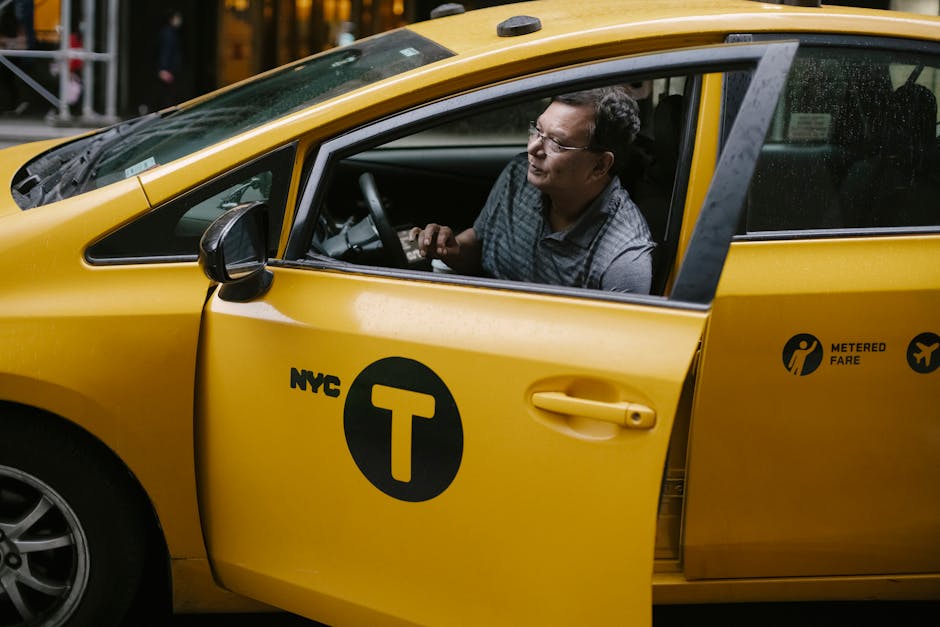 As a driver in the bustling city of New York, it's crucial to plan your drive in order to avoid the infamous rush hour traffic. Morning rush hours typically occur between 7 AM and 9 AM, while evening rush hours can start as early as 4 PM and last until 7 PM. Make a conscious effort to avoid driving during these time periods, if possible.
If your schedule allows it, consider hitting the road during the off-peak hours, such as late mornings, early afternoons, or late evenings. Not only will you enjoy smoother traffic flow, but you'll also save valuable time and reduce stress.
Always keep an eye on traffic updates and use GPS navigation to find alternate routes in case of unexpected congestion. Remember, timing your drive appropriately is key to a successful and less stressful experience driving in New York City.
Consider Utilizing the Public Transportation System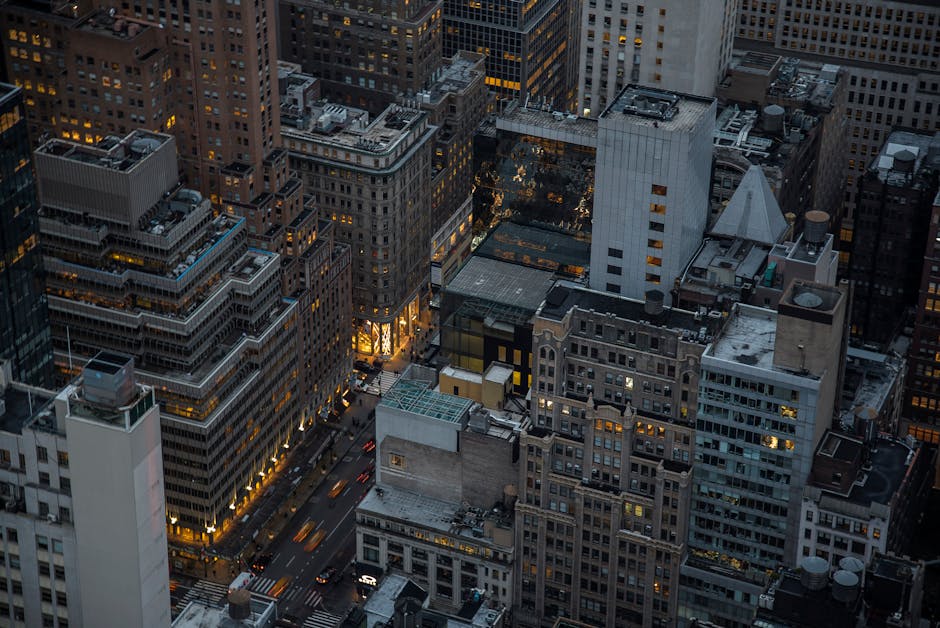 Navigating the bustling streets of New York City can be a daunting experience for even the most experienced drivers. In order to minimize the stress and challenges associated with driving in the Big Apple, consider utilizing the public transportation system.
The city boasts an extensive network of subway trains, buses, and even ferries that can get you to your destination quickly and efficiently. With an array of options ranging from pay-per-ride to unlimited weekly and monthly passes, you can easily find a public transportation option that suits your needs.
Additionally, making use of this system eliminates the hassle of finding parking in the city, which can prove to be both time-consuming and expensive. By opting for public transportation, you can save your wallet and your peace of mind.
Learn to Drive Defensively to Keep Safe on Busy City Streets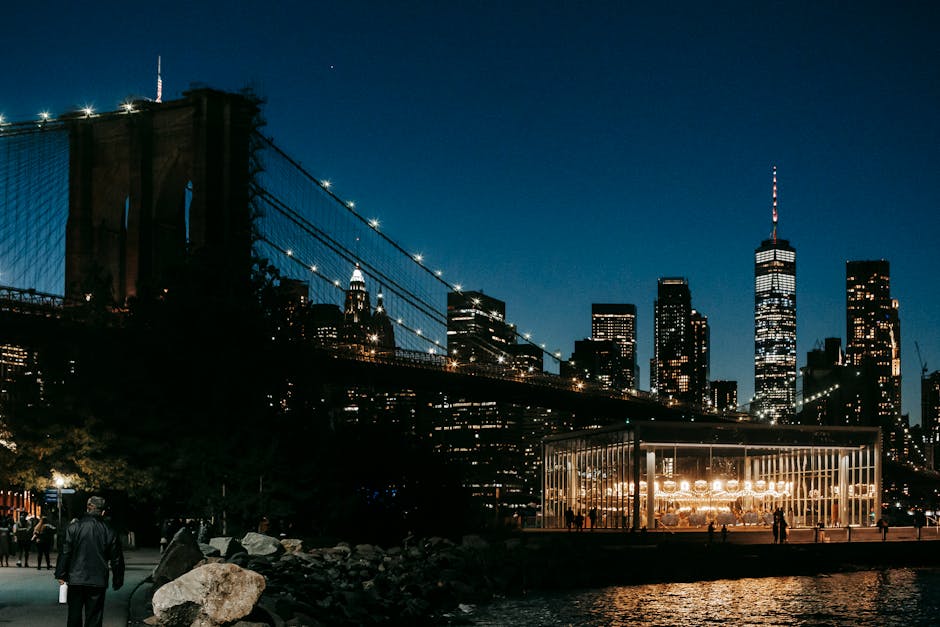 New York City is known for its crowded streets and hectic traffic. To avoid any accidents and ensure your safety while driving in the city, it's essential to adopt defensive driving techniques.
Being aware of your surroundings is crucial, so always keep your eyes on the road and avoid any distractions. Anticipate potential hazards and be prepared to react quickly and safely.
Keep a safe distance from the vehicle in front of you, as sudden stops are common in busy city traffic. Remember to signal your intentions well in advance to avoid confusion among other drivers.
Pay close attention to pedestrians and cyclists sharing the road, as they might not always follow traffic rules. Exercise extra caution when turning at intersections, and always yield to pedestrians in crosswalks.
Finally, remain patient amidst the hustle and bustle of New York City streets. Keeping a cool head will help you make better decisions and contribute to a safer driving experience for everyone.
Utilize Parking Apps to Find and Reserve Parking Spaces in Advance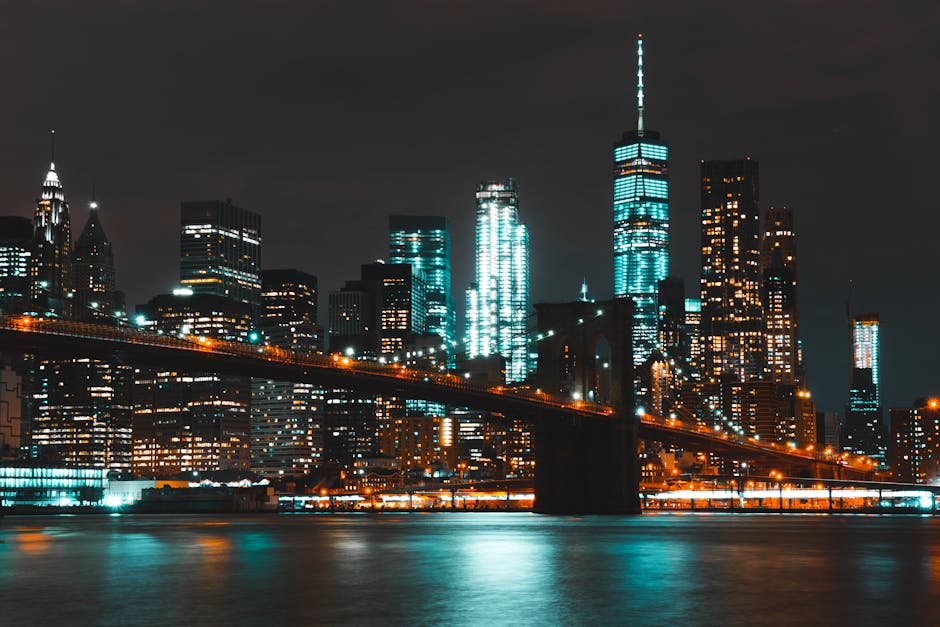 Navigating the crowded streets of New York City can be a daunting task, and finding a parking spot can be even more challenging. To alleviate this stress, consider utilizing parking apps to find and reserve parking spaces in advance. Many of these apps, such as SpotHero, ParkWhiz, and BestParking, offer a variety of features including real-time availability, pricing comparisons, and the option to book a spot ahead of your arrival.
By using parking apps, you can avoid circling busy streets, save time, and potentially cut down on parking costs. Simply input your destination, choose from available options, and follow the app's directions to your reserved spot. It's a convenient and efficient way to navigate the bustling city and helps ensure a smoother driving experience. Plus, many of these apps offer customer support and added perks like discounts and rewards.
Be Mindful of Pedestrians, Bicyclists, and Other Road Users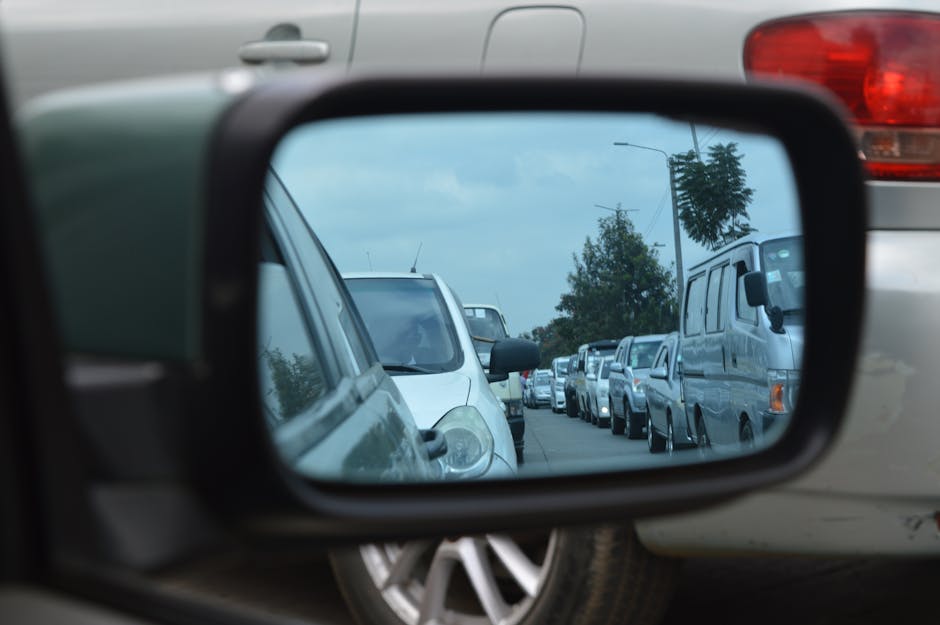 Navigating through the bustling streets of New York City can be quite daunting, especially with the constant flurry of activity involving pedestrians, bicyclists, and other road users. In order to ensure a safe and smooth driving experience, it's essential to be mindful of everyone sharing the road.
When driving in the city, always be on the lookout for pedestrians, especially at intersections and crosswalks. Remember, they have the right of way. Keep an eye out for bicyclists in bike lanes, as well as those who may be weaving in and out of traffic.
In addition to pedestrians and bicyclists, remember to also be aware of other road users, such as delivery trucks, buses, and motorcycles. These larger vehicles may have blind spots, so exercise caution when approaching them.
Being vigilant and empathetic while driving in New York City will not only improve the safety of yourself and others, but it will also contribute to a more courteous and enjoyable urban driving experience.
Always Abide by the Speed Limits and Traffic Signals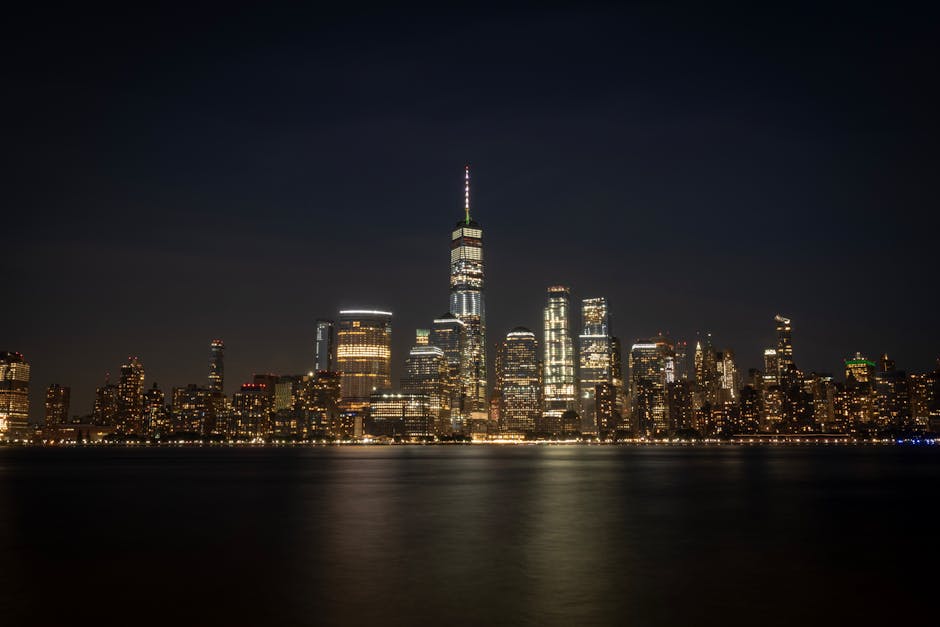 New York City, known for its hustle and bustle, can certainly be intimidating for drivers. To ensure your safety and the safety of others on the road, it is crucial to always abide by the speed limits and traffic signals.
Speed limits in the city are intentionally set lower than in other areas to account for the high volume of pedestrians, cyclists, and other vehicles. Remember that speeding is not only dangerous, but can also result in costly fines and even license suspension.
Additionally, make sure to pay close attention to traffic signals and signs. Red lights are not just a suggestion – they are there to maintain the flow of traffic and protect everyone on the road. When turning or changing lanes, always use your signals to communicate your intentions to other drivers.
By following speed limits and traffic signals, you'll not only be a safer driver in the busy streets of New York City, but also contribute to a more pleasant driving experience for all.
×
Thank you! An agent will be contacting you shortly.