Swipe for more categories

Importance Of Taking Care Of Your Vehicle
on May 17, 2023
Importance Of Taking Care Of Your Vehicle
on May 17, 2023
Your vehicle is not just a mode of transportation; it's an investment, a companion, and in some cases, even a family member. Ensuring its well-being is crucial for safe and efficient travels, as well as maximizing its life span. This is where the importance of taking care of your vehicle comes into play. With proper care and maintenance, you can enjoy a smoother ride, prevent unexpected breakdowns, and preserve the value of your car.
In this blog post, we will discuss essential vehicle maintenance tips and how they contribute to the overall performance and longevity of your beloved automobile. Keep reading to learn about preventive measures, timely repairs, and expert advice on how to keep your car in top-notch condition while cruising the roads with confidence. So, buckle up and let DriveSmart Warranty guide you through the journey of vehicle care and protection.
Extending the lifespan of your vehicle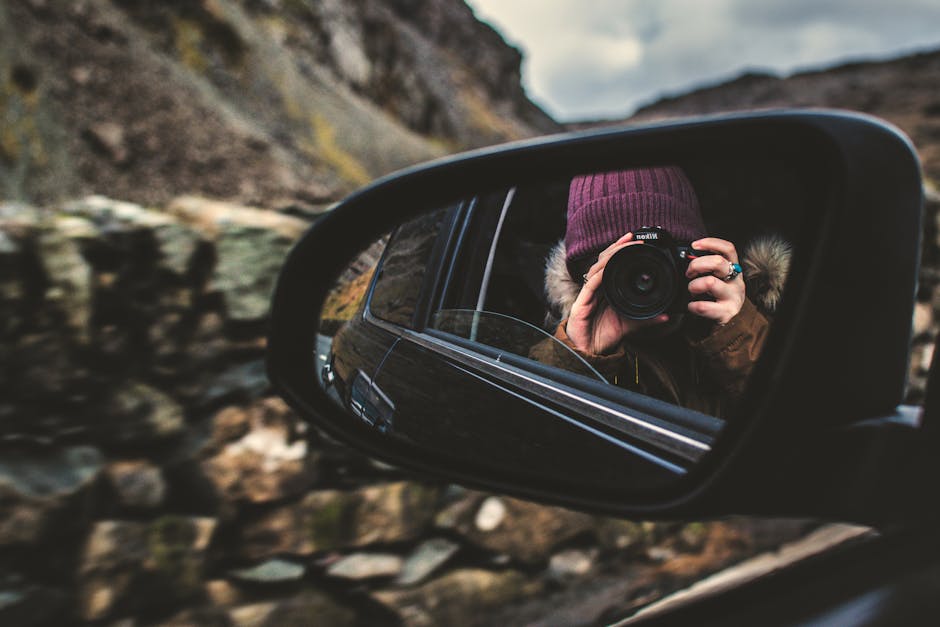 Taking care of your vehicle is essential not only to ensure a smooth and enjoyable driving experience but also to extend its lifespan. Proper maintenance can keep your car running efficiently and help prevent costly repairs down the line.
To extend the life of your vehicle, be diligent in following the manufacturer's recommended maintenance schedule. This includes regular oil changes, checking and replacing fluids, filters, and belts, rotating the tires, and performing tune-ups. By doing so, you can address potential issues before they become major problems and keep your vehicle functioning at its peak performance.
In addition to scheduled maintenance, pay attention to any warning signs or alerts from your vehicle. Addressing issues early on can help you avoid more significant problems and extend the life of your car.
Remember, taking good care of your vehicle is an investment in its longevity, saving you both time and money in the long run.
Maximizing fuel efficiency and performance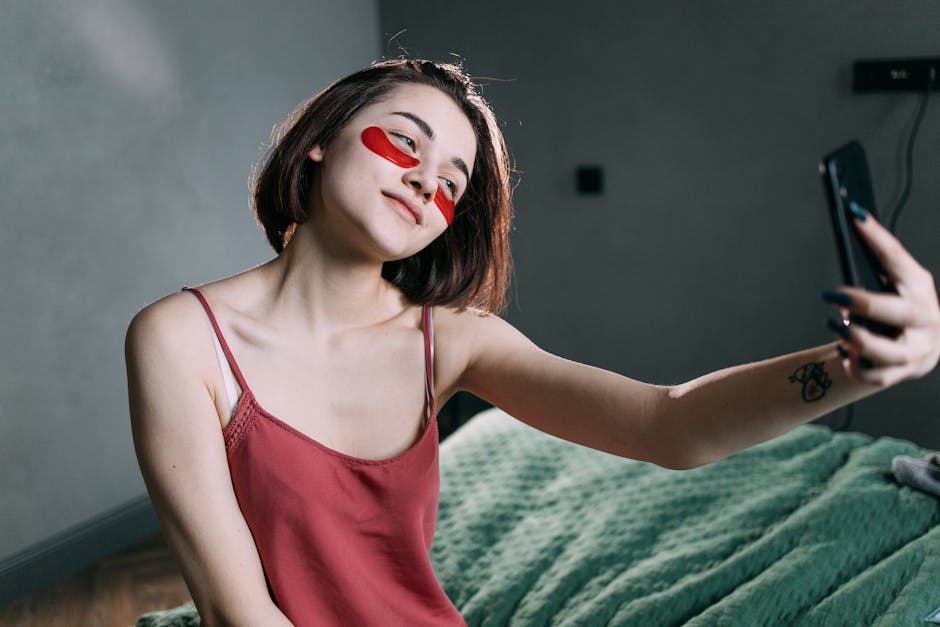 Maximizing fuel efficiency and performance go hand in hand when it comes to taking care of your vehicle. Ensuring your car is operating at its best will not only save you money on fuel costs, but it will also ensure you're getting the most out of your engine's capabilities.
One simple yet effective way to maximize both is to regularly check and maintain your tire pressure. This simple step will not only increase your miles per gallon (MPG) but also improve the overall handling and performance of your car.
Another essential aspect of maximizing efficiency is keeping your engine tuned and well-maintained. Regular oil changes, air filter replacements, and servicing your fuel injection system are all great ways to keep your engine purring.
Lastly, don't forget to conduct periodic checks on your exhaust system, as leaks or inefficiencies in this area can significantly affect your vehicle's overall performance and fuel consumption. By taking these proactive steps, you'll ensure that your car operates at its most efficient and powerful potential.
Ensuring safety for the driver and passengers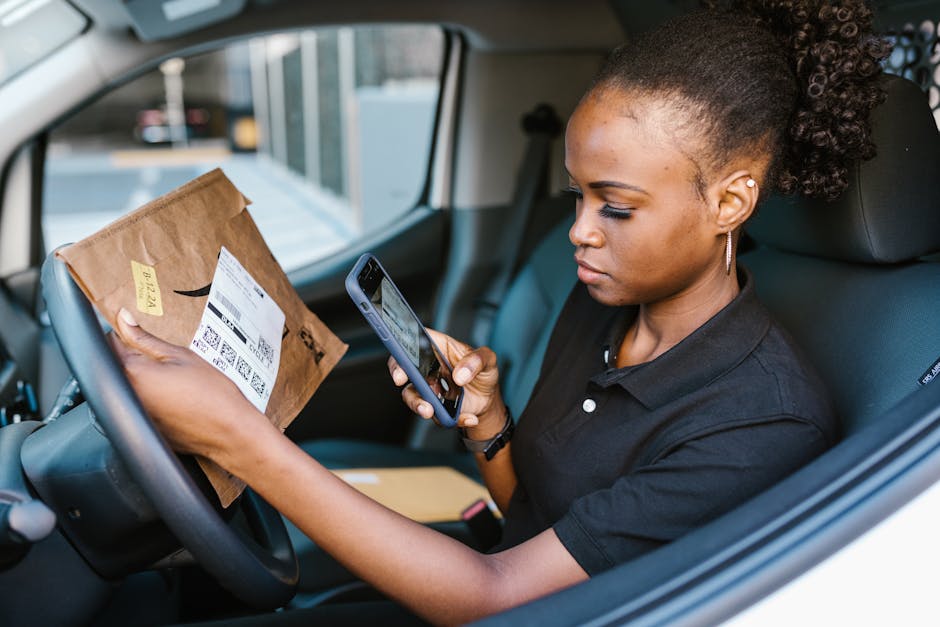 Ensuring safety for the driver and passengers is a crucial aspect of taking care of your vehicle. To achieve this, it's important to routinely check and maintain various safety features within the car.
First and foremost, always monitor the condition of your tires. Ensure they have the proper air pressure and tread depth, as these factors significantly affect your car's traction and stability on the road.
Additionally, maintain your vehicle's braking system by regularly checking brake fluid levels and inspecting brake pads for any wear or damage.
Another critical safety component is your car's lighting system. Make sure to inspect your headlights, taillights, and turn signals to ensure optimal visibility during nighttime driving or adverse weather conditions.
Finally, it's essential to keep a well-stocked emergency kit in your car, complete with items such as a first aid kit, flashlight, jumper cables, and a spare tire. This can make a world of difference in the event of an unexpected roadside situation.
By maintaining these safety features, you not only protect yourself and your passengers, but also help create a safer driving experience for everyone on the road.
Retaining the resale value and car aesthetics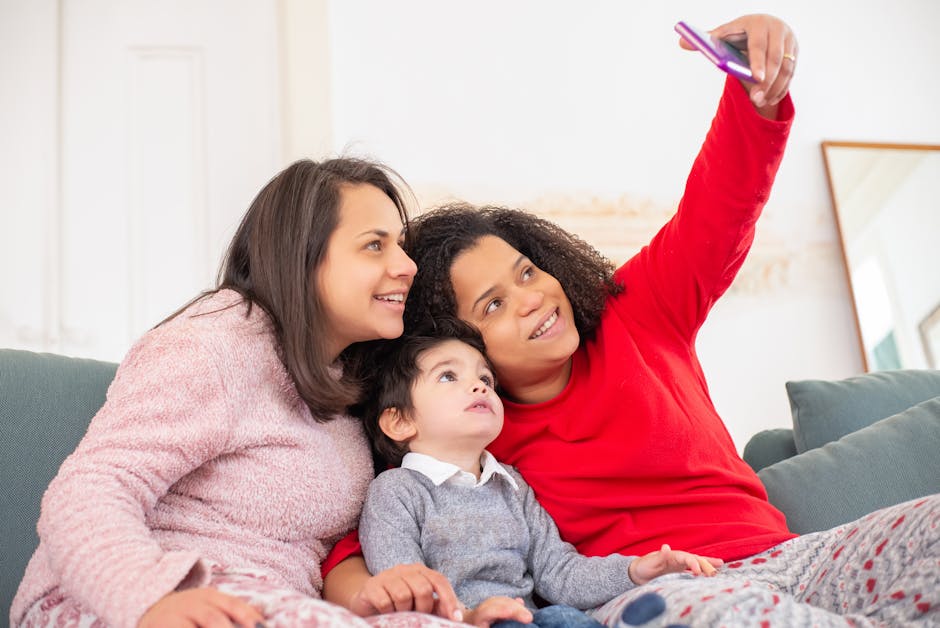 Taking care of your vehicle not only ensures a smooth and safe driving experience but also plays a significant role in retaining its resale value. A well-maintained car not only looks visually appealing but also has a better chance of fetching a good price when you decide to sell it.
Ensuring regular maintenance and timely repairs, along with keeping the car clean, significantly impacts the aesthetics of the vehicle. A car that looks good inside out will naturally attract potential buyers and enhance its resale value.
Moreover, retaining flawless paintwork, preventing rust, and fixing any dents or scratches are other factors contributing to the vehicle's aesthetics. Adopting a proactive approach in taking care of your car will pay off in the long run, making it a favorable choice in the used car market.
Reducing long-term costs and unexpected breakdowns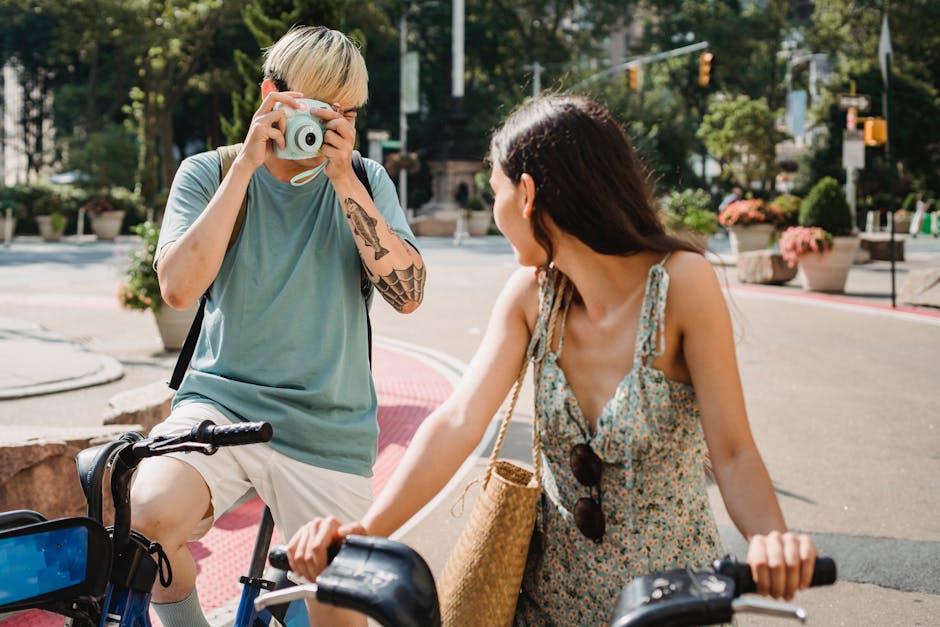 Regular maintenance and timely repairs can play a vital role in reducing long-term costs associated with car ownership. If you take care of your vehicle properly, it will not only last longer, but also perform at its best. This further helps you avoid costly major repairs and unexpected breakdowns.
By prioritizing your vehicle's health, you save money on fuel and ensure your vehicle's resale value remains high. Oil changes, brake pad replacements, and routine tire rotations are some preventive measures that can keep your car running smoothly and safely.
In addition, keeping up with scheduled maintenance helps identify potential issues before they escalate. Thus, reducing the chances of expensive repairs and vehicle downtime.
In summary, a well-maintained car will reward you with lower overall ownership costs, better performance, and enhanced safety. So, if you want to be smart and minimize expenses in the long run, always prioritize taking care of your vehicle.
Reducing harmful emissions and environmental impact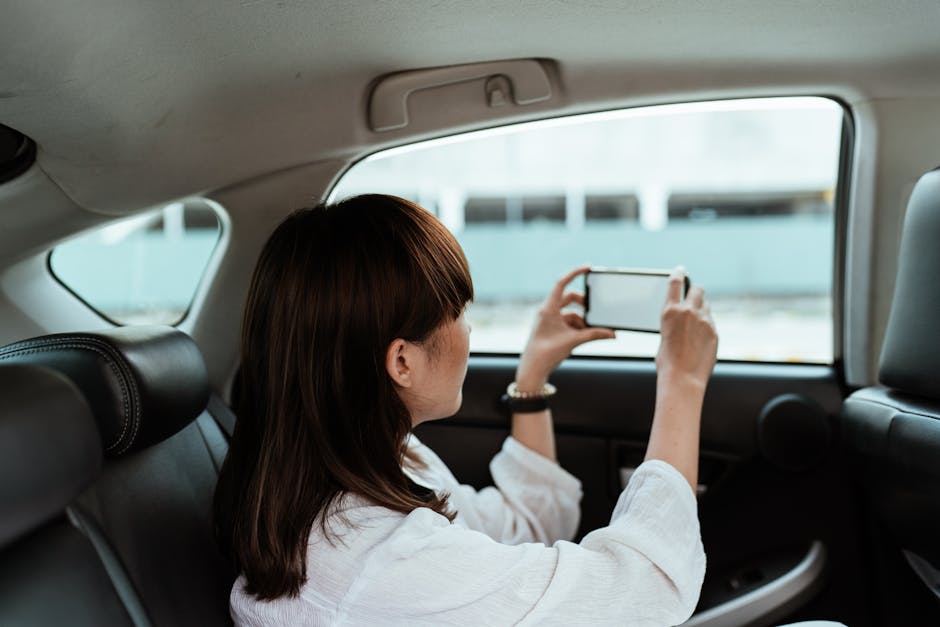 Taking care of your vehicle not only prolongs its life but also helps in reducing harmful emissions and minimizing the overall environmental impact. By regularly maintaining your car, you ensure that it runs more efficiently and with reduced amounts of pollution. Simple practices such as tire pressure checks, oil changes, and proper alignment can contribute significantly towards a greener driving experience.
Moreover, by driving a well-maintained vehicle, you can actively contribute to cleaner air and reduced greenhouse gas emissions. An efficient engine burns lesser fuel, resulting in fewer pollutants being released into the atmosphere. Additionally, you can also adopt eco-friendly driving habits to complement your efforts, like reducing idling, carpooling, and limiting unnecessary trips.
By incorporating these steps into your routine, not only do you take care of your car but also play a part in making our environment cleaner and greener.
Ensuring a smooth and comfortable driving experience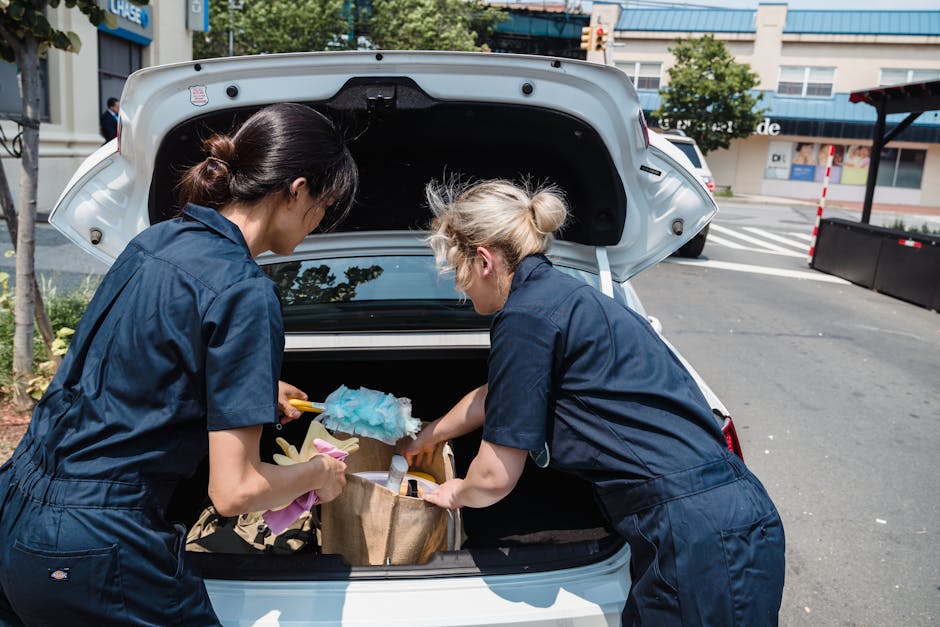 Taking care of your vehicle is essential in ensuring a smooth and comfortable driving experience.
Regular maintenance not only prolongs the life of your car, but it also guarantees a quality ride every time you hit the road.
One of the key aspects of maintaining a comfortable ride is keeping up with tire rotations and alignments. Doing so will provide a smoother ride, prevent uneven tire wear, and increase fuel efficiency.
Checking fluid levels are also important, as this directly affects the performance of the engine, transmission, and brakes. Ensuring your vehicle has proper fluid levels will help to prevent costly repairs in the future.
Lastly, staying current with routine maintenance such as oil changes, filter replacements, and regular tune-ups will contribute to a more enjoyable driving experience overall.
In summary, prioritizing the care of your vehicle means ensuring the overall performance and comfort for both you and your passengers. DriveSmart Warranty is committed to supporting you on this journey, providing peace of mind with our comprehensive vehicle protection plans.
Increasing dependability and reliability during crucial times
Taking care of your vehicle's maintenance is not only essential to prolong its life but also to ensure its dependability and reliability during crucial times. Regular maintenance goes a long way in reducing the risk of unexpected breakdowns, which can leave you stranded and put your safety at risk.
When you follow your vehicle's recommended maintenance schedule, you will have more peace of mind knowing that your car is in optimal condition. This also means less time spent on costly and time-consuming repairs, and more time enjoying your vehicle.
As you perform regular checkups and maintenance, you are providing your vehicle with the attention it needs to remain reliable in the long run. In turn, you are safeguarding your investment and making the most of your driving experience.
By prioritizing your vehicle's maintenance, you are not only increasing its dependability and reliability for yourself but also contributing to the overall safety of other drivers on the road. So, drive smart and take care of your vehicle.
×
Thank you! An agent will be contacting you shortly.