Swipe for more categories

What Vehicles Maintain Their Value
on June 19, 2023
What Vehicles Maintain Their Value
on June 19, 2023
Purchasing a car is a significant investment, and it makes sense to consider vehicles that maintain their value in the long run. After all, a vehicle's resale value plays a crucial role when it's time to upgrade to a new model or cash in on your investment. In this blog post, we will explore various factors that contribute to a car's ability to hold its value over time and provide a list of vehicles that consistently perform well in this regard. Furthermore, we will discuss the importance of regular maintenance and how a DriveSmart Warranty can help you protect your investment.
Toyota Tacoma: High demand and reliability contributing to value retention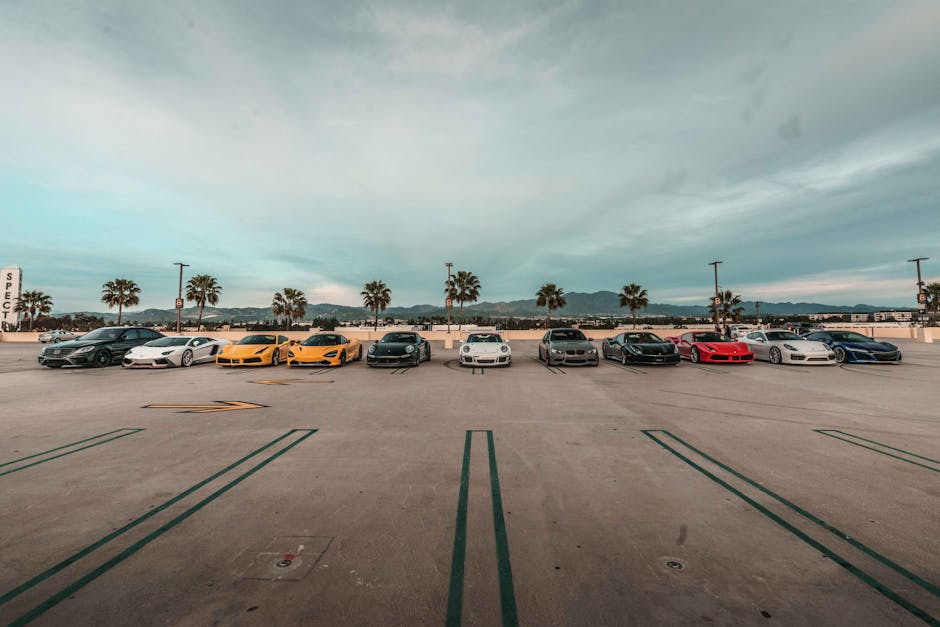 Toyota Tacoma is a prime example of a vehicle that keeps its value, thanks to its high demand and outstanding reliability. As one of the top-selling midsize trucks on the market, it's no surprise that the Tacoma's value remains strong over time. Its attractive design, combined with durability and impressive performance, make it a popular choice for truck enthusiasts and daily drivers alike.
The Tacoma's reputation for reliability adds to its value-retention factor. Known for its long-lasting engines and durable components, this truck is built to withstand the test of time. It's not uncommon to find Tacoma owners putting well over 200,000 miles on their vehicles without experiencing major mechanical issues. This level of dependability not only makes it a solid investment for the original owner, but also ensures that resale values remain high.
In conclusion, the Toyota Tacoma's high demand and reliability contribute to its value retention, making it a great choice for those looking to maintain the value of their vehicles.
Subaru Outback: Durability and safety features adding to its value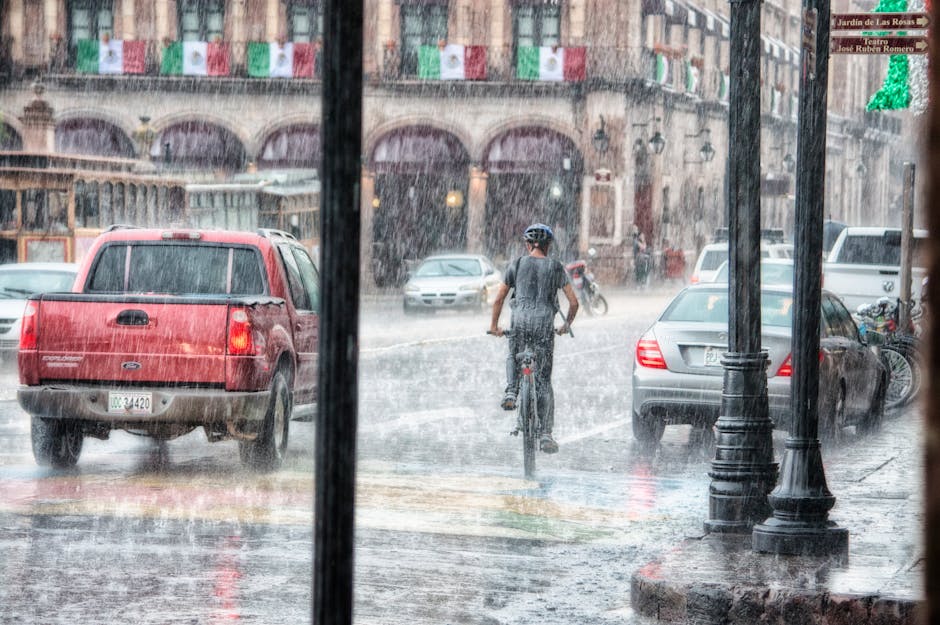 The Subaru Outback has a well-deserved reputation for durability, making it a top contender when it comes to vehicles that maintain their value. Built with high-quality materials and designed to withstand the challenges of the road, the Outback offers a reliable transportation option for individuals and families alike.
Safety features are another standout aspect of this versatile vehicle. Subaru's award-winning EyeSight Driver Assist Technology comes standard in many Outback models, providing peace of mind with features like adaptive cruise control, pre-collision braking, and lane keep assist. Additionally, the Outback earned a five-star overall safety rating from the National Highway Traffic Safety Administration.
In combination, the Outback's longevity and safety features contribute to its impressive resale value, ensuring that it remains a wise investment for any car owner. This proven performance on and off the road sets the Subaru Outback apart, making it a prime example of a vehicle that retains value over time.
Toyota Highlander: Practical and efficient family SUV with solid resale value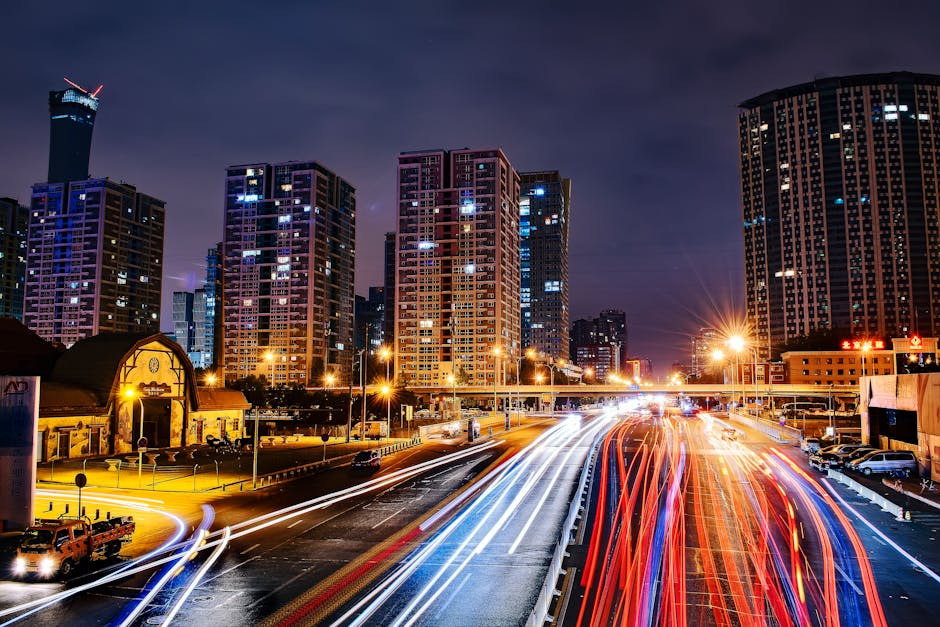 The Toyota Highlander has earned its place as a top choice for families in search of practicality, efficiency, and strong resale value. This family-friendly SUV boasts a spacious interior, with ample room for passengers and cargo alike. As a bonus, the Highlander offers a comfortable, quiet ride that ensures scurrying around town or embarking on road trips enjoyable, with little road noise.
Additionally, this well-designed SUV packs in fuel efficiency (22 mpg in the city and 28 mpg on the highway), making it easy on the wallet at the gas station. Finally, the Toyota Highlander stands out for its excellent resale value, something that smart car shoppers always look for in a vehicle purchase. Time and again, the Highlander has proven to hold its value, ensuring that when it's time to trade it in or sell, owners will get the most bang for their buck.
Ford F-150: American favorite retaining value due to heavy demand and versatility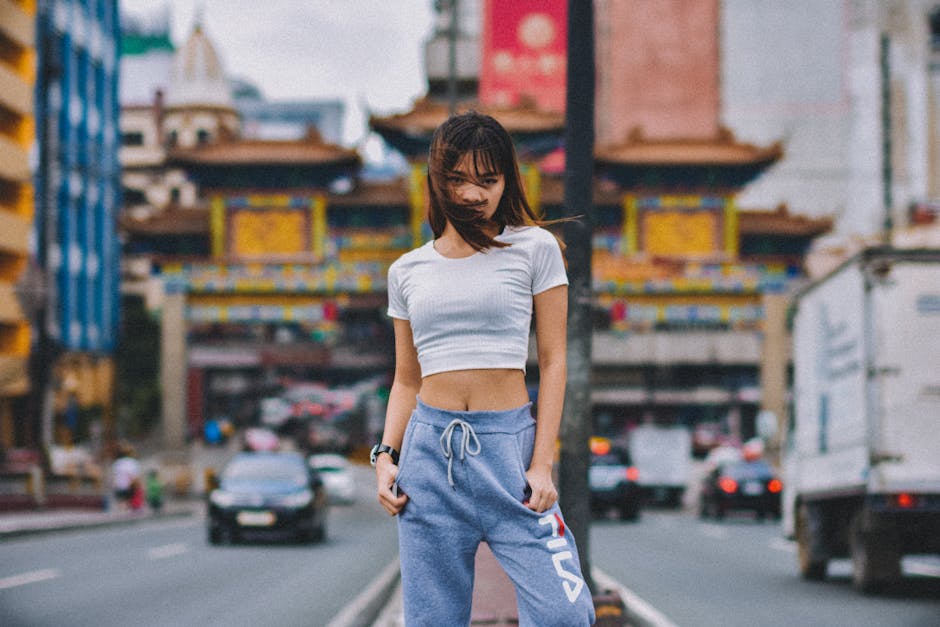 As America's top-selling truck for over four decades, the Ford F-150 has proven time and time again that it's here to stay. One of the primary reasons why the F-150 maintains its value so well is sheer demand. With a loyal customer base and robust sales figures each year, the F-150 remains in high demand, offering potential buyers reassurance in their investment.
Aside from its popularity, the Ford F-150's versatility adds to its strong resale value. It's available in a range of configurations, such as multiple cab sizes and bed lengths, catering to a wide variety of needs. Furthermore, the F-150 offers a diverse selection of engines, including fuel-efficient and eco-friendly options.
All in all, the Ford F-150 doesn't only tackle the toughest of jobs – it endures the test of time, maintaining its value and allowing owners to enjoy a reliable, long-lasting, and versatile vehicle. So, if you're in the market for a truck, adding the F-150 to your shortlist might be a smart decision.
Honda CR-V: Popular compact crossover with a strong reputation for reliability
The Honda CR-V is a popular compact crossover that has gained a strong reputation for its impressive reliability and dependability. One of the key factors that contribute to its superior value retention is the brand's commitment to quality, performance, and safety.
As a well-rounded vehicle in the compact crossover segment, the CR-V consistently ranks high in various automotive award lists, including accolades for its remarkable fuel efficiency and low cost of ownership. Additionally, Honda CR-V owners enjoy a comfortable, spacious interior and a host of advanced safety features that come standard with each model, such as the Honda Sensing suite.
Year after year, the Honda CR-V has proven itself as a trusted and versatile option for families and individuals alike, leading to increased demand and a solid resale value. When considering a vehicle protection plan for your Honda CR-V, DriveSmart Warranty offers comprehensive coverage options tailored to help maintain your investment and keep it running smoothly for years to come.
Toyota 4Runner: Off-road capabilities and dependability translating to high resale value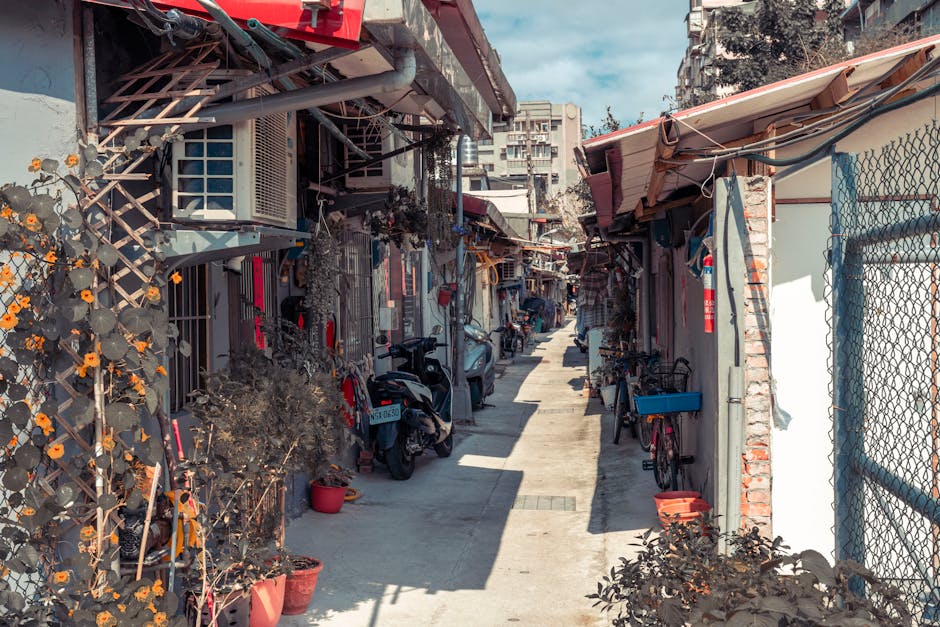 The Toyota 4Runner is a prime example of a vehicle with impressive off-road capabilities and unwavering dependability. As a rugged and spacious SUV, the 4Runner is designed to tackle all types of terrain, from muddy trails to snowy mountaintops.
Its tried and true body-on-frame construction ensures durability, making it a top choice for adventure enthusiasts and families alike. Toyota's commitment to quality and reliability extends throughout the 4Runner lineup, with off-roading favorites such as the TRD Off-Road and TRD Pro models.
These factors play a significant role in the 4Runner's consistently high resale value. According to Kelley Blue Book, the 4Runner is one of the top 10 vehicles for best resale value in 2021. Owners can take comfort in knowing that their investment in a Toyota 4Runner will likely pay off when it comes time to sell or trade in their vehicle.
Porsche 911: Luxury sports car maintaining its value due to exclusivity and timeless appeal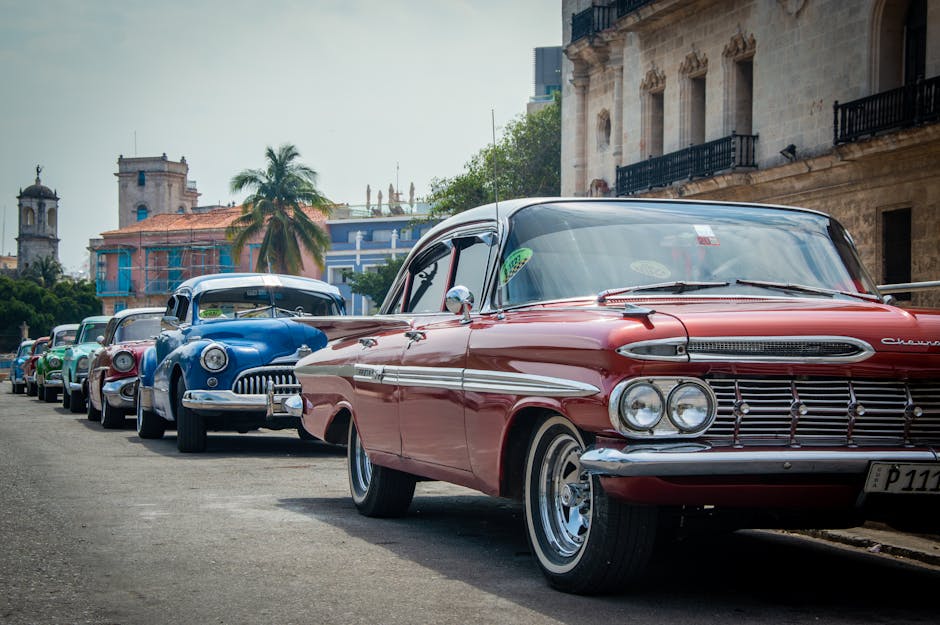 The Porsche 911 has long been an icon in the world of luxury sports cars. This prestige has played a significant role in maintaining the value of these high-end vehicles. One reason for this is the exclusivity of the Porsche 911. With fewer units produced compared to other luxury vehicles, the demand for these timeless automobiles often exceeds the supply, driving up the overall value.
Another key factor contributing to the Porsche 911's value retention is its timeless appeal. Its classic design has evolved over the years, embracing new trends without losing its signature identity. This ability to remain relevant and stylish throughout the years makes the Porsche 911 a wise investment for car aficionados who expect their vehicle to retain its value.
Ultimately, it's a combination of exclusivity, sophistication, and timeless design that allows the Porsche 911 to remain a high-value contender in the luxury market. Its enduring appeal and distinctive status make it a smart choice for automobile enthusiasts who value long-term investments.
Chevrolet Silverado: Value retention as a workhorse for personal and commercial use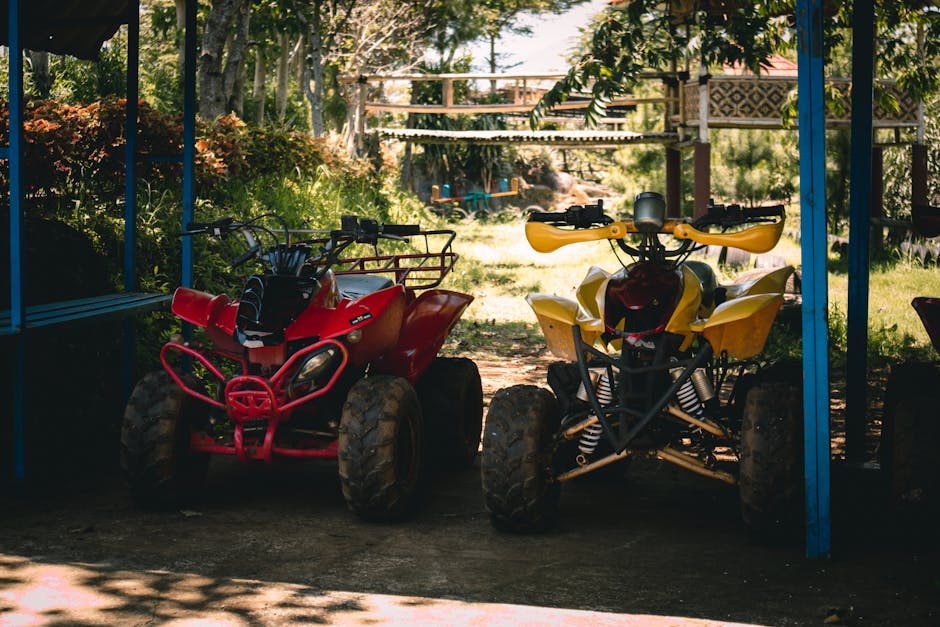 Chevrolet Silverado is known for its durability and reliability, which sets it apart from other pickup trucks in the market. Its long-lasting build and ability to withstand daily wear and tear make it a great investment for both personal and commercial use.
When it comes to resale value, the Silverado holds its ground well. According to Kelley Blue Book's 2021 Best Resale Value Awards, the Silverado scored high in the full-size pickup truck category. This proves its value retention, even after years of use.
One key aspect of the Silverado's value retention is its versatile capabilities. With various engine options, spacious interiors, and advanced technology, it keeps up with the needs of the modern driver.
Investing in a Chevrolet Silverado not only guarantees a strong workhorse, but also ensures a vehicle that maintains its value over time.
×
Thank you! An agent will be contacting you shortly.