Swipe for more categories

What Is The Hourly Rate For Auto Repair
on May 11, 2023
What Is The Hourly Rate For Auto Repair
on May 11, 2023
Are you wondering about the cost of auto repair services? Understanding the hourly rate for such services can help you make cost-effective decisions and keep your vehicle in tip-top shape. In this blog post, we will discuss the various factors that contribute to the hourly rate for auto repair and explore industry averages, regional differences, and the benefits of obtaining a vehicle protection plan through DriveSmart Warranty.
With a focus on comparing independent repair shops, dealerships, and franchises, we aim to help you make informed decisions regarding your vehicle's service and maintenance costs. So, join us on this journey as we delve deeper into the world of auto repair hourly rates and how they affect your wallet.
Factors Affecting Auto Repair Hourly Rates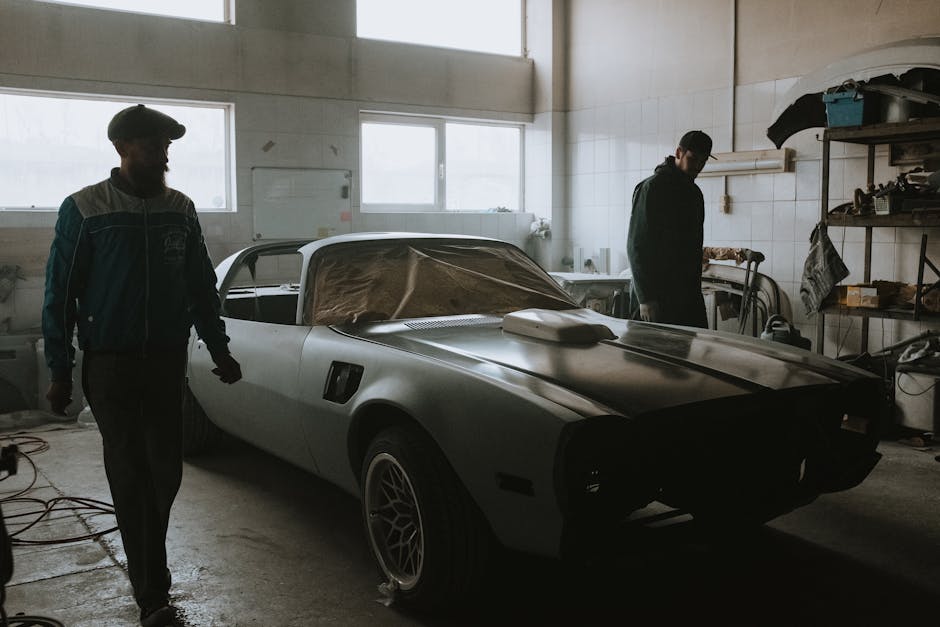 When it comes to hourly rates for auto repair, several factors can have a significant impact on the final cost. Understanding these factors can help you be prepared and avoid any surprises when receiving your vehicle repair bill.
1. Geographic Location: Rates can vary drastically depending on where you live. Typically, larger cities and urban areas have higher hourly rates due to increased overhead costs and market demand.
2. Repair Shop Type: Independent repair shops usually charge less per hour than dealerships, which have higher overhead and labor costs.
3. Vehicle Make and Model: Luxury or specialty cars may require more specialized technicians, thus leading to higher hourly rates.
4. Technicians' Experience and Training: Highly skilled and certified technicians may charge more due to their expertise and knowledge.
5. Diagnostic Equipment: State-of-the-art diagnostic tools and equipment can add to a repair shop's expenses. These costs are often passed along to the customer in the form of higher hourly rates.
Being aware of these factors can help you make informed decisions when choosing a repair shop and budgeting for potential repairs. Remember, the cheapest option isn't always the best in terms of quality and reliability. Consider the reputation, expertise, and service of the shops when making your decision.
Geographical Location and Auto Repair Costs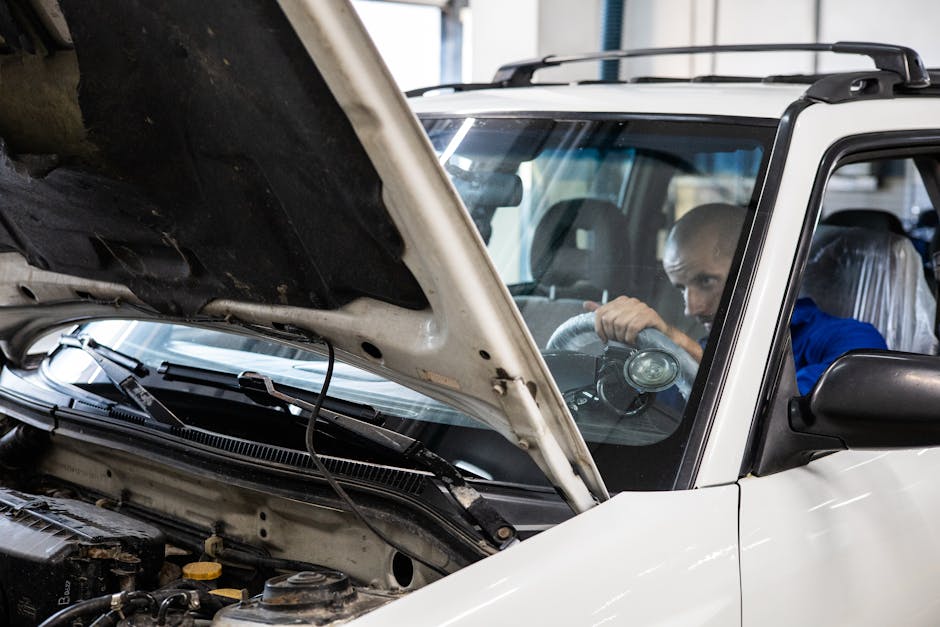 The cost of auto repair can vary significantly based on your geographical location. Urban areas, for example, often command higher labor rates due to higher overhead costs and the demand for mechanics. Conversely, rural areas may offer lower prices due to slower demand and lower overhead costs.
Regional factors, such as the cost of living, can also play a role in auto repair prices. For instance, labor rates in highly populated states like California and New York tend to be higher compared to states with a lower cost of living, such as Mississippi or Kansas.
To find the best value for auto repairs in your area, it's a good idea to shop around and compare rates from different repair shops. Additionally, consider the reputation and experience of the shop when choosing where to have your vehicle serviced. Ultimately, a balance between cost and quality is essential for a satisfactory auto repair experience.
Dealership vs Independent Auto Repair Shops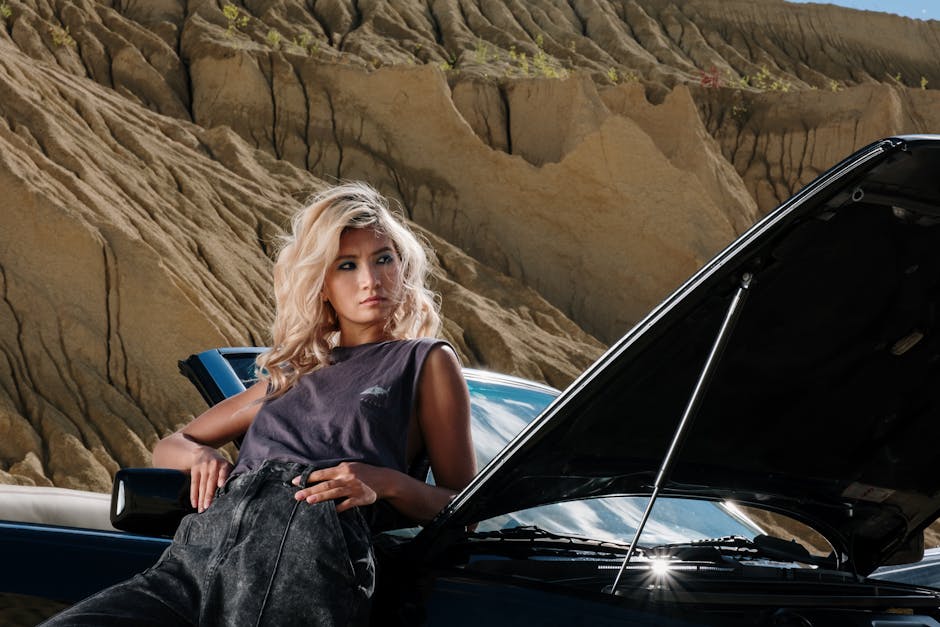 When it comes to finding a reliable and trustworthy repair shop for your vehicle, there are generally two options: dealership service centers and independent auto repair shops. Both have their own advantages and disadvantages that might affect your decision on where to take your car for repair or maintenance needs.
Dealership service centers are known for their specialized knowledge of specific vehicle makes and models. Their technicians undergo rigorous training on the latest technology and repair techniques to ensure your car gets the best care. However, this level of expertise can come with a higher hourly rate and may lead to more expensive repair bills.
On the other hand, independent auto repair shops often charge lower hourly rates, which can be more budget-friendly for consumers. These shops typically employ experienced and talented technicians, but they may not have the specialized training or tools that dealerships have. This trade-off in expertise can sometimes result in lower quality repairs, but not always.
Ultimately, the choice between dealership vs independent repair shops will depend on your preferences and budget. Keep these factors in mind when deciding where to take your car for its next service or repair.
Specialization and Expertise Impact on Hourly Rates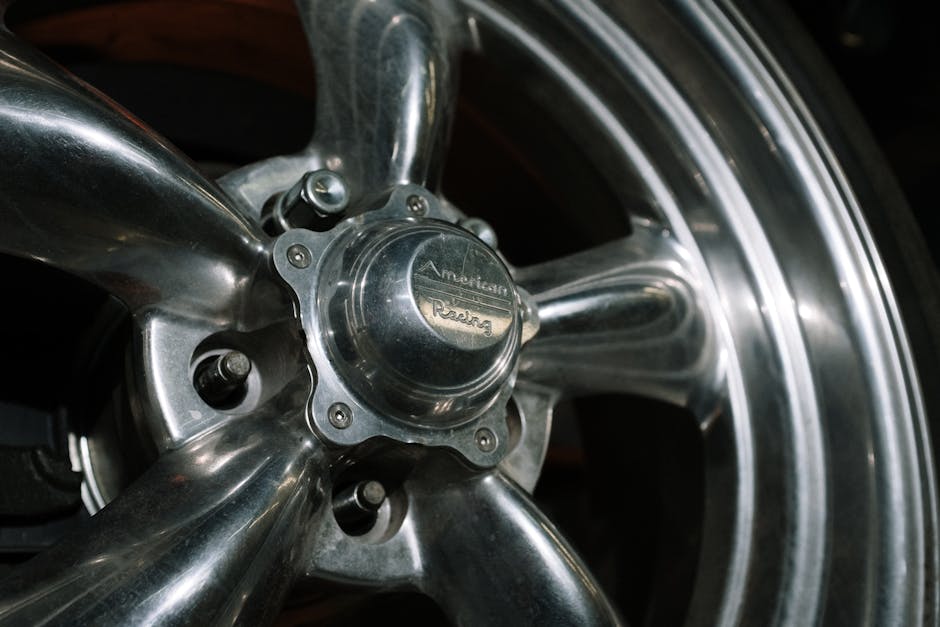 The complexity and specialization of a vehicle's make and model can significantly impact the hourly rate for auto repair. Automotive technicians with specific expertise in certain brands or specialized systems may charge higher rates due to their unique skills and knowledge. For instance, European luxury vehicles often require specialty tools and diagnostic equipment, which may result in a premium hourly rate for their repair and maintenance.
On the other hand, highly trained and certified technicians may provide added value to customers by performing repairs more efficiently and accurately, resulting in a reduced need for follow-up work or additional services. Therefore, it's essential to weigh the benefits of a technician's specialization and expertise when considering the hourly rate for auto repair. Ultimately, relying on a skilled professional may save time and money in the long run, even if their hourly rate is slightly higher than that of a less-experienced mechanic.
Labor and Parts Cost Breakdown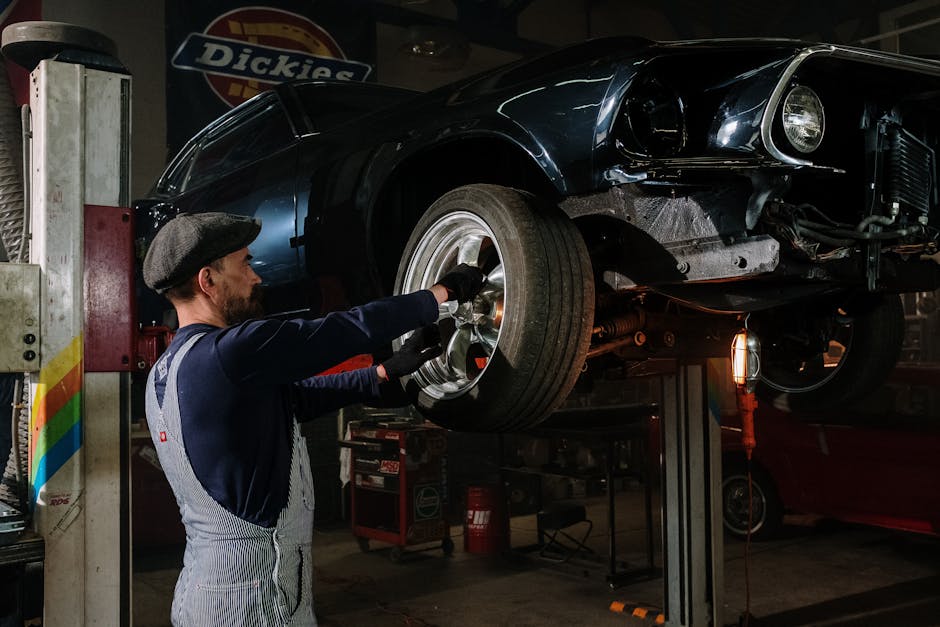 When it comes to auto repair, the cost can be broken down into two main components: labor and parts. Understanding this breakdown can help you have a clearer picture of why the total price might seem high.
Labor costs are typically charged on an hourly basis and can vary depending on the location, experience, and specialty of the mechanic. On average, labor costs can range from $50 to $100 per hour. Keep in mind that some repairs require more skill and time, which can increase labor costs.
Parts costs, on the other hand, vary based on the make and model of your vehicle as well as the specific part required for the repair. Certain luxury or foreign cars may have more expensive parts, which can also impact the repair costs.
As a vehicle owner, it is essential to understand these cost components to make informed decisions when seeking professional auto repair services. Remember, quality work might be worth the extra expense in the long run.
Diagnostics and Inspection Fees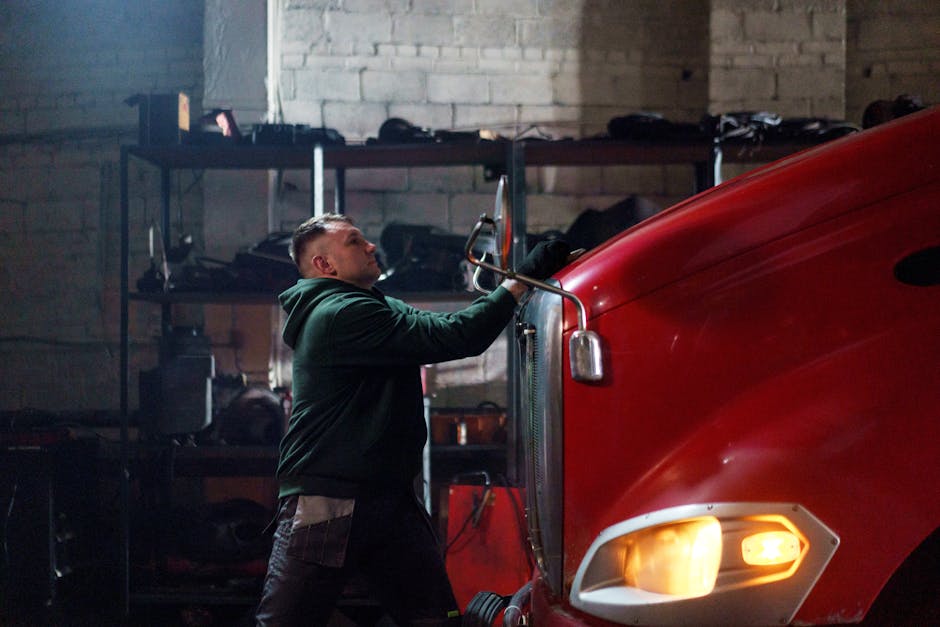 Diagnostics and inspection fees are a common part of the auto repair process. These fees cover the costs associated with determining the root cause of a vehicle's issues and recommending the appropriate repairs.
Typically, the cost of diagnostics varies depending on the complexity of the issue and the resources required to accurately assess it. Shops may charge a flat fee, or base the fee on the amount of time spent in the process. Diagnostic fees can range anywhere from $50 to over $100.
Inspection fees are often associated with routine maintenance or evaluating used cars prior to purchase. They can also vary in cost, with basic inspections starting as low as $25, while comprehensive evaluations can go up to $200 or more.
Keep in mind that investing in a proper diagnosis and inspection can save you money in the long run by ensuring that the correct repairs are made, allowing your vehicle to run more efficiently and reliably.
Tips to Save Money on Auto Repairs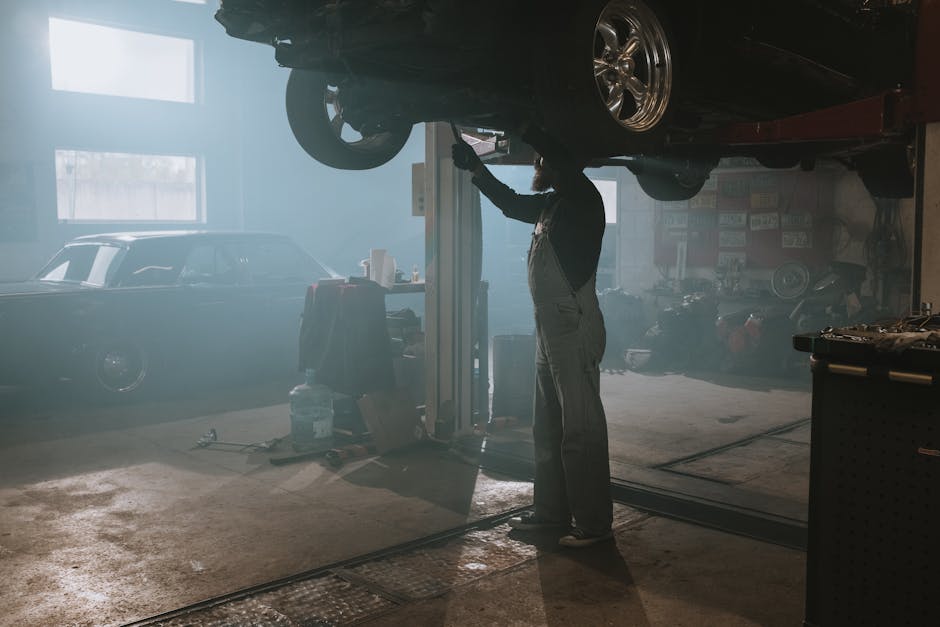 Auto repairs can be costly, but there are ways to save money and still receive quality service. Keep these tips in mind when looking for an affordable repair shop:
1. Do your research: Compare prices from multiple repair shops in your area, and don't be afraid to ask for estimates. Look for customer reviews and recommendations to ensure that the shop has a good reputation for quality service.
2. Know your car: Familiarize yourself with your vehicle's make and model, as well as any common issues that may arise. This knowledge will help you better understand the repair process and determine whether a shop's estimated price is fair or inflated.
3. DIY when possible: Some minor repairs and maintenance tasks can be completed at home with basic tools and online tutorials. Tackle these small jobs yourself to save on labor costs, but remember to leave more complicated or risky repairs to the professionals.
4. Seek out specials: Look for coupons, limited-time offers, or loyalty programs from repair shops, which can provide discounts on services or parts.
5. Maintain your vehicle: Keeping your car well-maintained can prevent larger, more expensive issues in the long run. Regular oil changes, tire rotations, and inspections will help keep your vehicle running smoothly and efficiently.
Importance of Preventative Maintenance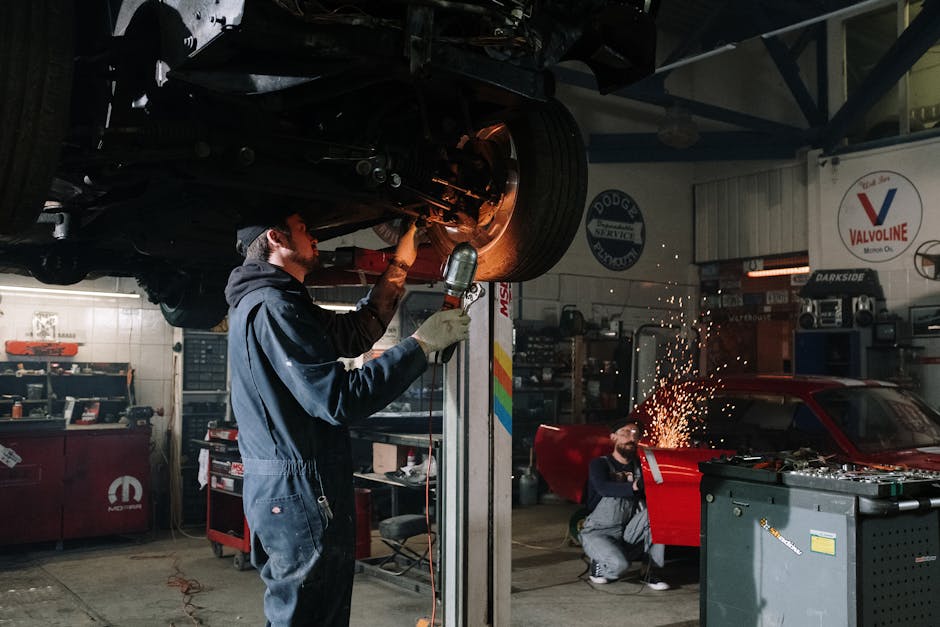 The importance of preventative maintenance for your vehicle cannot be overstated. By regularly keeping up with routine tasks such as oil changes, tire rotations, and brake inspections, you can effectively prolong the life of your car and save yourself from costly repairs down the line.
Preventative maintenance not only helps you avoid unexpected breakdowns, but it also plays a crucial role in maintaining your car's resale value. A well-maintained vehicle with a detailed service record will undoubtedly command a higher price when it's time to sell or trade it in.
Think of preventative maintenance as an investment in the overall health and longevity of your vehicle. Stay proactive with scheduled maintenance, and you'll be keeping the need for more expensive emergency repairs at bay. Plus, you'll be getting the most out of your car, both in performance and value. So, remember to prioritize your regular maintenance tasks to keep your vehicle running smoothly and efficiently for years to come.
×
Thank you! An agent will be contacting you shortly.