Swipe for more categories

What Is The Best Vehicle For Seniors
on June 6, 2023
What Is The Best Vehicle For Seniors
on June 6, 2023
As we grow older, our preferences and needs change, and this includes our choice of vehicle. When looking for the perfect car for seniors, several factors come into play – comfort, accessibility, safety, and ease of use are just a few. With the ever-evolving automotive market, it can be challenging to find the best vehicle that suits a senior's unique needs.
In this blog post, we'll delve into the numerous aspects you should consider when choosing the ideal senior-friendly vehicle. We'll also provide our top recommendations for various categories, taking into account features and amenities that matter most to seniors. Stay tuned and join us in finding the perfect vehicle to enjoy absolute comfort and confidence on the road at any age.
Safety features: Essential for senior drivers
Safety features are of utmost importance when choosing the best vehicle for seniors. With age, reaction times may slow down and unique challenges can arise for senior drivers.
Luckily, modern vehicles come with a wide array of advanced safety features designed to assist and protect drivers and passengers.
For seniors, it is imperative to look for vehicles equipped with features such as forward-collision warnings, automatic emergency braking, blind-spot monitoring, and lane departure warnings. These technologies can help prevent accidents and ensure a safer driving experience.
Additionally, other amenities like rear-view cameras and parking sensors can make parking and maneuvering tight spaces a breeze for older drivers.
By prioritizing these essential safety features, seniors can maintain independence and continue to enjoy the freedom of the open road while staying safe and protected behind the wheel.
Comfort and accessibility: Importance of ergonomic design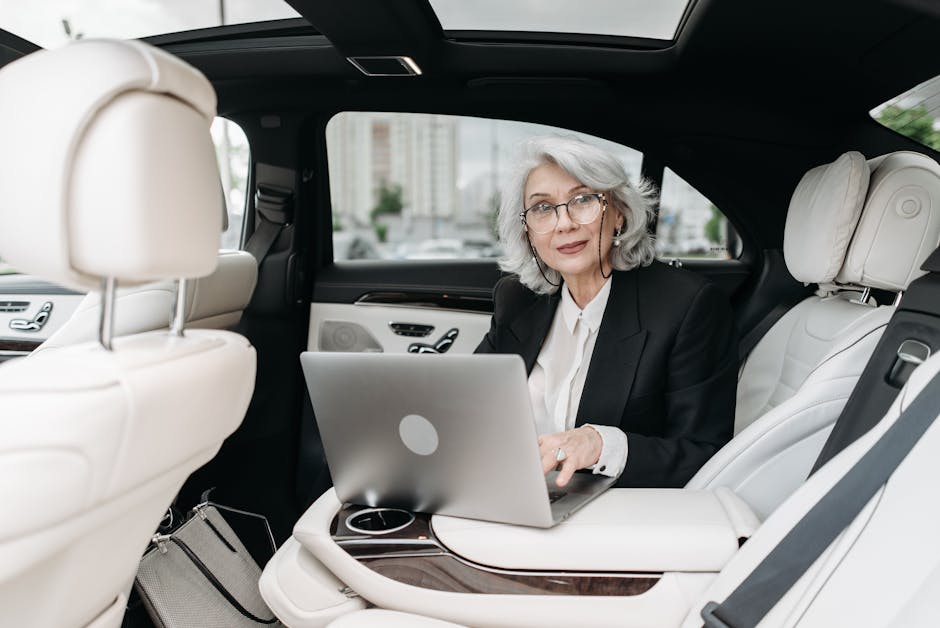 As we age, comfort and accessibility become pivotal factors in selecting the ideal vehicle. Ergonomic design plays an essential role in ensuring a smooth and enjoyable driving experience for seniors.
An intelligently designed vehicle takes into account the ease of ingress and egress, reducing strain on the joints and muscles. Key features to look for include wide door openings, low step-in heights, adjustable seating, and effortless steering.
Additionally, comfortable, supportive seating with lumbar support can help maintain proper posture and alleviate back pain on longer drives. Controls such as volume dials, touchscreen interfaces, and cruise control should be conveniently placed and easily accessible.
In summary, prioritizing comfort and accessibility through ergonomic design helps seniors maintain their independence on the road while ensuring a more enjoyable driving experience. Always test drive different models to find the perfect fit for your individual needs and preferences.
Reliability: Vehicles that reduce maintenance concerns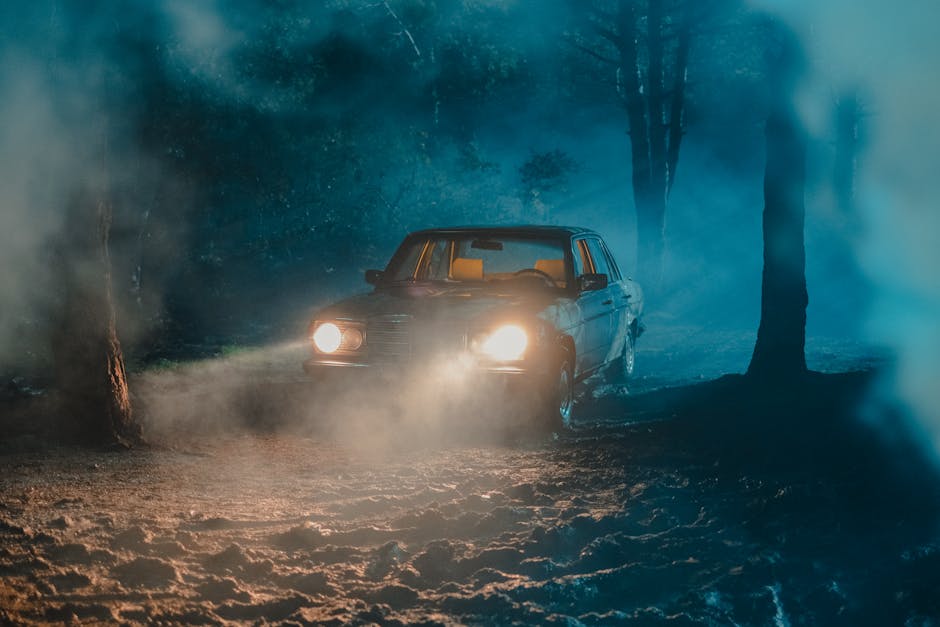 Reliability is a crucial factor when choosing the best vehicle for seniors. A vehicle that requires minimal maintenance can provide peace of mind for older drivers, ensuring they can safely continue to enjoy their independence on the road.
Many seniors desire a dependable car that won't cause unnecessary stress or frequent trips to the mechanic. Vehicle reliability can be determined through factors like excellent historical performance, low recall rates, and strong safety records.
When considering a reliable vehicle for seniors, opt for brands known for dependability, such as Toyota, Honda, and Subaru. These automakers produce consistently well-rated, low-maintenance cars that can remain on the road for years to come.
In conclusion, reliability should be a top priority when selecting a suitable vehicle for seniors. Choosing a dependable car will create a safer and more enjoyable driving experience for older individuals.
Visibility: Easy-to-read controls and displays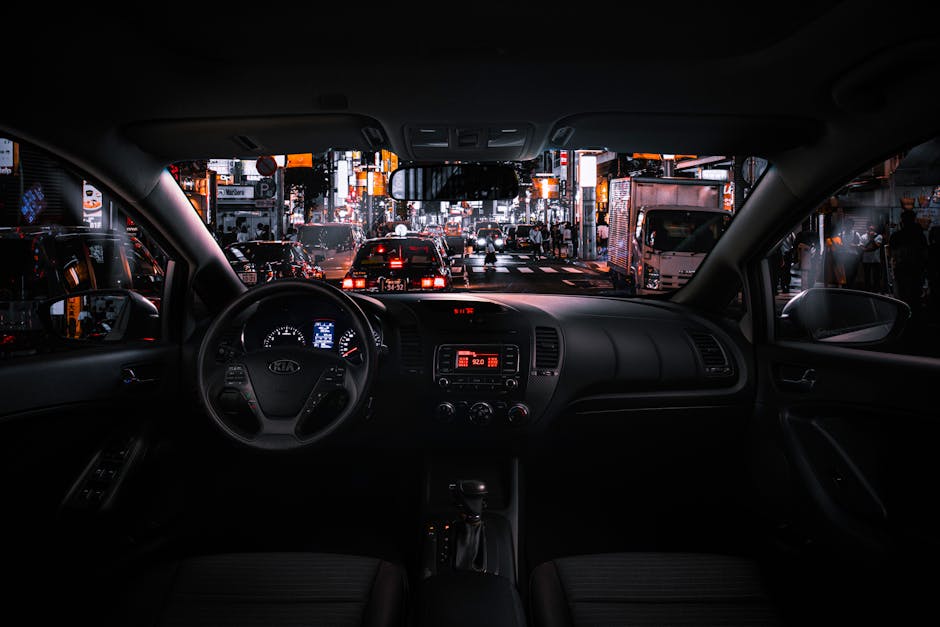 As we age, our ability to see and interpret information quickly can decline, making it increasingly important to consider vehicle features that focus on visibility. One essential aspect is easy-to-read controls and displays. Seniors should look for a car with large, clear fonts, and intuitive control layouts.
Many modern vehicles come equipped with touchscreen infotainment systems that can be customized to display larger icons and text. Additionally, opt for a car model with an uncluttered dashboard, ensuring important information is presented in a straightforward manner.
Some vehicles also offer head-up displays, which project vital information like speed onto the windshield, allowing drivers to keep their eyes on the road. This feature can significantly improve the overall driving experience for seniors, providing an added level of safety and ease of use.
Fuel efficiency: Economic options for seniors on a budget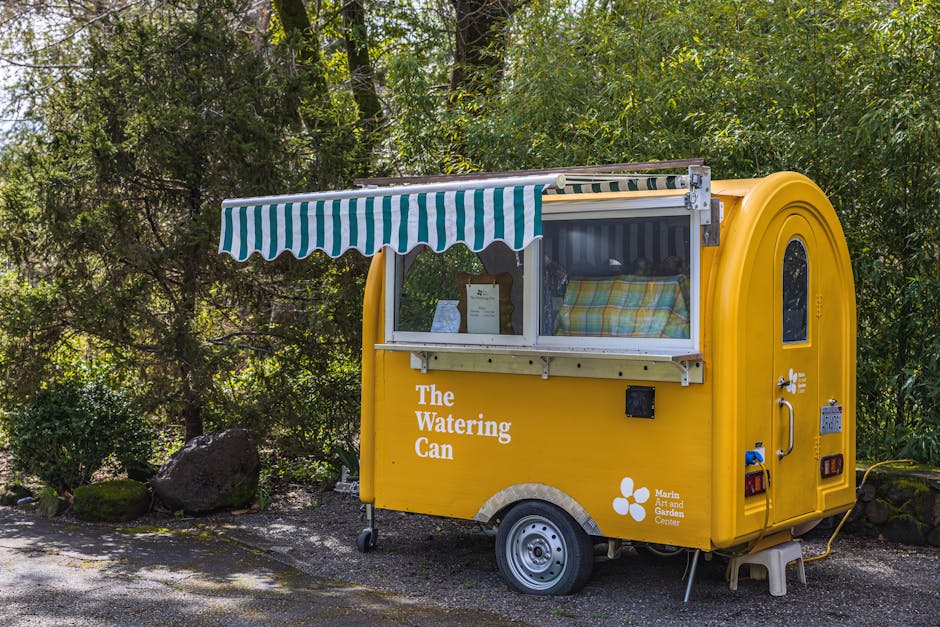 Fuel efficiency is a critical aspect to consider when selecting the best vehicle for seniors, especially those on a tight budget. Modern car models have emphasized more on eco-friendly designs and improved gas mileage.
For seniors who prioritize minimizing fuel costs and reducing their ecological footprint, hybrid or electric vehicles (EVs) could be an excellent choice. These cars typically have better fuel efficiency, translating to substantial savings on gas expenses.
If a hybrid or EV isn't the right fit, conventional compact and subcompact cars also boast impressive fuel economy. These options also offer the added bonus of easier maneuverability and simpler maintenance requirements.
For a comprehensive understanding of each vehicle's fuel efficiency, take a close look at EPA-estimated gas mileage figures to make informed decisions that cater to individual budget constraints and preferences. Remember, every penny saved on fuel can add up to significant long-term savings for seniors.
Compact vs. large vehicles: Pros and cons for seniors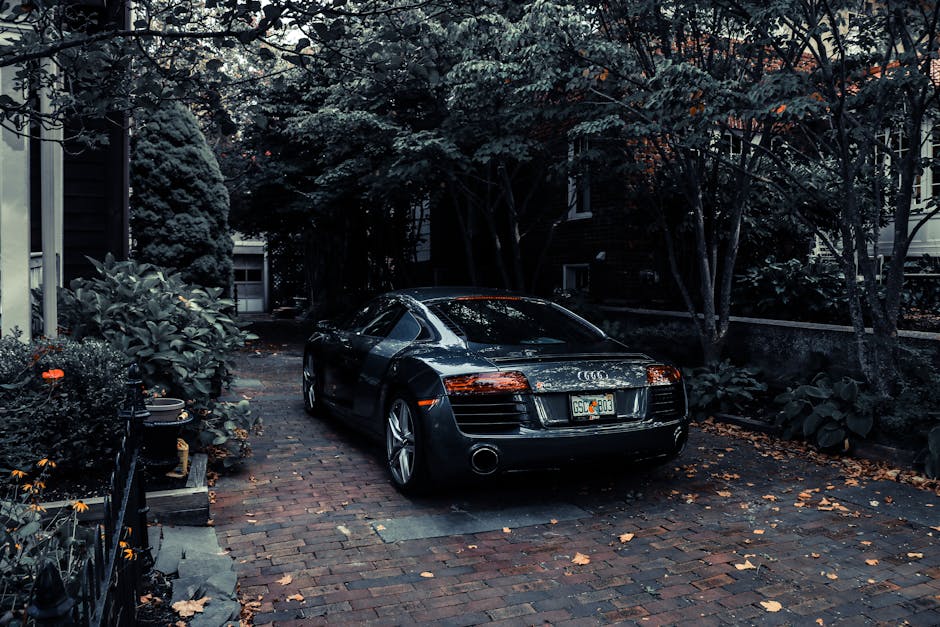 When choosing the best vehicle for seniors, it is essential to consider the pros and cons of compact and large vehicles to ensure a comfortable and safe driving experience.
Compact vehicles, for instance, have the advantage of being fuel-efficient and easier to maneuver in tight spaces, which can be helpful for seniors who live in urban areas. Additionally, compact cars often have lower price points, making them a more budget-friendly option. However, their smaller size can result in less legroom and limited cargo space, potentially making longer trips a bit less comfortable.
On the other hand, large vehicles offer more spacious interiors with ample legroom and cargo capacity, a crucial factor for seniors who may need to carry mobility aids or travel with multiple passengers. Additionally, larger automobiles tend to provide a more comfortable ride and improved visibility for the driver. Yet, they can be more challenging to park and navigate in crowded areas and often come with higher fuel costs.
Ultimately, the best vehicle choice for seniors will depend on their personal preferences, lifestyle, and driving habits.
Top vehicle recommendations: Best models catering to seniors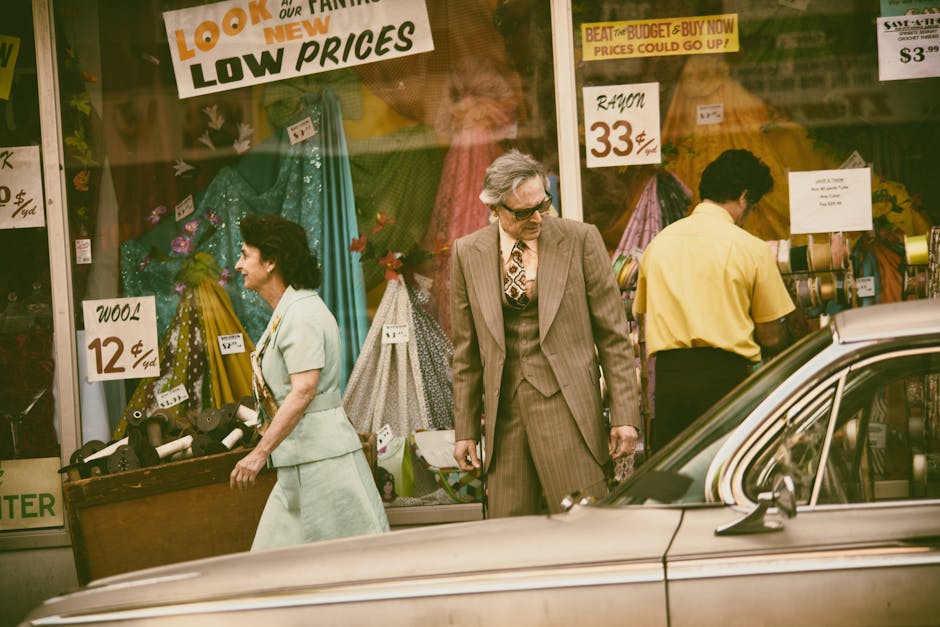 Finding the right vehicle that caters to seniors' needs is essential for their comfort, safety, and independence. Here is a list of some of the best models that tick all these boxes.
1. Honda CR-V: This compact SUV offers excellent visibility, comfortable seating, and a wide range of safety features, making it an ideal choice for seniors.
2. Subaru Forester: Known for its reliability and user-friendly design, the Forester is a go-to choice for seniors who want a secure and easy-to-maneuver car.
3. Kia Soul: This stylish little vehicle is not just about looks; it provides impressive visibility and a spacious, comfortable cabin perfect for seniors.
4. Toyota Camry: A reliable and comfortable car that comes with the Toyota Safety Sense package, the Camry is a classic choice for seniors who enjoy the sedan style.
5. Chrysler Pacifica: A minivan that offers impressive safety features, luxurious interiors, and easy access due to its lower ground clearance, the Pacifica caters to seniors who enjoy road trips with friends or family.
When deciding on the best vehicle for seniors, it's essential to consider their preferences, mobility needs, and any health issues to ensure a comfortable, safe, and enjoyable driving experience.
Adapting your current vehicle: Modifications for a senior-friendly driving experience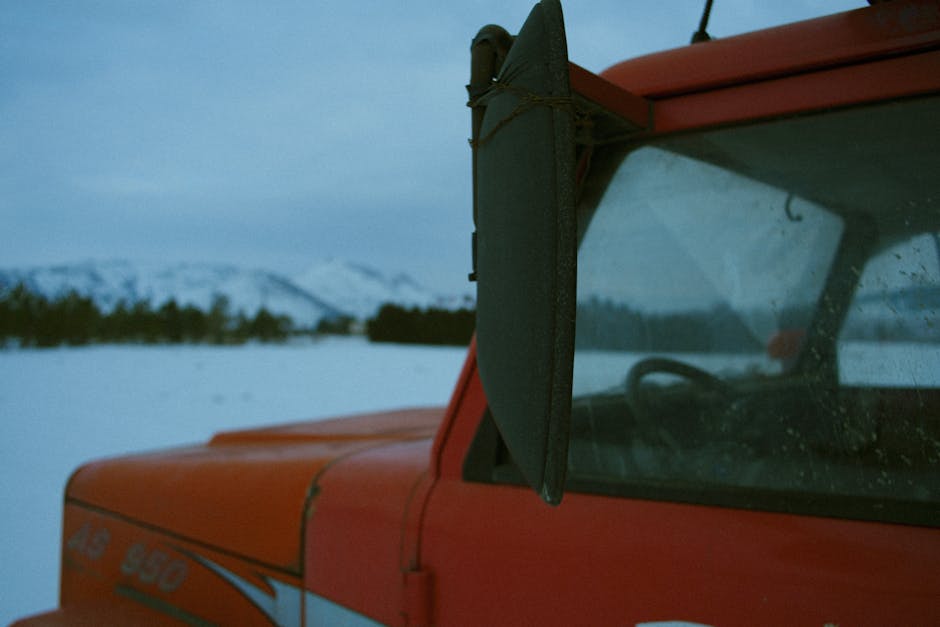 As we age, our driving needs and preferences can change. To maintain a comfortable and safe driving experience, it may become necessary to adapt your current vehicle with some modifications. Thankfully, there are several options that can help create a senior-friendly driving experience without needing to purchase a new vehicle.
One popular modification is adding swivel seats, allowing for easier access and exit as well as better visibility. Another option is to install hand controls for those who may struggle with foot pedals due to limited mobility or strength. This can give seniors more control over their vehicle and make driving more accessible.
A simple change like replacing a standard rear-view mirror with a larger, panoramic mirror can greatly enhance visibility and reduce blind spots. Lastly, considering a backup camera installation can provide seniors with an extra layer of safety and confidence when reversing their vehicle.
By considering these modifications, it's possible to adapt your current vehicle to better suit the needs of seniors, making the driving experience more enjoyable and safer for everyone on the road.
×
Thank you! An agent will be contacting you shortly.