Swipe for more categories

What Are The Best Cars For 16 Year Olds
on May 5, 2023
What Are The Best Cars For 16 Year Olds
on May 5, 2023
Congratulations! Your teenager just turned 16, and they're eager to get behind the wheel. As a parent or guardian, you're probably experiencing a mix of emotions, including excitement, fear, and pride. With all of these newfound feelings, it's essential to ensure your teen driver is as prepared and as safe as possible. One critical component to achieving this is choosing the right car for them.
In this blog post, we will be discussing the best cars for 16-year-olds, taking into account several factors such as safety, reliability, and cost. These factors are essential in providing assurance for both you and your young driver. So, sit back, relax, and let us guide you through this important milestone in your teen's life.
Affordability and Maintenance Costs
As a parent, you want to ensure that your teenager's first car is both affordable and easy to maintain. It's essential to consider the purchase price as well as the ongoing expenses related to car ownership, such as insurance, fuel, and maintenance.
When shopping for an affordable car for your 16-year-old, consider looking for reliable brands like Honda, Toyota, or Ford, which have a history of producing fuel-efficient vehicles with low repair costs. Certified pre-owned (CPO) options can also offer peace of mind with additional warranties and thorough vehicle inspections, while still being more affordable than a new car.
Maintaining a vehicle is crucial for its longevity and safety, so prioritize models that boast low long-term maintenance costs. Research common issues for the models you're considering and read customer reviews to gain insight into their real-world reliability.
Ultimately, balancing the upfront affordability and maintenance costs can lead to long-term savings and a great first-car experience for your teen.
Fuel Efficiency and Environmental Impact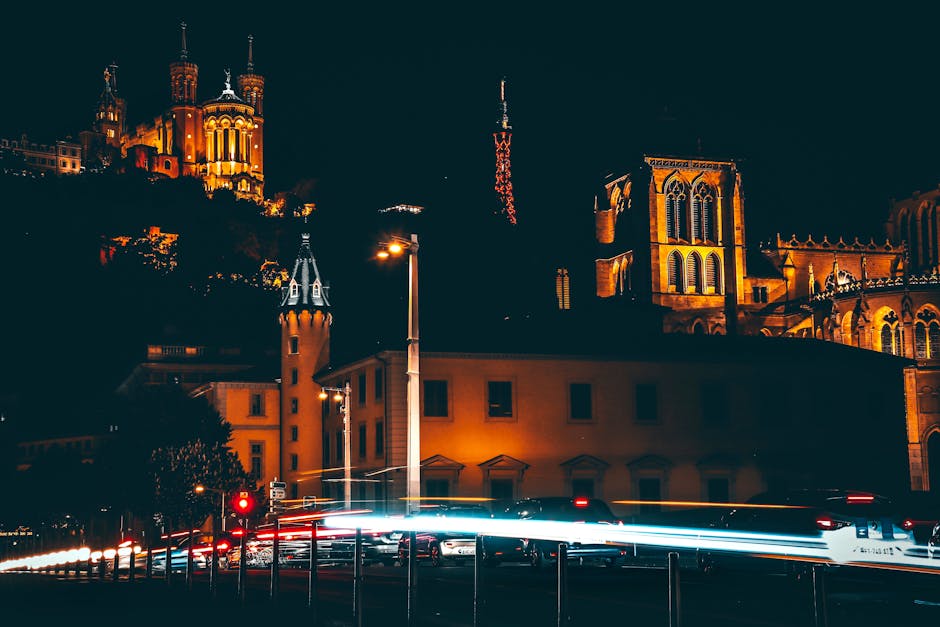 When shopping for a car for a 16-year-old, it's crucial to consider fuel efficiency and the car's environmental impact. Choosing a vehicle with high MPG (miles per gallon) ratings can save money on fuel costs and reduce the car's carbon footprint, which has long-term benefits for the environment.
Many newer models are eco-friendly, with hybrid and electric options becoming increasingly popular. These cars not only offer excellent fuel economy but also have low emissions, reducing their impact on air quality. Some great fuel-efficient options for young drivers are the Toyota Prius, Honda Fit, and Chevrolet Bolt.
In addition to benefiting the environment, fuel-efficient cars often have lower insurance rates, as they are considered less risky by insurance providers. This can help ease the financial burden of adding a young driver to your insurance plan, making it a win-win for new drivers and their parents.
Insurance Costs for Young Drivers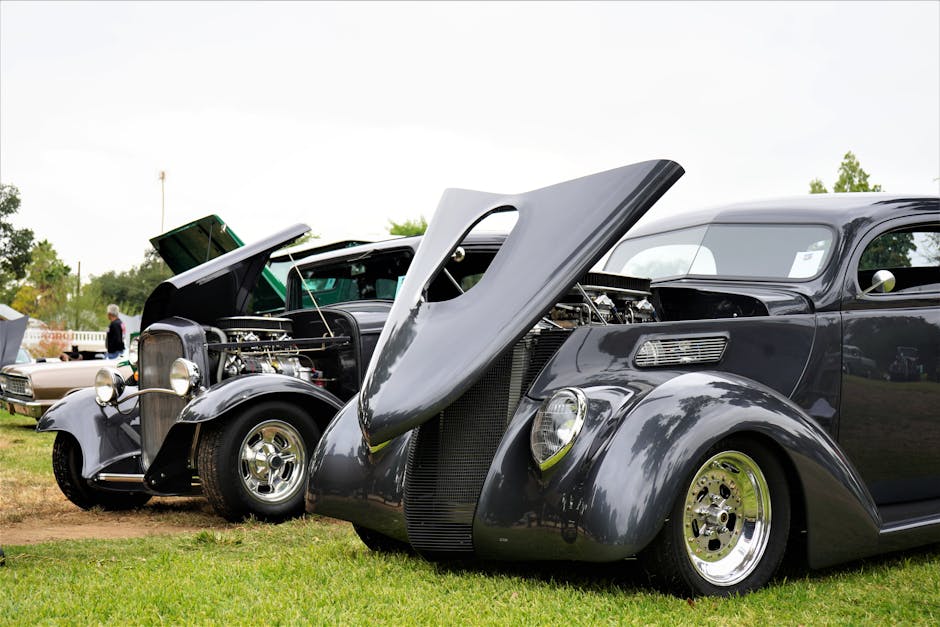 When looking for the best cars for 16-year-olds, one crucial factor to consider is the insurance cost for young drivers. Due to their lack of experience on the road, insurance companies tend to view teen drivers as high-risk, resulting in higher premium rates.
However, some factors can help lower insurance costs for your teen driver. First and foremost, choosing a car with excellent safety ratings can significantly reduce insurance premiums. Safe cars are less likely to be involved in accidents, making them lower risk in the eyes of insurers.
Additionally, consider enrolling your teen in a driver education course, as some insurers offer discounts for drivers who have completed approved courses. Finally, maintaining good grades can lead to a "good student" discount from some insurance providers, rewarding responsible behavior both in and out of the classroom.
By taking these factors into account, you can help alleviate some of the financial burden of insuring your young driver without compromising on safety and reliability.
Size and Maneuverability
When it comes to choosing the right car for a 16-year-old, size and maneuverability should be two primary factors to consider. Typically, smaller cars are easier for young drivers to handle as they learn the ropes of driving. Compact sedans or hatchbacks provide a good balance between size and performance, making them ideal choices for beginner drivers.
In addition to being easier to navigate through tight spaces and crowded parking lots, small cars tend to have a lower center of gravity, which can help with overall stability – an important aspect to consider for inexperienced drivers. Some popular compact vehicles that offer great maneuverability include the Honda Civic, Toyota Corolla, and Ford Fiesta.
It's also crucial to consider visibility when selecting a car for a 16-year-old. Vehicles with large windows and minimal blind spots can help improve a young driver's overall situational awareness and prevent potential accidents. By prioritizing size and maneuverability, parents can ensure that their teenager's first car is safe, reliable, and easy to drive.
Advanced Driver Assistance Systems (ADAS)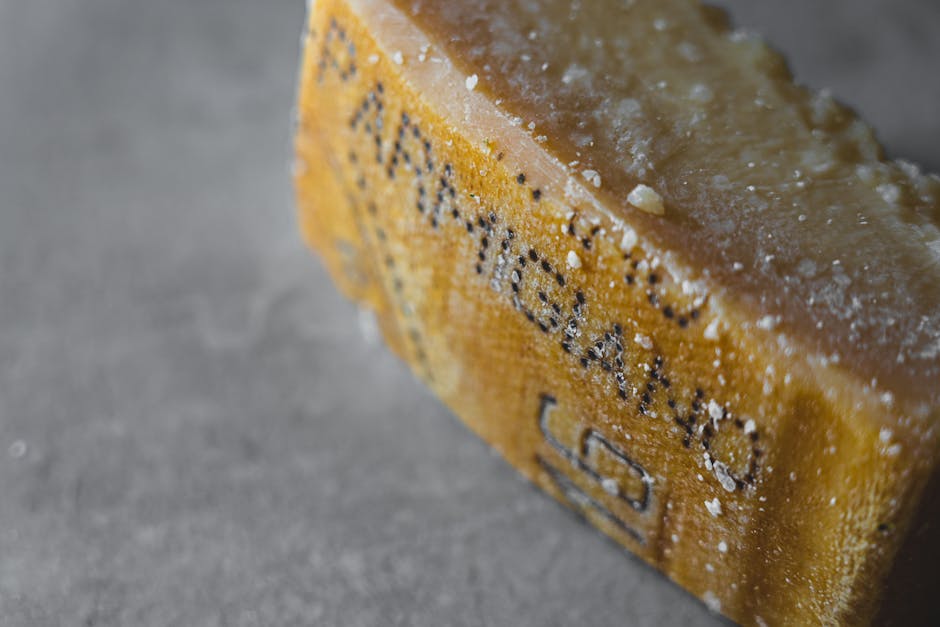 As a young driver embarks on their driving journey, safety should be at the forefront of every decision. Advanced Driver Assistance Systems (ADAS) technology plays a significant role in creating a secure and more comfortable driving experience for 16-year-olds.
ADAS features include forward collision warning (FCW), which alerts the driver to potential front-end crashes, adaptive cruise control (ACC), maintaining a safe distance from the vehicle ahead, and lane departure warning (LDW) that prevents unintentional lane changes.
Additionally, automatic emergency braking (AEB) helps mitigate the likelihood of a crash by applying the brakes if the driver doesn't respond in time. Lastly, rear-view cameras and blind-spot warning systems work together to provide a comprehensive view of your surroundings, greatly reducing chances of an accident.
When choosing the best car for your teen, always prioritize ADAS-equipped vehicles to ensure their safety while navigating the road.
Reliability and Resale Value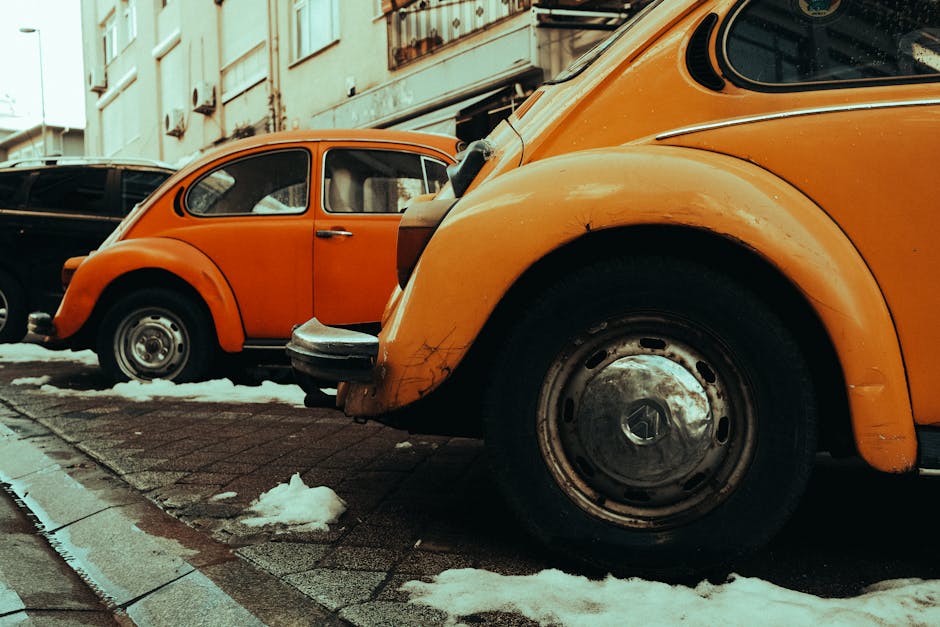 Reliability and resale value are crucial factors when choosing the perfect car for your 16-year-old. A dependable vehicle ensures that your teenager is driving a car that will not break down often, minimizing the risk of being stranded and likely reducing unexpected repair costs.
To assess the reliability of vehicles, research reputable sources like JD Power and Consumer Reports, which examine the performance and durability of cars over time. A high reliability rating indicates that the car is dependable and won't need frequent repairs.
In addition to reliability, resale value should also be considered. Selecting a car with a strong resale value can lead to a better return on investment should you choose to sell the vehicle later on. Not only does this save money in the long run, but it also assures you that you have picked a quality car for your teenager that has stood the test of time in terms of performance and demand.
Teen-Friendly Technology Features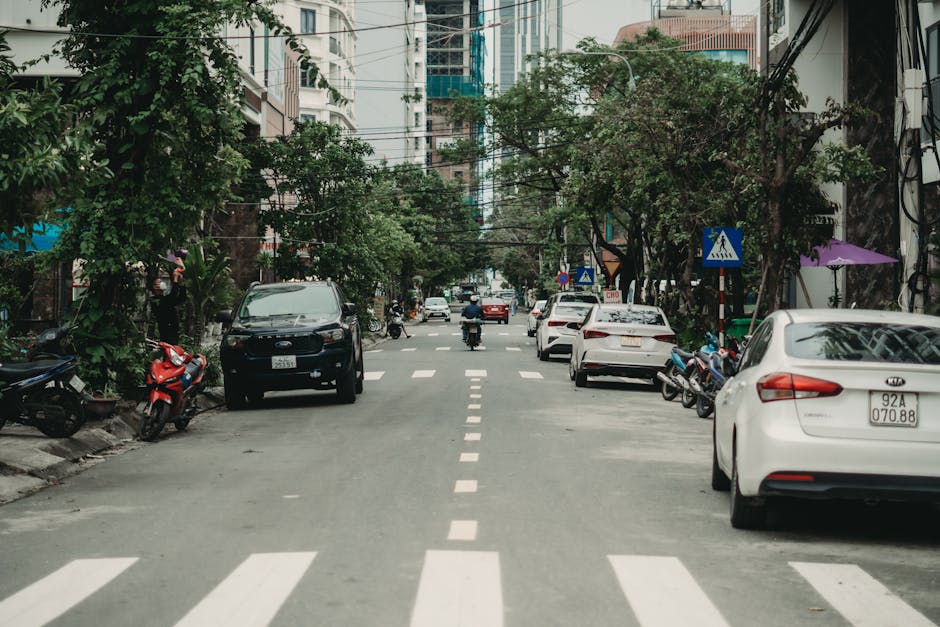 Finding the perfect car for a 16-year-old can be a daunting task, but some key features can make the process easier. Teen-friendly technology features are a top priority, as they can alleviate concerns about the learning curve and distraction that new drivers often face.
Let's explore some of these features:
1. Smartphone integration – Apple CarPlay and Android Auto allow for seamless integration with a teen's smartphone, providing access to navigation, messaging, and music apps directly on the car's touchscreen.
2. Driver monitoring systems – These systems monitor a driver's behavior and provide real-time feedback to encourage safer driving habits, such as audible alerts for speeding or excessive braking.
3. Rearview cameras – A standard feature on most modern cars, rearview cameras make backing up safer and more convenient for inexperienced drivers.
4. Lane departure warnings and blind spot monitoring – These safety features can help prevent accidents by alerting the driver if they're drifting out of their lane or if there's a vehicle in their blind spot.
Taking the time to find a car with these teen-friendly technology features will not only make driving more enjoyable for the young driver but will also provide peace of mind for their parents.
Parental Control Options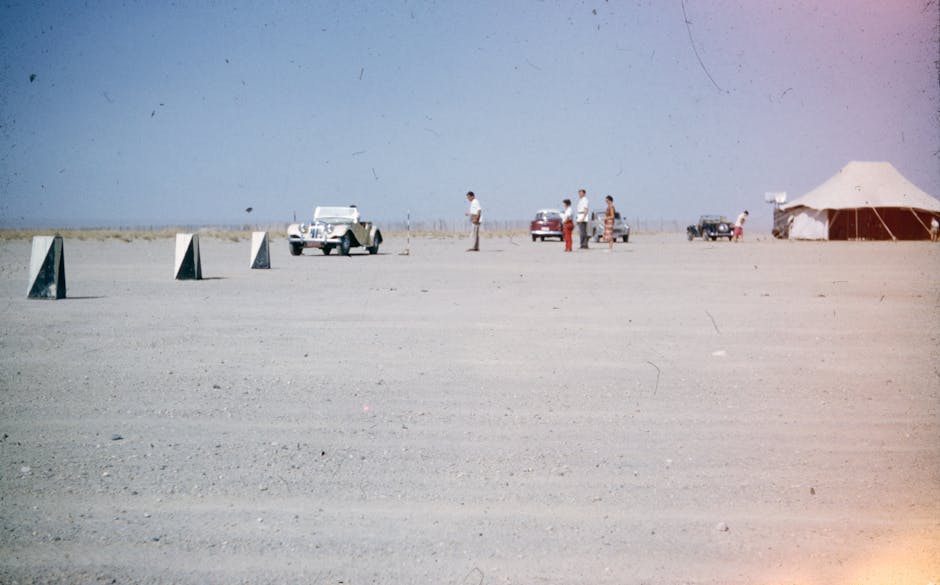 When choosing a car for your 16-year-old, one important factor to consider is the availability of parental control options. These features are designed to promote safe driving habits and provide parents with the ability to monitor their teen's driving behavior remotely.
Most new models now come with built-in parental controls that allow you to set limits on speed, audio volume, and even disable certain features to prevent distractions, such as deactivating the touchscreen while the car is in motion. Some vehicles also offer geofencing features, allowing you to set boundaries where the car cannot be driven outside a specific area.
Regardless of the make and model you choose, there's always the option of aftermarket devices that plug into the OBD-II port of your vehicle, giving you access to similar parental control features. By prioritizing safety-focused options like these, you can have peace of mind knowing your teen can develop responsible driving habits from the start.
×
Thank you! An agent will be contacting you shortly.