Swipe for more categories

What Are The 32 Cars To Avoid
on May 9, 2023
What Are The 32 Cars To Avoid
on May 9, 2023
As a car owner or someone in the market for a new vehicle, one of the most important aspects to consider is reliability. With constant advancements in automotive technology, it's essential to be aware of the models that may not stand the test of time or live up to their expected performance. In this blog post, we will be discussing 32 cars to avoid, helping you make an informed decision when choosing your next vehicle. From popular brands to lesser-known manufacturers, we've considered various factors such as repair costs, recurring issues, and overall consumer satisfaction. So, let's dive into the list and navigate you away from potential automotive headaches. Invest wisely in your next ride, and as always, remember that DriveSmart Warranty is here to provide you with the protection you need for a smooth driving experience.
Criteria for Identifying Cars to Avoid (e.g. reliability, safety, fuel efficiency, resale value, and consumer reviews)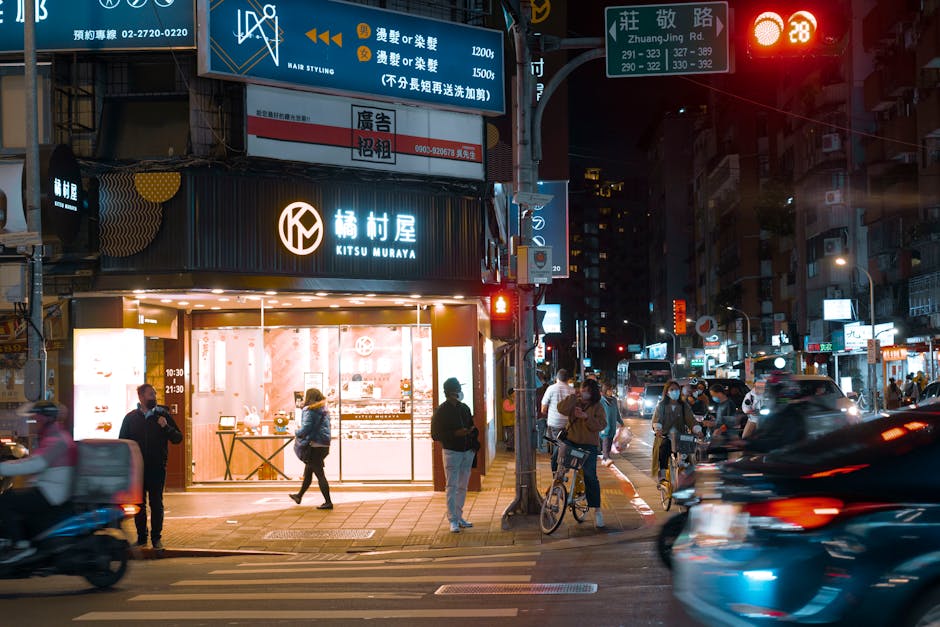 When searching for the perfect vehicle for you and your family, it's important to know the criteria for identifying cars to avoid. While it might be tempting to focus on price, features, or design, there are other essential aspects to consider.
Reliability is one of the most critical factors – ensuring your car remains functional and on the road with fewer problems or breakdowns. Safety is another crucial aspect, as you want to be confident that your vehicle will protect you and your loved ones in the event of a collision.
Fuel efficiency can save you money in the long run and contribute to a more sustainable environment. Additionally, resale value helps you determine if a vehicle will maintain its value over time. Finally, consulting consumer reviews can offer insight into the real-life experiences and satisfaction of owners.
Use these criteria collectively when evaluating potential vehicles, and you'll be more likely to find a car that truly meets your needs and expectations.
Popular Cars with Reliability Issues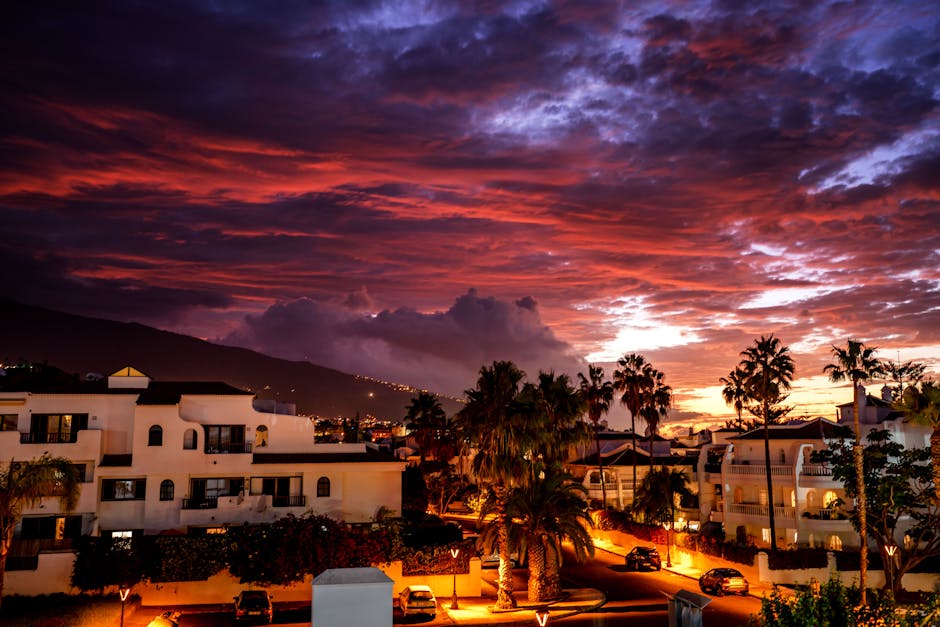 When considering your next vehicle purchase, it's crucial to take into account the long-term reliability of a car. It's an unfortunate fact that some popular vehicles are plagued with frequent mechanical issues, leaving their owners stranded or with costly repair bills. To help our valued customers make informed decisions, we have compiled a list of 32 cars known for their lack of reliability.
From luxury sedans to economy hatchbacks, these cars come from various segments of the automotive market – but all share a common thread of frequent recalled parts, transmission problems, and electrical system failures. Throughout our research, some top contenders in unreliability include the Ford Fiesta, Dodge Dart, Cadillac CTS, and Tesla Model S.
Knowing which cars to avoid is an essential step in securing a dependable ride. Keep an eye out for our upcoming posts; we'll dive deeper into the specific issues that contribute to these cars' subpar performance in the dependability department.
(a) Fiat 500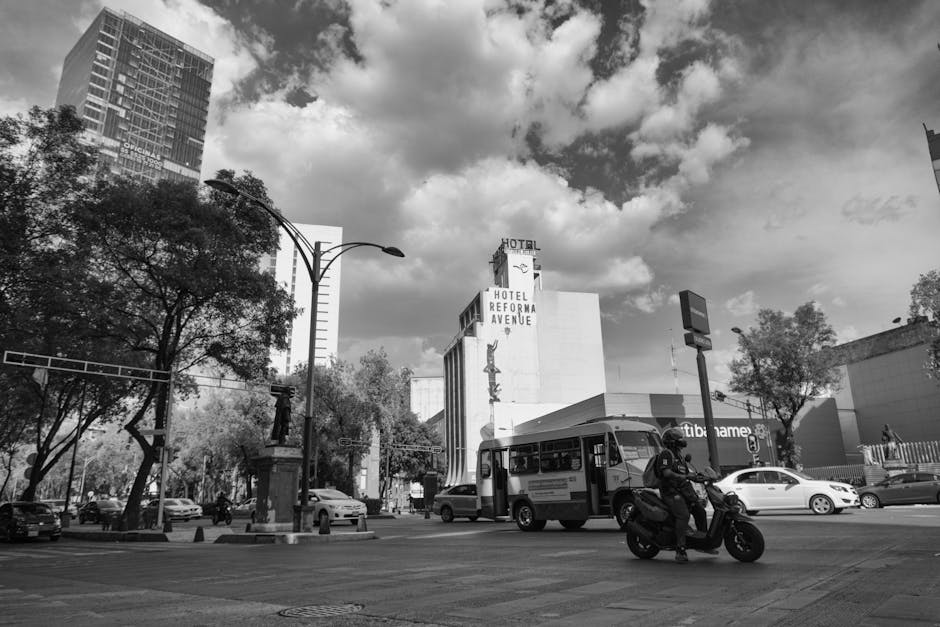 The Fiat 500, a compact car known for its retro style and charm, may seem like an attractive option for those seeking a small, fuel-efficient vehicle. However, it's unfortunately become known as one of the 32 cars to avoid, and here's why:
Despite its appealing exterior, the Fiat 500 has a history of poor reliability and performance. Owners have reported a range of issues including transmission problems, electrical system failures, and frequent mechanical breakdowns. Additionally, this compact car offers limited cargo space and a cramped rear seating area, which may not cater well to taller passengers or those needing to transport larger items.
Furthermore, safety ratings for the Fiat 500 have been less than stellar, with lower-than-average scores in multiple safety tests. While this tiny car may catch your eye with its unique design, it's essential to prioritize safety, reliability, and functionality when choosing the perfect vehicle for you, and unfortunately, the Fiat 500 falls short in these categories.
(b) Jeep Wrangler
The Jeep Wrangler has long been a favorite among off-road enthusiasts, but it's important to be aware of the drawbacks that come with owning this type of vehicle. Despite its rugged looks and capabilities, the Wrangler has faced multiple issues in terms of reliability, making it one of the cars to avoid.
For instance, the 2018 and 2019 models have experienced steering problems, causing some drivers to report that their Wranglers wander or feel loose at highway speeds. This can be quite nerve-wracking, especially when driving on busy roads or during long trips.
Apart from that, Wrangler owners have reported a variety of other issues, including electrical problems, transmission failures, and water leaks. These factors contribute to the Jeep Wrangler earning a below-average reliability rating from leading industry experts.
Before making a decision to purchase a Jeep Wrangler, it's essential to consider the potential repair costs and inconveniences that may come with owning this particular model. Remember, as a vehicle owner, it's essential to have adequate protection in place, such as a comprehensive vehicle protection plan from DriveSmart Warranty.
(c) Volkswagen Beetle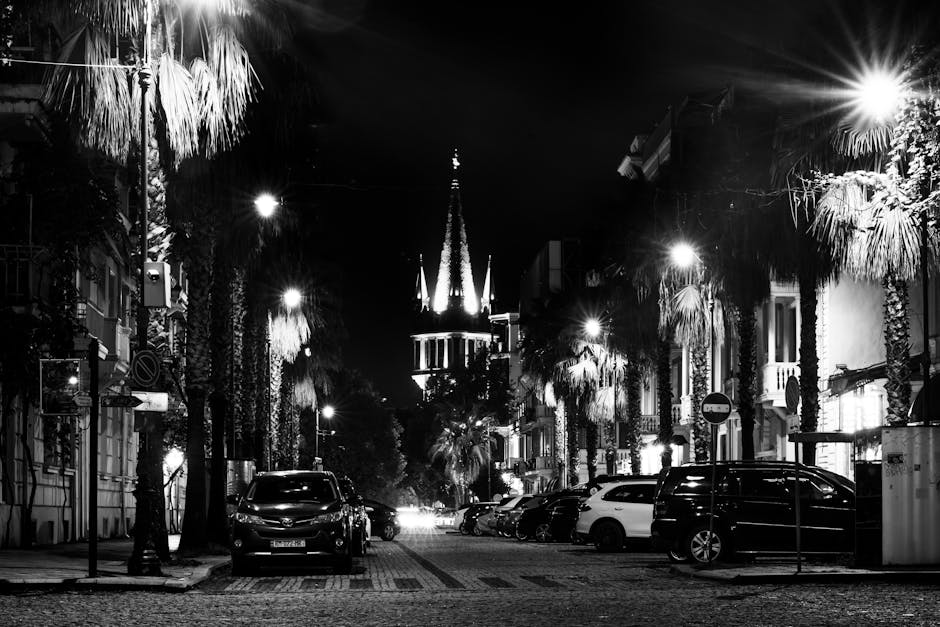 The Volkswagen Beetle, an iconic model that has garnered adoration from millions of fans worldwide, may be difficult to say farewell to, considering its rich history and unique design. However, the Beetle has also found its way onto numerous "cars to avoid" lists, and we're here to provide some insight as to why.
One of the primary drawbacks of owning a Beetle is its below-average reliability rating. According to several consumer reports, the Beetle has been prone to electrical and engine issues.
Additionally, with compactness comes reduced interior and cargo space; something that may not be ideal for families or those who often need to transport larger items.
Lastly, despite being touted as a "fun-to-drive" car, the Beetle doesn't quite live up to its promise when compared to competitors in its class. While its unique design undoubtedly adds to the experience, its lack of driving dynamics and agility leaves much to be desired for some drivers.
In summary, before making the decision to purchase a Volkswagen Beetle, it's crucial to weigh the pros and cons to ensure that it aligns with your driving needs and expectations.
Beware of Cars with Safety Concerns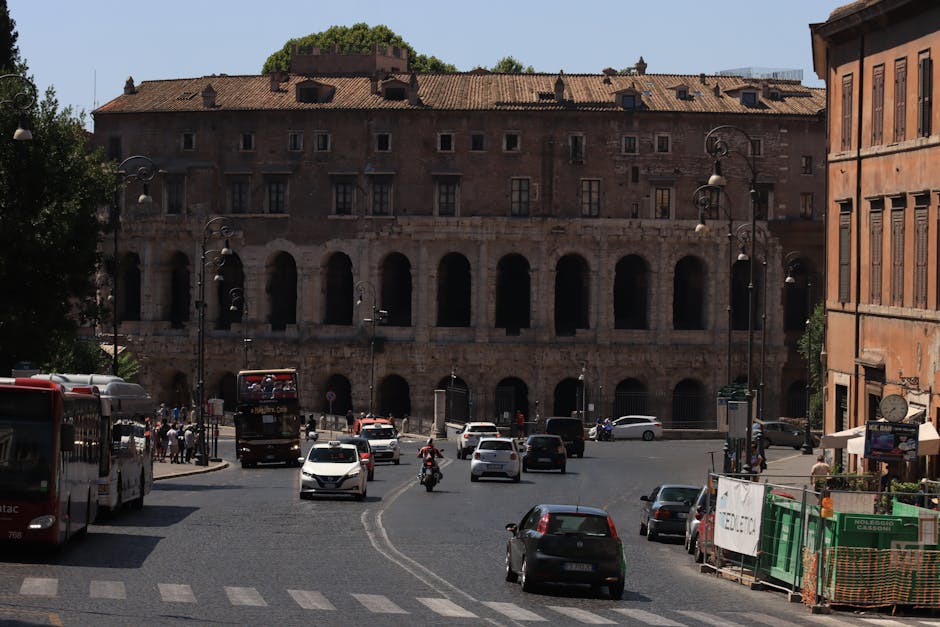 When purchasing a vehicle, safety should be a top priority. Unfortunately, not all cars are created equal when it comes to ensuring your well-being on the road. Several vehicles have consistently demonstrated safety concerns in various ways, ranging from poor crash test ratings to a higher likelihood of getting into accidents. While these cars may be tempting due to their price tags or eye-catching designs, it is crucial to recognize that no discount is worth risking your life or the lives of those you share the road with.
To help our readers make informed decisions when shopping for a new car, we've compiled a list of 32 cars with significant safety concerns. We encourage you to steer clear of these vehicles, and instead focus your search on those with a proven track record of safety and reliability. Remember, investing in a safe and reliable vehicle not only protects you and your passengers but also helps keep everyone on the road safer.
(a) Chevrolet Spark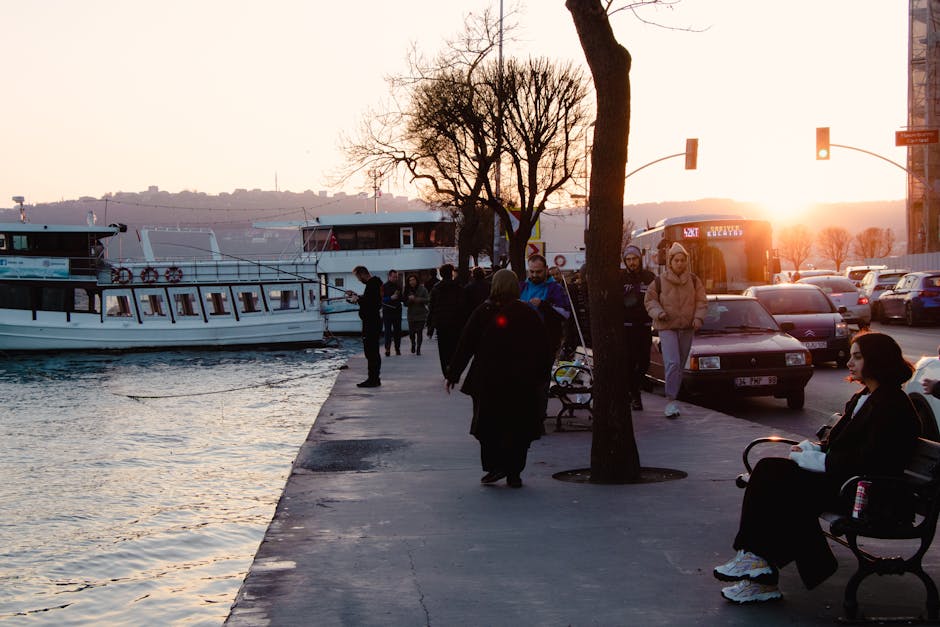 As a car buyer, you might be considering the Chevrolet Spark for its compact size and affordability. However, there are several reasons why this car made our list of the 32 Cars to Avoid.
Firstly, the Spark lacks in both power and performance. With its weak 1.4-liter engine producing a mere 98 horsepower, it lags behind its competitors in terms of acceleration and overall driving experience.
Secondly, the car's safety ratings are also below par. The National Highway Traffic Safety Administration (NHTSA) gave the Spark a four-star overall safety rating – a lower score than many other subcompact cars.
Lastly, the Spark's interior quality and comfort are also compromised due to its budget-friendly price point. Limited rear legroom and substandard cabin materials make for an unpleasant ride for both the driver and passengers.
In conclusion, the Chevrolet Spark's low price might not be worth the sacrifice in performance, safety, and comfort. Keep this in mind as you continue your search for the perfect vehicle.
(b) Mitsubishi Mirage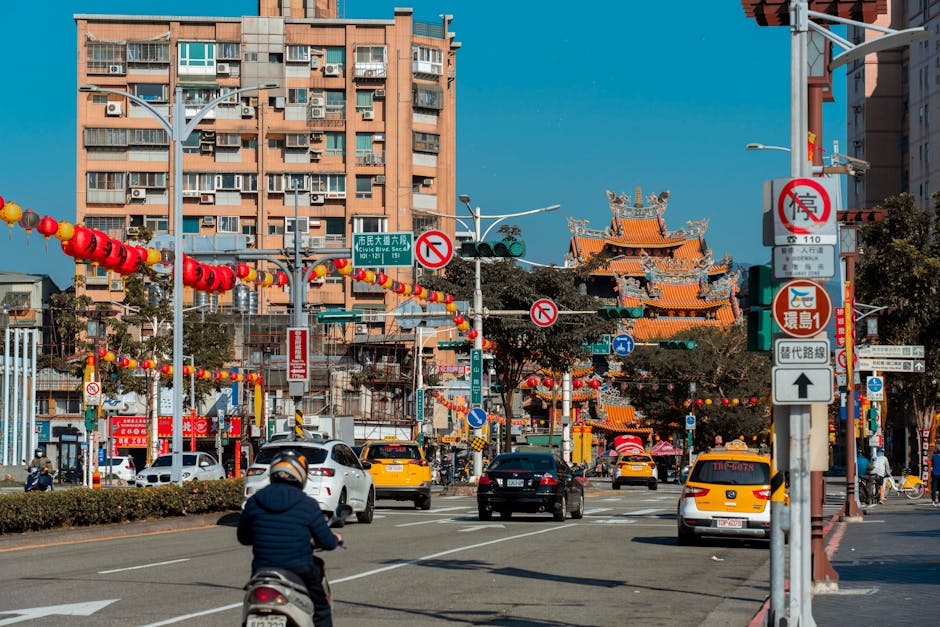 The Mitsubishi Mirage often finds itself on lists of cars to avoid, and for a few key reasons. First and foremost is the lackluster performance; its underpowered three-cylinder engine struggles to propel the Mirage with any sense of urgency. This, combined with a lackluster CVT transmission, makes for a driving experience that leaves much to be desired.
Another noteworthy concern is the Mirage's subpar fuel economy. Despite its small stature and low curb weight, it falls short of expectations in this area, further diminishing its appeal in the competitive subcompact car segment.
Safety is another area where the Mirage falters, receiving low scores in crash tests by the Insurance Institute for Highway Safety (IIHS). Additionally, the vehicle's interior is uninspiring, with low-quality materials and limited features.
In conclusion, the Mitsubishi Mirage's weak performance, unremarkable fuel economy, and lackluster safety ratings make it a car to avoid when shopping for a new vehicle.
×
Thank you! An agent will be contacting you shortly.