Swipe for more categories

Top 10 Best Car Accessories
on June 21, 2023
Top 10 Best Car Accessories
on June 21, 2023
Welcome to our latest blog post, where we delve into the world of car accessories! As a professional business, we understand the importance of selecting the best products to enhance your driving experience. That's why we've compiled a list of the top 10 must-have car accessories for drivers who are serious about their vehicles.
From essential safety devices to handy gadgets, these accessories aim to improve your comfort, convenience, and security while on the road. So, whether you're a daily commuter or an occasional adventurer, our selection of top-notch car accessories is guaranteed to make your journey more enjoyable.
Read on as we take you through our top picks and help you discover the perfect addition to your four-wheeled companion.
Bluetooth Car Kit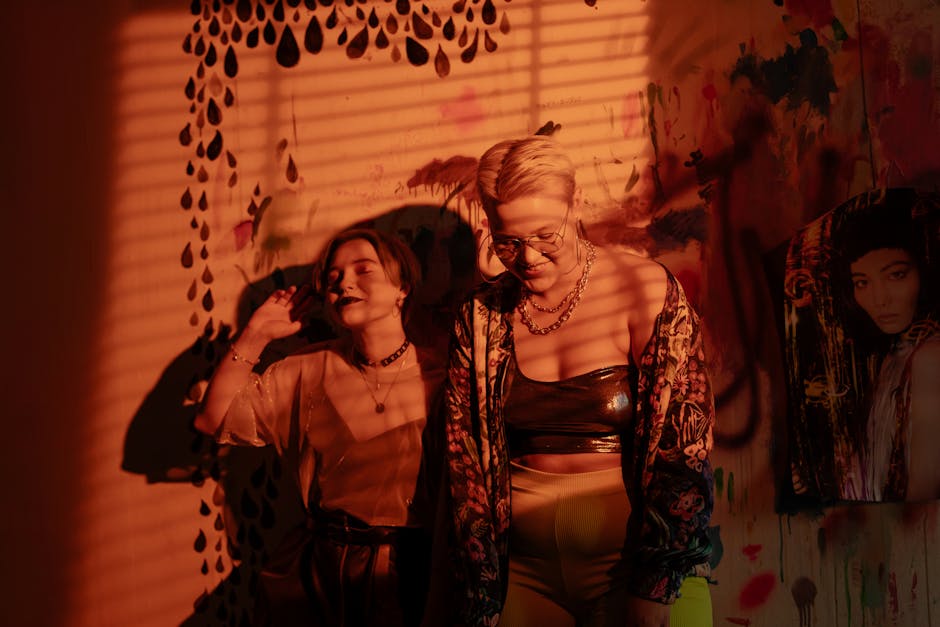 If you're still using an aux cable to play music through your car speakers, it's time to upgrade to a Bluetooth car kit. Not only will it allow you to play your favorite tunes without any cords, but it will also provide hands-free calling for a safer driving experience.
A Bluetooth car kit typically has a small receiver that plugs into your car's aux input, as well as a built-in microphone. Once connected to your smartphone's Bluetooth, you'll be able to play music, make phone calls, and even use voice commands to control your phone.
In addition to the convenience, this simple accessory could potentially save you from hefty fines for using your phone while driving. It's a smart investment that will keep you entertained and connected on the road, without compromising on safety or style. Say goodbye to those tangled cords and unsightly phone holders, and embrace the freedom of a wireless driving experience.
Portable Jump Starter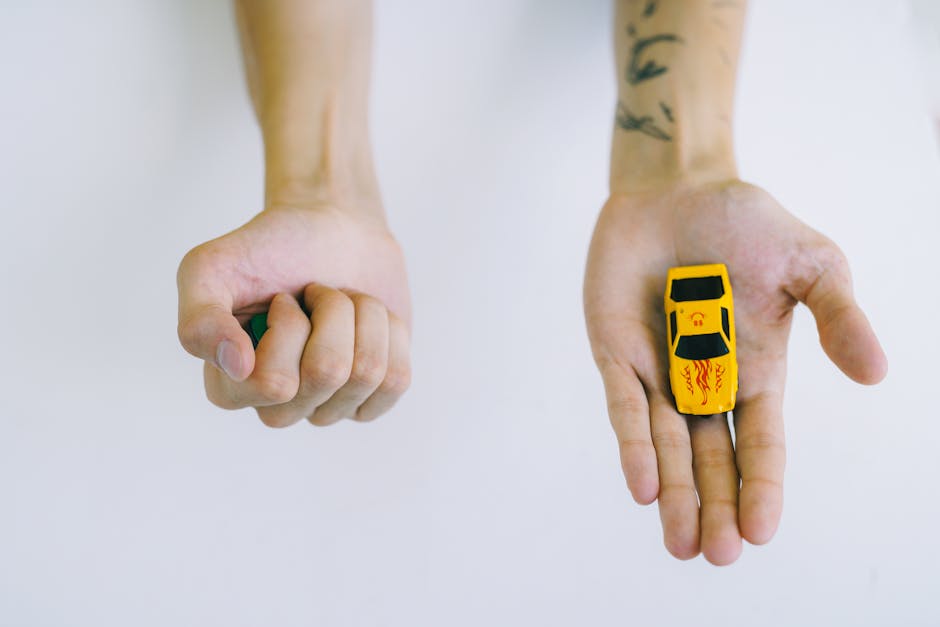 Are you tired of waiting for roadside assistance when your car battery dies? Worry no more with a Portable Jump Starter, a must-have car accessory for every driver. This pocket-sized powerhouse can jump-start your car in a matter of minutes, saving you time and frustration.
Gone are the days of bulky and heavy jump-starters, as new compact designs are lightweight and easy to store in your car's glove compartment. It's more than just a jump-starter, though – many modern options also have USB ports for charging your devices, as well as LED flashlights for emergencies.
When choosing the best Portable Jump Starter, consider factors such as battery size, output power, and safety features. Our top recommendation in this category is the Noco Boost Plus GB40, with its 1000-amp lithium battery and multiple safety measures. But remember, there are plenty of options out there to suit any budget and preference.
Car Vacuum Cleaner
A car vacuum cleaner is a must-have accessory for any car owner. With the inevitable mess that accumulates over time, a portable vacuum can help keep your interiors looking clean and fresh. One of the most significant benefits of a car vacuum cleaner is its compact size, making it easy to maneuver in tight spaces and store when not in use.
Moreover, many models now come with specialized attachments, like crevice tools or brush heads, which are designed to reach even the most difficult spots in your car. Additionally, opting for a cordless vacuum cleaner can provide added convenience, as it doesn't require a power source, giving you the freedom to clean your car anywhere.
Furthermore, investing in a high-quality car vacuum cleaner with powerful suction capabilities ensures that you can efficiently remove dust, dirt, and debris from your car's surfaces, including upholstery, floor mats, and air vents. Overall, a car vacuum cleaner is an essential accessory that should be included in your car maintenance toolkit.
Dash Cam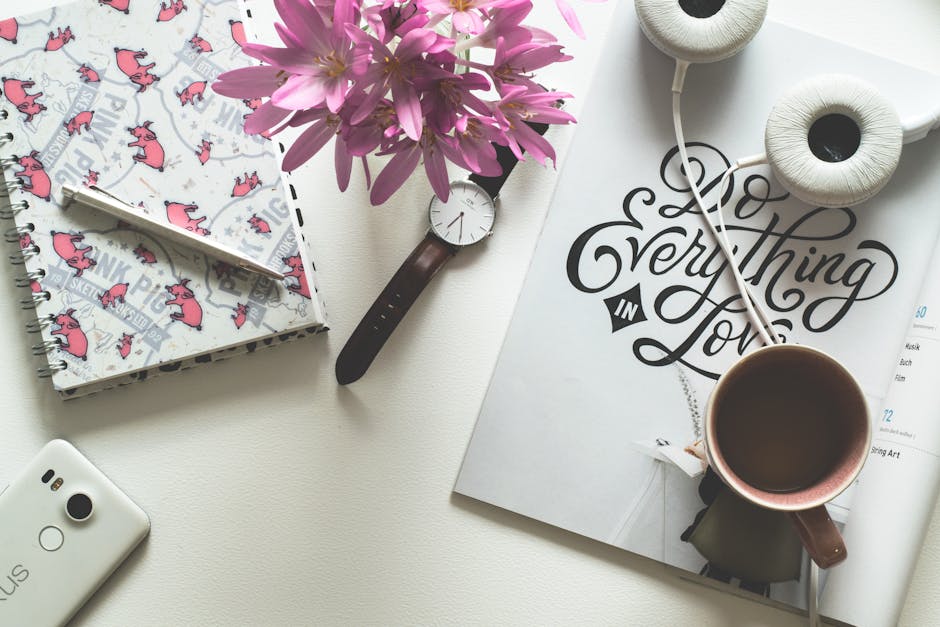 Driving on the road can sometimes be unpredictable, with mishaps or accidents occurring when you least expect it. That is where a Dash Cam comes in handy. This compact device, typically mounted on the windshield, constantly records your journey in high-definition video quality.
Not only does it provide valuable evidence in the case of an accident, but it can also capture incredible moments that you'd want to share or revisit. Modern Dash Cams often come with a built-in GPS system, allowing them to record your location and speed, essential data for a complete driving experience.
Some even offer advanced features like parking mode, lane departure alerts, and collision warnings – elevating the overall safety of your trips. Investing in a reliable Dash Cam ensures you're protected against unforeseen incidents on the road – a smart choice for any driver.
GPS Navigation System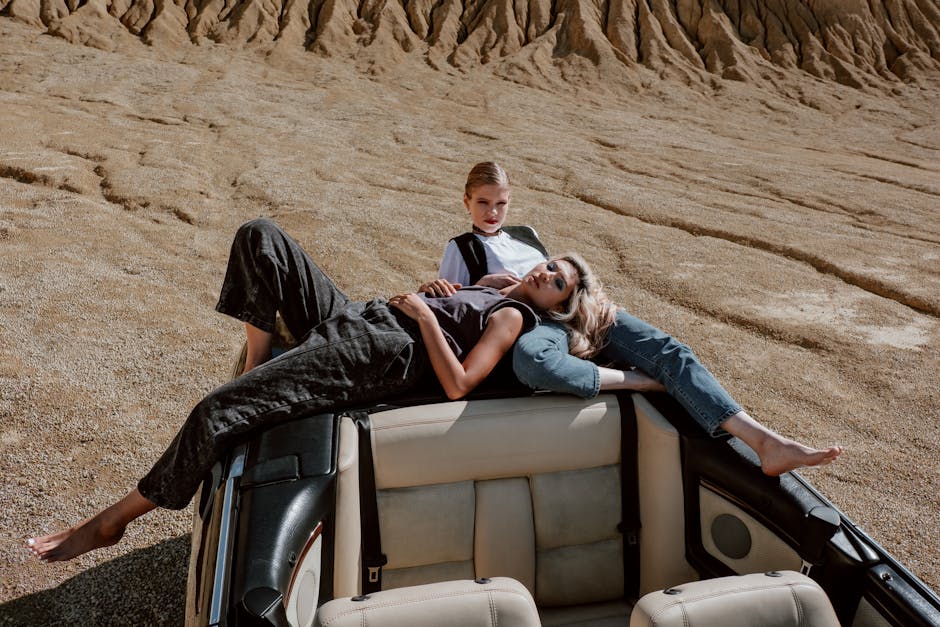 A GPS Navigation System is an essential accessory for any vehicle owner. Whether you're exploring unknown roads, escaping the hustle and bustle of the city, or just trying to find a parking spot in your local area, a GPS system provides real-time, accurate directions to help you reach your destination with ease.
With features like live traffic updates, alternate route suggestions, and voice-guided turn-by-turn directions, you can avoid traffic jams, road closures, and other obstacles that might slow you down. Many GPS systems also include a points-of-interest database, allowing you to find nearby gas stations, restaurants, tourist attractions, and more.
Moreover, GPS systems offer much more than just navigation. They can track your mileage, monitor your speed, alert you to speed cameras, and even offer roadside assistance in emergencies. With so many advantages, it's no wonder that this invaluable gadget ranks high on our list of the top 10 best car accessories.
Heated Car Seat Cushion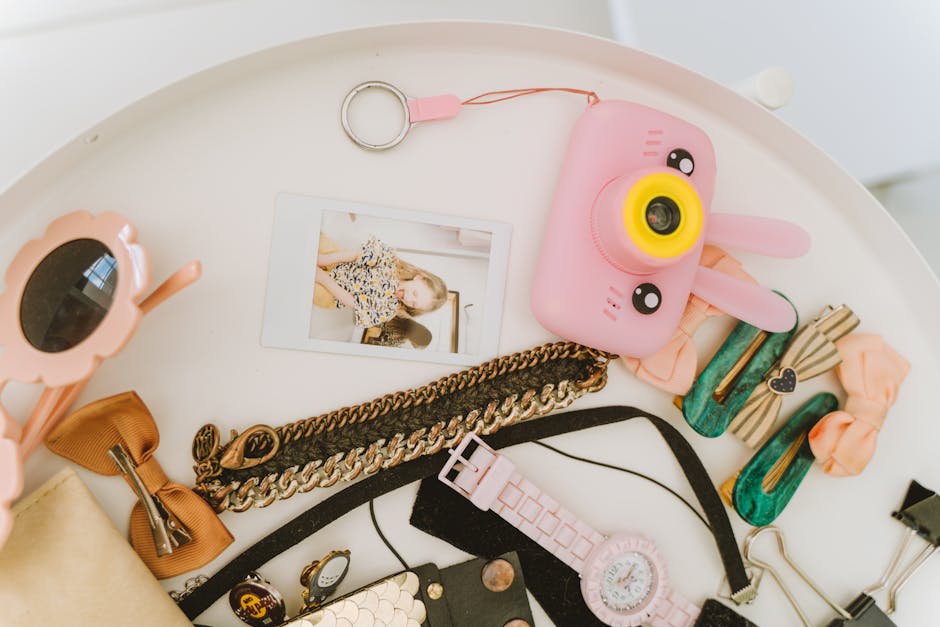 A heated car seat cushion is a game-changer for those chilly mornings when you can't wait for your car's heater to kick in. With the push of a button, it instantly warms your seat, providing much-needed comfort during cold seasons.
Not only does it heat up quickly, but it also has adjustable temperature settings, allowing you to customize your warmth level to your preference. Some heated car seat cushions even offer a cooling feature, making them perfect for hot summer days as well.
Plus, they're extremely easy to install; simply strap the cushion onto the seat, plug it into your car's 12V socket, and you're good to go!
So, treat yourself to a heated car seat cushion and transform your daily commute into a cozy, enjoyable experience.
Car Organizer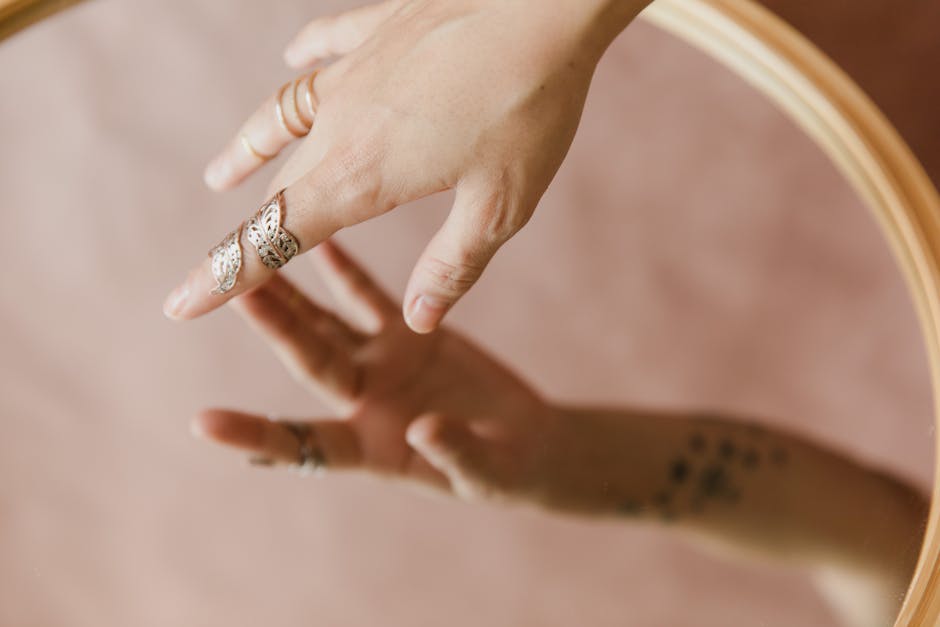 Car Organizer:
When it comes to keeping your vehicle clean and organized, a car organizer is a must-have accessory. These versatile storage solutions can help you keep everything from important documents to snacks and beverages conveniently within reach while you're on the go.
One of the most popular options is the backseat organizer, which hangs over the back of a front seat to provide pockets and compartments for passengers in the rear. If you're frequently on the road with young children, consider a car organizer that's designed specifically for their needs, complete with built-in tablet holders and insulated cup holders.
For those who prefer their storage to be more front and center, a console organizer can help keep your an array of items such as sunglasses, coins, and important documents secure and easy to find. No matter your preferred style, investing in a car organizer is the perfect way to maintain a clutter-free and professional vehicle.
Car Cover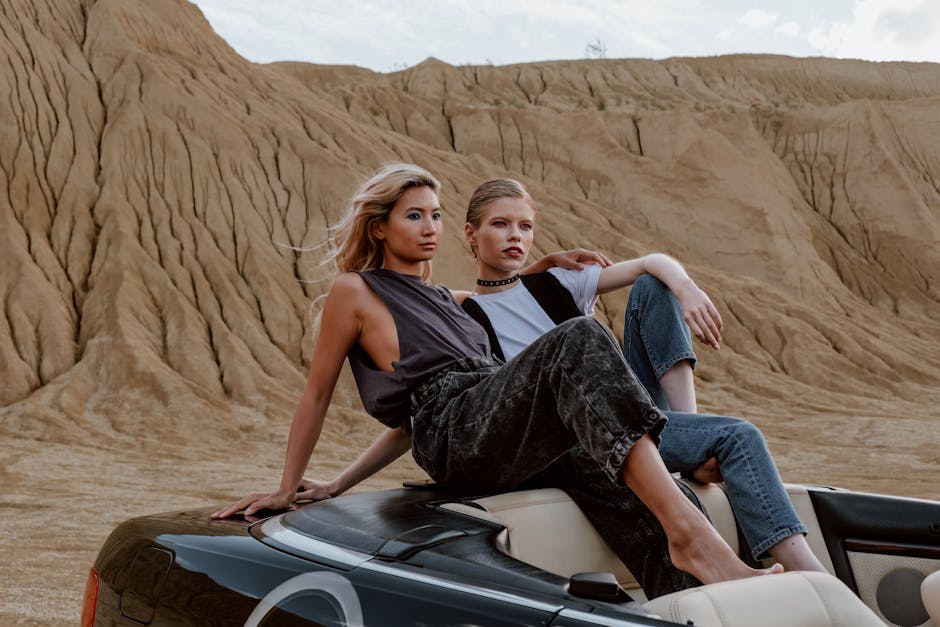 A durable and well-fitted car cover can be a game-changer when it comes to protecting and maintaining your vehicle. Ideal for shielding your car from extreme weather conditions such as hail, snow, and blazing sun, a quality car cover also prevents scratches and dents from tree branches or other debris.
Moreover, a good car cover acts as a deterrent to potential thieves who are less likely to break into a car they cannot see. Cover your prized possession during outdoor or long-term parking, and you'll enjoy the benefits of preserved paintwork and interiors.
With different materials, sizes, and designs available, it's essential to choose a car cover that best fits your vehicle and meets your specific needs. Opt for waterproof, UV-resistant, and breathable materials to ensure comprehensive protection. Investing in a high-quality car cover will keep your car looking new and increase its life in the long run.
×
Thank you! An agent will be contacting you shortly.