Swipe for more categories

How To Save Money On Auto Body Repair
on May 12, 2023
How To Save Money On Auto Body Repair
on May 12, 2023
Navigating the world of auto body repair can be a daunting and expensive experience for many drivers. From minor fender benders to major accidents, dealing with the aftermath of vehicle damage often comes with an intimidating price tag. However, with proper knowledge and a proactive approach, there are ways to reduce the cost of these repairs without sacrificing quality or safety.
In this blog post, we'll share tips and tricks to help you save money on auto body repairs while maintaining the integrity and longevity of your vehicle. Stay tuned to learn about shopping around for competitive pricing, utilizing aftermarket parts, and taking advantage of insurance benefits that can significantly lower your overall expense.
Get quotes from multiple repair shops
Owning a car comes with inevitable repair and maintenance costs. When it's time for an auto body repair, one way to save money is by obtaining quotes from multiple repair shops. This may seem like an obvious tip, but many people overlook the considerable difference in pricing between various shops.
Start by conducting your research on local auto body repair establishments, focusing on their reputation, quality of work, and customer reviews. Once you have a list of potential shops, reach out to them for a detailed quote on your specific repair. Most body shops will provide free estimates for their services.
Don't shy away from negotiating the cost of the repair with the shops you contact. Remember that the cheapest option may not always be the best, so consider the quality of work and your confidence in the shop alongside the price. Taking the time to compare quotes will ultimately help you save money while ensuring a reliable repair for your vehicle.
Ask for recommendations from friends and family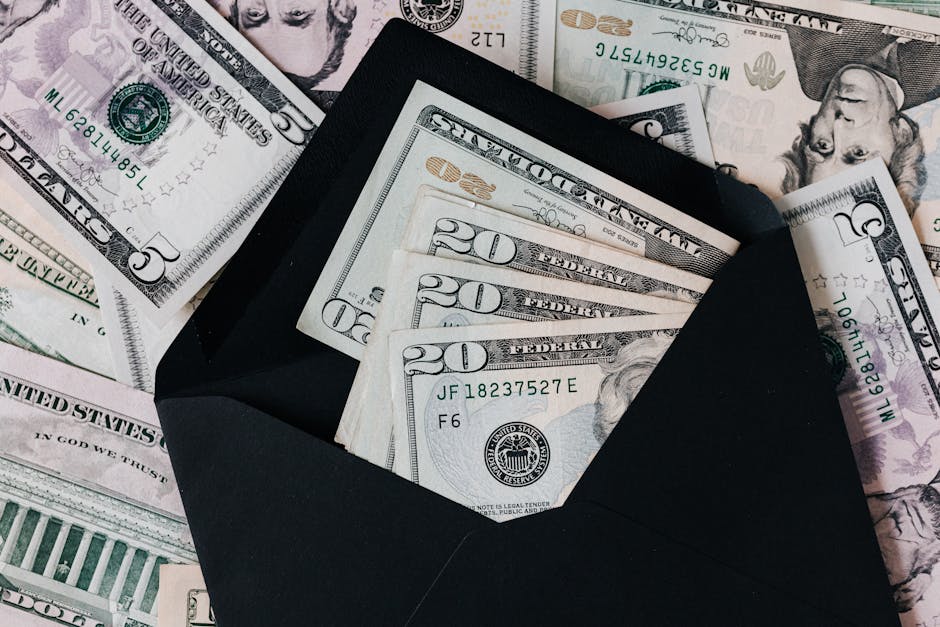 When it comes to finding a reliable and affordable auto body shop, don't hesitate to ask for recommendations from friends, family, or even coworkers. These people can provide valuable insights based on their personal experiences with various repair shops, giving you firsthand knowledge you can trust.
Be sure to ask about their satisfaction with the quality of work, customer service, and overall pricing – a well-rounded review is essential for making an informed decision.
As you gather these recommendations, take note of which shops are consistently mentioned positively, and which ones might have mixed or negative reviews. By leveraging their experiences, you can save time and money by narrowing down your list of potential repair shops to those with the best reputations.
Remember, a trusted recommendation from someone you know can often provide a helpful starting point for finding an auto body repair shop that will help you save money, while maintaining the quality and professionalism you seek.
Use OEM or aftermarket parts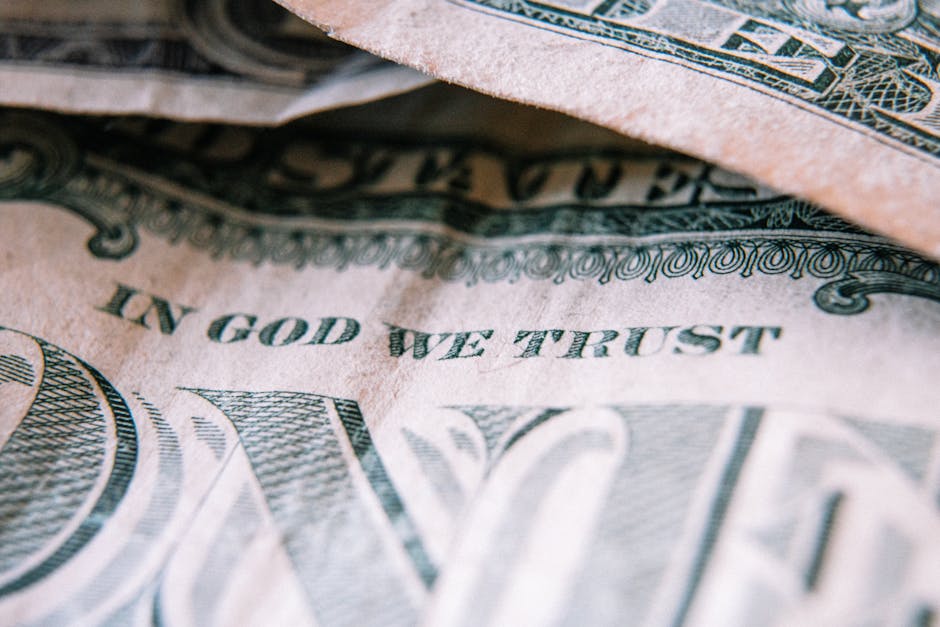 Choosing the right parts for your vehicle can make a significant difference in the cost of auto body repair. One essential decision to make is whether to use Original Equipment Manufacturer (OEM) parts or aftermarket parts.
OEM parts are made directly by your vehicle's manufacturer and are designed to meet the specific needs and specifications of your car. These parts can be more expensive, but they often come with a warranty and guarantee a perfect fit.
On the other hand, aftermarket parts are manufactured by different companies and can be significantly less expensive. While they may not always be an exact fit or provide the same level of quality as OEM parts, many aftermarket parts are still reliable and can save you money overall.
When deciding between OEM and aftermarket parts, consider your budget, your specific repair needs, and the available warranties. By being informed and weighing your options wisely, you can save money and maintain your vehicle's performance.
Negotiate the repair cost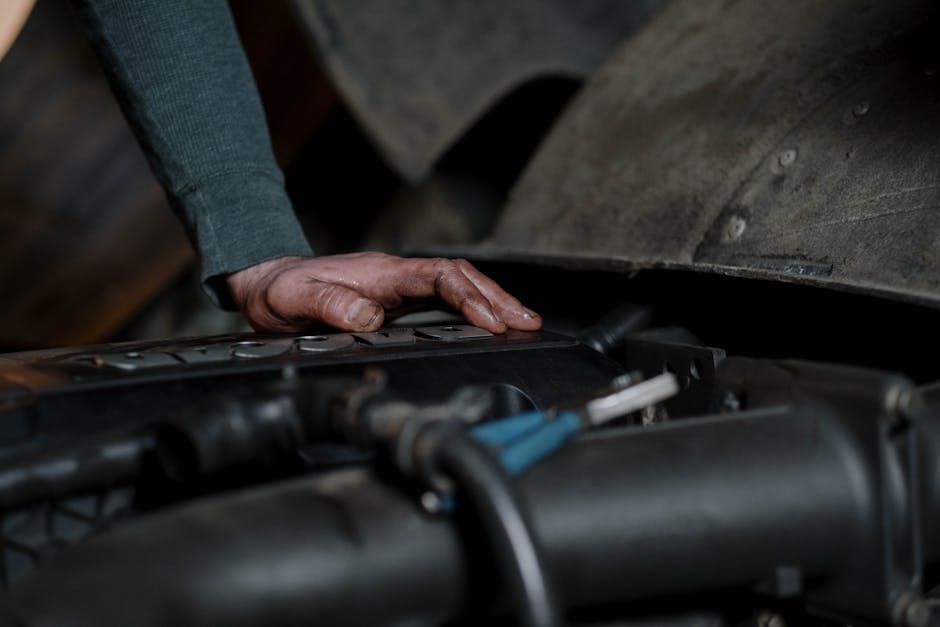 Negotiating the repair cost can be an effective method to save money on auto body repair. Start by doing your research – gather multiple quotes from reputable auto body shops in your area. Don't be afraid to make it known that you're shopping around, as this may prompt shops to sharpen their pencils and offer you a lower price.
Also, take the time to learn about the repair procedures and parts required for your vehicle. This knowledge can help in discussing costs with the technicians and ensures you can ask the right questions.
When discussing the repair cost, remain calm and respectful, and state your budget concerns upfront. You may find that they are willing to work with you to reduce the overall cost by suggesting alternative options, such as using aftermarket or recycled parts. Ultimately, being transparent and well-informed can lead to fruitful negotiation and substantial savings on your auto body repair.
Consider paintless dent repair (PDR)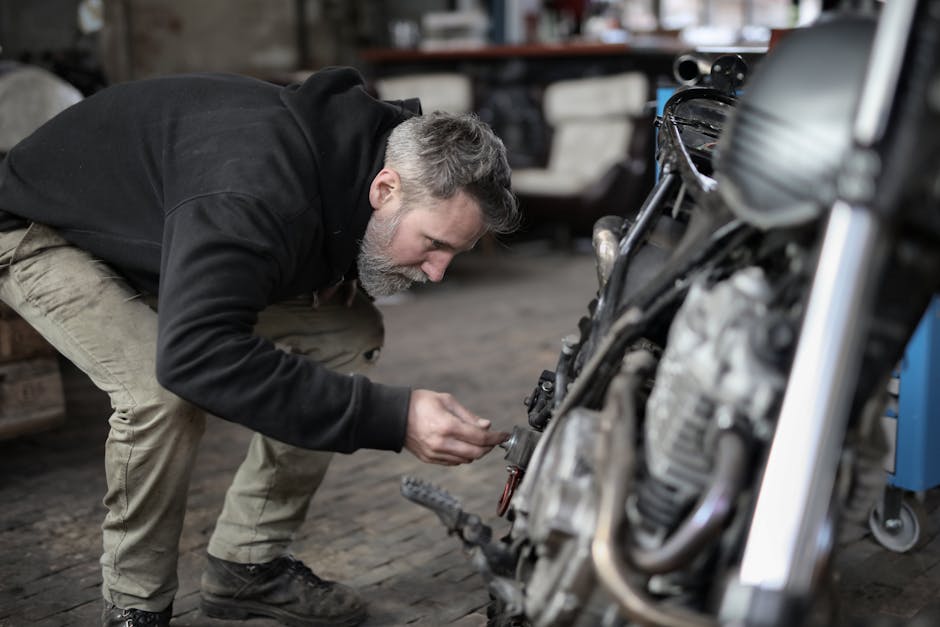 Paintless Dent Repair (PDR) is an effective alternative to the traditional auto body repair process, and it can help you save money. PDR involves using specialized tools and techniques to remove dents and dings from your vehicle's body panels without the need for sanding, painting, or body filler.
One reason PDR can save you money is that it is usually less expensive than traditional auto body repair. This is because there are no materials, such as paint or filler, involved in the process, and the labor time is typically shorter as well.
PDR is also an environmentally friendly option, as it does not require toxic chemicals or materials that can be harmful to the environment. Keep in mind that PDR may not be suitable for all types of damage. However, if your vehicle has minor dents, dings, or hail damage, opt for Paintless Dent Repair, which could end up saving you both time and money. Make sure to always consult with a professional to determine if PDR is a suitable option for your specific situation.
Do minor repairs yourself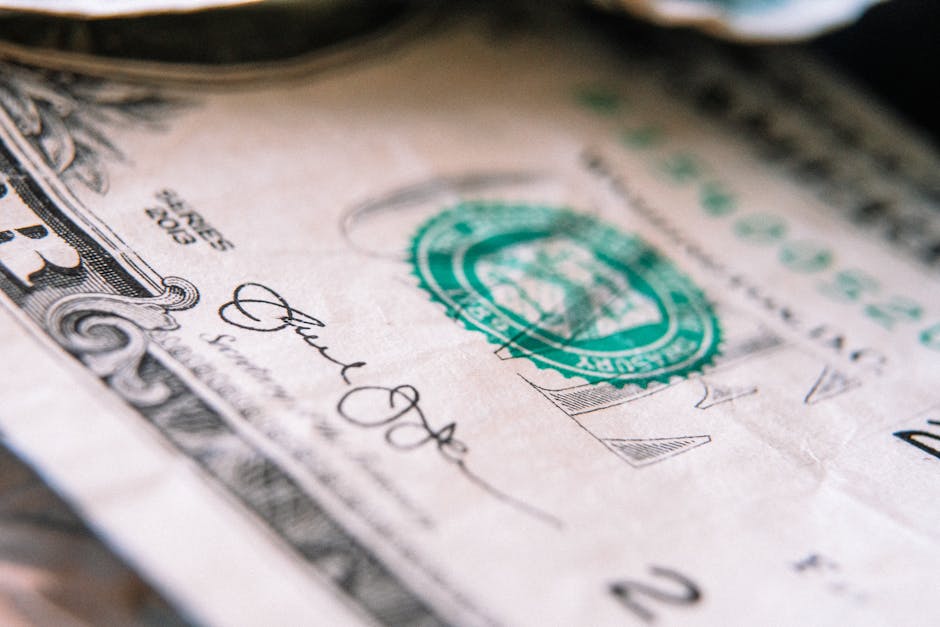 Taking the time to handle minor repairs yourself can prove to be an effective way to save money on auto body repair costs. Many simple dents, scratches and cosmetic issues can be addressed using a DIY approach with the right tools and some patience.
For instance, small dents can often be popped out yourself by using hot water or a vacuum cleaner with an attachment. Additionally, minor paint scratches can be buffed out using a scratch removal compound found at your local auto supply store.
Before attempting any DIY repair, it's important to research how to perform the repair properly and ensure you have the necessary tools and materials. YouTube videos and online tutorials will have plenty of tips and step-by-step instructions.
Remember, sticking to minor repairs and maintenance will not only save you money but also help you familiarize yourself with your vehicle, making it easier to identify when there's a more serious issue that needs professional attention.
Look for discounts and promotions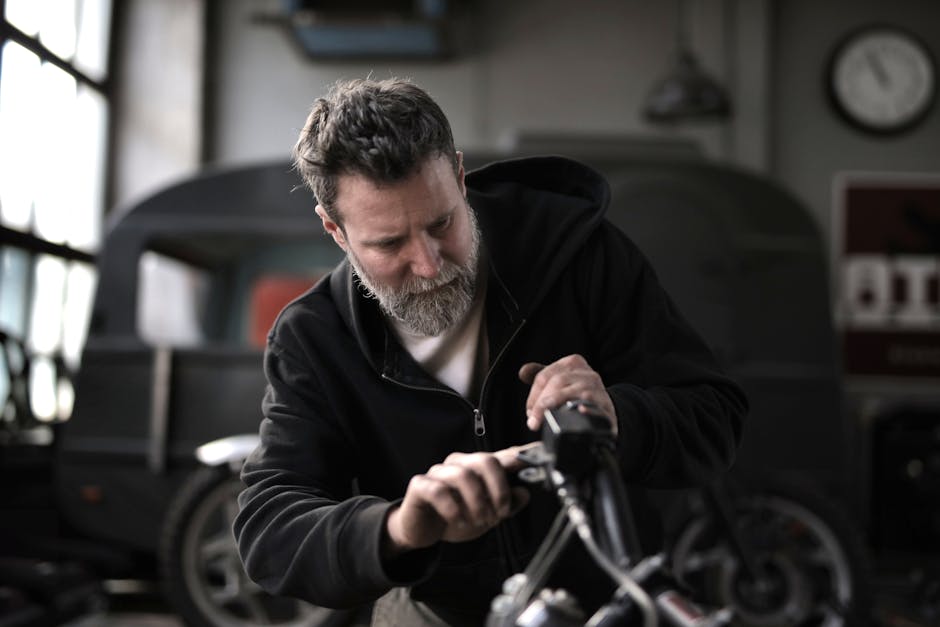 Finding discounts and promotions when in need of auto body repair is a smart way to save money. Many auto body shops offer special deals and promotions, particularly during slow periods or on less in-demand services.
Start by checking their websites, social media pages, and online reviews for current offers or seasonal promotions. This could lead to significant savings on your auto body repair, and it doesn't hurt to ask them directly about any discounts they may offer.
Don't forget to inquire about discounts specific to your situation, such as military or senior discounts, group or organization membership rates, or multi-service package offers. By diligently researching and comparing various shops' offers, you can find the best possible deal for your auto body repair needs without compromising on quality. Remember that cheaper isn't always better, but a smart consumer knows how to get the most value for their money.
Use insurance, if possible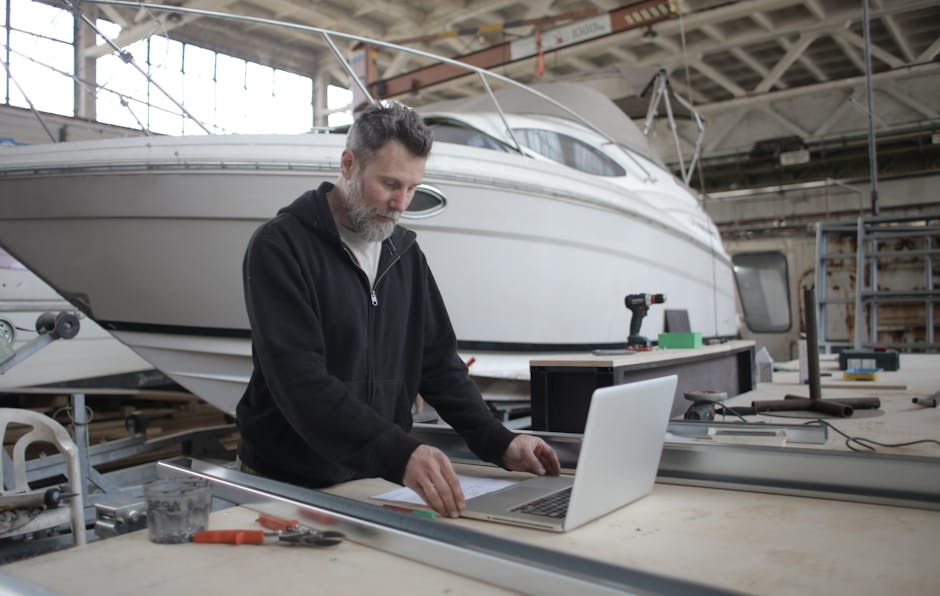 Utilizing your car insurance coverage can be an excellent way to save money on auto body repair costs. If you have comprehensive or collision insurance, these policies generally cover damages incurred from accidents, theft, vandalism, or natural disasters. It's essential to understand your insurance policy and the deductible amount, as this can significantly affect the out-of-pocket costs.
When filing a claim, ensure to provide your insurance company with all relevant information such as photos of the damage, police reports (if applicable), and repair estimates. Timely communication with your insurance agent can expedite the claims process, ensuring your vehicle gets repaired and back on the road as quickly as possible. Remember, using insurance for repair costs contributes to making auto body repairs more financially manageable, so take advantage of this resource if it's available to you.
×
Thank you! An agent will be contacting you shortly.