Swipe for more categories

Best Smart Car Year
on July 24, 2023
Best Smart Car Year
on July 24, 2023
In the novel age of technological innovation, smart cars are capturing the imagination of auto enthusiasts and sustainability seekers alike, reshaping the image of personal transportation for the better. Born from the profound intersection of style, convenience, and ingenuity, they are transforming the everyday commute into a smarter, more environmentally-friendly journey.
Let's step into the realm of smart cars, where artificial intelligence meets automotive excellence. This blog post embraces the thrilling possibilities of the smart car revolution and presents the best smart cars this year has got to offer.
Join us on this captivating ride into the future, as we explore the groundbreaking features, sleek aesthetics, and industry-rattling impacts of this emerging innovation. Cherish the tantalizing spectacle of technology that exemplifies the next level of mobility solutions.
The Rise of Smart Cars: 2008-2014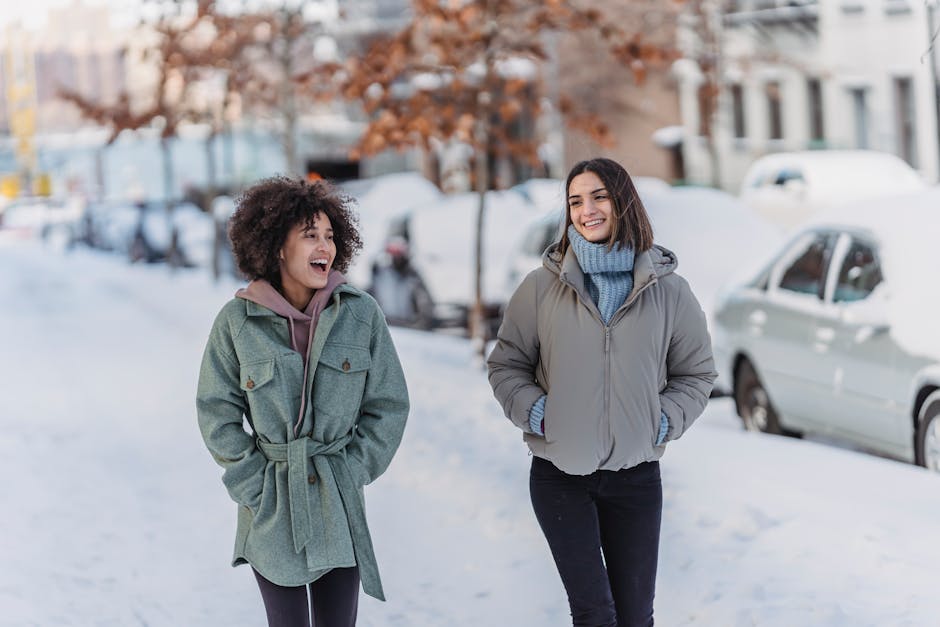 Photo by Liza Summer on Pexels
The dawn of 2008 saw the emergence of Smart Cars as a credible avenue in the automotive industry, sparking a sea change in our perception of mobility. Initially met with skepticism, the metamorphosis and subsequent acceptance have been awe-inspiring.
By 2010, Smart Car manufacturers found their bearings solidifying their presence in urban centers. Progressively, features such as automatic parking and emergency braking were introduced, propelling Smart Cars from a niche interest to a mainstream offering.
The period between 2012 and 2014 marked a significant leap forward. Hybrids and electric smart cars began to break ground, ensuring environmental sustainability was at the core of this transformation. The advent of user-friendly integrated technology coupled with increased fuel efficiency set the stage for a future of intelligent and sustainable transportation.
Smart Cars' rise from 2008 to 2014 highlights the progressive shift in consumer preferences and industry focus towards smart, efficient, and sustainable motoring.
Series Review: The 2015 Smart Fortwo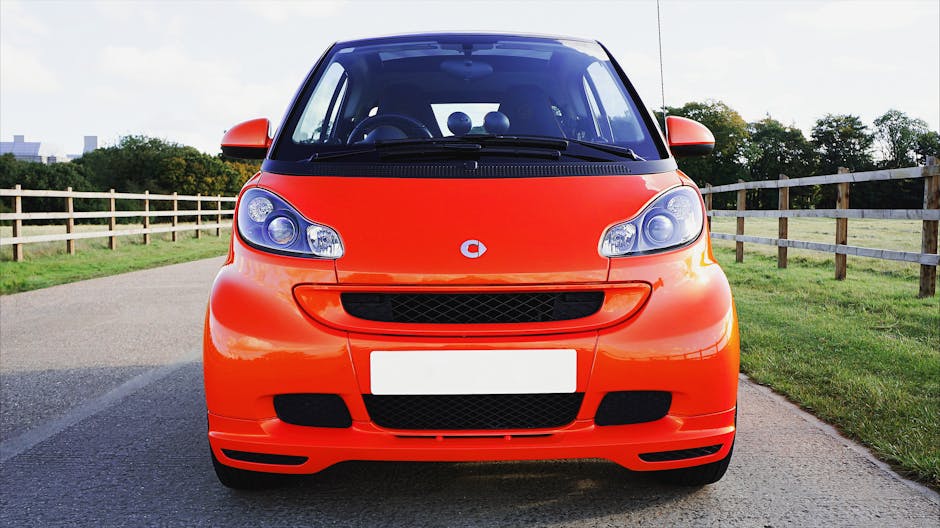 Photo by Mike Bird on Pexels
Photo by Trần Long on Pexels
In our series review, we reflect on the 2015 Smart Fortwo, a vehicle that showcased ease and innovation. The car — making an impact with its avant-garde design — truly caught market attention. With a compact build, the Fortwo was designed to maneuver through city streets with ease.
Highlighting efficiency, it featured a 1.0L three-cylinder engine, mated to a smooth-shifting five-speed automated manual transmission. Despite its size, safety was not compromised. The Fortwo came equipped with 8 airbags, an advanced stability system, and a high-strength steel tridion safety cell.
Interior-wise, it flaunted a unique blend of functionality and chic aesthetics. Integrated with notable features like Bluetooth connectivity and automatic climate control, the Fortwo was geared towards contemporary living.
The 2015 Smart Fortwo was truly a testament to smart, eco-friendly commuting, blending practicality with a touch of style.
Evaluating the 2016 Smart Forfour: The First Four-Seater
Photo by Ono Kosuki on Pexels
In 2016, the Smart car brand achieved a significant milestone with the release of the Smart Forfour- its first four-seater model. This sleek city car displayed a clear upgrade from previous models, providing more legroom and, more crucially, an extra pair of seats.
Despite being compact, the 2016 Smart Forfour did not compromise on comfort and agility. Its modern features, like the start-stop system and six-speed dual-clutch automatic transmission, prioritized user-friendly functionality.
The car's eco-friendliness was notably impressive, consuming below-average fuel. Consumers found peace in its low maintenance cost and smooth ride, ideal for urban commute.
However, the small boot space may have been a downside for some, yet it reflects on the vehicle's essence; a convenient, four-seater urban runabout that fits almost anywhere. The 2016 Smart Forfour indeed talked the talk and walked the walk. Evaluate your city commuting needs, explore the secondhand market, and this compact four-seater might just be what you need.
In-Depth Analysis: The 2017 Smart Electric Drive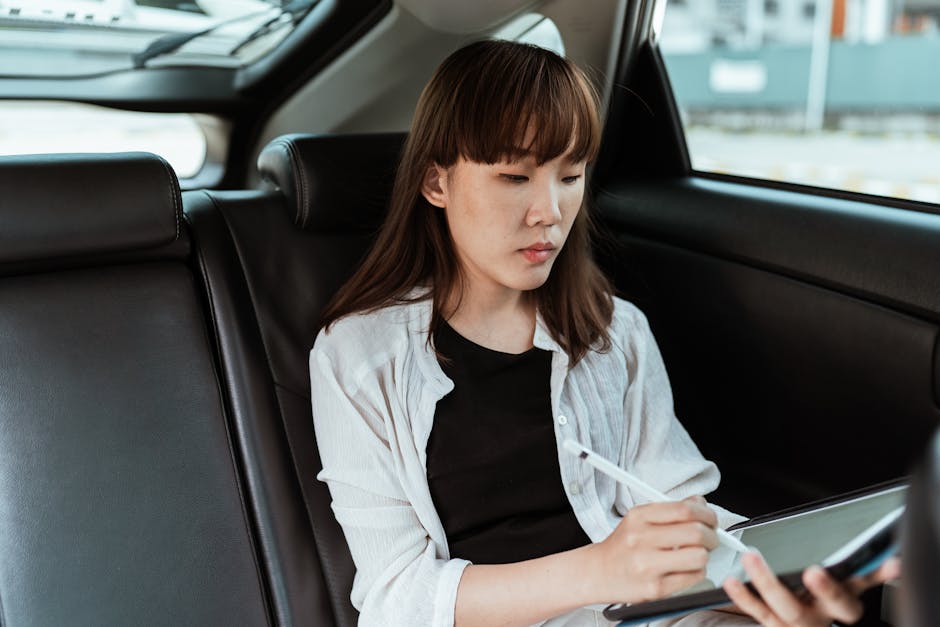 Photo by Ketut Subiyanto on Pexels
Built on a pedigree for compact and eco-friendly vehicle technology, the 2017 Smart Electric Drive stands out impressively in the realm of smart cars.
While initially catching eyes with its compact design concept, it also exhibits a formidable EV range making it an excellent choice for urban and suburban traversing. An impressive efficiency of 124 city and 94 highway MPGe stands testament to Smart's ability to combine style, convenience, and green transport.
Further, the torquey electric motor offers a nippy driving experience, virtually silent and adding to the driving satisfaction the 2017 model imparts.
Despite its compact semblance, safety has not been compromised. From its robust tridion safety cell to the innovative crosswind assist, the car reassures on all fronts.
Sustainability has never been more stylish and the 2017 Smart Electric Drive rightly proves it so. Its long-term economy and ecological benefits make it a wise choice for the discerning urbanite.
Spotlight on 2018: The Year of Significant Smart Fortwo Updates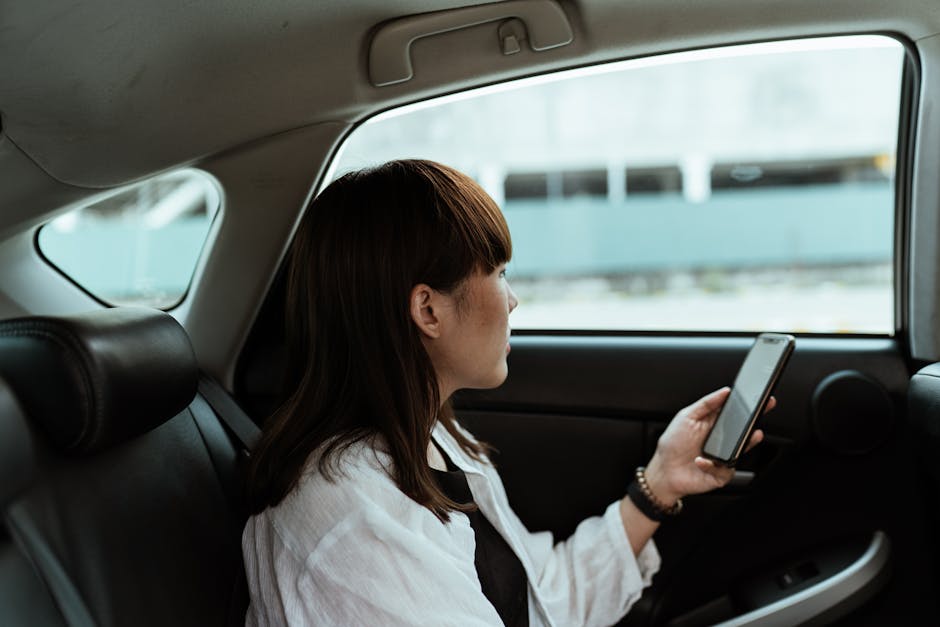 Photo by Ketut Subiyanto on Pexels
Spotlight shines on 2018 – a year that marked a revolutionary change in the history of Smart Fortwo vehicles.
This year, the smart car industry recorded a major leap in innovation. For Smart Fortwo, 2018 meant significant design, performance, and technology updates.
Overhauling the exterior, the 2018 model showcased improved aerodynamics that not only added to the aesthetic appeal but also enhanced performance. The interiors were polished with state-of-the-art features, ensuring optimal comfort.
Yet, the highlight remains the performance updates. Greater fuel efficiency, faster acceleration, and a smoother ride became tangible improvements with the 2018 model.
Additionally, inclusion of cutting-edge technologies, safety features, and an updated infotainment system all worked in synergy to bolster the smart driving experience.
In hindsight, 2018 emerged as a testament to Smart Fortwo's commitment to continuous innovation and progress. A year to remember. A year that helped shape the future of smart cars.
A Close Look at the 2019 Smart EQ Fortwo and its features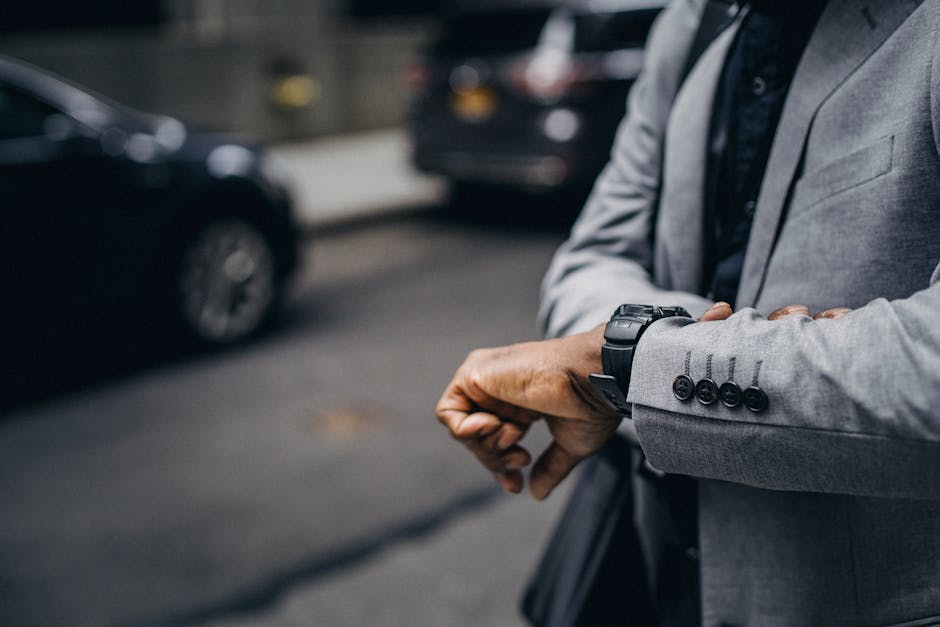 Photo by Ono Kosuki on Pexels
Photo by Erik Mclean on Pexels
The 2019 Smart EQ Fortwo offers a unique travel experience. This all-electric compact car boasts a vibrant futuristic design that is hard to ignore.
Packing a 17.6 kWh Lithium-ion battery, it provides an estimated 58-mile driving range. Despite its petite size, the car doesn't compromise on comfort. The heated seats and automatic climate control only add to the luxury.
With technology central to its design, this smart car is equipped with a 7-inch touchscreen infotainment system, allowing Bluetooth and smartphone integration. The smart EQ's safety features, such as crosswind assist and rearview camera, are commendable too.
A practical choice for city dwellers, it's not just about compactness, but also about leaving a smaller carbon footprint. This is where 2019 Smart EQ Fortwo has made its mark.
In short, the 2019 Smart EQ Fortwo represents a futuristic approach to travel, mirroring innovations in both design and technology.
The Final Edition: The 2020 Smart EQ Fortwo
For its final ride, the 2020 Smart EQ Fortwo culminates a legacy of innovative engineering and design.
Endowed with a 17.6 kWh battery, its fuel economy is impressive, promising 124 miles of city travel and 94 miles on highways- a notable feat for electric vehicles. Charging time is merely three hours to full.
Its exterior radiates a bold, stylish aura while its interior encapsulates refined minimalistic luxury. Also, it doesn't skimp on safety, featuring Crosswind Assist and Hill Start Assist among other built-in safety technologies.
For entertainment lovers, the Fortwo comes with Smart Media-System: 3D navigation, radio, and Bluetooth for a riveting ride experience. And did we mention its maximum speed of 130 km/h? Impressive!
Certainly, the 2020 Smart EQ Fortwo is a befitting final edition, harmoniously blending efficiency, luxury, and safety in one sleek package.
Evaluating the Best Year for the Smart Car: A Comparative Analysis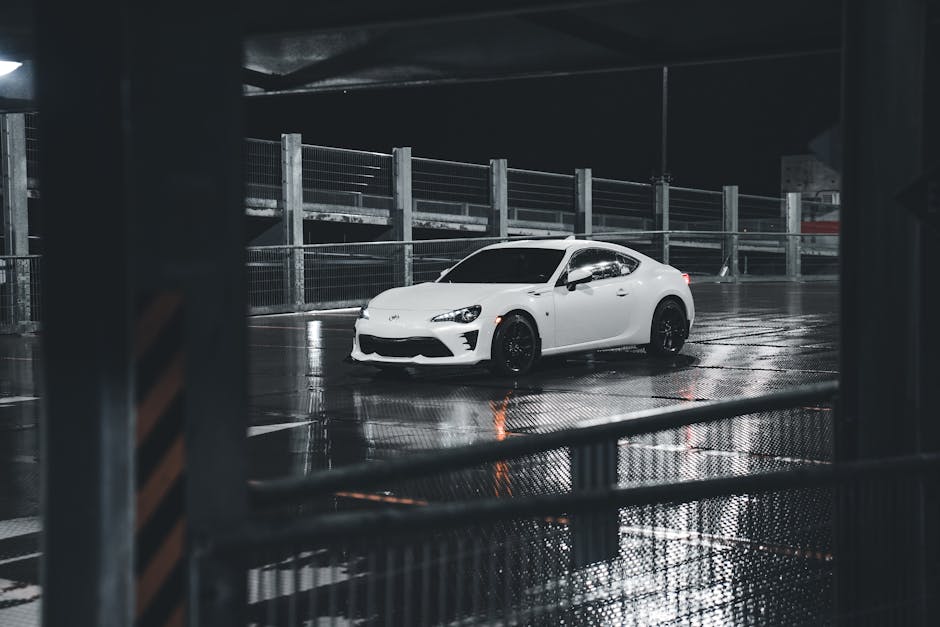 Photo by Erik Mclean on Pexels
Comparative analysis plays a critical role when evaluating the best year for a smart car. The comparison is between various models released in different years, with evaluation parameters such as fuel efficiency, interior comfort, exterior design, and innovative features like self-parking systems.
For instance, consider smart cars manufactured in 2015 and 2020. If a 2015 model outperforms a 2020 model in terms of fuel efficiency and comfort, but lacks the innovative features of 2020, the choice boils down to individual preference.
Understanding the varying strengths and weaknesses over the years can guide decisions. Do you prioritize comfort over innovation? What's more important: fuel efficiency or design? These choices heavily influence the "best" year for a smart car.
Undergoing this comparative analysis is crucial for informed, smart vehicle selection.
×
Thank you! An agent will be contacting you shortly.