Swipe for more categories

Best E Cars 2023
on July 17, 2023
Best E Cars 2023
on July 17, 2023
In a world where sustainability and technology blend seamlessly, electric cars are swiftly steering into the mainstream. With each passing year, these E Cars are not only becoming more accessible but also bursting with innovation and style. As we coast into 2023, we've shifted gears to examine the front-runners in this electric revolution.
Our focus centers on high-performing models that make zero-emission driving an exciting and rewarding experience.
Slick design, versatile functionality, groundbreaking technology, and outstanding performance: all the ingredients for your perfect E Car, and we've found the models that have it all. Join us as we showcase 2023's best electric vehicles that are set to supercharge your journeys ahead.
Model 3 2023: An overview of its features, battery life, and upgrades from previous versions.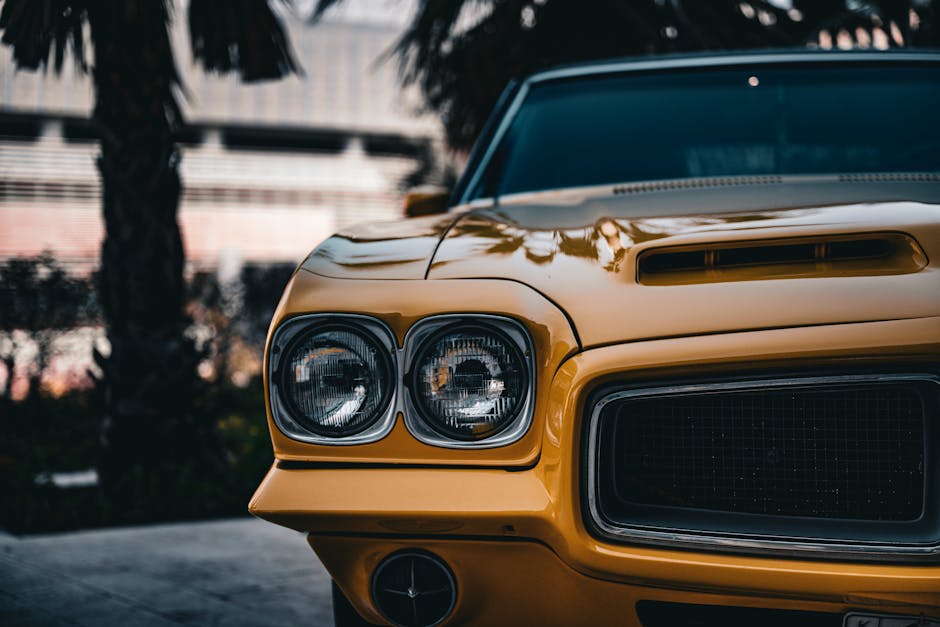 Photo by Optical Chemist on Pexels
Model 3 2023 electrifies the green car scene with top-notch feature enhancements and exceptional battery life. This ravishing sedan, with improved acceleration and top speed, promises a luxurious, environmentally friendly ride.
Its overhauled interior design, embraced with cutting-edge technology, ensures comfort and style. Equipped with an extended life battery, the Model 3 ensures an impressive range, outplaying its previous versions.
The upgraded Autopilot feature stands as the cornerstone, offering a futuristic, hands-free driving experience. Further augmented safety features, along with its five-star safety rating, adds peace of mind for drivers and passengers.
An over-the-air software update ability enables the addition of newer functionalities over time, proving Model 3's commitment to innovation.
In essence, Model 3 2023 signifies not just an upgrade, but a transformation offering sustainability and unmatched driving experience. The Model 3 truly marks a milestone in the evolution of electric vehicles.
Leaf Plus 2023: Review of its unique specifications, pricing, and customer feedback.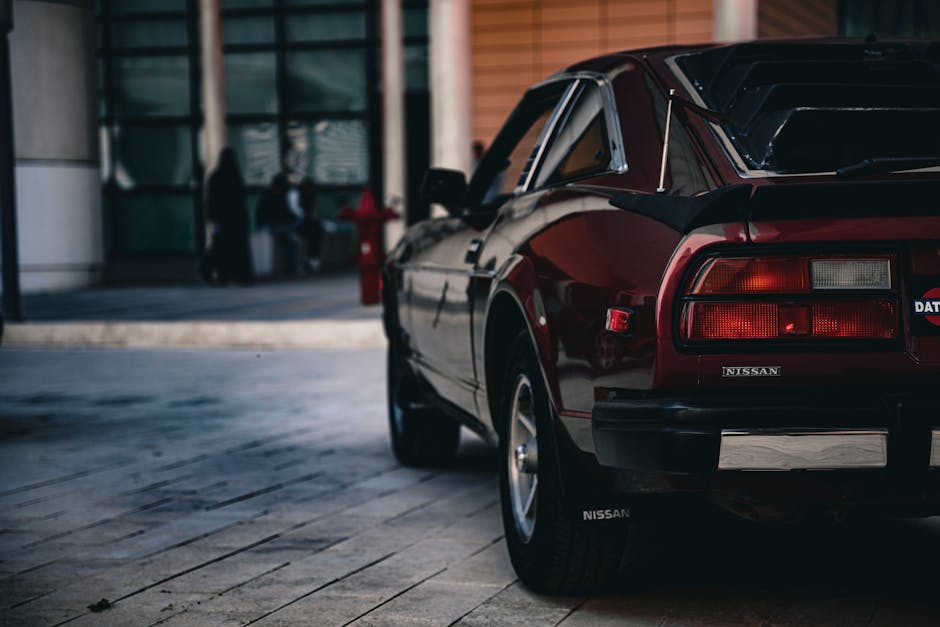 Photo by Optical Chemist on Pexels
With an upscale and modern design, the Leaf Plus 2023 continues to make its mark in the electric car market.
Boasting an extended range of 226 miles on a single charge and a quick charge time, the Leaf Plus is a notable player in daily commuting. Uniquely, it features e-Pedal technology that allows for single-pedal driving.
Starting at a noteworthy price of $32,620, the Leaf Plus offers affordability alongside its cutting-edge technology.
Customer feedback paints a gratifying picture. Many users rave about the car's smooth and quiet ride, in addition to its overall reliability. The advanced safety features, including autonomous emergency braking and blind spot detection, are also praised.
The Leaf Plus 2023 is proving to be a worthwhile investment for those looking to join the electric car revolution.
e-Tron GT 2023: Detailed description of its luxurious design, performance, and overall user experience.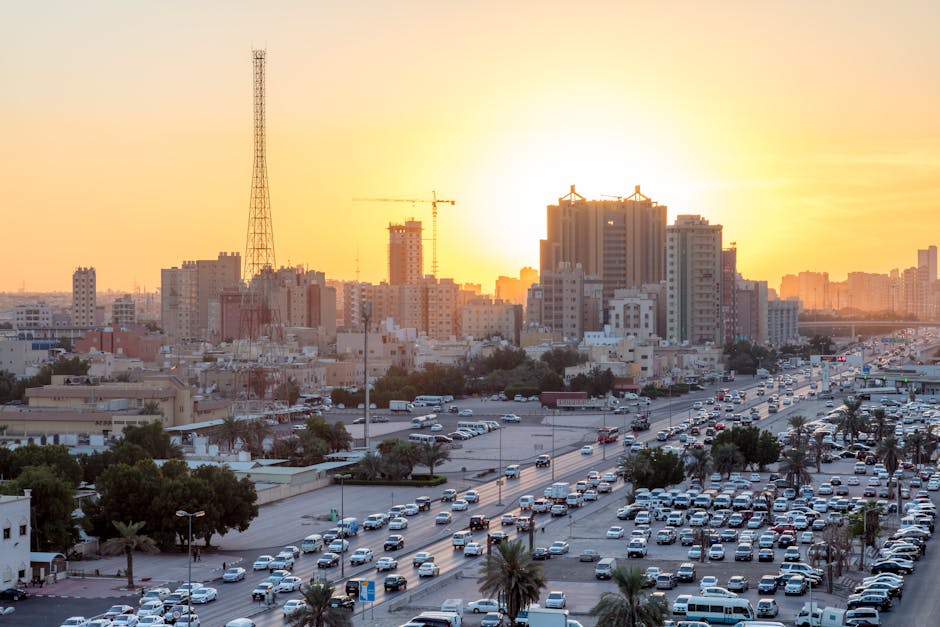 The E-Tron GT 2023 redefines luxury in the realm of electric vehicles. Imagine sleek sophistication intertwined with unparalleled performance. This stunner possesses a confident flair, clothed in an eye-catching metallic coat, a graceful design that exudes premium luxe from bonnet to boot.
Underneath, it runs on awe-inspiring 590 horsepower, giving you a taste of ferocious speed yet maintaining an unanticipated level of serenity. Its Quattro all-wheel-drive prowess ensures a composed, enthralling drive experience.
Step inside to a realm of opulence. Every inch of the cabin conveys premium comfort. Highest quality materials, brushed metals, and soft leathers adorn the interior, offering an ensemble of tactile delight.
Superior technology enhances the user experience, incorporating advanced AI, intuitive touch displays, and immersive audio settings. This vehicle isn't just a mode of transportation; it's a lifestyle—cutting edge, luxurious, and in every way extraordinary. Experience the future of automobile luxury with the E-Tron GT 2023.
Kona Electric 2023: Highlights of its compact size, affordable price, and highly efficient mileage.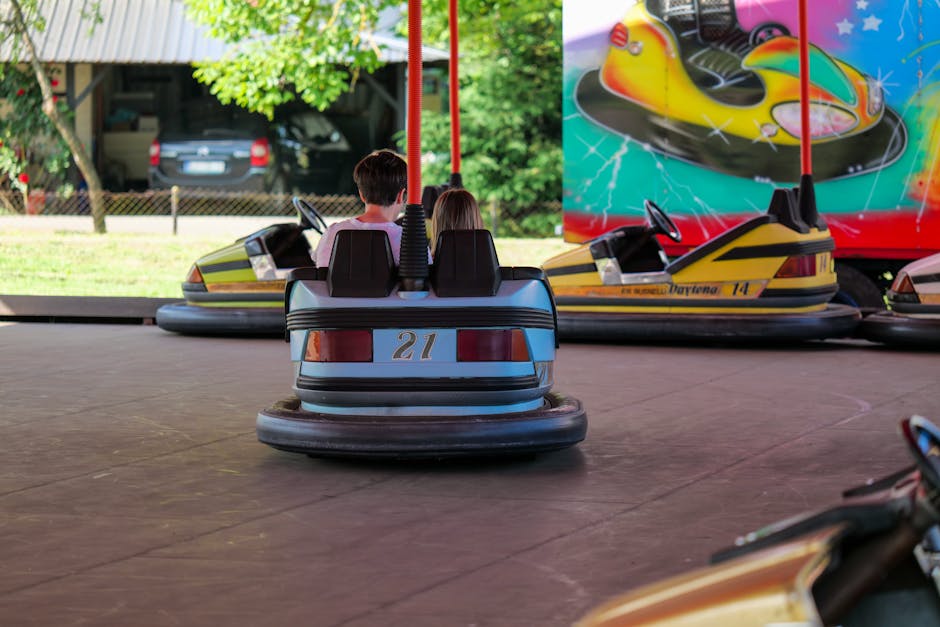 Introducing the Kona Electric 2023, a compact game-changer in the e cars territory.
Embodying the essence of portability, it ticks the compact-size box without compromising on robustness. The minimalist design not only exudes aesthetics but also aids in maneuverability, making it the perfect fit for urban drives and tight parking spots.
Given its reasonable price point, Kona Electric 2023 undeniably positions itself as an affordable option in the blooming domain of electric automobiles. For budgets big or small, acquiring green technology is no longer a far-fetched dream.
The car really shines when it comes to mileage efficiency, promising significant financial returns in the long run. Showcasing an impressive range, the Kona Electric 2023 champions the cause of environment-friendly transport solutions.
In a nutshell, Kona Electric 2023 presents a compelling blend of size, cost-effectiveness, and mileage efficiency.
i3 2023: Explanation of its futuristic design, fast charging capabilities, and impressive performance metrics.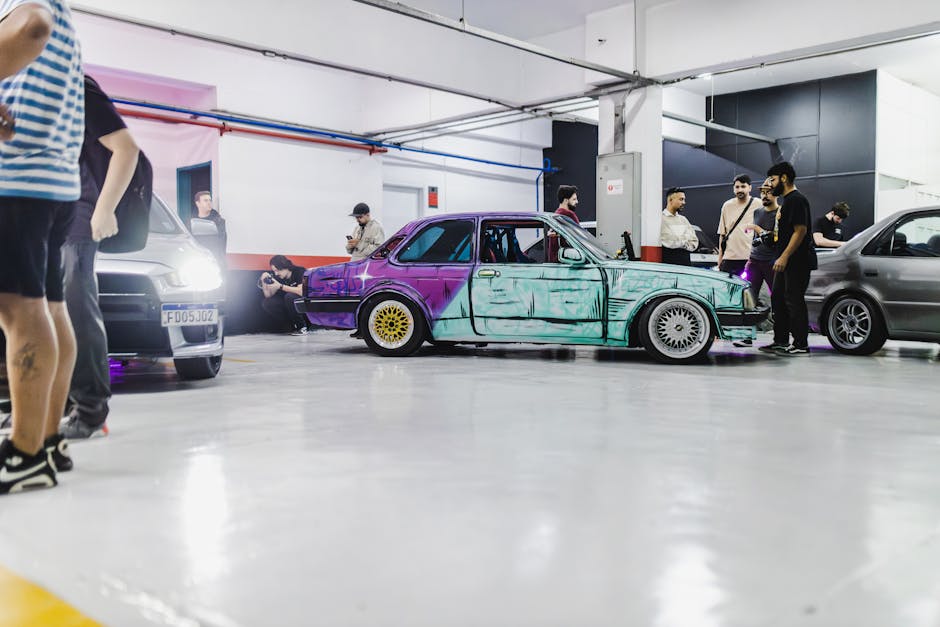 Photo by Matheus Bertelli on Pexels
The i3 2023 model stands out with its futuristic design, an ideal blend of suave and sustainable. Its sleek body and spacious interiors signal both style and practicality. Meticulous attention to aerodynamics not only improves speed and performance, but also enhances energy efficiency.
The most compelling feature of i3 2023, however, is its fast charging capabilities. This nimble vehicle can reach 80% charge in 42 minutes, making 'range anxiety' a thing of the past.
But that's not all – the impressive performance metrics of i3 2023 set new standards for electric vehicles. Boasting a 0-60 mph in just 7.2 seconds, and a top speed of 93 mph, this vehicle has the essential attributes you expect from a high-end electric car.
With its cutting-edge design, exceptional performance, and high-speed charging, the i3 2023 is laying the groundwork for the future of e-mobility.
Bolt EV 2023: Presentation of its spacious interiors, advanced safety features, and value for money.
Photo by ebuyıldız on Pexels
Photo by Optical Chemist on Pexels
First off, let's talk about space. Bolt EV 2023's interiors do not disappoint with comfortable seating for up to five passengers, truly making this a family-size EV. Even with the back seats up, you'll find plenty of cargo space, enough for a couple of suitcases.
Now onto safety. This electric vehicle has automatically activated LED headlamps, giving you better visibility on the road. Side Blind Zone Alert and Forward Collision Alert, along with many advanced safety features, are included to protect you and your loved ones.
Value for money? Absolutely. With its long-range, minimal maintenance cost, and affordable price tag for an electric vehicle of this caliber, the Bolt EV 2023 is a worthy contender in the e-cars market. The mix of spaciousness, safety, and cost efficiency makes it an attractive option for anyone considering an electric vehicle in 2023.
Mustang Mach-E 2023: Description of its stylish design, powerful performance, and sustainable features.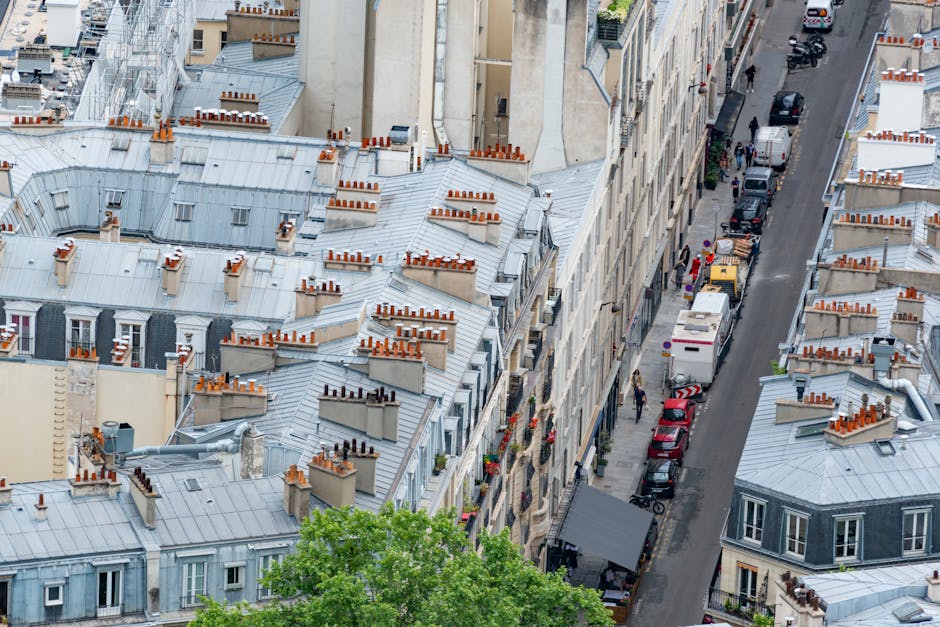 Unveiling the Mustang Mach-E 2023 – a pure fusion of sleek design, invigorating performance, and sustainability.
This electric marvel is a visual treat. Signature tri-bar taillamps, bold and aerodynamic curves, mixed with elegance only a Mustang can provide. Silhouetted against a night sky or cruising sunlit roads, it is the epitome of style.
Power isn't compromised for aesthetics. With an extended-range battery and rear-wheel-drive, the Mustang Mach-E matches power with efficiency. This vehicle is all about innovation, setting a new standard for power without the carbon footprint.
The sustainable features are optimal. From its vegan interior to the 60% reduction in CO2 emissions over its lifetime compared to conventional vehicles, sustainability is weaved into its engineering philosophy.
The Mustang Mach-E 2023 provides a drive that is not just about getting from A to B, but the experience in-between. Driving a Mustang Mach-E is owning a piece of tomorrow, today.
EQC 2023: Analysis of its luxury elements, high-tech infotainment system, and sophisticated driving experience.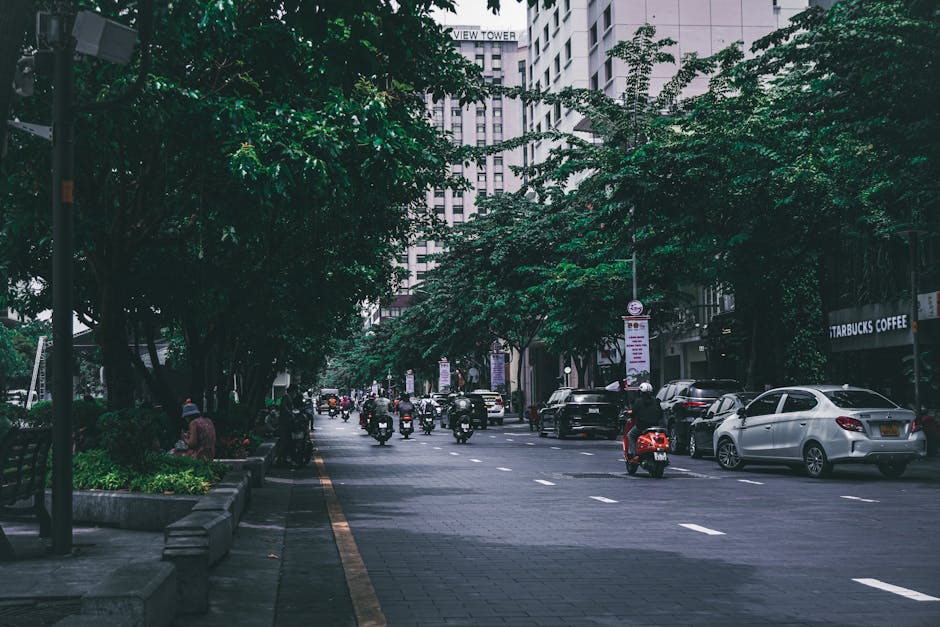 The EQC 2023 is nothing short of a luxury masterpiece. Its plush cabin stages a grand show of opulence, meticulously stitched leather seats, rich trims, and a high-tech infotainment system for unparalleled in-car entertainment.
Making spectacular leaps in connected car technology, this Mercedes-Benz model hosts the latest iteration of the MBUX infotainment system. It features intelligent voice control, fully customizable display, and a myriad of high-quality entertainment options.
But the driving experience is where EQC really shines. Silence wraps you in comfort as you glide on the asphalt. The efficiency of twin electric motors delivers impressive acceleration, smooth power delivery, and deft handling. This sophisticated driving experience is again a salient dashing declaration of Mercedes's proficiency in adapting to an all-electric future.
The EQC 2023 encapsulates what a flagship luxury e-car should be – a fusion of refinement, technology, and sublime driving performance.
×
Thank you! An agent will be contacting you shortly.