Swipe for more categories

Best Cars Under 40k
on June 23, 2023
Best Cars Under 40k
on June 23, 2023
Welcome to another exciting post on our blog! Today, we're going to discuss a topic that is sure to interest car enthusiasts and potential car buyers alike: the best cars you can buy for under $40,000.
With a budget of 40k, you can find yourself behind the wheel of a stylish, reliable, and feature-packed vehicle without breaking the bank. However, the sheer number of options in this price range can be overwhelming.
That's where we come in. In this blog post, we've carefully curated a list of top contenders in various categories, including sedans, electric vehicles, SUVs, and sports cars, all under $40,000.
So sit back, relax, and get ready to discover some of the best car deals on the market that won't break your budget.
Top 10 cars under $40k with a focus on reliability, features, and performance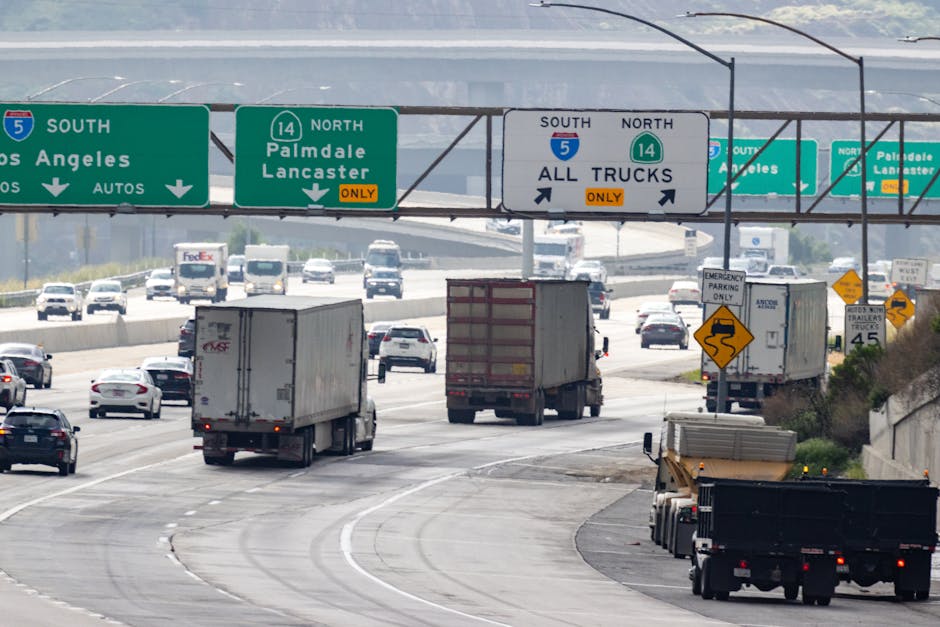 Reliability, features, and performance are on the top of most car shoppers' lists when browsing for a new car. Fortunately, there are numerous options under the $40,000 price range that offer a blend of all those factors, ensuring you get the best bang for your buck.
In this post, we'll explore ten exceptional vehicles that won't have you compromising between durability, added perks, and strong performance despite being more affordable. From luxurious sedans and eco-friendly hybrids to family SUVs and compact crossovers, our variety-packed selection will cater to different tastes and preferences.
Read on to discover our top 10 cars under 40k, and ensure your next vehicle is a savvy investment that does not skimp on quality.
1) Honda Accord: An unbeatable combination of performance and reliability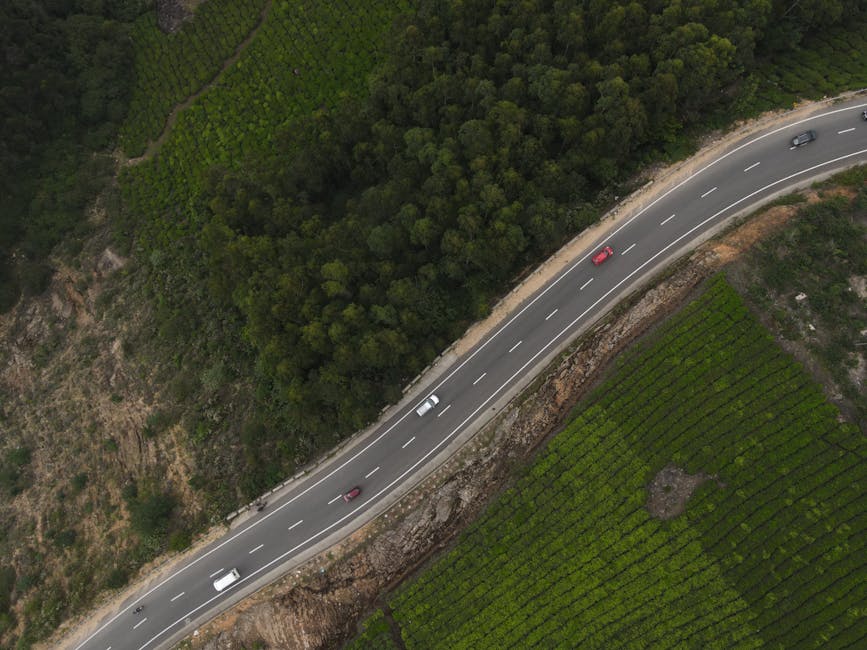 The Honda Accord has long been a top choice for car buyers in search of both performance and reliability, and it's easy to see why. This practical yet stylish sedan offers a perfect balance of power and fuel efficiency, making it an ideal option for daily commuting, weekend road trips, and anything in between.
Its 1.5-liter turbocharged engine delivers an impressive 192 horsepower while prioritizing fuel economy, boasting an EPA-estimated 30 city/38 highway mpg. You can also opt for the 2.0-liter turbocharged engine for an even livelier driving experience.
Safety is paramount for Honda, and the Accord is no exception. It comes standard with the Honda Sensing Suite of safety and driver-assistive technologies, offering drivers peace of mind while on the road.
In addition to its compelling performance and reliability, the Accord boasts a spacious, upscale interior with plenty of standard tech features. You'll find the infotainment system is both user-friendly and responsive, ensuring that you stay connected no matter where your journey leads.
All in all, the Honda Accord truly is an unbeatable combination of performance and reliability, making it a top pick for those looking for a premium car without breaking the $40k price tag.
2) Mazda CX-5: A stylish and comfortable SUV with great fuel efficiency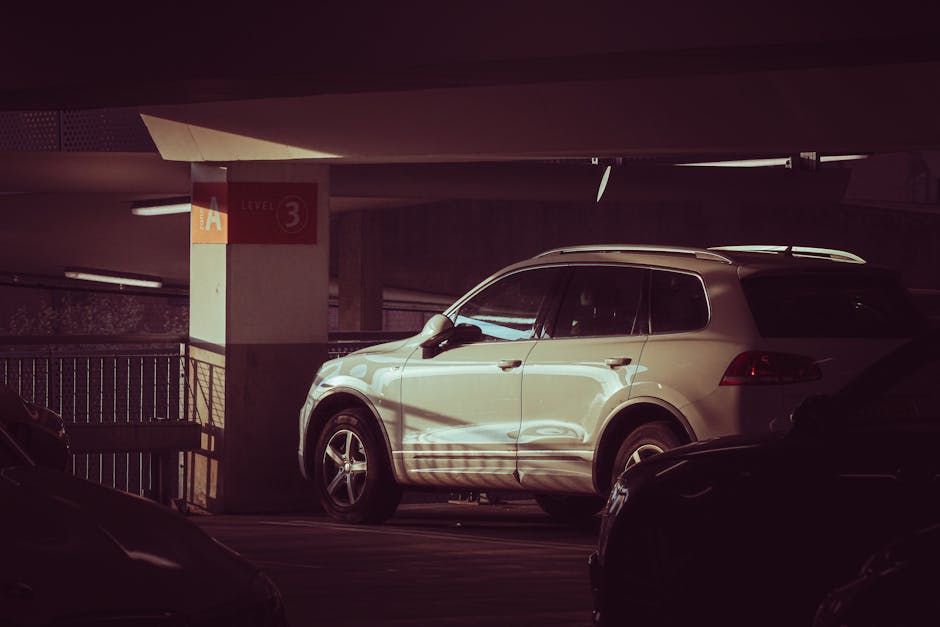 If you're searching for a stylish and comfortable SUV without compromising on fuel efficiency, the Mazda CX-5 is a great contender. With its elegant and sleek design, you'll find yourself navigating the streets with both ease and confidence.
Inside the spacious cabin, the CX-5 offers fantastic comfort and ample room for both passengers and cargo. The well-appointed interior is adorned with premium materials and a host of convenient features, ensuring a pleasant driving experience.
When it comes to being eco-friendly, the Mazda CX-5's fuel efficiency is where it truly shines. Achieving an impressive EPA-estimated 25 MPG in the city and 31 MPG on the highway, this SUV will save you money on fuel and reduce your carbon footprint.
In conclusion, the Mazda CX-5 offers an attractive combination of style, comfort, and fuel efficiency, making it a top choice for those seeking the perfect SUV under 40k.
3) Toyota Camry: A long-standing favorite for practical and reliable sedans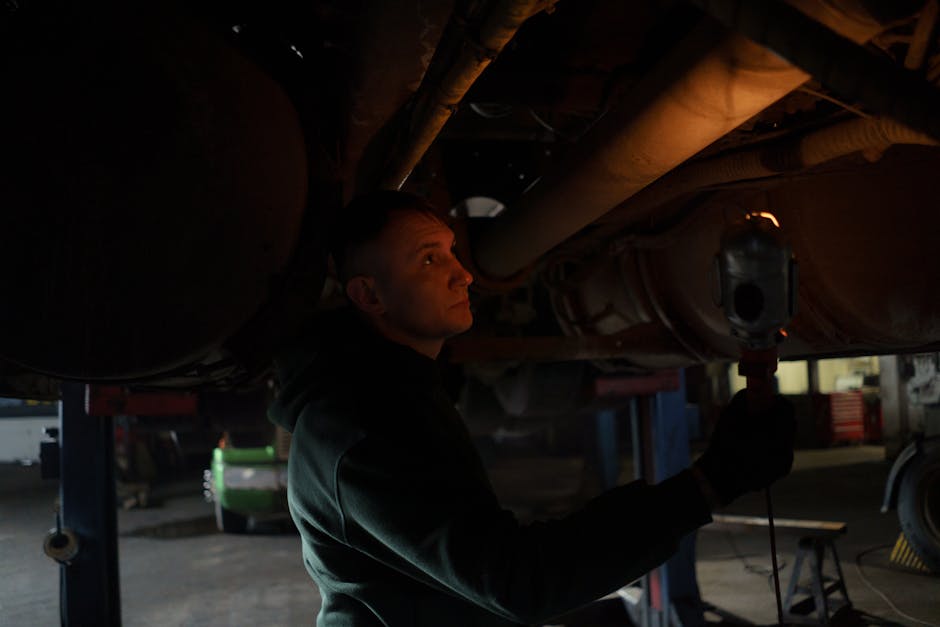 The Toyota Camry has long been a favorite among car buyers looking for a reliable, practical, and comfortable sedan. With its affordable starting price of around $25,000, it's no wonder this vehicle is often referred to as the best bang for your buck.
Under the hood, you'll find a 2.5-liter four-cylinder engine that produces 203 horsepower, ensuring a smooth and fuel-efficient ride. One of the selling points for the Camry is its reputation for reliability and low maintenance costs.
Inside the spacious cabin, you can expect a comfortable driving experience with plenty of legroom for passengers. The base model comes equipped with a user-friendly infotainment system, Apple CarPlay, and Android Auto compatibility. For added safety, Toyota's Safety Sense suite of driver assistance features comes as standard, including adaptive cruise control and lane keep assist.
Overall, the Toyota Camry's excellent mix of comfort, reliability, and value make it a solid choice for anyone in the market for a new sedan under $40,000.
4) Subaru Outback: The perfect choice for adventure seekers and families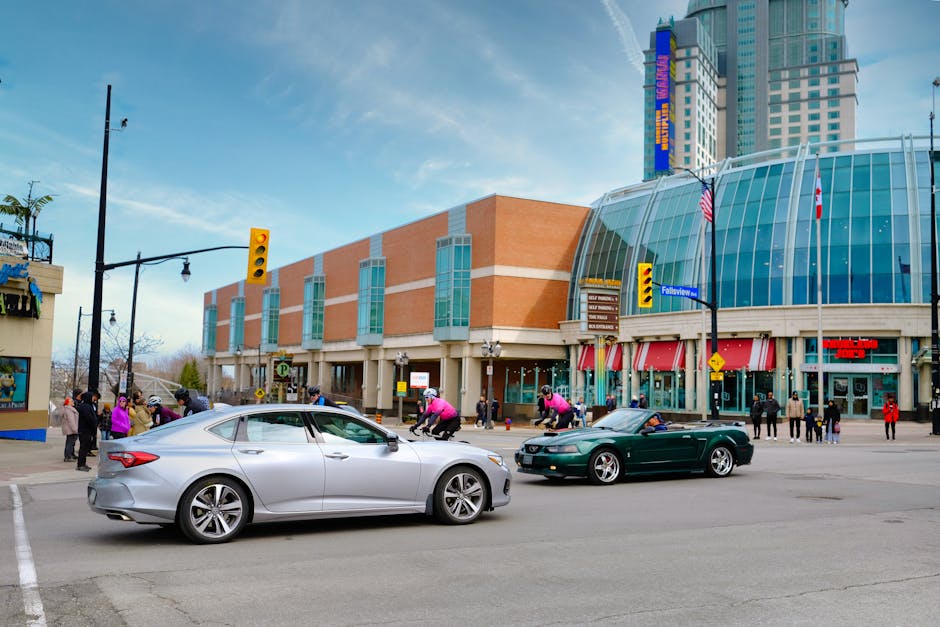 For those looking to combine the thrill of adventure with the practicality of a family vehicle, the Subaru Outback truly delivers. This crossover SUV features a spacious, comfortable cabin, perfect for long journeys and enough cargo room to make weekend getaways a breeze.
Safety is a priority for most family car buyers, and the Outback doesn't disappoint with the award-winning EyeSight Driver Assist Technology, providing you with great peace of mind. With a ground clearance of 8.7 inches and Symmetrical All-Wheel Drive, tackling off-road trails is no trouble for this versatile vehicle.
Fuel efficiency is another bonus, boasting up to 26 city / 33 highway MPG. Finally, the built-in X-Mode makes it easy to tackle steep inclines or rough terrain with confidence. In conclusion, the Subaru Outback is the perfect companion for both adventure seekers and families alike, all at an affordable price point.
5) Ford Mustang: American muscle that offers more bang for your buck
There's no denying the strong presence and irresistible appeal of the Ford Mustang on the road. This American muscle car is known for its aggressive design and powerful performance, yet it still falls under the affordable category when it comes to pricing.
With a starting cost just below $40k, the Mustang offers more bang for your buck in terms of performance, power, and style. The 2.3-liter high-performance four-cylinder engine produces a remarkable 310 horsepower, which is more than enough to give you an exhilarating driving experience.
The Mustang's robust performance is perfectly complemented by its modern design features. Its sharp lines, iconic curves, and an aggressive front end make an undeniable statement – you don't have to break the bank to drive a car that looks and feels this good.
In summary, the Ford Mustang is the ideal choice if you're looking for an affordable muscle car with exceptional performance. Here's a beast that will truly make you proud to be an American car enthusiast, without taking a toll on your finances.
6) Volkswagen Golf GTI: A sporty hatchback with a sleek design and impressive performance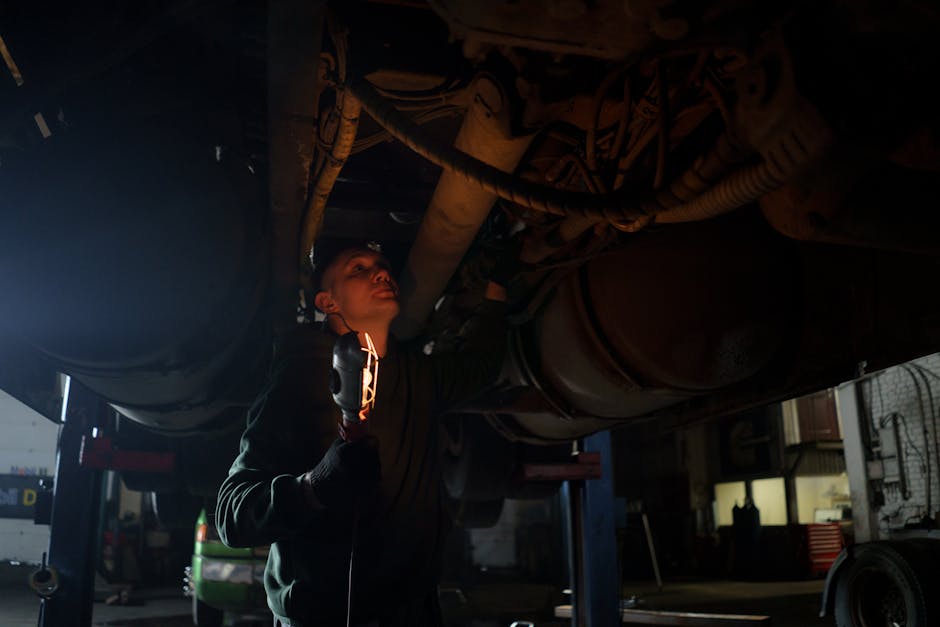 Volkswagen Golf GTI manages to carve out a league of its own among sporty hatchbacks, thanks to its sleek design and impressive performance. The compact car packs quite a punch with a 228-horsepower engine, providing a fun driving experience around sharp turns and twisty roads.
The exterior boasts a classic European design, complete with LED lights and 18-inch alloy wheels, lending the car an air of sophistication. Inside, the cabin feels roomy and boasts all the amenities one would expect, such as a user-friendly infotainment system, smartphone integration, and comfortable seats.
With its powerful engine, impressive performance, and undeniable style, the Volkswagen Golf GTI delivers a world-class driving experience, all for a price tag well below $40,000. It stands as one of the top contenders for those looking for an affordable, yet sporty and stylish ride.
7) Nissan Murano: A comfortable and spacious SUV with high safety ratings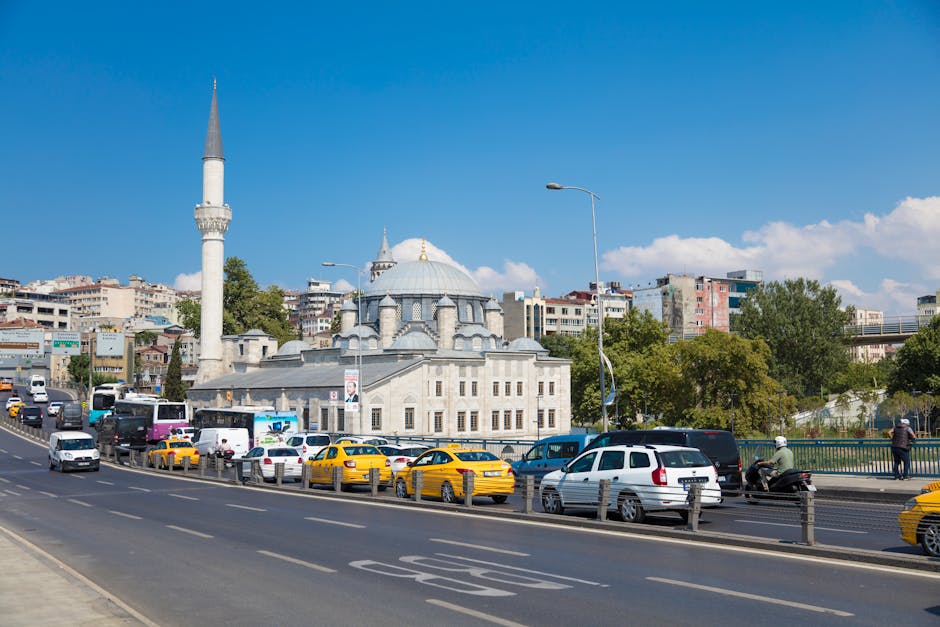 Are you looking for an SUV that combines comfort, space, and top-notch safety features within a budget? Look no further than the Nissan Murano. This midsize crossover SUV offers a smooth, comfortable ride with its well-tuned suspension, ensuring a pleasurable drive for both long road trips and daily commutes.
Inside the Murano, you'll find an upscale, spacious cabin with high-quality materials and user-friendly technology. With plenty of room for five passengers, the ample cargo space adds even more practicality to this attractive package.
When it comes to safety, Nissan doesn't disappoint. The Murano has scored high safety ratings from both the National Highway Traffic Safety Administration and the Insurance Institute for Highway Safety. Standard safety features include forward collision warning, automatic emergency braking, and a rearview camera.
All of these impressive features make the Nissan Murano one of the best cars under 40k, a perfect fit for those seeking comfort, space, safety, and affordability in an SUV.
×
Thank you! An agent will be contacting you shortly.