Swipe for more categories

Best Cars Under 30k
on June 28, 2023
Best Cars Under 30k
on June 28, 2023
Whether you're a first-time buyer or looking to upgrade your ride without breaking the bank, finding a vehicle that combines performance, comfort, and affordability can be quite a challenge. In today's automotive market, there's a wide range of options, and car shopping can quickly become overwhelming.
That's why we're here to help. We've handpicked a list of exceptional cars available for under 30k that shine bright in terms of cost-effectiveness, fuel efficiency, design, and safety. From sleek sedans to adventure-ready SUVs, these vehicles offer value without comprising quality or performance.
Hold your breath as we unveil the best cars under 30k available in today's market, each promising a remarkable blend of style, comfort, and durability at an affordable cost.
on Factors Considered: This section will delve into what factors are considered in compiling the list, including safety, durability, fuel efficiency, and features offered.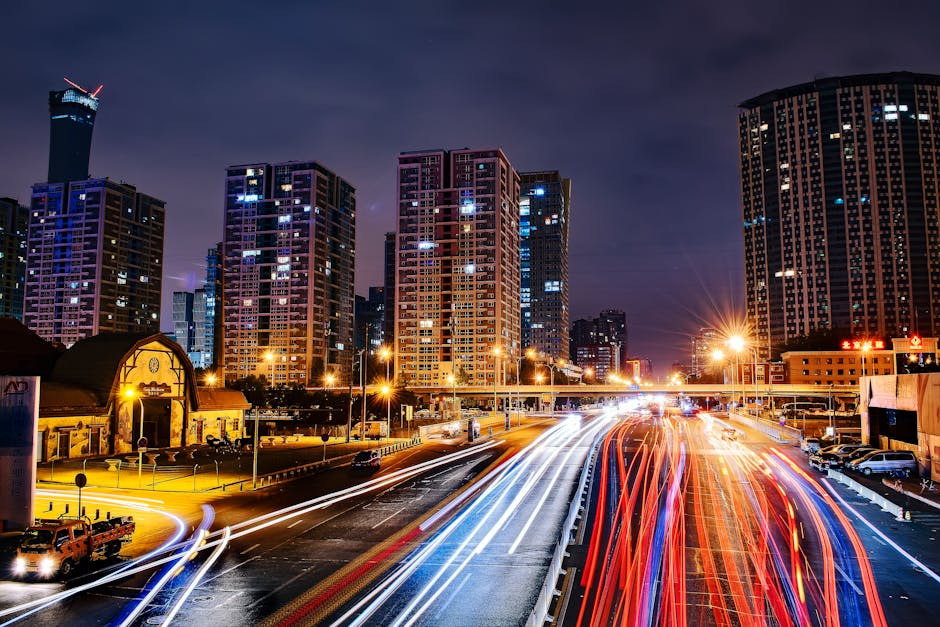 In compiling our list of the best cars under 30k, several factors were meticulously considered. Safety, of course, remains at the forefront, followed by durability. A car's lifespan is critical to getting the most value from your investment.
Fuel efficiency also played a significant role in our evaluations as high gas mileage not only cuts on fuel costs but also benefits the environment. Last but by no means least, the range and quality of features offered by each vehicle weighed heavily in deciding the final selection.
These include conveniences such as infotainment systems, comfortable seating, ample cargo space, and advanced driver-assist technologies. With these factors in mind, we proceeded with our selection. Stay tuned to discover the top contenders that offer the best blend of safety, durability, fuel efficiency, and features, all under 30k.
Accord: Discussing the first recommended car under 30k, noting its strong points such as reliability, fuel efficiency, and impressive interior quality.
When it comes to reliable, budget-friendly cars, the Accord often tops the list. Its longstanding reputation for dependability makes it a favorite among savvy car shoppers looking for strong value.
Boasting impressive fuel efficiency, the Accord provides a frugal operation cost over its lifespan. This is a true testament to Honda's commitment to creating eco-friendly automobiles without compromising on performance.
But the perks don't stop at sustainability – one step inside the Accord, and its impressive interior quality instantly commands attention. Thoughtfully designed and well put together, it exudes a premium feel that belies its modest pricing.
In conclusion, the Accord is a sure bet for those seeking a budget-friendly car under 30k that doesn't skimp on quality, reliability or efficiency.
Camry: Bringing attention to the car's good resale value, safety features, and quality, which make it a good investment for those on a budget.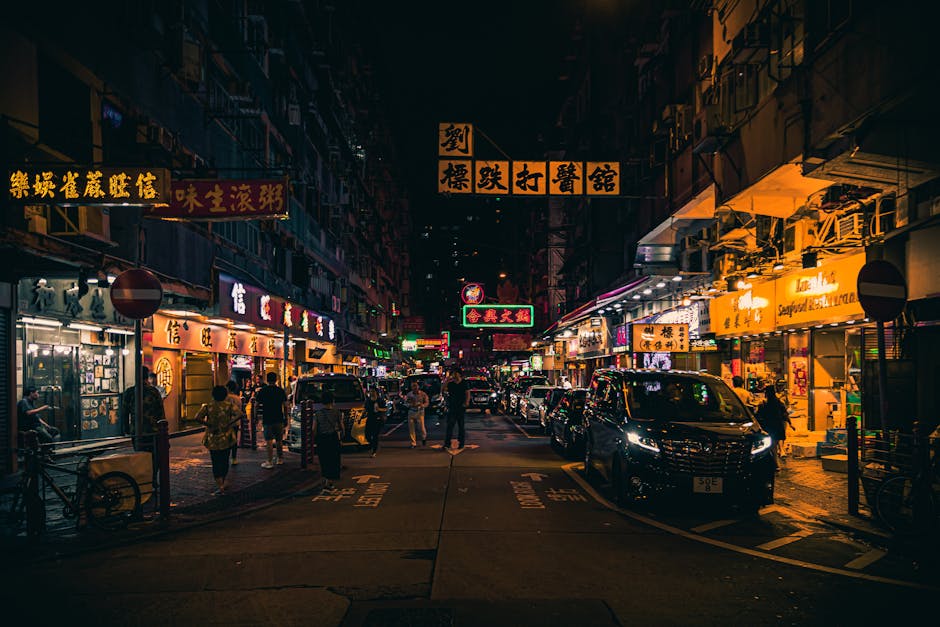 If you're looking for a solid investment, the Camry is your must-consider option. One of the key aspects that makes it an attractive choice is its robust resale value.
Cost effectivity doesn't stop at the purchase point. In the long run, this vehicle tends to retain its worth, ensuring you a promising return if you decide to sell.
Not to mention, your safety is never compromised with the Camry. It is integrated with some of the best safety features in the market, providing you peace of mind during every journey.
Quality is at the heart of the Camry experience. The car's performance and durability are a testament to its impressive build, making it an excellent choice for those keeping a tight leash on their budget. In essence, the Camry offers you sophistication, safety, and a promising resale value all under 30k.
Legacy: Highlighting this car's standard all-wheel drive, stylish interior, and excellent safety scores.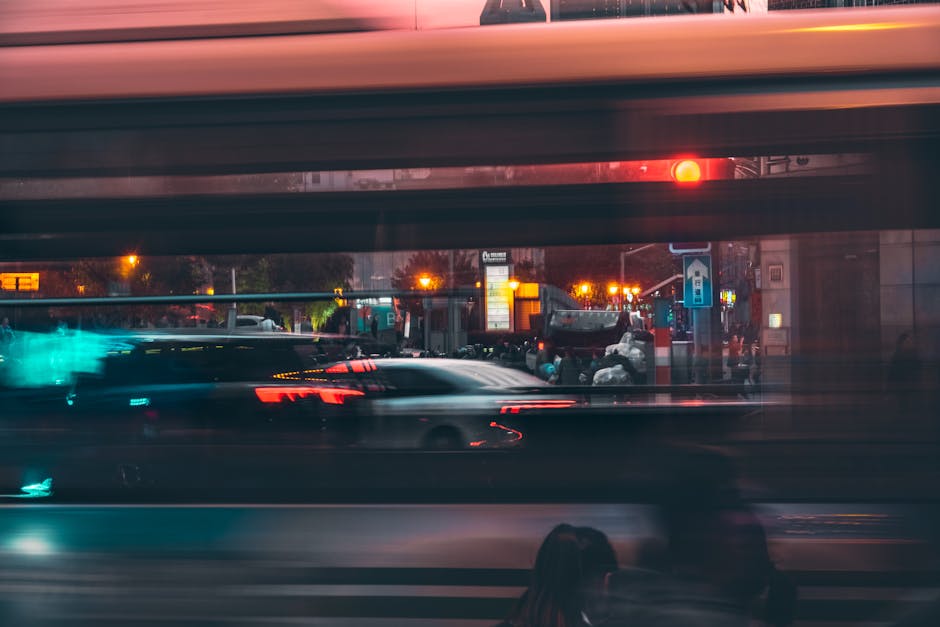 Among affordable vehicles, the Legacy holds a distinct position. This widely-praised car boasts a standard all-wheel drive feature, setting it apart from its peers in the under 30k category.
Venture inside, and you'll be greeted with a stylish interior that doesn't compromise on quality or aesthetics. With top-notch materials and sleek finishes throughout the cabin, the Legacy promises an elegant aura that rivals higher-end models.
But it's not all about aesthetics. When it comes to safety, the Legacy makes no compromises. With consistent excellent safety scores, it's an assurance of security on the road. The incorporation of advanced safety technology and features make this vehicle a crowd-pleaser.
In a nutshell: the Legacy offers style, security, and stability, all well within an affordable budget.
Looking at the upscale interior, impressive fuel economy, and agile handling that make this affordable car a standout.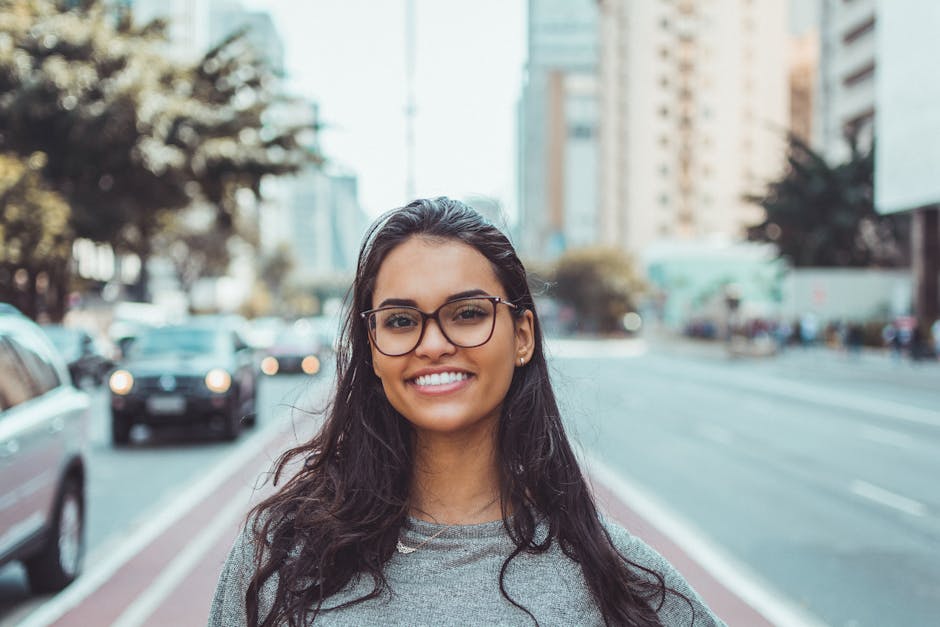 Combine luxury, performance, and affordability—the result? A car worth every penny. Our pick is a marvel of trendy elegance encased in practicality. Its upscale interior gives off a sense of sophistication typically associated with high-end vehicles.
Perhaps its most outstanding feature is its impressive fuel efficiency which makes this car a sustainable investment for the savvy buyer. Owning it doesn't dig a hole through your pocket, rather it seals it!
Moreover, agile handling makes it a sheer joy to drive, be it winding country roads or bustling city streets. Its responsiveness will keep you in total control, making every ride enjoyable and safe.
An excellent blend of the luxurious and economical, this car is indeed a standout in the affordable segment, proving you do not need to break your bank to experience top-tier comfort and performance.
Malibu: Discussing the comfortable and spacious interior, potent engine options, and a comfortable ride.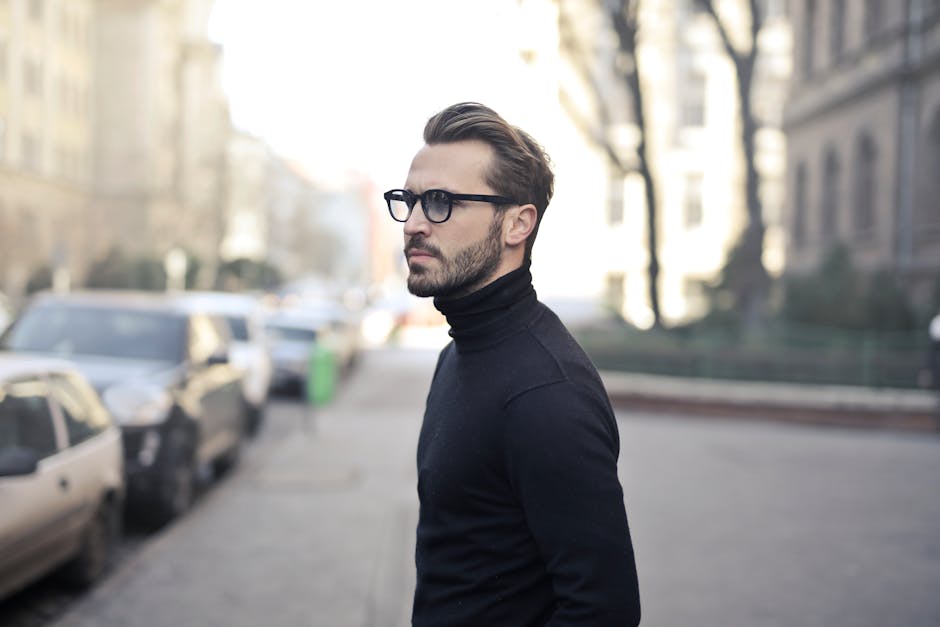 One hidden gem in the under 30k category is the stunning Chevrolet Malibu.
Where this mid-size sedan truly shines is in its comfortable and spacious interiors. With ample legroom in both front and back, and a roomy trunk for storage, Malibu provides the perfect space for journeys long and short.
Under the hood, you'll find potent engine options that are both efficient and powerful. With its sturdy ride and well-controlled handling, every driving experience is a joy.
The smooth and comfortable ride only adds to its charm. With a comfortable suspension and its silent cabin, the Malibu delivers a riding experience that'll make you forget you're under the 30k price bracket.
In conclusion, when you think of affordable luxury, think Malibu.
Sonata: Highlighting the Sonata's long warranty coverage, numerous safety features, and a comfortable and quiet ride, making it a value-packed option under 30k.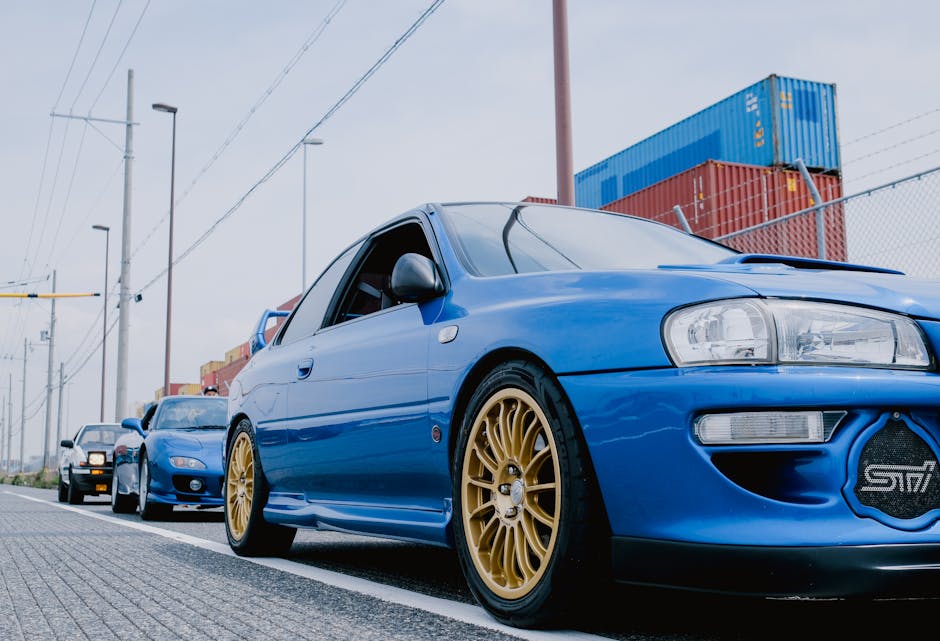 If you're looking for premium features without a premium price tag, look no further than the Sonata.
The Sonata stands out in its class, offering long warranty coverage that surpasses your typical standards, ensuring peace of mind for years to come. Your safety is never compromised, with numerous advanced safety features integrated throughout the vehicle.
Seamlessly combining comfort and quiet, the Sonata offers a smooth and peaceful ride. Even on longer journies, you'll find yourself immersed in tranquil luxury.
The Sonata is not just a car but a value-packed investment under 30k. It provides the perks of a luxury vehicle, without breaking the bank.
Whether for business or leisure driving, the Sonata undoubtedly offers the best bang for your buck. Choose the Sonata – a testament to lasting value.
Optima: The section will be centered on the Optima's attractive cabin, easy-to-use technology, and balanced performance.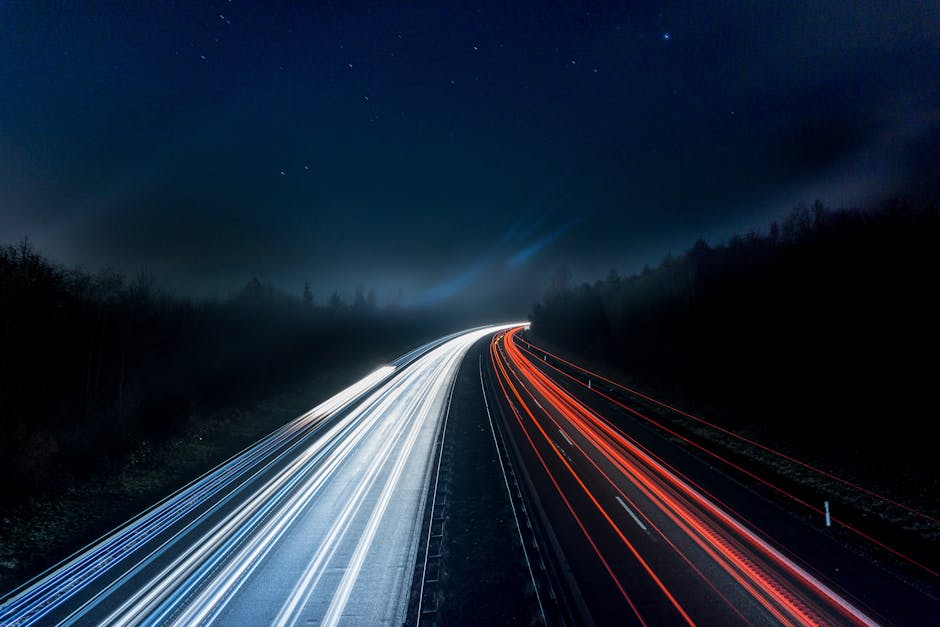 A standout in the affordable class is the Optima. What sets this car apart is its mature, well-appointed cabin. Lush and comfortable, it offers leather-accented seating and attractive contrasting stitching.
Furthermore, the Optima doesn't sacrifice usability for aesthetics. The car is fitted with modern technology that's simple to navigate. Its touchscreen is intuitive and responsive, no struggle to learn, and provides a seamless connection to smartphones.
Finally, we can't forget about performance. The Optima offers a well-balanced drive – smooth yet energetic. The road presence is solid, poised, a perfect balance between fuel economy and power. At under 30k, Optima is an emblem of affordability meeting quality. An epitome of value packaged in sophistication.
From the inviting cabin to the easy-to-use technology and balanced performance, the Optima wraps everything up nicely in a remarkably reasonable price tag.
×
Thank you! An agent will be contacting you shortly.