Swipe for more categories

How To Know What Warranty Your Car Has
on May 11, 2023
How To Know What Warranty Your Car Has
on May 11, 2023
Navigating the world of car warranties can be a daunting task for many drivers, especially when trying to determine exactly what type of warranty your vehicle currently has. A car warranty is essentially a promise made by the manufacturer or vehicle protection plan provider to cover the cost of repairs, should your vehicle develop any major or unexpected issues.
In this blog post, we'll provide you with a comprehensive guide on the various types of car warranties available, and how to identify the one that specifically pertains to your vehicle. Armed with this knowledge, you can drive confidently knowing you are backed by a tailored warranty plan designed to keep you and your car protected on the road. Stay tuned as we dive into the world of car warranties and explore how they can benefit you.
Types of Car Warranties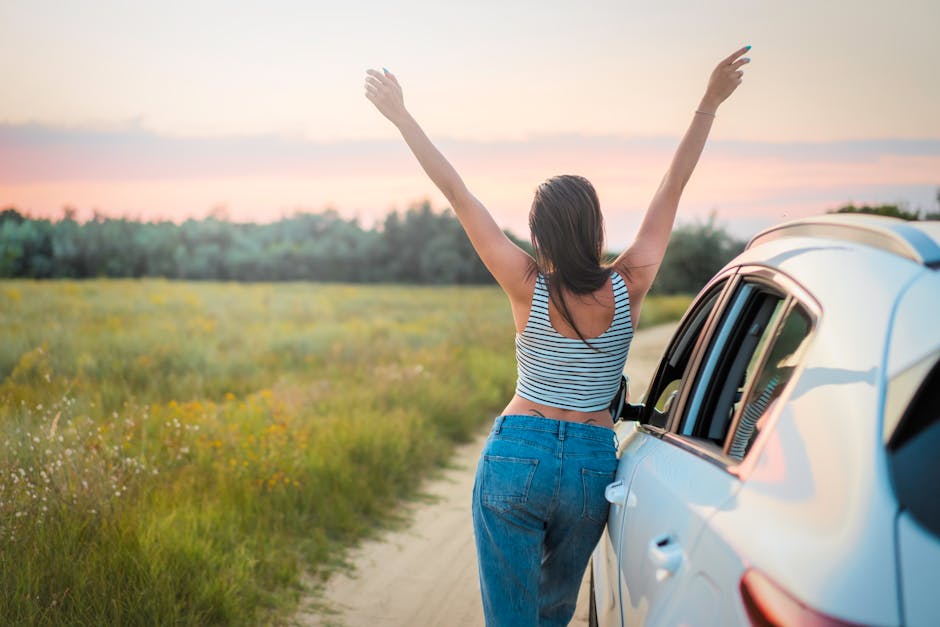 When buying a car, it is crucial to understand the various types of warranties available to make an informed decision.
1. Manufacturer's Warranty: This is the most common type of warranty that comes with new vehicles. It typically covers defects in materials and workmanship for a certain period or mileage, which varies by manufacturer.
2. Extended Warranty: Also known as a vehicle service contract, this warranty type extends the coverage provided by the manufacturer's warranty. These warranties may cover additional components and services, but their terms and conditions vary greatly.
3. Certified Pre-Owned (CPO) Warranty: Offered by dealerships, CPO warranties apply to used cars that meet specific criteria set by manufacturers. These vehicles undergo extensive inspections and may come with additional benefits like roadside assistance.
4. Third-Party Warranty: Independent companies provide these warranties as an alternative to manufacturer and dealer-issued warranties. While they may offer more flexible coverage options, it is essential to carefully evaluate their terms, conditions, and reputability.
Understanding the differences between these warranties can help you gauge the level of protection and peace of mind you desire for your vehicle.
Manufacturer's Warranty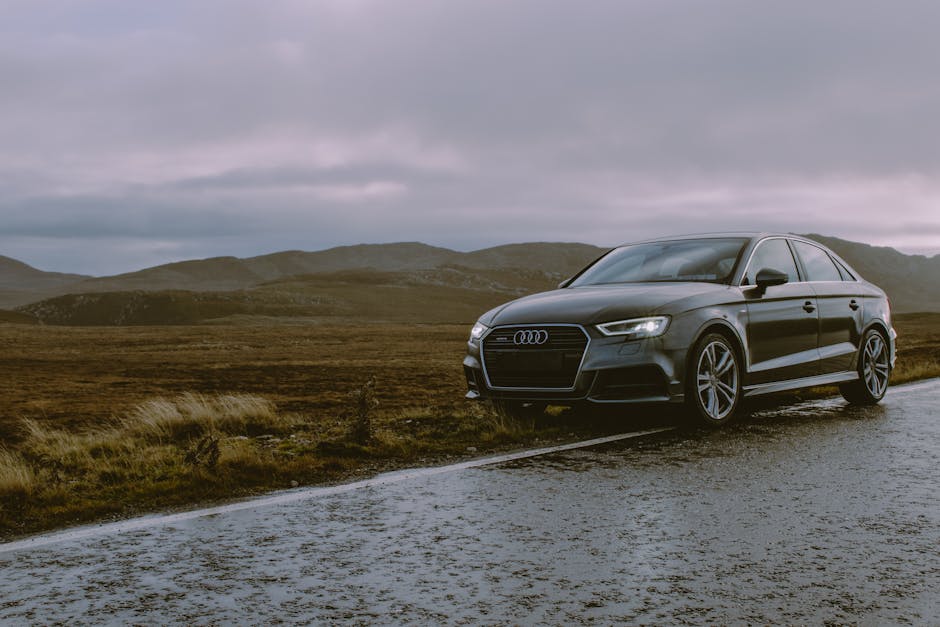 A Manufacturer's Warranty is one of the most important factors to consider when purchasing a new vehicle. It serves as a guarantee from the automaker, ensuring that your car will operate smoothly within a specified period or up to a certain mileage. In simple terms, it protects you from potential costs related to defects in materials, parts, or craftsmanship.
Typically, the basic coverage of a Manufacturer's Warranty includes the replacement or repair of faulty components for a set number of years or miles, whichever comes first. Some manufacturers offer additional perks, such as powertrain warranties or corrosion protection.
To determine your vehicle's Manufacturer's Warranty, consult your vehicle owner's manual, or search the automaker's website using your car's VIN (vehicle identification number). Always be mindful of the coverage expiration and properly maintain your ride to avoid voiding the warranty.
Now, let's discuss how DriveSmart Warranty's offerings differ from a Manufacturer's Warranty and why it's beneficial for you to consider adding an extended warranty to your repertoire.
Dealer's Warranty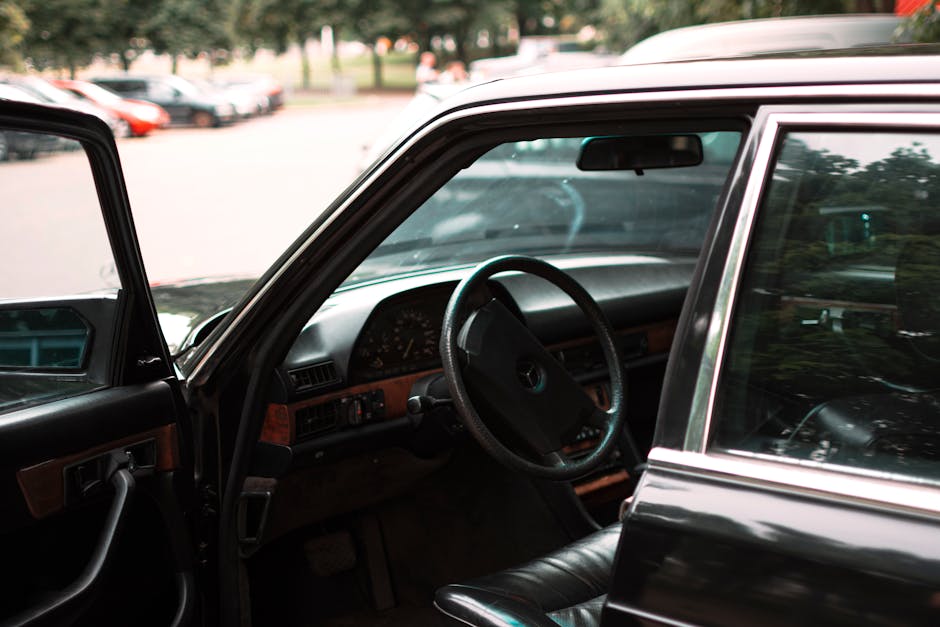 When purchasing a new vehicle, it is essential to understand the dealer's warranty, as it usually provides coverage for a specific period or distance traveled. Typically, this warranty covers manufacturing defects, mechanical failures, or other issues that can harm your vehicle's performance.
Most dealers offer a comprehensive warranty, often referred to as a "bumper-to-bumper" warranty. This type of coverage includes almost every part of the vehicle, with exceptions for general wear and tear or consumable items such as oil, filters, or tires.
In addition to the comprehensive warranty, dealers also provide powertrain warranties, which cover the engine, transmission, and drivetrain. These warranties usually last longer than the comprehensive plan.
To find out the precise warranty terms for your car, consult your owner's manual or speak with your dealership. Understanding the coverage you have is crucial for maintaining your vehicle and avoiding unnecessary expenses. Don't hesitate to ask questions and ensure you're receiving the best possible protection for your investment.
Extended Warranty or Vehicle Service Contracts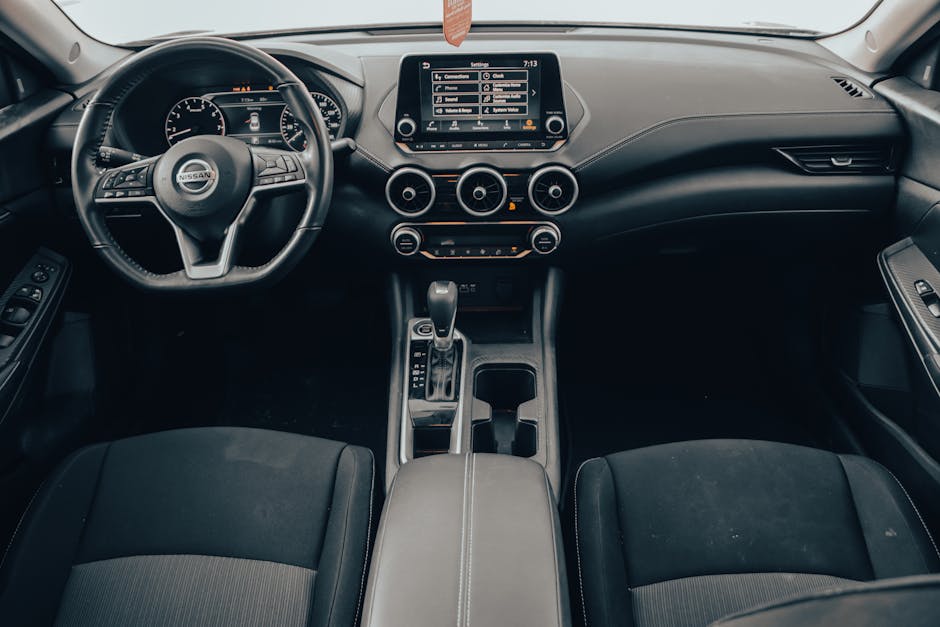 Do you know what warranty your car currently has? As a car owner, it's essential to understand the type of coverage your vehicle has to avoid unexpected costs down the road. Extended warranties, also known as Vehicle Service Contracts, play a significant role in protecting your car beyond its original factory warranty period.
These extended plans offer coverage for a specified time or mileage that goes beyond the manufacturer's warranty. In addition to providing increased financial security, these contracts also come with the benefit of roadside assistance, rental car reimbursement, and other valuable perks.
But how do you know which extended warranty is right for your car? By evaluating your vehicle's age, mileage, and your driving habits, you can determine the perfect coverage plan that strikes a perfect balance between adequate protection and affordability.
Federally-Mandated Emissions Warranty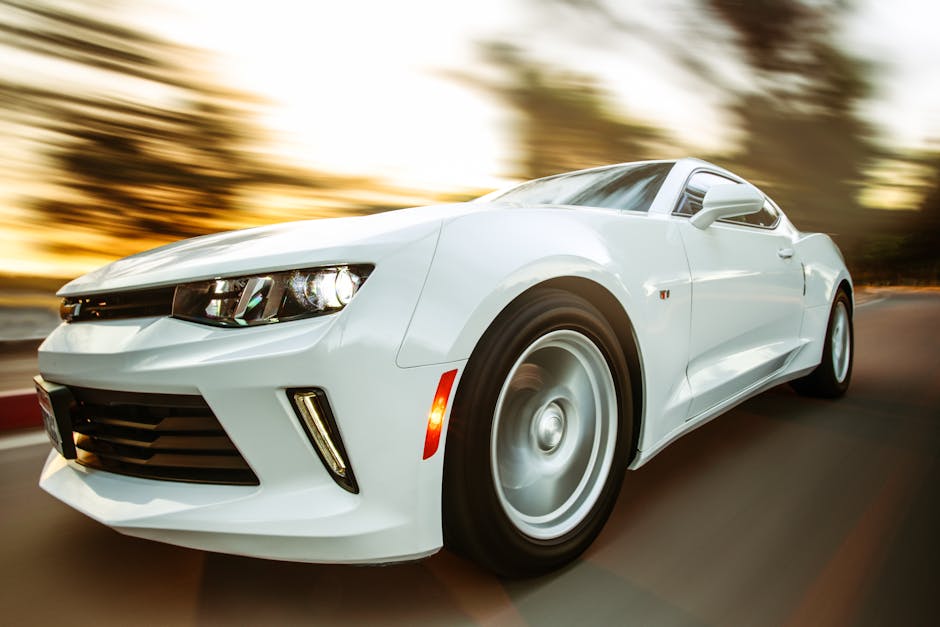 When it comes to vehicle warranties, it's essential to be aware of the Federally-Mandated Emissions Warranty. This particular warranty is a requirement for all car manufacturers in the United States, and it specifically covers the vehicle's emissions control system.
Under the Clean Air Act, the warranty states that all new vehicles should have their emission control components operating efficiently for specific periods.
Two types of federally mandated warranties are present: performance warranty and design & defect warranty. Performance warranty lasts for 2 years or 24,000 miles, while the design & defect warranty extends to 8 years or 80,000 miles for more critical components.
Always check your vehicle's warranty documentation for specifics, as the coverage period might vary depending on your car model and requirements set by the federal government. Understanding this warranty can help you save significantly on repairs or replacements of emission control system components that may fail.
Checking Your Vehicle's Warranty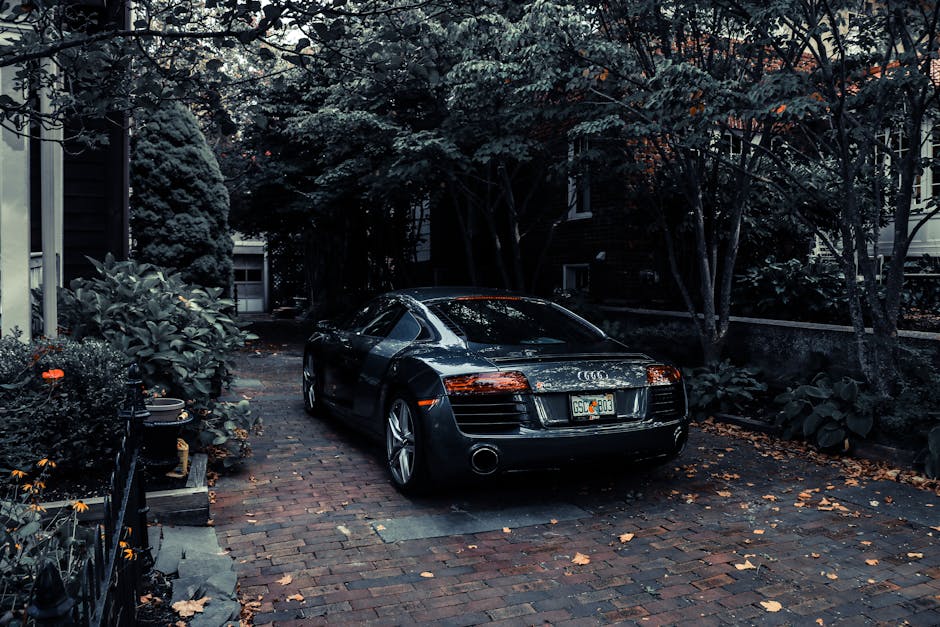 When purchasing a new or used vehicle, understanding the warranty that it comes with is essential for your peace of mind. So, to determine what warranty your car has, follow these straightforward steps:
– First, locate the vehicle identification number (VIN) in your car—it can typically be found on the lower-left corner of the dashboard, inside the driver's side doorjamb, or in your car's registration documents.
– Next, visit the car manufacturer's website or call their customer service hotline. Provide them with your VIN and ask for information on your vehicle's warranty coverage.
– For used vehicles, check with the dealership or the car's previous owner to learn about any existing or transferable warranties.
– If you have an extended warranty or a third-party warranty, make sure to keep copies of these documents handy, as they will detail the coverage, duration, and other relevant terms.
By following these steps, you can ensure that you know exactly what type of warranty coverage your car has, providing you with the confidence to drive smart and worry-free.
Warranty Booklet and Documentation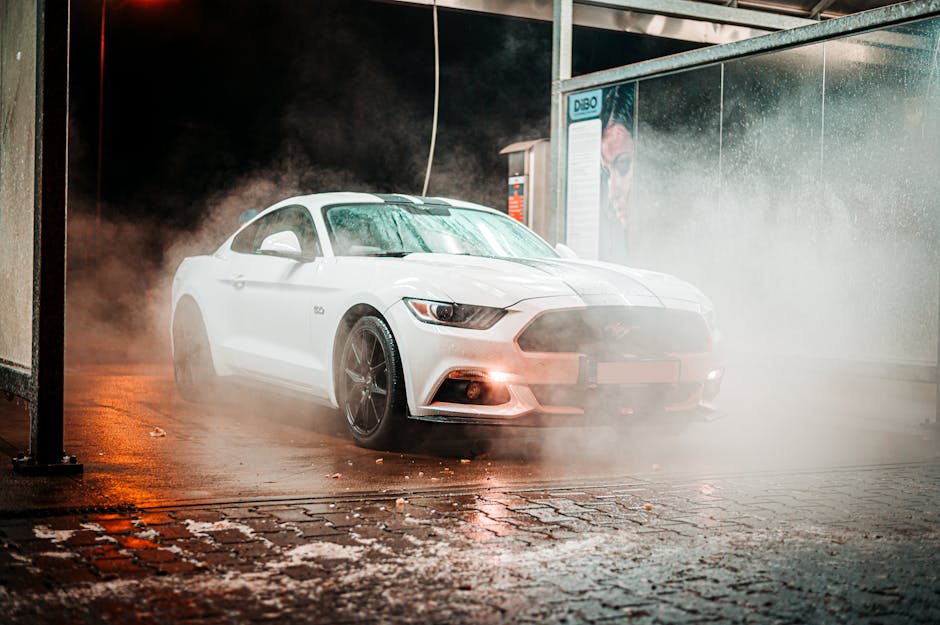 When purchasing a car, it is essential to know the warranty coverage provided by the manufacturer or warranty provider. The warranty booklet and documentation are the most reliable sources to understand what is covered under the warranty.
Typically, the warranty booklet is provided with the vehicle, either in print or electronic format, and contains detailed information about the warranty coverage. It will outline the specific parts and components covered, the duration of the warranty, any limitations or exclusions, and information regarding the transferability of the warranty.
In addition to the warranty booklet, it's crucial to keep all crucial documentation related to your vehicle purchase, including invoices, receipts, and any service records. These documents may be needed to show proof of work done or necessary maintenance to maintain warranty coverage.
If you are unable to locate your warranty booklet or documentation, contact your vehicle's manufacturer or warranty provider. They will help you obtain the necessary information to understand your vehicle's warranty coverage.
Online Verification of Car Warranty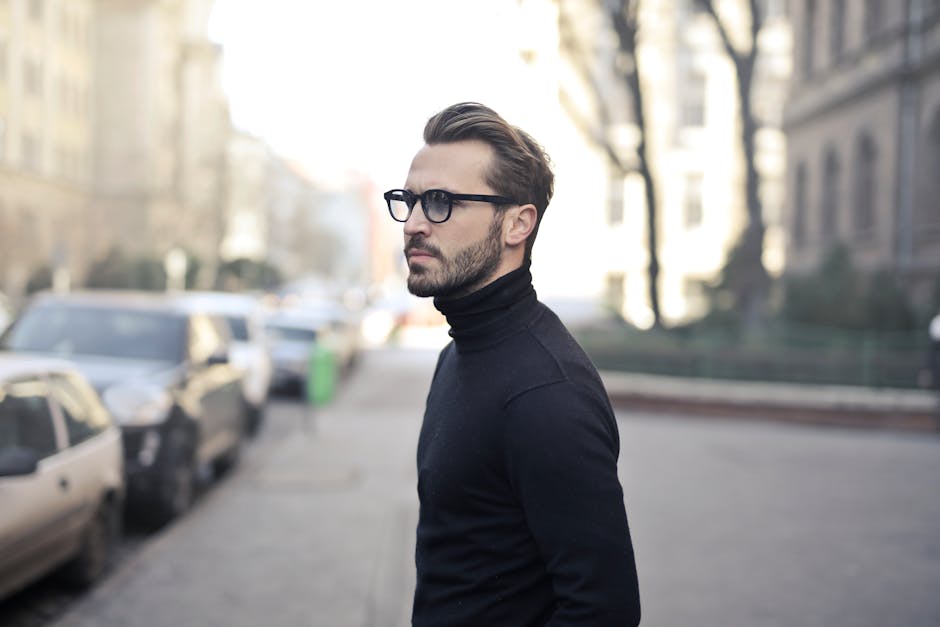 Navigating the world of car warranties can be a daunting task, but luckily, there is an easy and reliable way to verify the warranty coverage on your vehicle. Online verification tools provide a hassle-free method to find out the pertinent information about your car's warranty coverage.
To begin, locate your vehicle's identification number (VIN) which is usually visible at the corner of the dashboard on the driver's side, or on the driver's side door jamb. With the VIN in hand, head to the website of the dealership or the automaker who provided your warranty.
Once there, enter the VIN into the provided search tool. After a quick search, you'll be presented with the warranty details that pertain to your vehicle. This can include information on the original manufacturer's warranty, extended warranties, and any recalls associated with your vehicle.
It's as simple as that! No more wading through paperwork, waiting on hold with customer service, or stressing about the unknown – this online method will give you all the necessary information at your fingertips.
×
Thank you! An agent will be contacting you shortly.