Swipe for more categories

What's The Best Car For Highway Driving
on June 6, 2023
What's The Best Car For Highway Driving
on June 6, 2023
When you're hitting the open road for long trips or a daily commute on the highway, having a vehicle optimized for highway driving is a must. But with the vast array of options on the market today, how do you know what makes a car the best for those extended highway journeys?
In this blog post, we'll uncover the essential factors to consider when choosing the perfect vehicle for a smooth highway driving experience, covering aspects such as fuel efficiency, reliability, comfort, and safety features. With this knowledge in hand, you'll be well-prepared to hit the road with confidence and peace of mind, in a car perfectly suited to your needs.
Fuel Efficiency: Top Fuel-Efficient Cars for Long Highway Drives
Long drives on the highway call for comfortable and fuel-efficient cars to minimize travel costs and ensure a smooth ride. Here, we've compiled a list of top fuel-efficient cars that are perfect for those long stretches of open road.
The Honda Civic is a great choice for fuel efficiency, delivering around 32 mpg in the city and an impressive 42 mpg on the highway. With its stylish design and spacious interior, it's perfect for those lengthy road trips.
Another popular option for highway driving is the Toyota Prius. This iconic hybrid offers excellent gas mileage, boasting around 54 mpg in the city and 50 mpg on the highway. Plus, it's eco-friendly!
If you're seeking luxury without compromising fuel efficiency, the Audi A4 is worth considering. With an estimated 27 mpg in the city and 37 mpg on the highway, this elegant sedan combines style, comfort, and practicality.
Whichever car you choose, selecting a fuel-efficient vehicle ensures that you'll save money on gas and reduce your carbon footprint during your highway adventures.
Comfort and Cabin Space: Cars with Comfortable Interiors for Extended Journeys
When planning to embark on long highway journeys, one of the key aspects to consider is the comfort and space inside the cabin of your chosen automobile. Ensuring sufficient legroom, ergonomic seating, and quiet interior settings is essential for an enjoyable trip.
Several car models stand out when it comes to comfort and interior design, such as the Honda Accord, Toyota Camry, and Volkswagen Passat. These sedans offer spacious cabins with ample room for both front and rear passengers.
Soft-touch materials, supportive seats, and appealing aesthetics further add to the pleasing cabin environment. Additional features, including advanced climate control systems, multiple charging ports, and high-quality audio systems, contribute to a relaxing and entertaining atmosphere during those long hours on the road.
In conclusion, prioritizing comfort and cabin space in your vehicle selection will have a positive impact on your highway driving experience, making it an essential factor when seeking out the best car for lengthy journeys.
Safety Ratings: Top Safe Cars for Highway Travels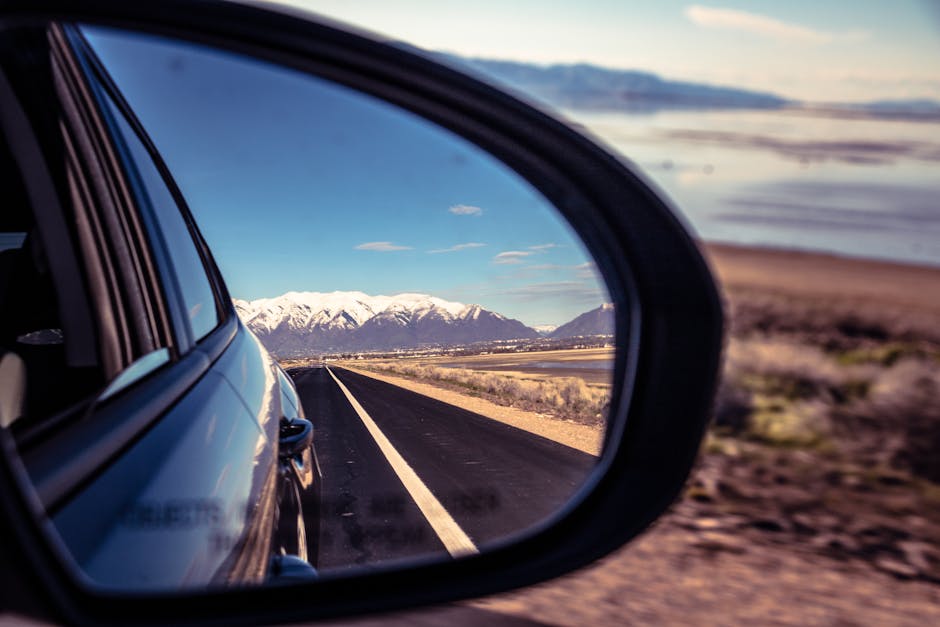 Safety should always be a top priority when selecting the best car for highway driving. Vehicles equipped with advanced safety features and high safety ratings ensure you and your passengers remain protected on those long road trips.
The National Highway Traffic Safety Administration (NHTSA) and the Insurance Institute for Highway Safety (IIHS) are reputable organizations known for rigorously testing vehicles for safety. Both organizations focus on various aspects, including crash tests, rollover resistance, and more. Here are some top.safe cars for highway travels:
1. Honda Accord: The Accord consistently earns top safety ratings, featuring the Honda Sensing suite of driver-assist technologies, such as collision mitigation braking, and adaptive cruise control.
2. Subaru Legacy: Equipped with the EyeSight Driver Assist Technology, the Legacy offers superior crash protection and front crash prevention.
3. Toyota Camry: The Camry comes with the Toyota Safety Sense package, which includes collision warning, adaptive cruise control, and lane departure warning.
Choose a vehicle with high safety ratings and advanced safety features to ensure a safer and more comfortable highway driving experience.
Ride Quality: Cars with Smooth and Quiet Rides on the Highway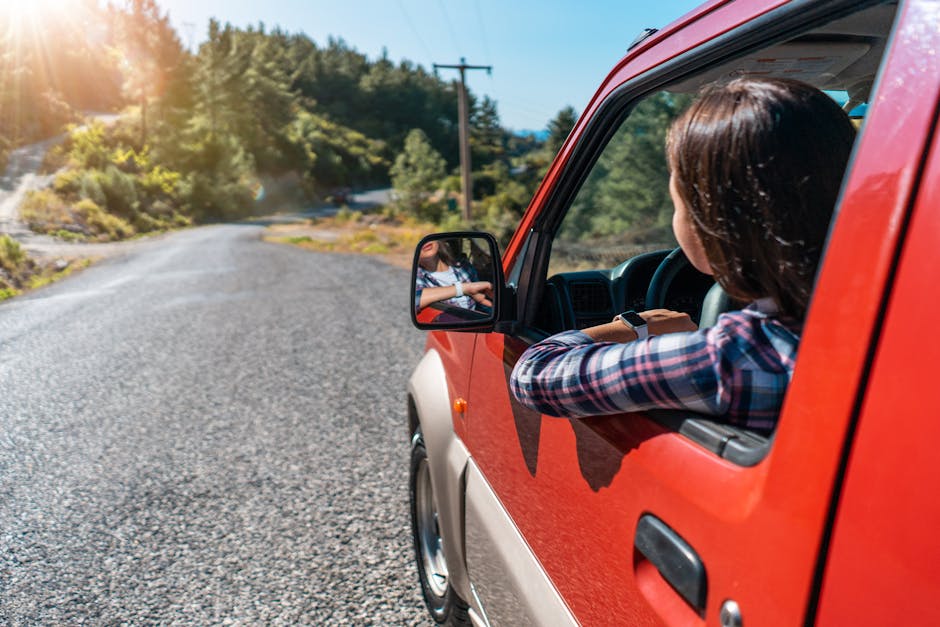 When it comes to highway driving, ride quality is a significant factor to consider. A smooth and quiet ride can make all the difference, especially on those long road trips or daily commutes. Vehicles with exceptional suspension systems, well-insulated cabins, and comfortable seats will provide the best overall experience for drivers and passengers alike.
Luxury sedans and SUVs tend to excel in this area, as they prioritize comfort and effortless cruising. For example, the Lexus LS and the Mercedes-Benz S-Class sedans are both renowned for their plush rides and hushed interiors. Alternatively, vehicles like the Cadillac Escalade and Lincoln Navigator offer top-notch comfort in a larger, SUV package.
But don't worry if luxury isn't in your budget – there are plenty of affordable vehicles that still provide a comfortable experience on the highway. Keep your eyes peeled for features such as advanced suspension systems, noise-reducing glass, and well-designed seating, all of which contribute to a smoother, quieter ride.
Advanced Driver Assistance Features: Vehicles Equipped with Adaptive Cruise Control, Lane Keep Assist, and Other Highway-Friendly Technologies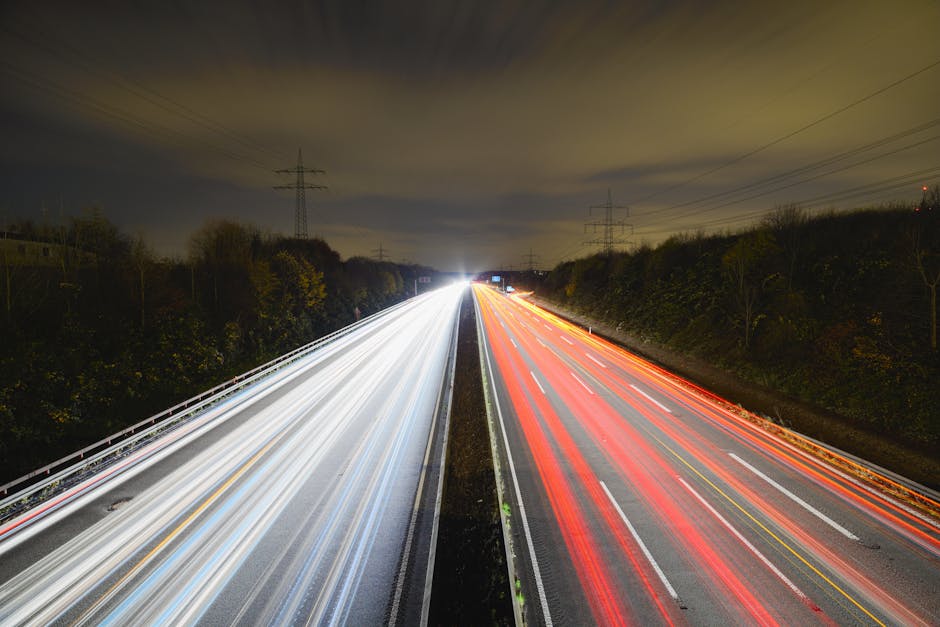 Advanced Driver Assistance Features play a pivotal role in enhancing your highway driving experience. Among these features, Adaptive Cruise Control (ACC) allows your car to maintain a safe distance from other vehicles, automatically adjusting speed as needed. ACC systems not only offer convenience but also help prevent rear-end collisions.
Lane Keep Assist (LKA), another valuable feature, ensures your car stays in the correct lane, gently guiding your vehicle back into position if necessary. These systems can help to prevent accidents caused by unintentional lane departures, enhance overall safety, and reduce driver fatigue.
Other highway-friendly technologies like Blind Spot Detection and Cross Traffic Alert work together to provide you with a safer and more enjoyable drive. These innovative features have transformed highway driving into a more comfortable and relaxing experience, ultimately contributing to a more informed decision when choosing the best car for your highway needs.
Speed and Performance: Highway Favorites with Adequate Power and Acceleration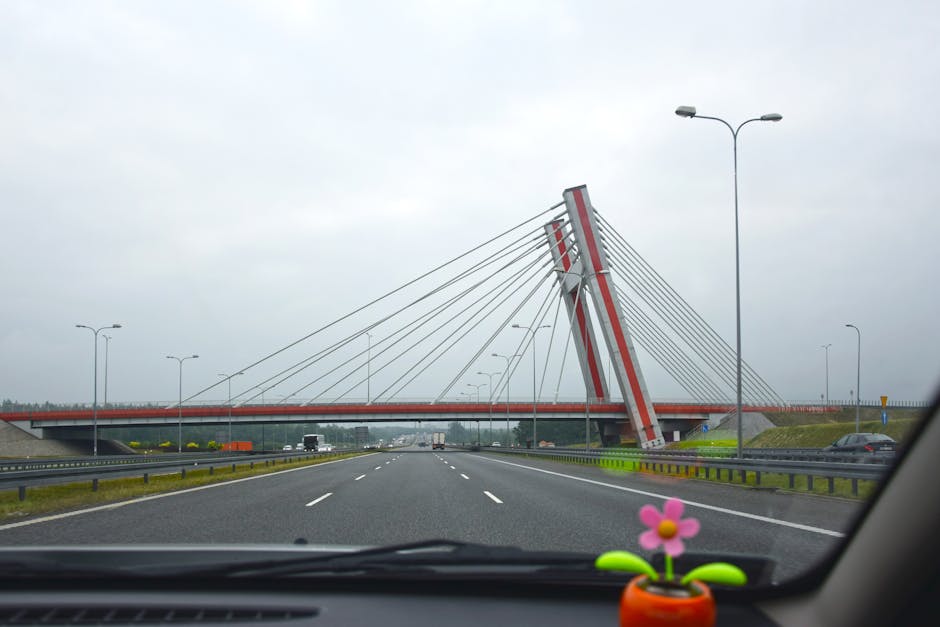 When it comes to speed and performance, there are a few highway favorites that stand out for their ability to provide both adequate power and acceleration. These cars not only offer smooth and comfortable rides but are also fun to drive while ensuring you get where you're going in no time.
For instance, the BMW 3 Series is a top choice among driving enthusiasts, thanks to its agile handling and responsive engine. The Audi A4 is another popular option, known for its versatile performance, premium interior, and advanced technology features.
In the midsize sedan category, the Honda Accord and Toyota Camry have consistently received rave reviews for their efficient engines and smooth acceleration. Both models boast a comfortable and spacious interior, making them ideal for lengthy highway trips.
Additionally, the Chevrolet Impala and Dodge Charger provide an American touch, with powerful engines and impressive performance attributes, ensuring you'll never be left in the dust on those long stretches of open highway.
Reliability and Durability: Cars Known for their Longevity and Low Maintenance on the Road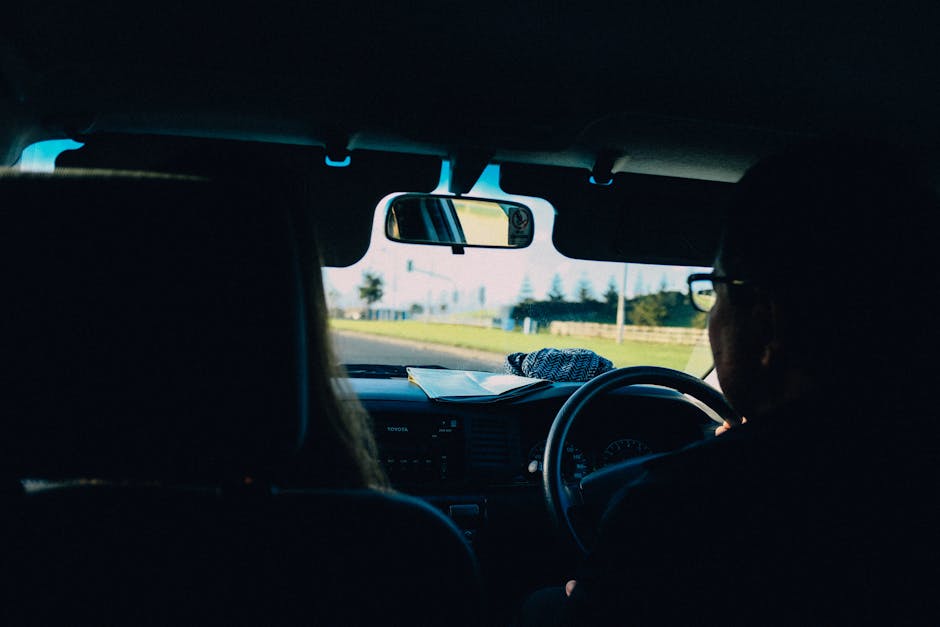 When it comes to highway driving, one cannot overlook the importance of reliability and durability in a car. Long trips require vehicles that can withstand the test of time and provide a stress-free driving experience.
A well-maintained Toyota Camry is an excellent example of a car that is both reliable and durable. Its reputation for being low maintenance and longevity has made it a popular choice among daily commuters and long-distance drivers alike.
Honda Accord is another contender in the category of cars known for their lasting performance. With a robust engine and a proven track record, it effortlessly handles the demands of highway driving.
Another great option is the Subaru Outback, with its boxer engine and all-wheel drive capabilities designed to offer stability on any terrain. It's a solid choice for those who want a comfortable and worry-free ride on the open road.
Towing and Cargo Capacity: Ideal Cars for Road Trips or Transporting Cargo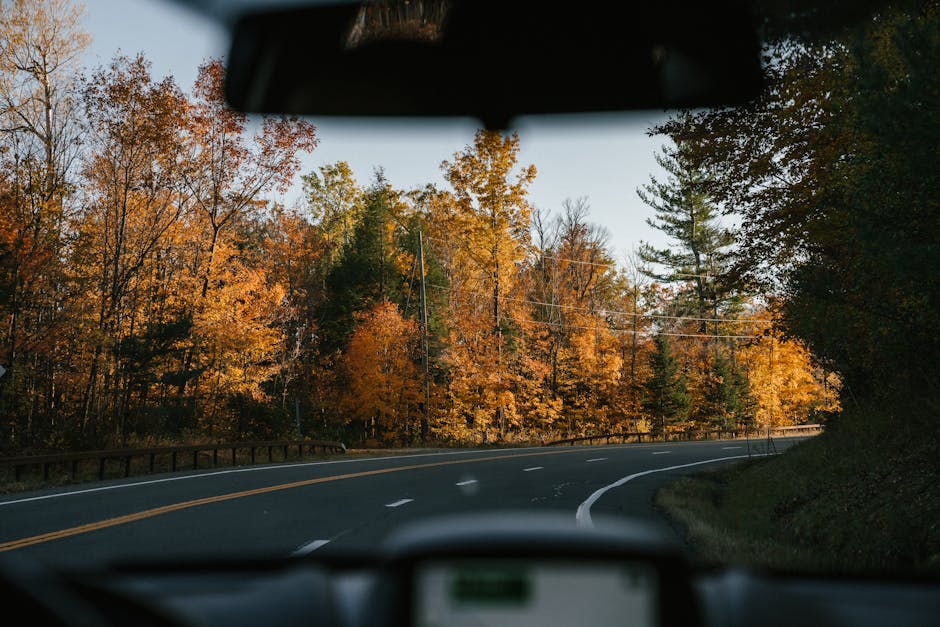 When planning a road trip or looking to transport bulky cargo, towing and cargo capacity should be at the top of your priority list when choosing a car. One of the best choices for this purpose is a heavy-duty pickup truck, for instance, the Ford F-150 or the Chevrolet Silverado. These vehicles have a towing capacity of around 12,000 lbs and a payload capacity of approximately 3,000 lbs, meeting all your needs for carrying luggage or equipment.
Another excellent option is the Subaru Outback, a strong all-rounder that boasts both comfort and functionality. It has a towing capacity of 2,700 lbs and offers 35.5 cubic feet of cargo space behind the rear seats, which expands to 73.3 cubic feet with the seats folded down. It's perfect for families seeking an enjoyable highway drive while hauling their possessions with ease.
×
Thank you! An agent will be contacting you shortly.