Swipe for more categories

Road Trip Planner
on December 7, 2017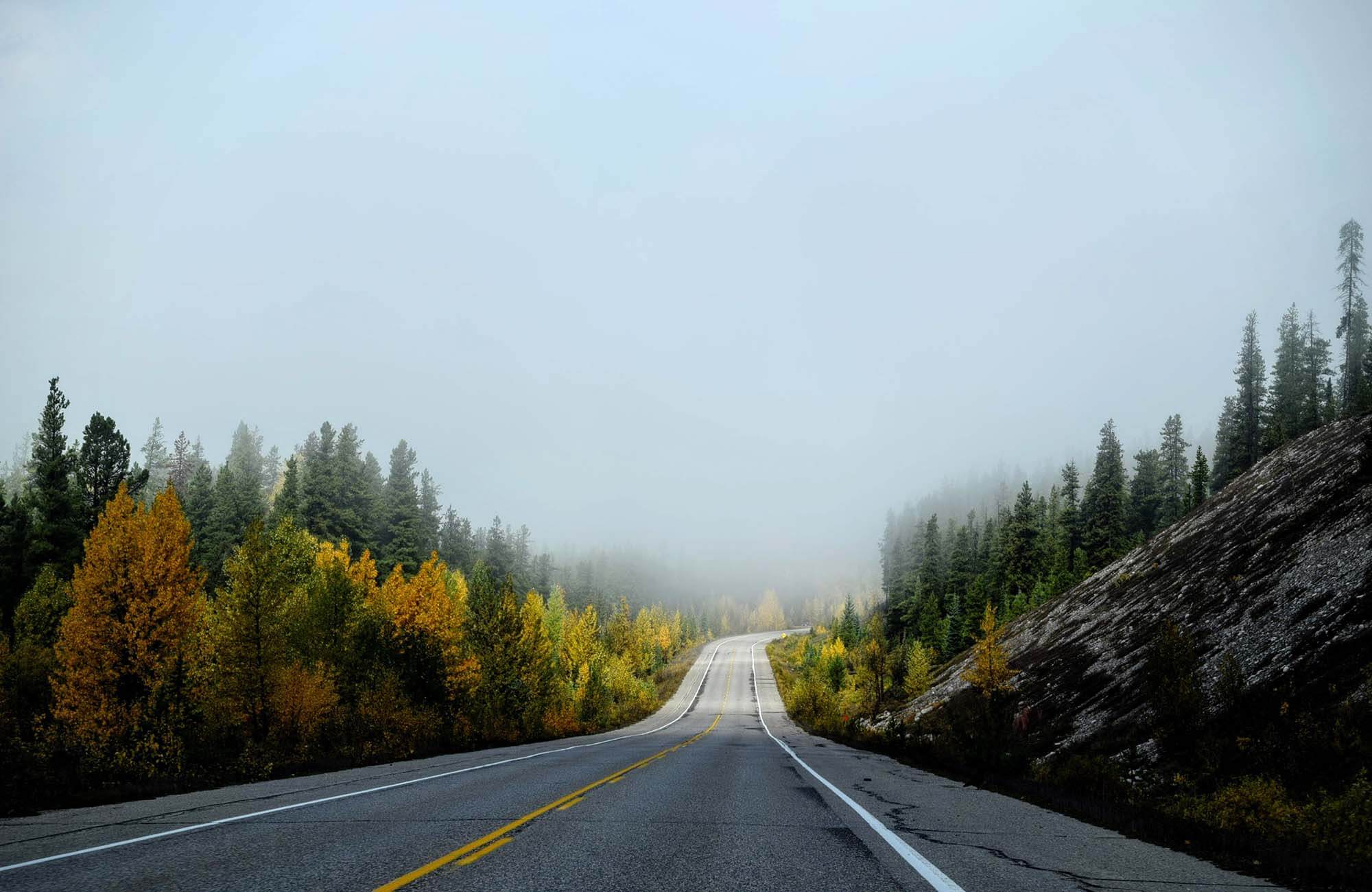 Road Trip Planner
on December 7, 2017
Road Trip Checklist
Road trips can be very exciting. Spending several hours in the car with friends or family will give you an unforgettable experience filled with laughter and deep discussions. Before embarking on your road trip, follow these Ten vital steps in your Road Trip Planner to ensure you make it to your destination safely, and not in a town that doesn't allow cars.
| | |
| --- | --- |
| 1. | Get an oil change/tune-up. Have your mechanic check your battery, all the essential fluids (engine oil, brake fluid, coolant, etc.), and air filter so you don't experience any problems during your trip. |
| 2. | Get any major repairs done. If you've been ignoring your check cruise control light or check engine light for months, now is the time to get it checked out. You want to make sure everything is taken care of before you leave. |
| 3. | Check your tires. Be sure that your tires have enough tread to withstand any type of weather you may encounter on your trip and that they have the correct amount of air pressure. You should also bring a spare tire and tools in case of a flat or blowout. |
| 4. | Get your paperwork together. Make sure you have your car registration and proof of insurance inside your glovebox. It's also a good idea to have your owner's manual in case you need any information about your car. |
| 5. | Clean out your car. Don't force your friends or family to sit on a bunch of empty water bottles. Make sure the inside of your car is nice and clean, so everyone can be comfortable. This will also preserve gas as the heavier your car is, the more fuel it burns. |
| 6. | Invest in a GPS. If you don't already have one, it'd be smart to get a GPS. You don't want to get lost, do you? |
| 7. | Pack food and drinks. You don't want to be stopping at a rest stop every couple of hours because someone in the car is hungry. Bring some snacks and drinks to hold everyone over until your planned destination. |
| 8. | Put together an emergency kit. You should always keep an emergency kit in your car in case of an accident or break down. Some items in your kit could include jumper cables, medicines, and a portable phone charger. |
| 9. | Join a roadside assistance program. Even after taking precautions, there's always the possibility that your car could break down. Having roadside assistance will make these situations less stressful. If you already have roadside assistance through an extended warranty provider, like DriveSmart, you don't need to worry about this step. |
| 10. | Have fun! The last and most important step of preparing for a road trip is to relax and enjoy spending quality time with your friends and family. Be sure to take lots of pictures! |
×
Thank you! An agent will be contacting you shortly.