Swipe for more categories

What Cars You Can Buy Online
on May 12, 2023
What Cars You Can Buy Online
on May 12, 2023
In today's fast-paced digital world, the traditional process of visiting a dealership, test driving multiple options, and haggling with salespeople can seem daunting and time-consuming for many car buyers. Purchasing a car online has become an increasingly popular alternative, allowing buyers to evaluate, compare, and select their dream vehicle from the comfort of their own home. With a growing number of reliable online platforms and certified dealerships offering the convenience of online car shopping, your dream car is now just a click away. In this blog post, we will discuss the various types of cars you can easily buy online, ranging from brand new models to certified pre-owned vehicles, and even electric or hybrid options. We'll also guide you through the process of purchasing a car online and ensuring you get a great deal while staying protected with DriveSmart Warranty's Vehicle Protection Plans.
Carvana: Certified Pre-Owned Vehicles from Various Brands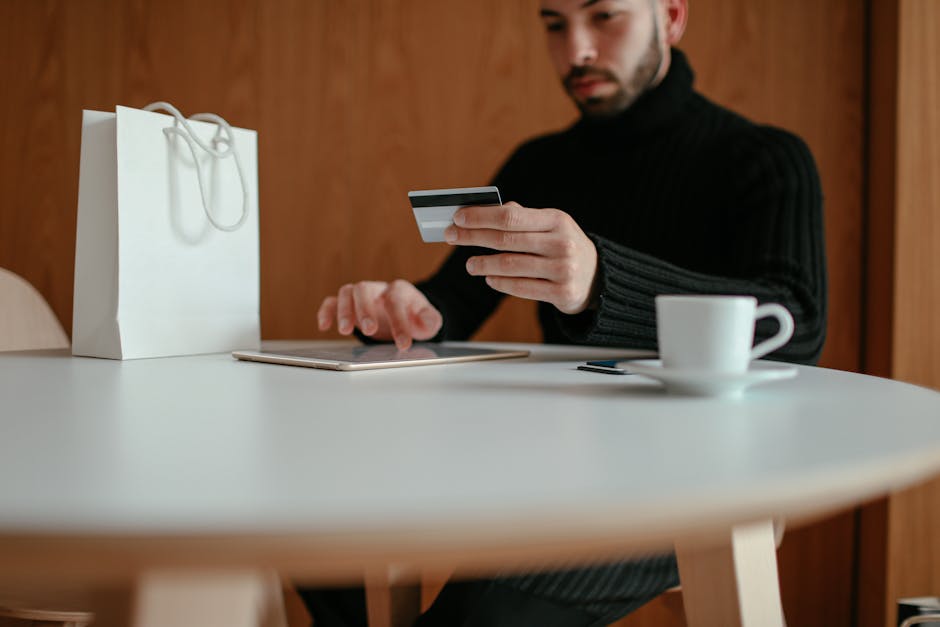 Carvana has revolutionized the car-buying experience by offering a completely online platform for purchasing certified pre-owned vehicles from various brands. With just a few clicks, customers can browse through an extensive inventory of high-quality vehicles that have passed a rigorous 150-point inspection process. This ensures that every car meets the highest standards in terms of performance, reliability, and safety.
Not only does Carvana provide a convenient online shopping experience, but they also offer a 7-day return policy so you can drive with peace of mind knowing that you've made the right choice. Furthermore, their vehicles come with a comprehensive warranty, which adds another layer of protection for your investment.
So, if you're in the market for a certified pre-owned vehicle, look no further than Carvana to find a wide selection of cars from your favorite brands, all available for purchase with just a few clicks.
Ford Direct: Shop online for New and Pre-Owned Ford Models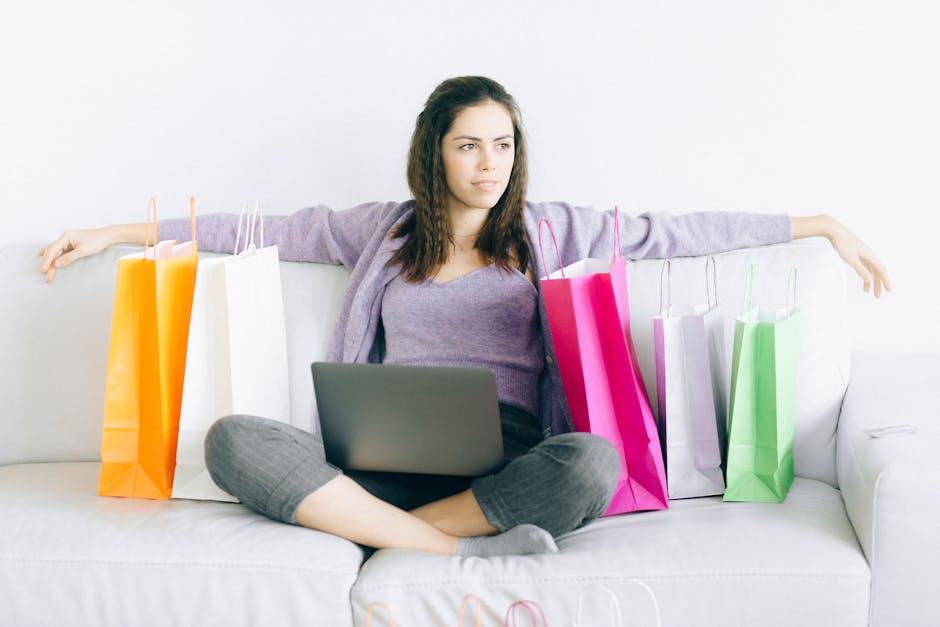 In today's modern age, buying a car has never been easier – thanks to online shopping. Ford Direct is a prime example. This online platform allows you to browse and purchase both new and pre-owned Ford models, all from the comfort of your home.
When exploring Ford Direct, you will notice the vast selection of vehicles ranging from popular sedans like the Ford Fusion to versatile SUVs such as the Ford Escape. The user-friendly interface makes it straightforward to filter your search based on your needs and preferences, ensuring you find the perfect match.
Not only does Ford Direct provide convenience, but it also guarantees trusted service. Each pre-owned vehicle undergoes a rigorous inspection, ensuring top-notch quality and peace of mind.
So, why not make the most of the digital era and find your next Ford at Ford Direct? The perfect vehicle for your family, adventures, or work commute may just be a few clicks away.
General Motors Shop.Click.Drive: Shop online for New and Pre-Owned Chevrolet, Buick, GMC, and Cadillac Models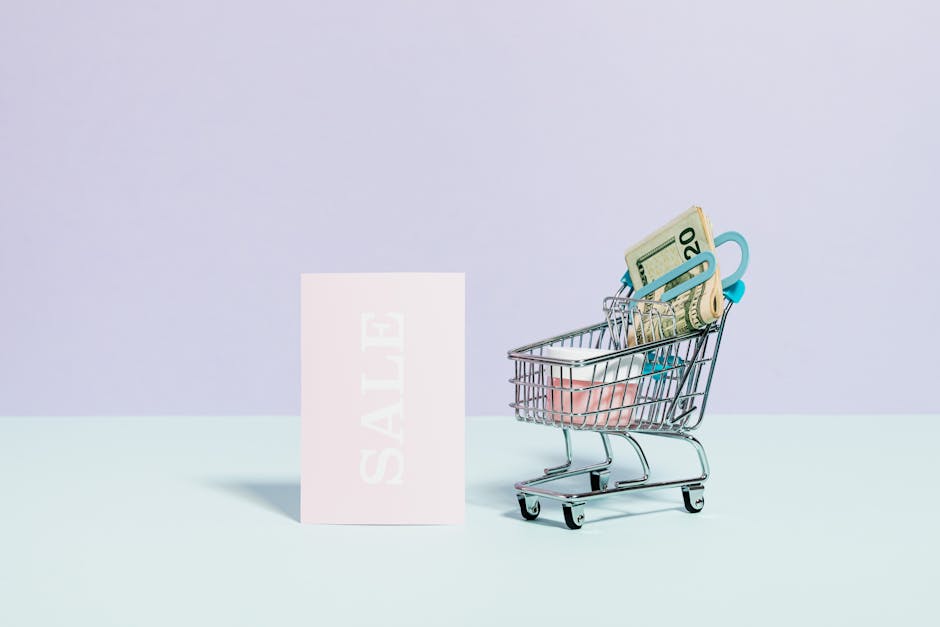 General Motors has made vehicle shopping a breeze with their innovative Shop.Click.Drive platform. This modern approach to car buying allows you to browse an extensive collection of new and pre-owned Chevrolet, Buick, GMC, and Cadillac models, all from the comfort of your own home.
Not only can you search for your ideal car by make, model, and trim, but you can also take a deep dive into its features, interior, and exterior while comparing various offers and promotions currently available. Shop.Click.Drive makes your online car buying experience seamless by providing detailed information, allowing you to make an informed decision without having to step foot in a dealership.
But wait, it gets better! When you're ready to discuss financing options, simply complete an online credit application and get pre-qualified through the platform itself. Once you've res19erved your dream car, schedule a convenient time for delivery or pickup at a nearby dealership.
BMW USA: Build Your BMW and Order Online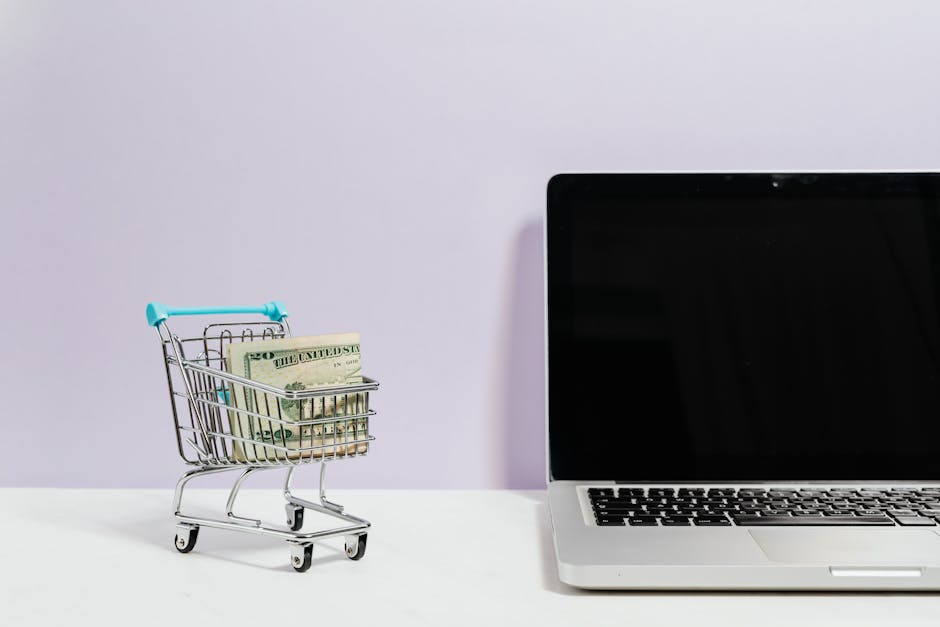 In today's digital age, buying your dream car has never been easier, and BMW USA is a perfect example. With their innovative "Build Your BMW" feature, you can design your very own BMW in just a matter of clicks. From choosing the model and body style to selecting the perfect color and trim – you're in complete control of crafting your ultimate driving machine.
Once you're satisfied with your design, BMW USA allows you to order your custom creation online. With their expansive network of dealerships, they'll connect you with a local dealer who will finalize your order and arrange the delivery or pickup. This streamlined process eliminates the need to visit a dealership, saving both time and effort.
Buying a car has truly evolved with technology, and BMW USA leads the charge in providing a seamless, user-friendly experience. So go ahead, build your BMW and join the digital revolution of car shopping.
Fiat Chrysler Automobiles (FCA): Jeep, Dodge, Ram, and Chrysler Models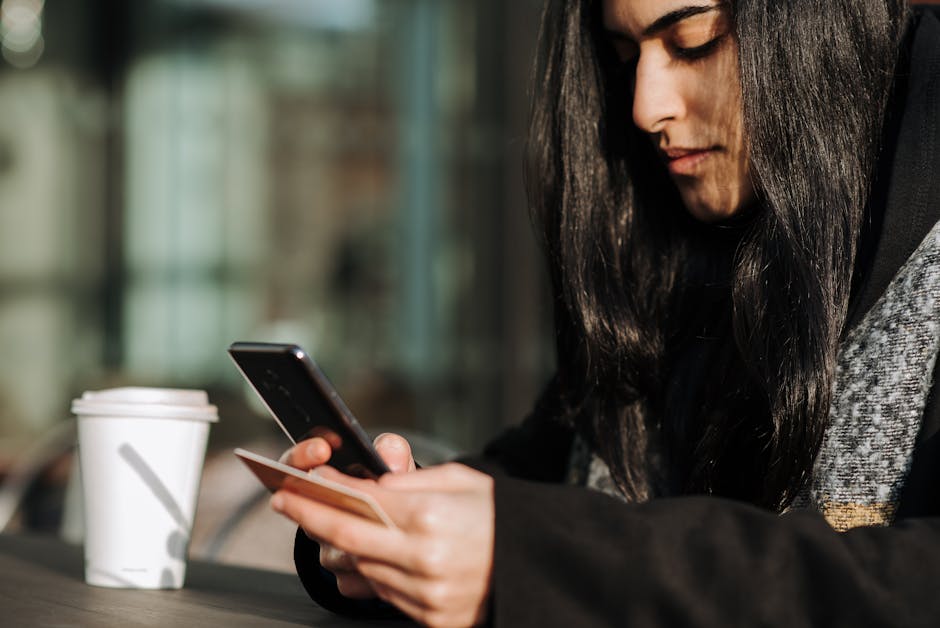 Fiat Chrysler Automobiles (FCA) is a leading global automotive group, offering a wide range of vehicles to satisfy diverse customer preferences. When shopping for a new car, you can find an extensive online selection of FCA's top-quality brands including Jeep, Dodge, Ram, and Chrysler models.
Jeep, famous for their rugged, off-roading abilities, showcases a lineup consisting of the Wrangler, Cherokee, and Grand Cherokee, perfect for outdoors enthusiasts. Dodge, known for aggressive styling and high-performance cars, offers popular models such as the Charger and Challenger, as well as family-friendly vehicles like the Durango and Journey.
For those seeking powerful workhorses, Ram is an excellent choice, offering durable and capable trucks, including the 1500, 2500, and 3500. Lastly, Chrysler, known for luxurious features and comfortable rides, boasts the Pacifica minivan and the stylish 300, ideal vehicles for refined tastes.
Honda and Acura: AutoNation Direct and Shop Simple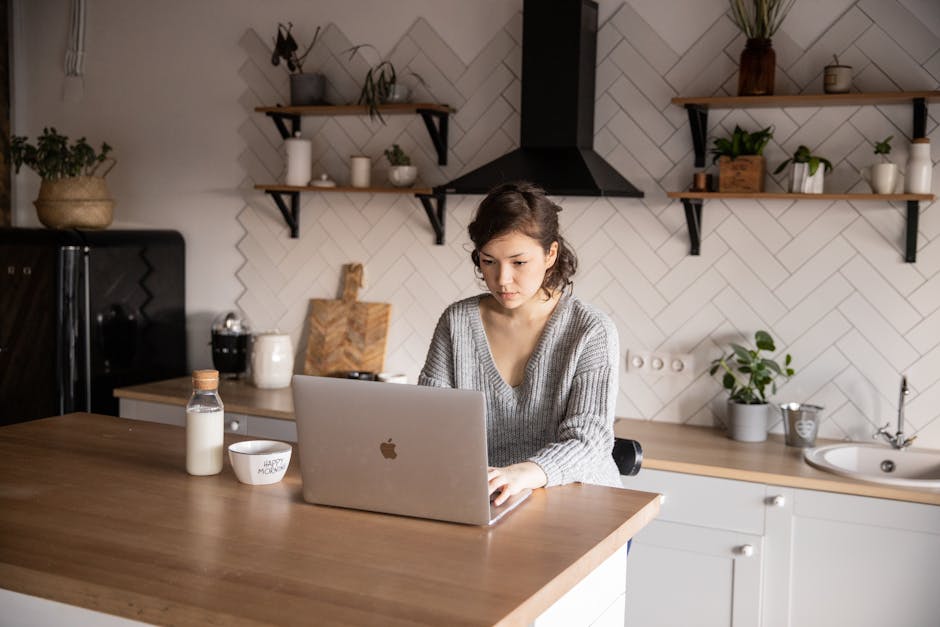 When it comes to purchasing a Honda or Acura online, AutoNation Direct and Shop Simple are two platforms worth considering. These digital marketplaces offer a convenient and user-friendly experience, allowing you to view the entire range of vehicles available for sale, from your home's comfort.
With AutoNation Direct, you can browse through a vast inventory of both new and pre-owned Honda and Acura models, compare prices, and even make a purchase, all without stepping foot in a dealership. Once you've found your desired vehicle, simply submit an online inquiry and sit back as the AutoNation team takes care of the rest.
Shop Simple, on the other hand, offers a streamlined buying process for Acura vehicles, with a focus on transparent pricing, personalized service, and a hassle-free experience. Choose from a selection of new and certified pre-owned Acuras, and streamline your shopping experience with customized financing and leasing options.
Nissan: Nissan Express Store for Online Shopping
Are you looking to buy a Nissan without stepping foot into a dealership? Look no further than the Nissan Express Store. This user-friendly online shopping platform allows you to find your dream vehicle from the comfort of your home or office. Choose from a broad range of new and pre-owned Nissan models, configure your preferred specifications, and get personalized payment options.
What's more, the Nissan Express Store provides instant trade-in estimates for your current vehicle, streamlining the process even further. Once you've finished customizing and reviewing your order, submit an online request. A Nissan representative will then contact you to finalize the details and arrange for a test drive or delivery.
Savor a hassle-free and enjoyable car-buying experience courtesy of Nissan Express Store.
Toyota and Lexus: Shop and Compare Vehicles Online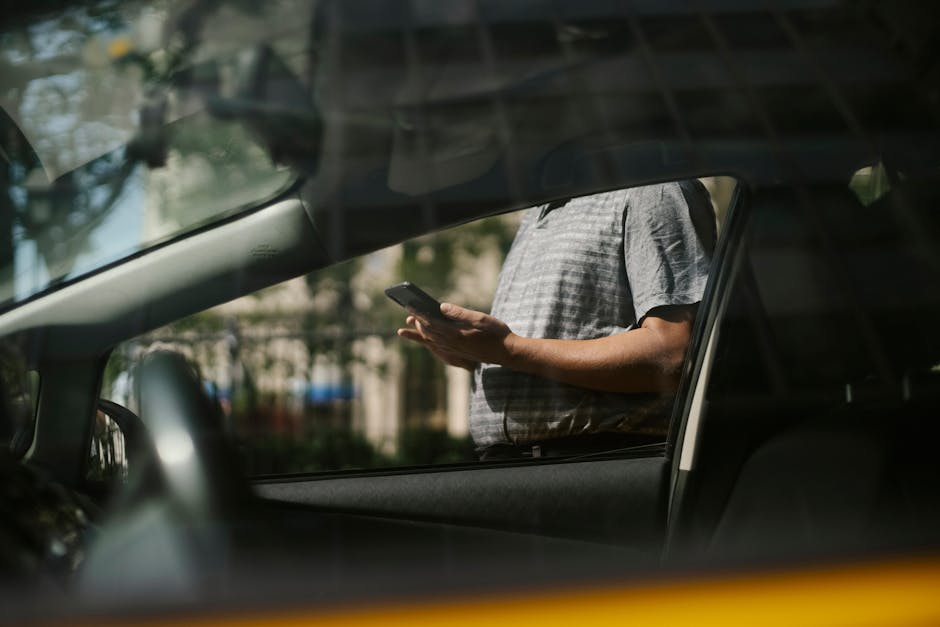 In today's digital age, purchasing a car has become more accessible than ever, and popular automakers like Toyota and Lexus are no exception. With their innovative online shopping platforms, you can now conveniently shop and compare various Toyota and Lexus vehicles from the comfort of your home.
Both manufacturers offer an outstanding range of vehicles, from their fuel-efficient hybrids to luxury sedans and rugged trucks. Browse through their comprehensive inventory online and filter your search based on make, model, features, and price to find the perfect fit for your needs.
Additionally, Toyota and Lexus' online experiences provide detailed vehicle specs and high-quality images, which allow you to get a good grasp of your desired car before reaching out to the dealership. Once you've made your selection, simply submit an inquiry or schedule a test drive at your nearest dealership to finalize your purchase.
×
Thank you! An agent will be contacting you shortly.