Swipe for more categories

What Cars Make You Look Rich
on May 4, 2023
What Cars Make You Look Rich
on May 4, 2023
Have you ever wondered which car models have the power to make heads turn and give off the impression of wealth, even if you didn't break the bank to acquire it? Well, you're in luck! In this blog post, we'll discuss a list of cars that will definitely make you look rich without emptying your wallet.
Whether you're looking to make a statement on the road, enjoy a luxury driving experience, or simply want a car that exudes success, we've got you covered. From sedans to SUVs and even electric vehicles, we have compiled a list of affordable vehicles with a touch of luxury and prestige that are bound to leave a lasting impression.
Bentley Continental GT…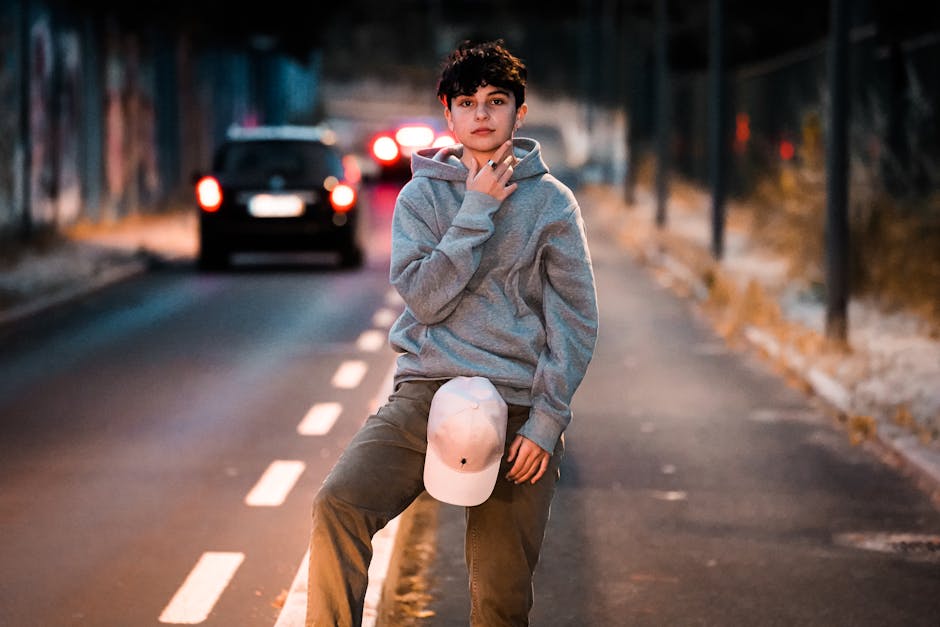 The Bentley Continental GT is the epitome of luxury and refinement, making it an excellent choice for anyone looking to enhance their image. With its elegant lines, sumptuous interior, and prestigious badge, the Continental GT exudes wealth, and sophistication.
This grand tourer boasts a powerful W12 engine that effortlessly delivers blistering acceleration, while its advanced all-wheel-drive system ensures a dynamic and engaging driving experience. As you cruise down the streets in your Continental GT, the meticulously crafted cabin envelops you in an oasis of tranquility, isolating you from the outside world.
The Bentley Continental GT is not only an exemplary status symbol, but it is also a testament to one's refined taste and appreciation for the finer things in life. No matter where your journey takes you, this luxury coupe always turns heads and leaves a lasting impression.
Rolls-Royce Phantom…
The Rolls-Royce Phantom is undoubtedly one of the cars that will make you instantly look rich. With a starting price of over $450,000, this luxurious vehicle is the epitome of wealth and class.
Its iconic design and signature "Spirit of Ecstasy" hood ornament have made the Phantom a symbol of social status and sophistication for years. Equipped with a 6.75-liter V12 engine, it delivers an impressive driving experience without compromising its passengers' comfort.
Inside, the hand-crafted cabin made from top-quality materials ensures an ultra-luxurious journey. The opulent features, such as custom wood veneer and lambswool carpets, make it a sanctuary for those who appreciate refined craftsmanship.
Driving (or being driven in) a Rolls-Royce Phantom exudes an air of success, making it a top choice for those looking to appear affluent.
Lamborghini Aventador…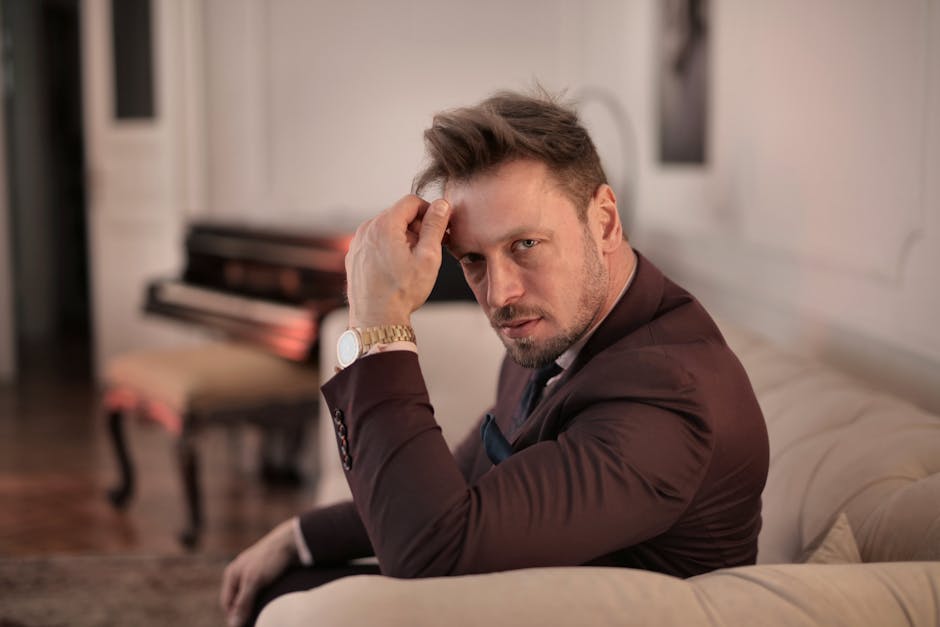 The Lamborghini Aventador is an iconic symbol of luxury, power, and status. This Italian-made beauty boasts a 6.5-liter V12 engine, generating an impressive 740 horsepower and reaching top speeds of up to 217 miles per hour. One cannot help but turn their heads and gasp in awe when an Aventador zooms by, leaving a trail of envious gazes in its wake.
The eye-catching design, with its sharp edges and dynamic angles, exudes an air of aggression and power, often associated with wealth and success. And to think that's just the basics! The exclusivity factor is further elevated by the limited editions and customizations that cater to the exquisite taste of the high-end clients.
So, when driving a Lamborghini Aventador, not only do you showcase your love for supreme performance and engineering, but you also position yourself among the elite, making a clear statement of your financial prowess and unbeatable sense of style.
Ferrari 488…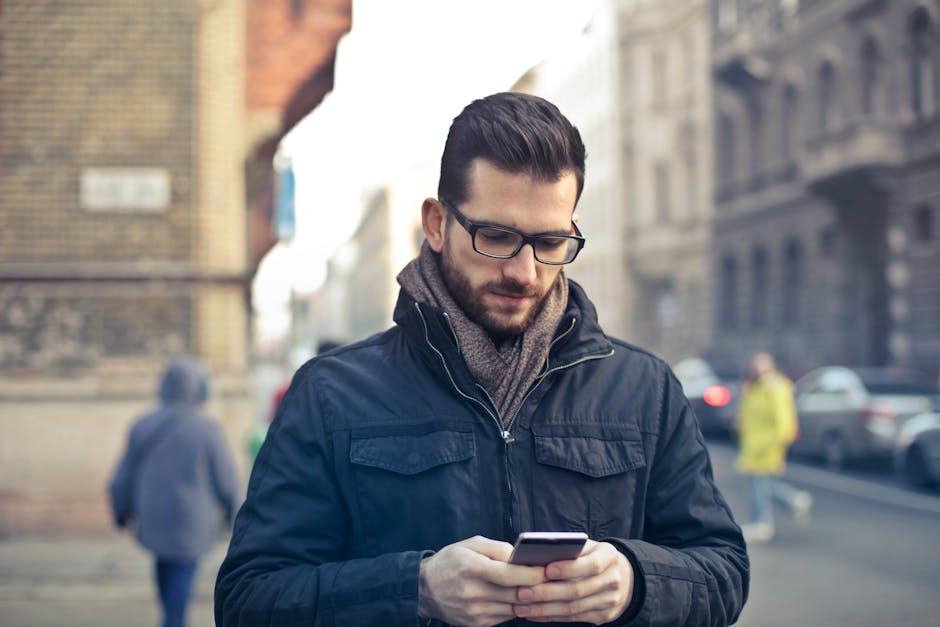 The Ferrari 488 boasts one of the most iconic designs and powerful engines to make a statement. Rolling up in a 488 is not only an experience in luxury but also an announcement of your presence. This Italian powerhouse is known for its sleek curves and heart-pounding performance, making it an unmistakable status symbol.
Under the hood is a 3.9-liter V8 engine, which delivers an incredible 660 horsepower, propelling the car from 0 to 60 mph in just 3 seconds. The stunning exterior is matched only by the sophisticated interior, featuring high-quality materials, a customizable dashboard, and advanced technology. There's no doubt that driving a Ferrari 488 will make a powerful impression on anyone who sees it.
Owning a Ferrari 488 is undeniably an elevating experience tailored to your individual taste and preferences, truly showing the world your success and aspirations.
Porsche 911 Turbo…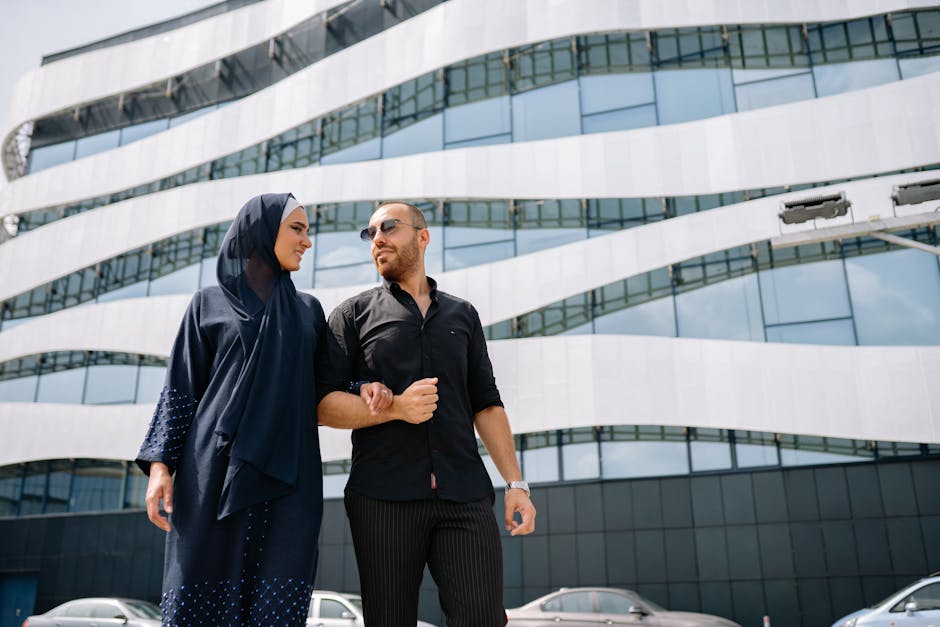 Ah, the Porsche 911 Turbo. When it comes to exuding wealth and success, this iconic sports car should definitely be at the top of your list. Sleek, stylish, and boasting incredible performance, the 911 Turbo leaves no doubt that its driver is someone with a taste for the finer things in life.
The 911 Turbo not only provides an exhilarating driving experience with its powerful engine and sharp handling but also captivates onlookers with its distinctive design, featuring elegant curves and a classic silhouette. The interior is equally luxurious, offering premium materials and cutting-edge technology for a truly grand experience behind the wheel.
Aside from its undeniable appeal as a status symbol, the Porsche 911 Turbo also showcases your passion for automotive excellence—further solidifying your image as a true connoisseur of high-end vehicles. When you slide behind the wheel of a Porsche 911 Turbo, you're not just driving a car. You're making a statement—one that says, "I've arrived.
Range Rover Autobiography…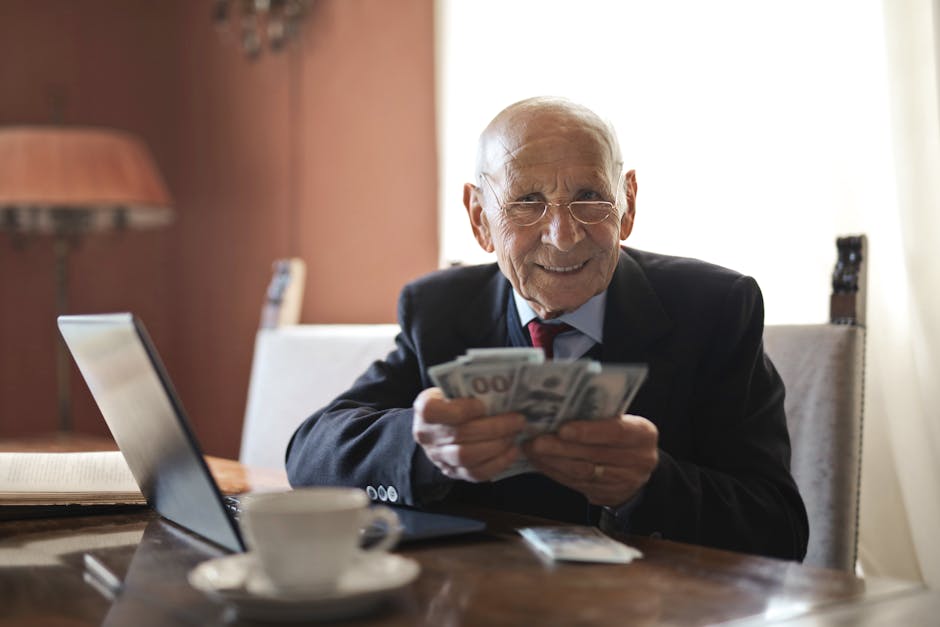 If you want to project an image of wealth and success, the luxurious Range Rover Autobiography should be at the top of your list. This high-end SUV combines unrivaled off-road capabilities with an exquisite interior that screams opulence. Stepping into a Range Rover Autobiography, you'll be surrounded by premium materials and first-class features such as leather upholstery, wood veneers, and a state-of-the-art entertainment system.
Under the hood, the Autobiography boasts a powerful engine that will get you where you need to go in style, all while turning heads along the way. This SUV is not just a pretty face – it's designed to handle any terrain, making it the perfect choice for those who crave adventure but still want to maintain a refined and polished image.
In conclusion, the Range Rover Autobiography is the epitome of luxury, power, and elegance on the road – the ideal vehicle for those who want to look rich while enjoying the best in automotive technology and design.
Maserati GranTurismo…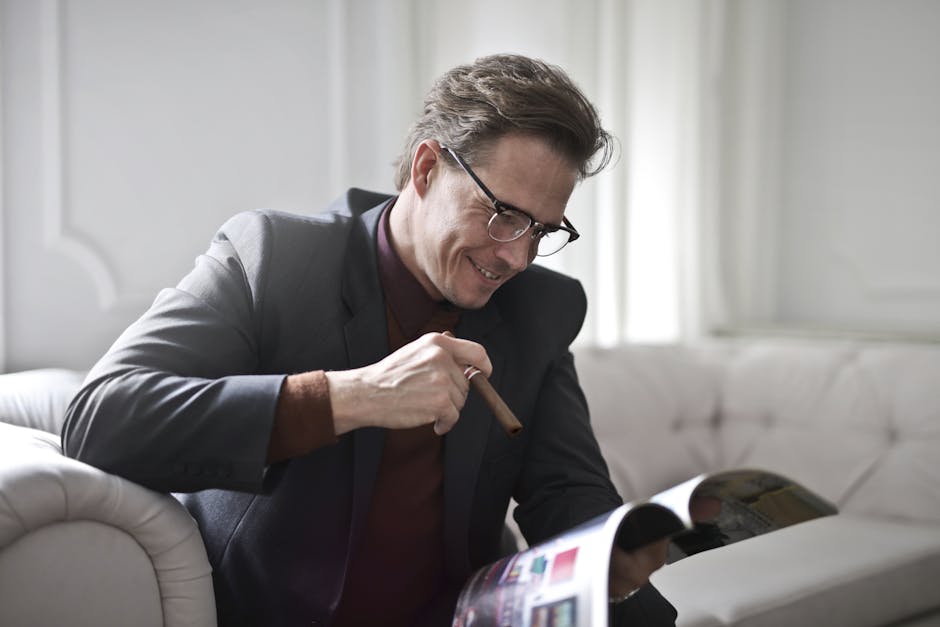 Maserati GranTurismo is a car that instantly turns heads and exudes wealth. This Italian luxury sports car is a staple for those wanting to indulge in an air of opulence while cruising the streets. GranTurismo delivers a striking exterior design, featuring a long sculpted hood and the iconic Maserati trident emblem sitting proudly on the grille.
The car's performance does not disappoint. Equipped with a powerful V8 engine, it boasts a top speed of around 190 mph, making it an ideal choice for high-speed thrill-seekers with a penchant for luxury. Inside this sleek ride, you'll find hand-stitched leather, a modern infotainment system, and customizable interior options for added exclusivity.
Maserati GranTurismo owners always seem to command attention when driving, and there is no better way to showcase your passion for automotive excellence, luxury, and style. So, if looking rich is your goal, then a GranTurismo should definitely be on your list.
Audi R8…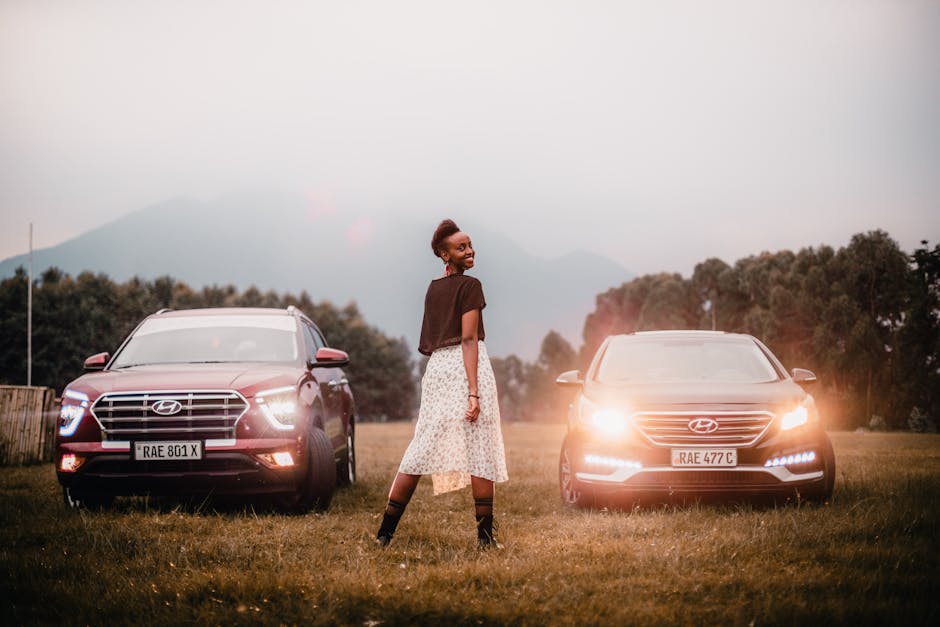 The Audi R8 has long been synonymous with luxury, performance, and style. If you're looking for a vehicle that screams opulence, this German-engineered beauty effortlessly turns heads on the road. With its sleek, aggressive design, LED headlights, and striking exhaust system, the R8 is sure to make a powerful statement.
Equally as impressive is the meticulously crafted interior, featuring premium materials and cutting-edge technology. The virtual cockpit display, for instance, places the driver at the center of this high-tech marvel. Meanwhile, the R8's astonishing performance is in a class of its own – powered by a V10 engine, it goes from 0-60 mph in a breathtaking 3.2 seconds.
Ultimately, owning an Audi R8 will undoubtedly elevate your social status, allowing you to bask in the glamour that comes with driving this luxurious supercar.
×
Thank you! An agent will be contacting you shortly.