Swipe for more categories

What Cars Can You Sleep In
on May 4, 2023
What Cars Can You Sleep In
on May 4, 2023
Are you planning a road trip and want to save on accommodation expenses? Or perhaps you're having a late-night drive and simply need a comfortable place to rest your eyes for a few hours? Whatever your reason may be, sleeping in your car can be a practical and cost-effective option for weary travelers.
In this blog post, we will explore which cars provide the most comfort and space for you to catch some quality shut-eye. From hatchbacks to SUVs, we will go through various car models to help you figure out if you can comfortably use them as a mobile bedroom.
Whether you already own a car or you're considering purchasing one, this guide will have you covered for those moments when all you need is a good night's sleep on the road.
SUVs (Ford Expedition, Chevy Suburban, Nissan Armada)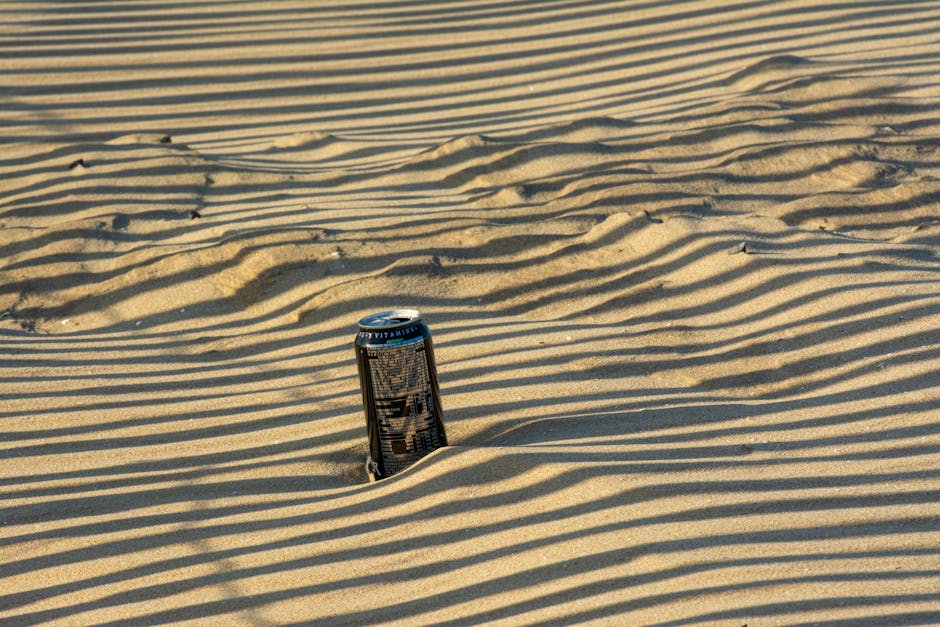 SUVs are an excellent choice for those who require extra space, comfort, and versatility. Ford Expedition, Chevy Suburban, and Nissan Armada are three popular options that can easily be transformed into comfortable sleeping spaces during road trips.
The Ford Expedition boasts a spacious interior with second-row captain's chairs, allowing you to create a flat sleeping surface with plenty of legroom. Similarly, the Chevy Suburban's flat-folding seats provide ample space to stretch out, ensuring a restful night.
Lastly, Nissan Armada's fold-down seats coupled with its impressive cargo area make it another perfect choice for your next overnight adventure. All three SUVs also offer advanced safety features, ensuring peace of mind during your slumber.
For those seeking the ultimate home away from home experience, consider investing in an SUV tailored to accommodate your sleeping needs.
Crossover SUVs (Subaru Outback, Honda CR-V, Toyota RAV4)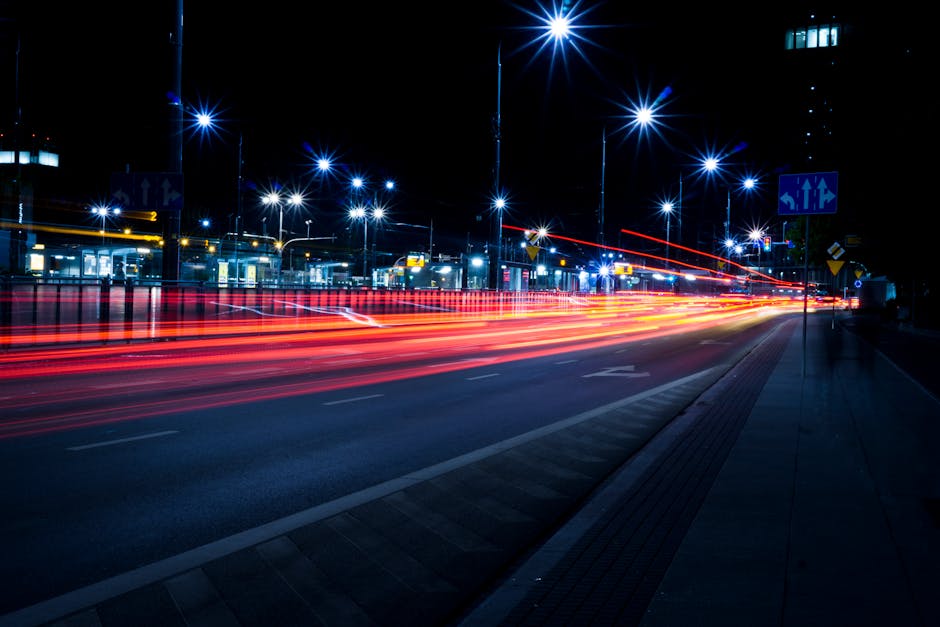 Crossover SUVs are gaining popularity for their spacious interiors, comfort, and off-road capabilities. Among the top picks for cars you can sleep in, the Subaru Outback, Honda CR-V, and Toyota RAV4 stand out.
The Subaru Outback is well-loved for its roomy and comfortable interiors, offering plenty of space for passengers to stretch out or even set up a makeshift bed. Moreover, its impressive off-road performance makes it an ideal choice for camping enthusiasts.
Meanwhile, the Honda CR-V boasts a spacious cargo area, perfect for reclining your seats and creating an improvised sleeping area. The car also has a quiet and smooth ride, ensuring a restful sleep on the go.
Last but not least, the Toyota RAV4 offers not only ample space but also a laid-back driving experience, making it a solid choice for those looking to catch some Z's during their road trips. Explore these crossover SUVs to find the perfect fit for your sleeping needs on the road.
Full-size trucks (Ford F-150, RAM 1500, Chevy Silverado)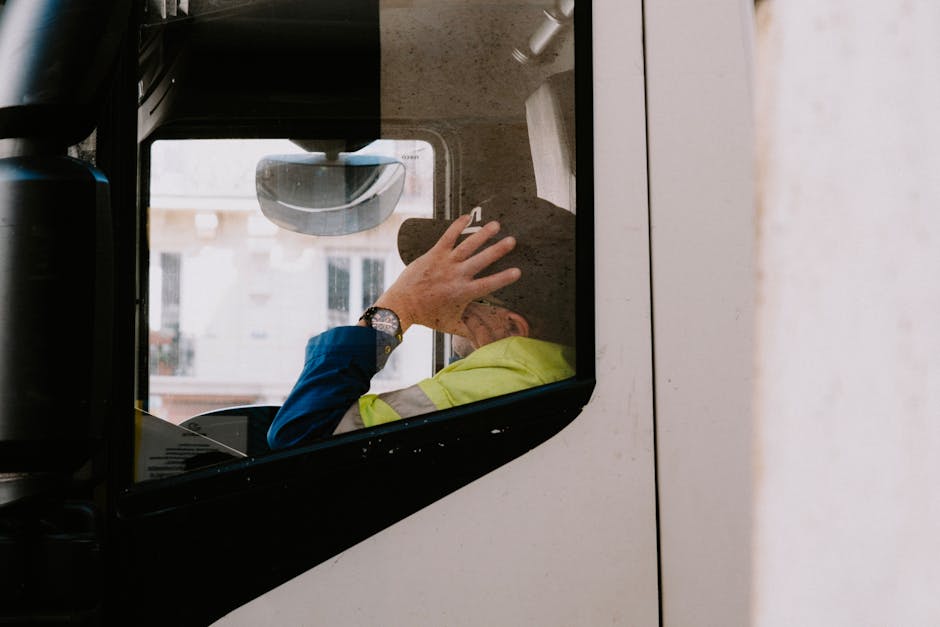 Photo by Mathias Reding on Pexels
Full-size trucks have become more versatile and comfortable over the years, making them a viable option for those looking for a vehicle to sleep in. The Ford F-150, RAM 1500, and Chevy Silverado, for instance, offer plenty of space and features suitable for a restful night's sleep.
When considering these trucks for overnight accommodations, pay particular attention to their cab sizes. The larger, crew cab models provide the most room for stretching out, with rear seats that can be folded up or removed to create a flat sleeping surface. Additionally, many full-size trucks now come equipped with rear power-sliding windows, providing ventilation and access to the truck bed for even more sleeping options.
Although not as popular as traditional camper vans or RVs for sleeping accommodations, full-size trucks offer a more economical and off-road capable choice for an impromptu camping adventure or long road trips.
Compact pickup trucks (Toyota Tacoma, Honda Ridgeline, Ford Ranger)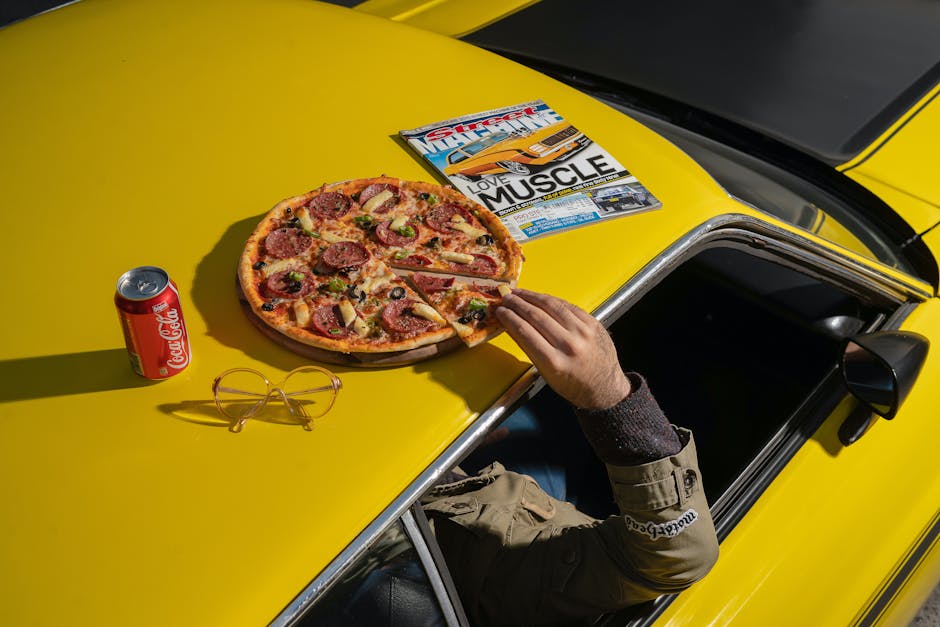 Compact pickup trucks have gained popularity over the recent years due to their versatile and practical features. In terms of accommodating a comfortable sleeping environment, three models stand out from the pack – Toyota Tacoma, Honda Ridgeline, and Ford Ranger.
The Toyota Tacoma, with its spacious cabin and available extended bed options, grants ample space for passengers to catch some z's on long drives. Its optional truck bed tents also allow occupants to experience the great outdoors in a cozy setting.
Similarly, the Honda Ridgeline sets itself apart with its industry-exclusive in-bed trunk, which can serve as convenient storage or even as an ice cooler during camping trips. Its spacious rear cabin also ensures that passengers can comfortably stretch out and sleep.
Lastly, the Ford Ranger provides a roomy cabin and offers an abundance of truck bed accessories that can be useful for those looking to create a makeshift camping set-up. With options like truck bed air mattresses, it enhances sleeping comfort for those long road trips or camping adventures.
Overall, these compact pickup trucks ensure that you can sleep well while venturing out and hitting the road.
Station wagons (Volvo V90, Buick Regal TourX, Audi A4 Allroad)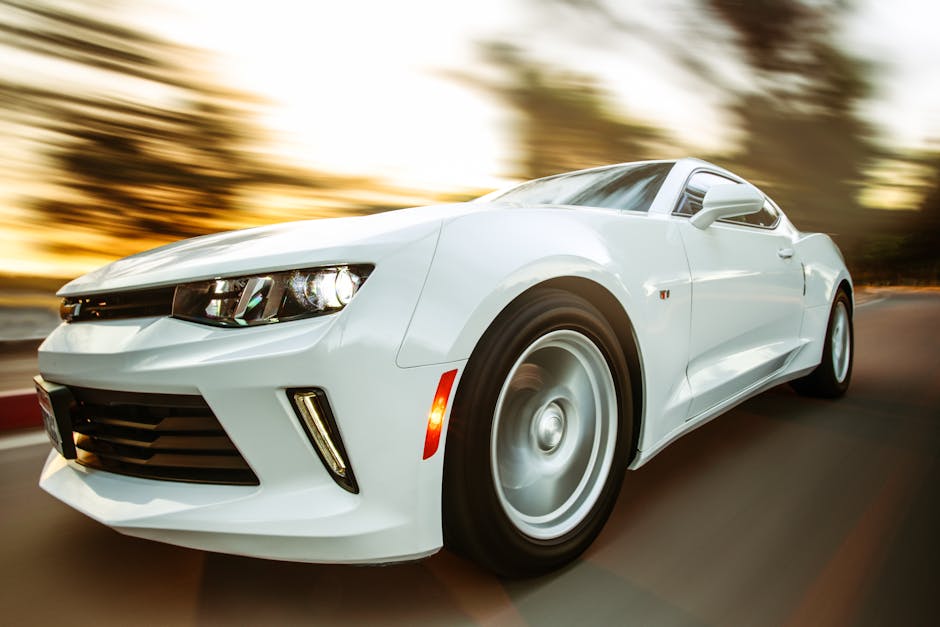 Station wagons have long been known for their spaciousness and versatility, and thanks to modern design and engineering advancements, they've become more comfortable than ever for sleeping in during long road trips or impromptu overnight stays.
Three notable examples include the Volvo V90, Buick Regal TourX, and the Audi A4 Allroad. With ample trunk space and foldable rear seats, these vehicles can quickly transform into cozy, horizontal sleeping quarters for passengers.
The Volvo V90, a true icon in the station wagon market, offers top-notch comfort, style, and spaciousness. Similarly, the Buick Regal TourX is praised for its generous cargo space and quiet, comfortable cabin, while the Audi A4 Allroad showcases a luxurious and well-designed interior that can easily accommodate any weary traveler.
In short, these station wagons are the perfect selection for those in search of a car that can double as a comfortable, makeshift sleeping area for those long road trips or highway adventures.
Luxury sedans (Mercedes-Benz S-class, BMW 7-series, Audi A8)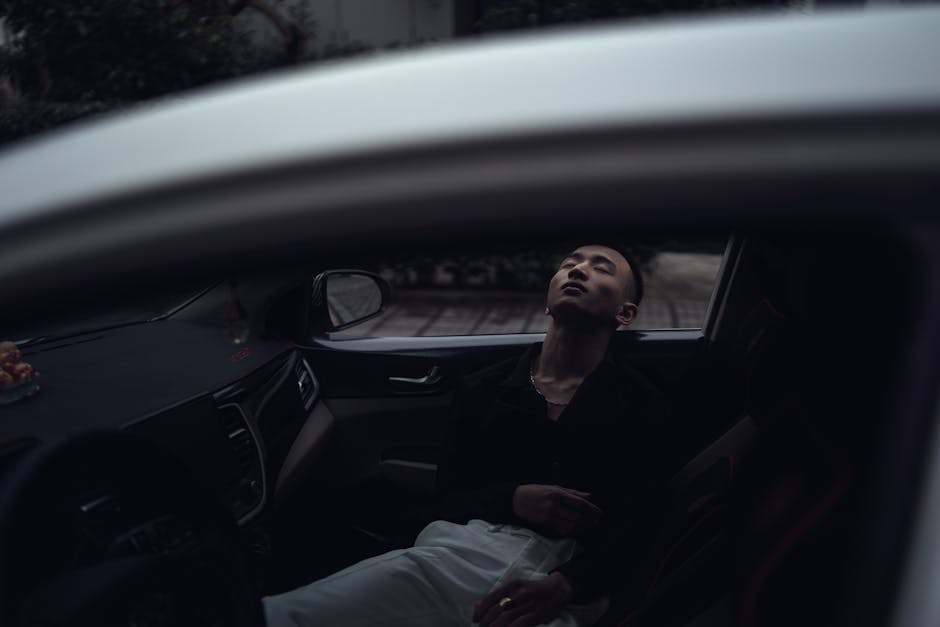 When considering luxury sedans, three models often stand out for their lavish interiors and spacious accommodations: the Mercedes-Benz S-class, BMW 7-series, and Audi A8. These vehicles offer ample room for a comfortable nap or even an overnight sleep if necessary.
In the Mercedes-Benz S-class, opulent materials, and exceptionally supportive seats make it ideal for relaxing. The rear seats can be reclined for optimum comfort or even outfitted with the optional Executive Rear Seat Package, transforming them into a veritable sanctuary for rest and relaxation.
Similarly, the BMW 7-series offers Rear Executive Lounge Seating, allowing passengers to recline, elevate their legs, and enjoy the plush accommodations. Described as a "five-star hotel room on wheels," BMW 7-series owners will feel right at home for a long nap or an overnight stay.
Lastly, the Audi A8 features Valcona leather seats, massage functionality, and ample legroom, providing a sublime atmosphere for both driver and passengers alike. This vehicle's quiet cabin and cushioned ride make sleeping in the A8 an absolute delight.
Hatchbacks (Volkswagen Golf, Mazda3, Honda Civic)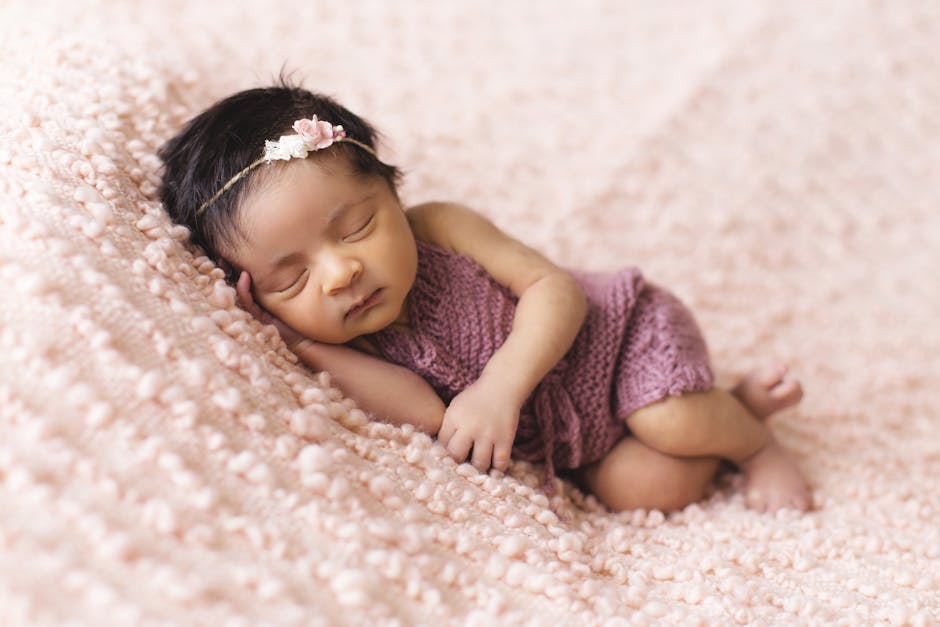 If you're planning a road trip or a long drive and need a safe and comfortable place to catch some zzz's, a hatchback can provide just the space you need.
The Volkswagen Golf is a compact, yet versatile vehicle in terms of interior space. Its rear seats fold completely flat, offering a more than adequate area to stretch out and sleep for individuals no taller than 5'9″.
Similarly, the Mazda3 hatchback has a great reputation for its quality, design, and fuel efficiency, but it also boasts a flat and spacious rear cargo area, perfect for a short snooze before you hit the road again.
And let's not forget the Honda Civic hatchback, a popular choice among vehicle enthusiasts. The Civic's 60/40 split rear seat can fold down to accommodate larger items, or in this case, create a comfy sleeping area. Just add a mattress pad or some blankets, and you're set for the night.
Compact sedans (Honda Civic, Toyota Corolla, Hyundai Elantra)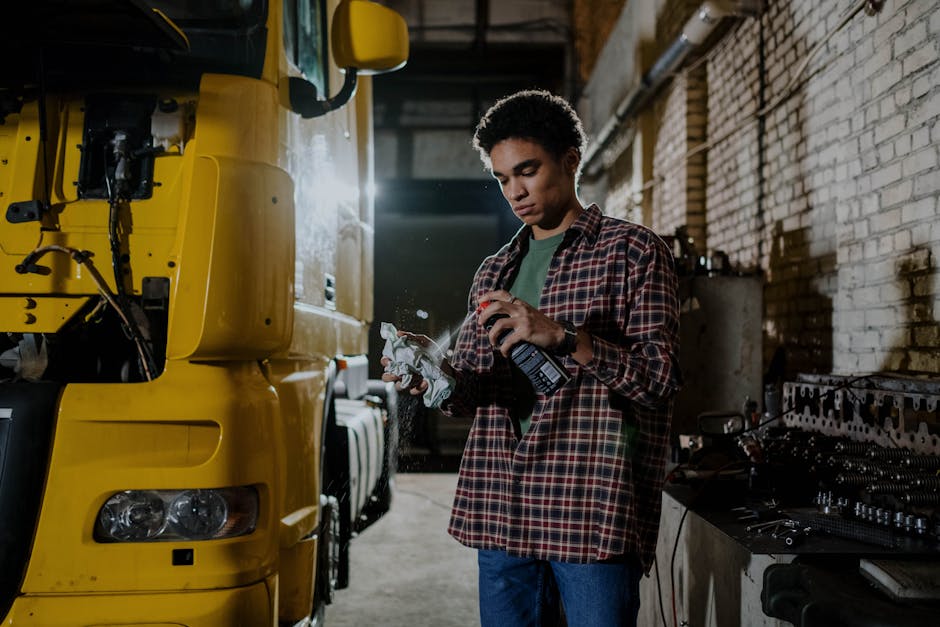 Compact sedans are reliable and economical choices for daily commutes, but are they comfortable enough for a good night's sleep? Let's explore three popular models – the Honda Civic, Toyota Corolla, and Hyundai Elantra.
The Honda Civic offers a surprisingly spacious interior for its size, with ample legroom in the rear seats. Although it may not be as roomy as a full-size sedan, the back seat does fold down to make more space. With the rear seats folded, you can create a makeshift sleeping area.
Toyota Corolla boasts a more conventional design, offering a comfortable ride but with limited space for stretching out. While it wouldn't be the top choice for an overnight stay, it's suitable for a quick nap during road trips.
Hyundai Elantra's sleek styling doesn't compromise on space. The rear seat folds down to increase cargo area, and it could work as a makeshift bed if necessary. However, the sloping roofline might cause some discomfort for taller individuals.
In conclusion, although compact sedans aren't designed specifically for sleeping, you can make do in a pinch with some creativity and a willingness to compromise on comfort.
×
Thank you! An agent will be contacting you shortly.