Swipe for more categories

What Cars Are Made In America
on May 11, 2023
What Cars Are Made In America
on May 11, 2023
As a car enthusiast, you might find yourself wondering, "What cars are actually made in America?" With the globalization of the automotive industry, it is increasingly challenging to distinguish between truly American-made vehicles and those imported from other countries. At DriveSmart Warranty, we understand the importance of supporting local manufacturers, as well as knowing the origin and quality of the cars you drive. In this blog post, we will provide you with a comprehensive guide highlighting some of the key vehicles manufactured in the United States. Knowing the origin of your car is essential when considering purchasing a vehicle protection plan, and we're here to help make that decision easier.
The Big Players: Iconic American Car Manufacturing Companies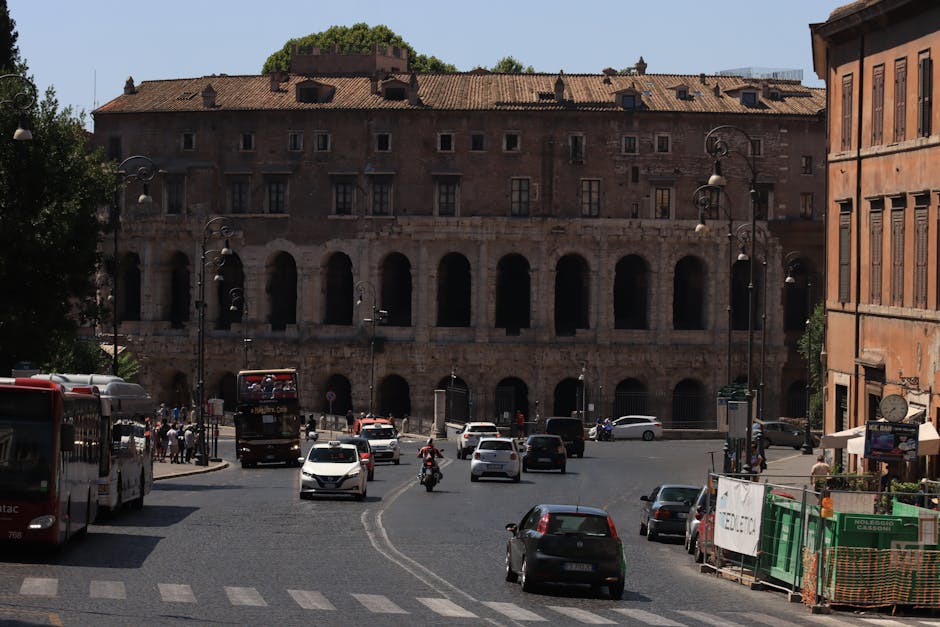 When discussing American-made cars, we cannot overlook the iconic manufacturers that have shaped and defined the US automotive industry.
First and foremost is Ford, a company founded by Henry Ford in 1903. Known for the popular F-150 truck and the venerable Mustang, Ford remains a symbol of American ingenuity and pride.
General Motors (GM), the parent company to Chevrolet, GMC, Buick, and Cadillac, has had a long-standing presence in the auto industry. Chevy's Silverado and Corvette, or Cadillac's Escalade and CT5, are just a few examples of their powerful and luxurious automobile offerings.
Finally, we have Fiat Chrysler Automobiles (FCA), the result of a merger between Fiat and Chrysler. FCA is responsible for producing iconic American brands such as Jeep, Dodge, and Ram. These companies have not only generated millions of jobs but also provided us with vehicles that represent the power, luxury, and innovation that define the American car industry.
Ford: Legendary Cars Made in the USA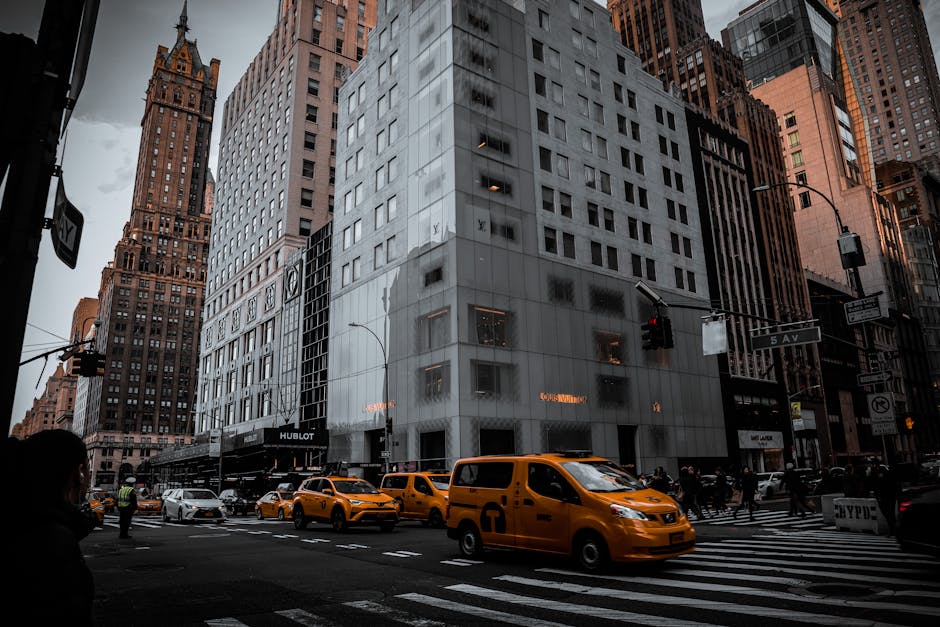 Ford: Legendary Cars Made in the USA
As one of the most iconic American automotive brands, Ford has a rich history of producing high-quality vehicles right here in the United States. With a strong commitment to innovation and craftsmanship, Ford has consistently held its place as a top contender in the global automotive industry.
One of the company's most celebrated and enduring models is the Ford F-150. This legendary truck, known for its durability and reliability, has been a best-seller in America for over four decades. Another prime example of Ford's American-made expertise is their iconic Mustang, a symbol of power and freedom for enthusiasts around the world.
Today, Ford continues to manufacture and assemble a variety of models across the country, including the Explorer, Edge, and Expedition. These vehicles, along with countless others, stand as a testament to American ingenuity and perseverance, reinforcing Ford's lasting impact on the automotive landscape. So when it comes to buying a car made in America, a Ford is always a safe bet.
General Motors: Building on America's Strong Automobile Heritage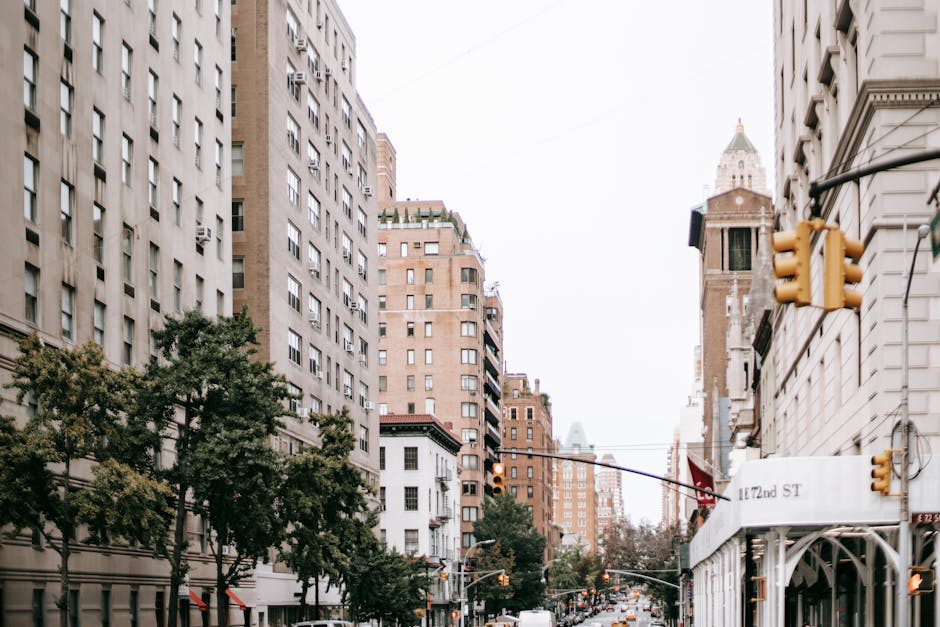 General Motors (GM) has a long-standing history of building cars in the United States. As one of the largest automobile manufacturers in the world, GM operates several plants across the nation, employing thousands of Americans and producing iconic American vehicles.
One of the most well-known GM made brands is Chevrolet, with popular models like the Corvette, Camaro, and Silverado. These vehicles not only represent American automotive design and performance but also showcase advanced technology and innovative engineering.
Cadillac, another prestigious American brand under GM, signifies luxury, world-class craftsmanship, and cutting-edge technology. Vehicles like the Escalade and CT6 are produced right here in the US, boasting fine attention to detail and a commitment to maintaining the legacy of American luxury automobiles.
GM's commitment to building vehicles in America demonstrates a strong connection to America's automotive heritage and a dedication to supporting the nation's economy.
Tesla: Leading the Way for Electric Cars in America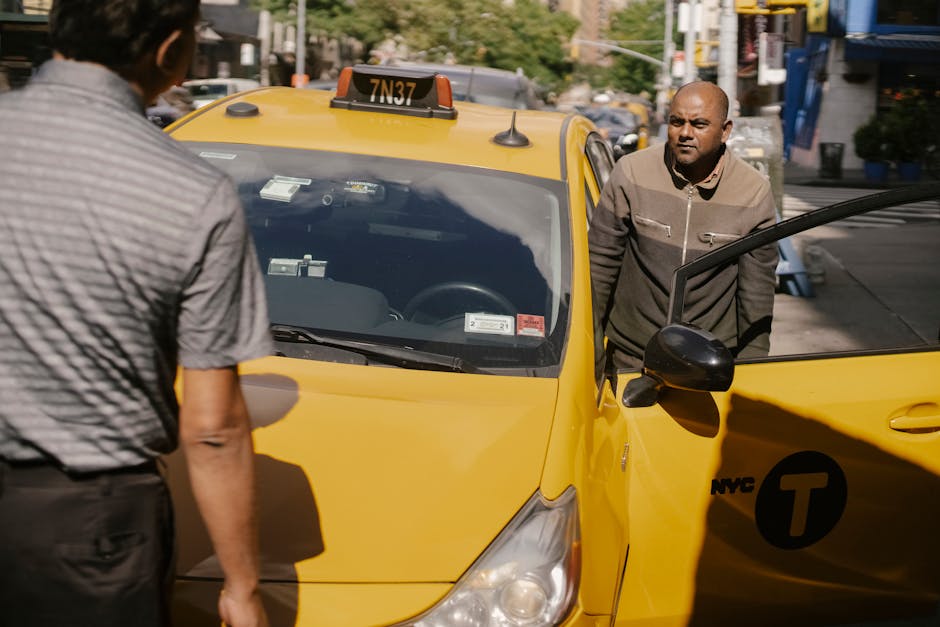 Over the years, Tesla has emerged as the frontrunner in crafting state-of-the-art electric vehicles in America. Established in 2003, this groundbreaking company has since then remained committed to providing environmentally-friendly automotive solutions.
It all started with the Tesla Roadster, the first fully electric sports car, which made waves in the market. The company has since expanded its lineup to include the Model S, Model X, and the Model 3, designed to cater to a broader demographic. These models are manufactured with utmost precision in Tesla's state-of-the-art Gigafactory in Nevada.
Tesla's continued innovation and dedication to creating sustainable vehicles signify a bright future for electric cars in America. By fostering the advancement of electric technology, this American brand is leading the way to a cleaner and greener tomorrow.
Jeep: Conquering Roads and Off-road Trails alike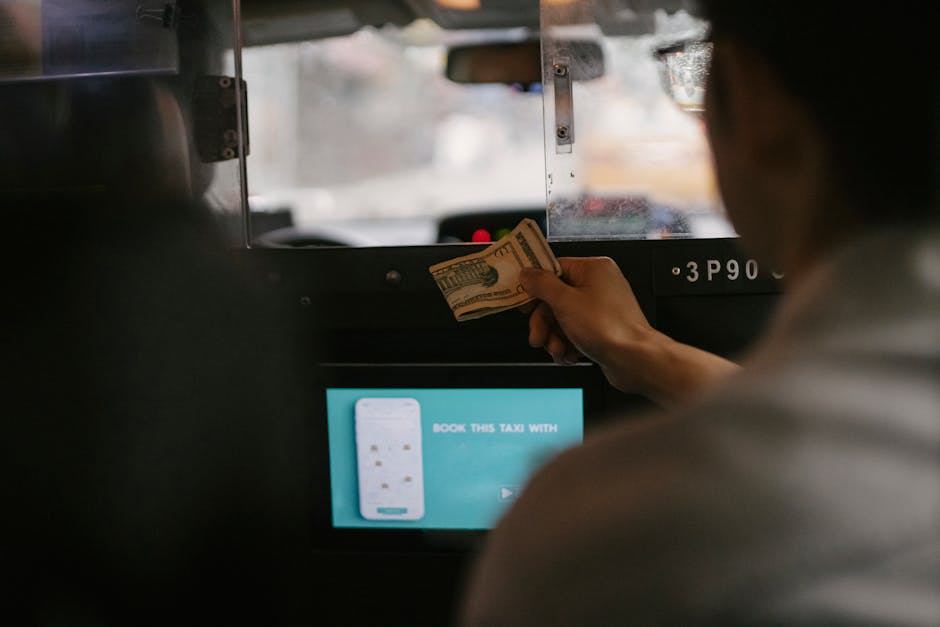 Jeep has a long-standing history of creating rugged and dependable vehicles that cater to American spirit and adventure. Born out of necessity during World War II, the brand's roots are firmly planted in American soil. Today, the iconic marque continues to establish itself as a leader in the SUV and off-road segment.
Manufactured primarily in Toledo, Ohio, and Detroit, Michigan, Jeep models such as the Wrangler, Grand Cherokee, and Gladiator are not only assembled with American hands, but also sourced using many locally manufactured components. This dedication to U.S. manufacturing ultimately supports jobs and boosts the economy.
Whether tackling the urban jungle or exploring off the beaten path, Jeep vehicles made in America are tailored to conquer all terrains and situations, ensuring adventure-seekers are never left stranded. Boasting an all-American build and unmatched off-road performance, it's no wonder Jeep remains a fan favorite for many driving enthusiasts.
Chevrolet: Delivering All-American Performance and Style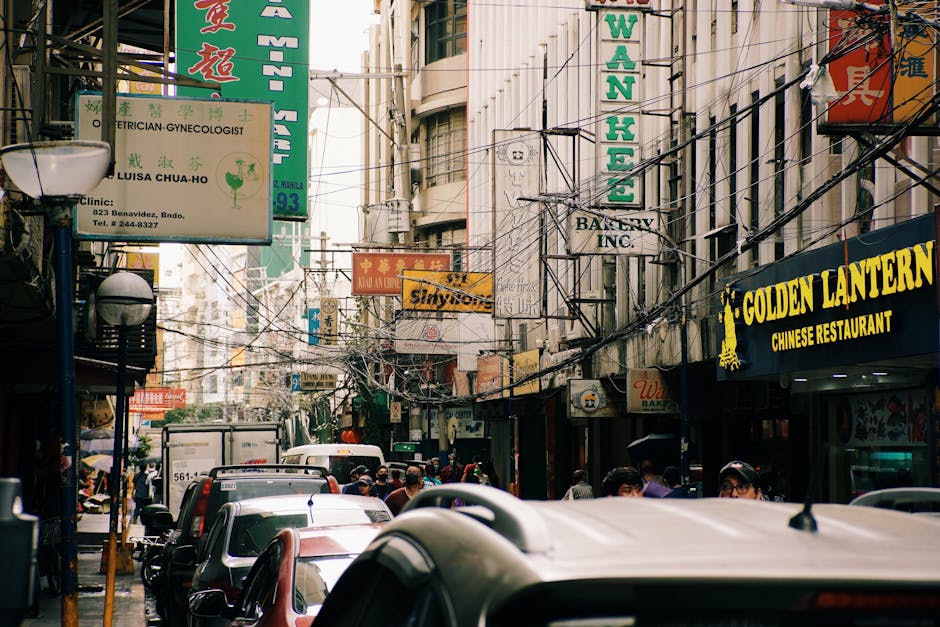 For years, Chevrolet has been synonymous with American ingenuity, performance, and style. Today, Chevrolet remains committed to the U.S. by designing, engineering, and manufacturing a wide range of vehicles in their facilities across the country. Many favorites, such as the iconic Corvette, practical Traverse, and powerful Silverado, proudly boast the label "Made in America."
Both Corvette and Traverse models are manufactured in their respective plants located in Kentucky and Michigan. The Silverado truck, a true embodiment of strength and dependability, is assembled in plants across Indiana, Michigan, and Missouri. Chevrolet's dedication not only impacts the economy through local job creation but ensures that these American-built vehicles meet the highest quality standards.
By choosing Chevrolet, drivers are making a patriotic investment while enjoying the reliability and innovation that come with a beloved all-American brand.
Chrysler: An American Automobile Institution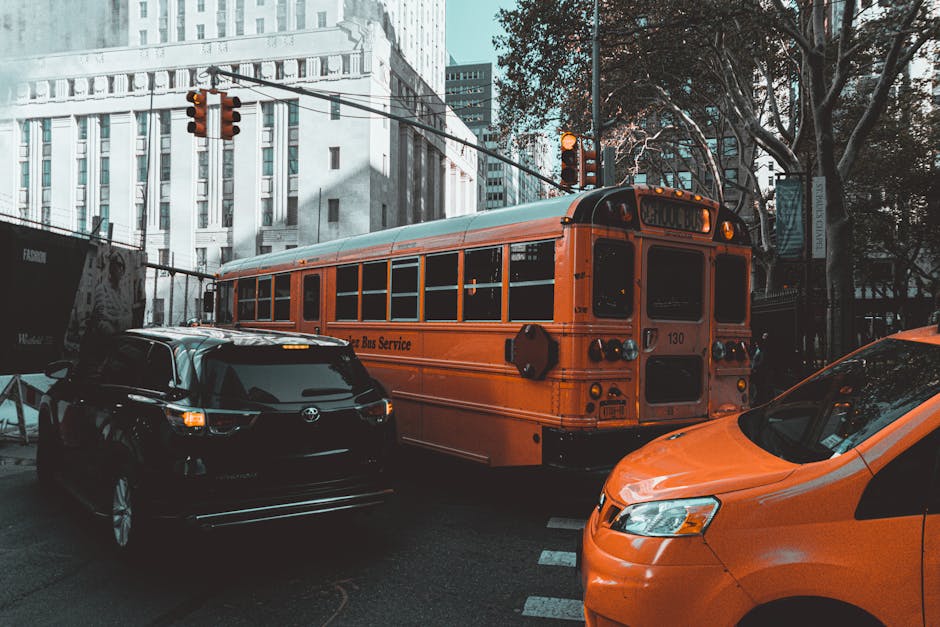 Chrysler, an iconic American automobile institution, continues to manufacture vehicles in the United States, staying true to its patriotic roots. The brand's commitment to American-made quality and innovation is evident in their lineup, including the popular Chrysler 300 and the versatile Pacifica minivan.
With production facilities primarily located in Michigan, Illinois, and Indiana, Chrysler takes pride in offering employment opportunities to thousands of Americans. The company also uses locally sourced parts, supporting a robust American supply chain.
In recent years, Chrysler's commitment to American manufacturing has caught the attention of consumers and critics alike. The Pacifica has earned multiple awards since its debut, including being named as the "2020 Family Car of the Year" by Cars.com.
Choose a Chrysler vehicle for an American-made driving experience synonymous with quality, performance, and innovation. Experience the pride of owning a piece of American automotive history with a Chrysler.
Honda and Toyota: Japanese Manufacturers with American-Made Cars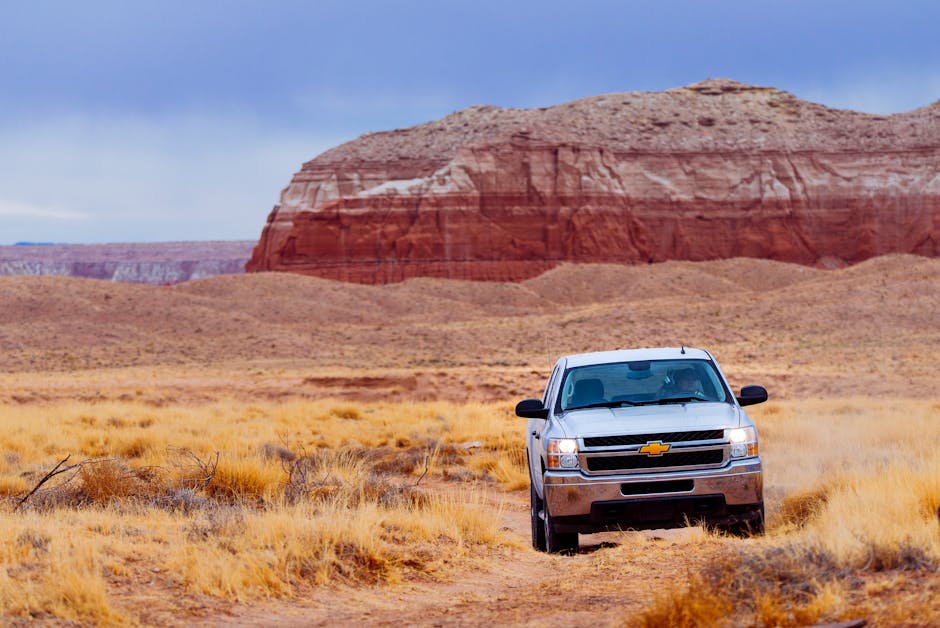 Honda and Toyota, two of the largest Japanese automobile manufacturers, have also made significant investments in American production. In fact, a substantial portion of cars from these brands sold in the United States are now manufactured within the country, using a mix of domestic and imported components.
Honda operates several manufacturing plants in the U.S., producing popular models such as the Accord, Civic, and CR-V. Similarly, Toyota has a strong U.S. production presence, with factories in multiple states, where vehicles like the Camry, Avalon, and RAV4 are assembled.
Not only has this investment in local production helped create jobs and support the American manufacturing industry, but it also ensures that the vehicles are made to suit the specific requirements and preferences of American consumers. As a result, despite their origins abroad, Honda and Toyota offer a wide range of American-made vehicles, which clearly demonstrate their commitment to catering to the U.S. market.
×
Thank you! An agent will be contacting you shortly.