Swipe for more categories

Best Cars Characters
on May 10, 2023
Best Cars Characters
on May 10, 2023
If you're a fan of the popular Disney/Pixar movie franchise "Cars," you're likely familiar with some of the lovable and relatable characters that have stolen our hearts over the years. These animated vehicles have not only provided entertainment but also valuable life lessons on friendship, teamwork, and self-confidence. As a car protection company, DriveSmart Warranty recognizes the profound impact these characters can have, and we can't help but adore them!
In this blog post, we'll introduce our top picks for the best characters from the "Cars" universe, discussing their unique personalities, abilities, and qualities that make them stand out. Whether you're a fan of speedster Lightning McQueen or the gentle giant Mater, you're sure to find a car character to connect with.
Mater: Lightning McQueen's best friend, a rusty tow truck with a big heart and a knack for getting into humorous situations.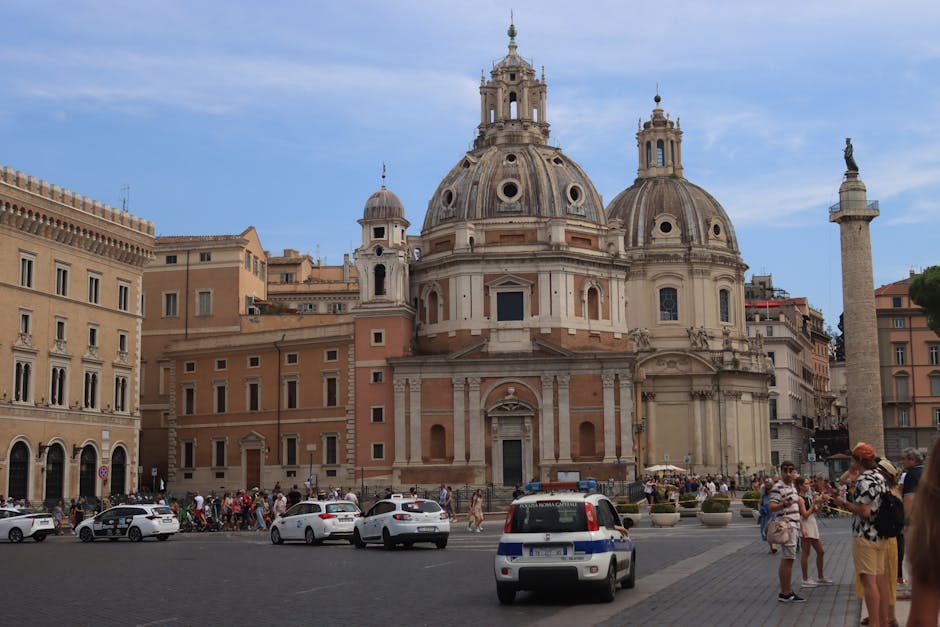 Mater, voiced by Larry the Cable Guy, is an old but lovable rusty tow truck and the best friend of Lightning McQueen, the main character in Pixar's "Cars" franchise. Sporting a Southern accent and an infectiously optimistic attitude, Mater has a heart of gold and a genuinely kind spirit. Despite his somewhat questionable appearance, he is always there to lend a helping hand or a tow cable, proving that true friendship knows no bounds.
In the small town of Radiator Springs, Mater is known for his expertise in towing, which has earned him the nickname "Tow Mater." Additionally, this good-natured truck has a knack for getting himself into a wide range of humorous situations, much to the delight of audiences. Mater is also skilled at backwards driving and boasts about being the world's best backward driver, adding another layer to his endearing personality.
The friendship between Mater and Lightning McQueen becomes an integral part of the story, teaching us that trust, loyalty, and laughter are what truly make a friendship great.
Sally Carrera: The town attorney and love interest, she has a soft spot for Lightning and plays a pivotal role in Radiator Springs' revitalization.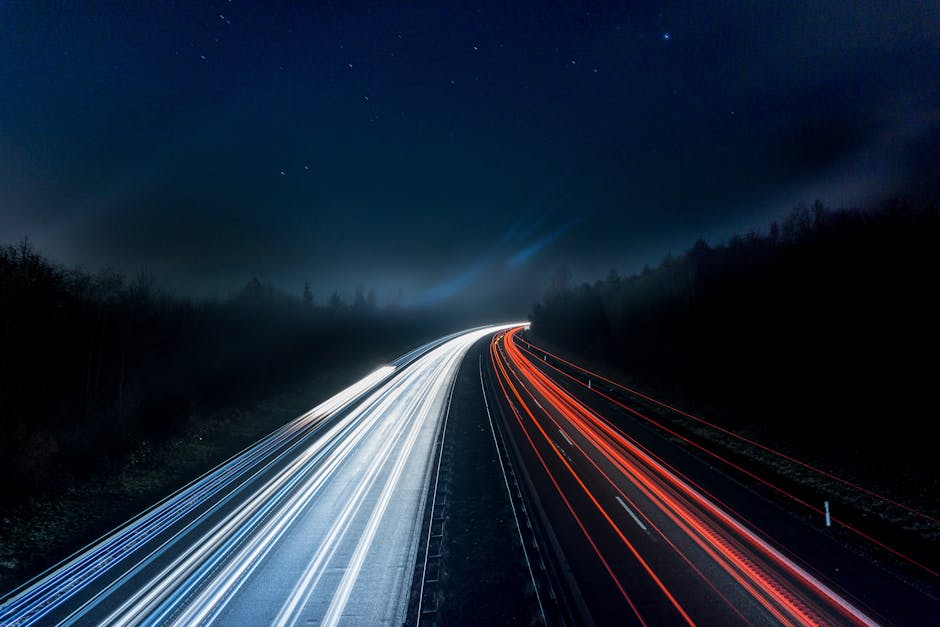 Sally Carrera is not just the town attorney, but also the stunning love interest in Pixar's Cars franchise. With her charming and sophisticated persona, Sally plays a pivotal role in the small town of Radiator Springs.
What fans adore about Sally is her ability to see the good in people, or rather, cars. She recognized Lightning McQueen's potential to make a difference in their quaint community, and despite his earlier antics, she encouraged the race car to nudge the town back on the map.
As a graceful Porsche 911 Carrera, Sally's character design is sleek and elegant, perfectly encapsulating her personality. Beneath her polished exterior, she's a strong, intelligent car who's not afraid to assert herself and protect her friends.
Her tender relationship with Lightning McQueen allows us to see a softer side of the lovable town attorney, proving that even the most driven characters can still have a heart of gold. With Sally Carrera, Radiator Springs found not only a dedicated public servant, but also a true friend.
Doc Hudson: The town's judge, a wise, former race car champion who ultimately mentors Lightning on and off the racetrack.
Doc Hudson is a character that perfectly embodies the balance between strength and wisdom. As the town's judge, he exerts both authority and credibility, which is a reflection of his past glory as a renowned race car champion. His experience and knowledge are what make him the ideal mentor for the eager and ambitious Lightning McQueen.
Throughout the story, Doc Hudson showcases his impeccable ability to guide Lightning both on and off the racetrack. The bond they form exemplifies a combination of mutual respect and an unspoken understanding of each other's hardships and desires.
Doc's character strongly resonates with the audience as he represents the notion of learning from the past to face the future head-on. His ability to come to terms with his own past and use his experiences to impart valuable lessons on Lightning is a testament to his resilience and wisdom. This makes Doc Hudson one of the most memorable characters in the Cars franchise.
Sheriff: The no-nonsense police car who first apprehends Lightning, ultimately warming up to him as an ally in protecting Radiator Springs.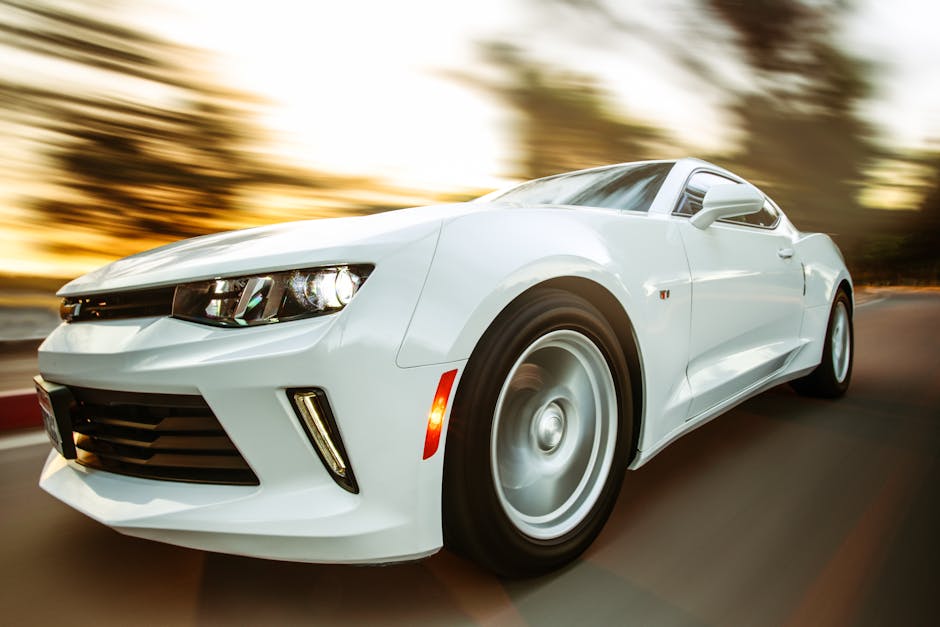 Sheriff, the iconic 1949 Mercury Eight Police Cruiser, is a no-nonsense yet lovable character in the Cars universe. Hailing from Radiator Springs, Sheriff serves to maintain law and order in the charming town.
Initially, our favorite police car is seen apprehending the flashy and overconfident Lightning McQueen. At first, he is skeptical and wary of Lightning and his intentions. However, as the story progresses, Sheriff begins to see the positive impact Lightning has on Radiator Springs, ultimately changing his own opinion and welcoming him to the town.
Sheriff showcases a tough exterior, while also holding a soft spot for his friends and the town he has sworn to protect. He values loyalty and friendship, traits he soon recognizes in Lightning McQueen. As the movie unfolds, Sheriff becomes an endearing character and a fierce ally, dedicated to keeping Radiator Springs a peaceful and thriving community.
Luigi and Guido: A devoted team who run the local tire shop, their tireless enthusiasm and love for race cars help win Lightning over to their small town life.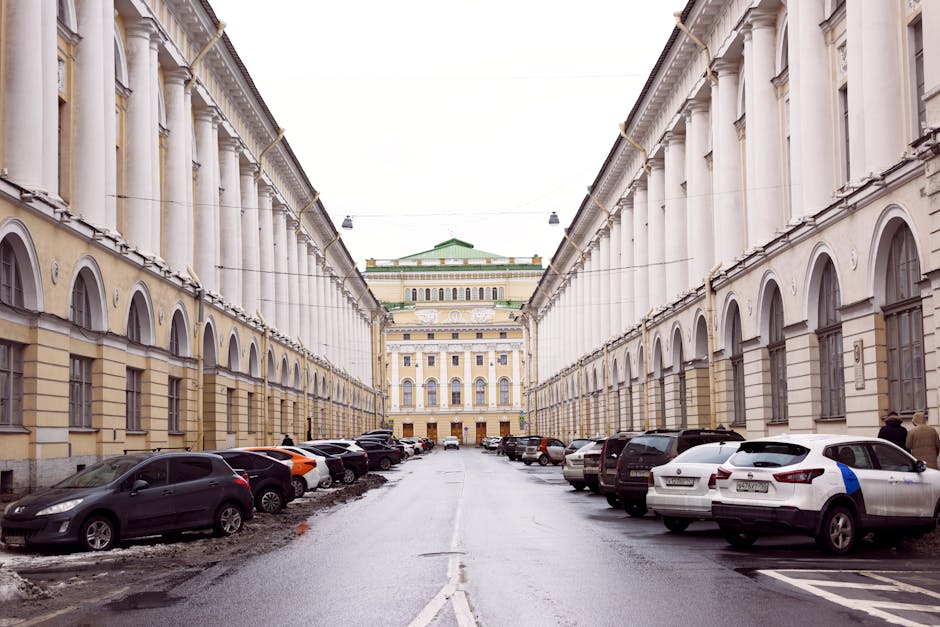 Meet the dependable duo from Cars – Luigi and Guido. These two charming characters run the local tire shop, Luigi's Casa Della Tires, in the cozy town of Radiator Springs. As passionate supporters of Lightning McQueen, their energetic presence and unwavering enthusiasm for racing are simply contagious.
Luigi, the friendly 1959 Fiat 500, may be small in size, but his passion for Italian race cars is larger than life. Meanwhile, the playful Guido, a small blue forklift, proves that it's not the size of the engine that counts, but the heart of the driver.
Together, they form an essential part of Lightning McQueen's journey, helping our race car hero embrace the true spirit of friendship, love for the open road, and the joys of small town living. Through their tireless dedication and expertise, Luigi and Guido teach us that it takes a team to win races, and sometimes, life's greatest victories happen off the track.
Ramone: A low-riding 1959 Chevrolet Impala, his paint shop offers endless opportunities for Lightning's customization and demonstrates the town's artistic side.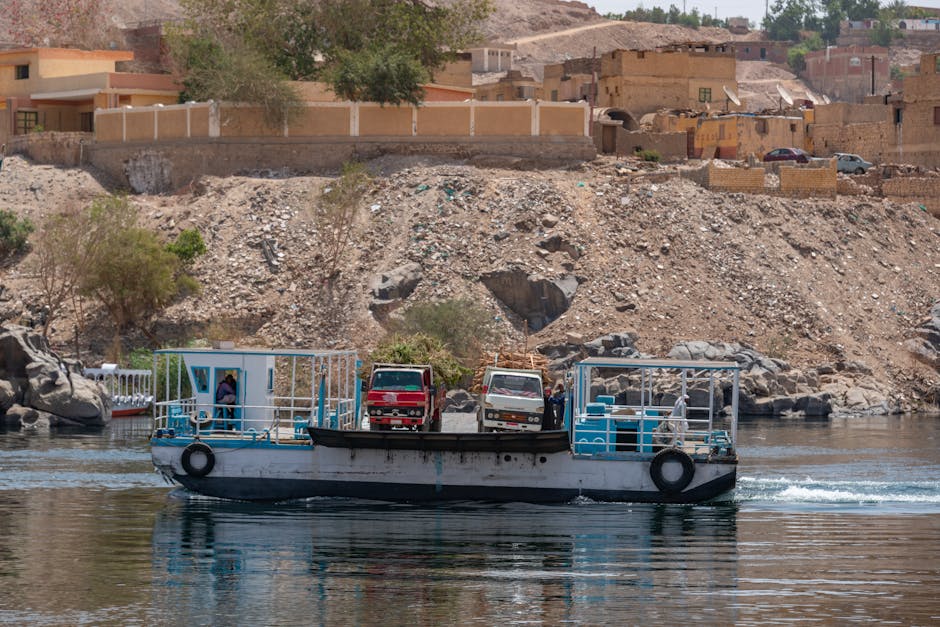 Meet Ramone, a slick and stylish character in the Cars universe. With his low-riding 1959 Chevrolet Impala body and an unparalleled passion for automotive art, Ramone is the go-to guy when it comes to custom paint jobs in Radiator Springs.
His passion for customization and design is an innate part of his being, as shown by his gorgeous purple flames and a smooth, hydrolic suspension. Ramone's paint shop is a treasure trove of endless possibilities for those looking to personalize their ride. He's always eager to show off his skills and transform ordinary vehicles into true works of art.
Beyond his artistic flair, Ramone is a caring and supportive friend to Lightning McQueen and the rest of the Radiator Springs gang. His unique combination of creativity and an eye for detail makes Ramone a standout character with a strong presence in the Cars franchise.
Flo: The proprietor of the gas-station diner, she offers down-to-earth, practical wisdom and caring for Lightning as he navigates life in Radiator Springs and beyond.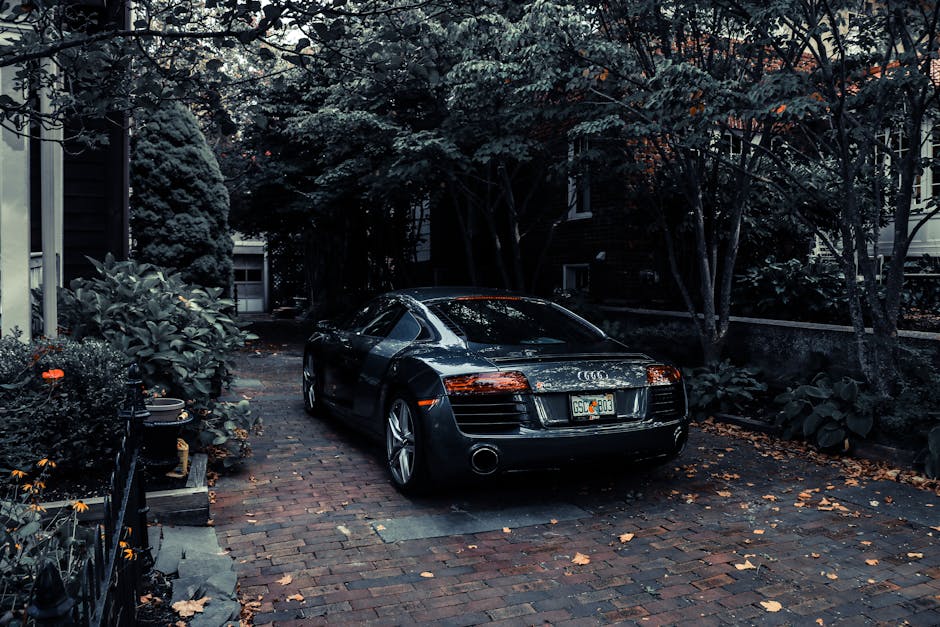 Flo, the proprietor of Radiator Springs' most happening hangout spot – the gas station diner, is a character we simply can't overlook. As a Motorama show car in her heyday, Flo knows a thing or two about life in the fast lane, and she's more than happy to share her wisdom with her newfound friend, Lightning McQueen.
Throughout the Cars franchise, we see time and time again how Flo's no-nonsense advice and genuine concern help Lightning navigate the challenges he faces on and off the track. Her down-to-earth personality, coupled with her caring nature, makes her the perfect role model for anyone who seeks guidance and support.
Whether Lightning is struggling with fame, dealing with the competitive world of racing, or trying to balance his personal life and professional commitments, Flo is always there to lend an ear and offer her insightful perspective. And let's not forget her knack for whipping up some scrumptious fuel at her cozy diner, catering to everyone's needs and preferences.
In summary, Flo is undoubtedly one of the best Cars characters, offering practical wisdom and a warm, open heart to those around her.
Chick Hicks: Lightning's fierce race car rival, whose arrogance and underhanded tactics offer a sharp contrast to the central character's growth and empathy.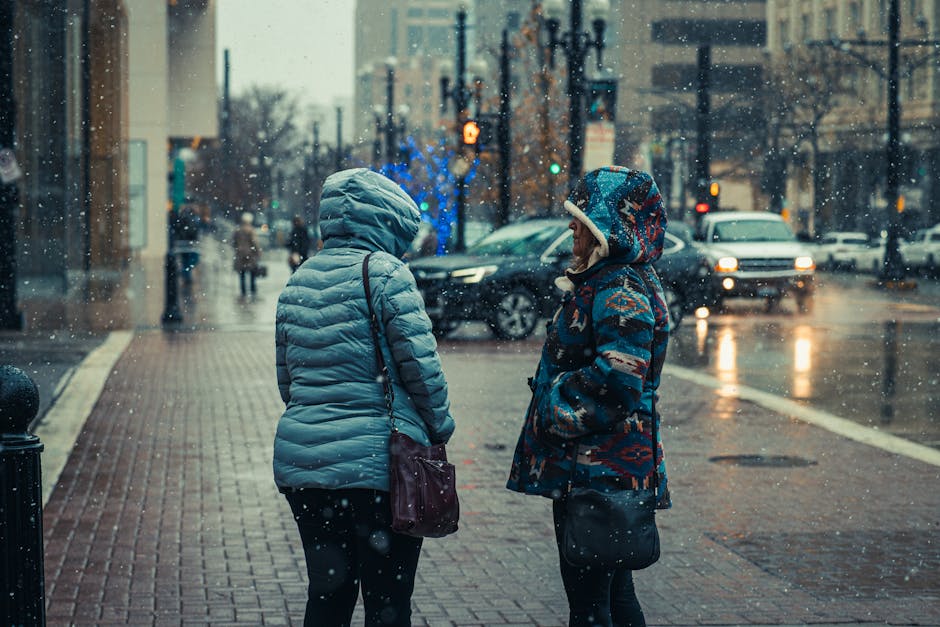 Chick Hicks, Lightning McQueen's relentless rival, is a character that certainly grabs your attention from the moment he speeds into the frame. With his distinctive racing colors and cocky attitude, he's a formidable competitor on the track.
However, it's not just Chick's impressive racing skills that make him an interesting character; it's his underhanded tactics and egotistical behavior that truly set him apart from Lightning. While our main character learns the importance of friendship and empathy throughout the movie, Chick's journey is one purely driven by ambition and selfishness.
As we follow Lightning's growth, Chick serves as a stark reminder of the consequences of placing personal success above all else. Despite his cunning maneuvers and single-minded pursuit of victory, his lack of compassion and disregard for others prove to be his ultimate downfall. In that sense, Chick Hicks is the perfect antagonist, demonstrating the vital contrast between these two racing rivals.
×
Thank you! An agent will be contacting you shortly.