Swipe for more categories

Door Ajar Light
on January 18, 2019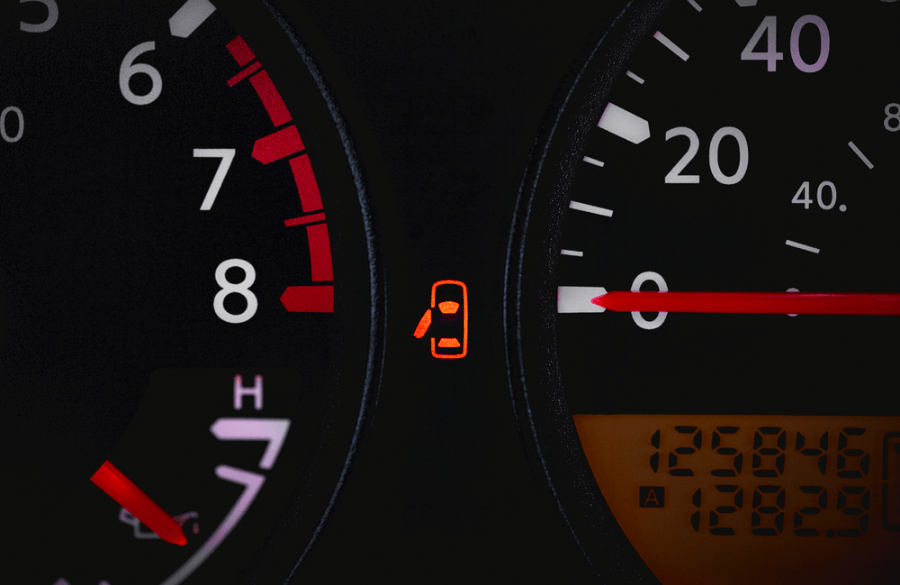 Door Ajar Light
on January 18, 2019
If you own a vehicle you have become fully aware a vehicles door is provided to keep you inside the cabin while in motion and also provides safety from hazardous projectiles that may injure riders. If you have ever opened the door and looked at the dashboard you will most likely see a tiny icon of a car with both or all doors open, making one wonder… "what is this door ajar meaning?" Simple and easy to understand at the glance, this light comes on to alerts drivers to check all open vehicle extremities as they may be an unsecured closer or possibly a wide open when seeing this light illuminate.
Did you Know? : Originating from 1718 Scottish dialect a char "slightly open", ajar is defined as "neither entirely open nor entirely shut: partly open.
When the Door is Ajar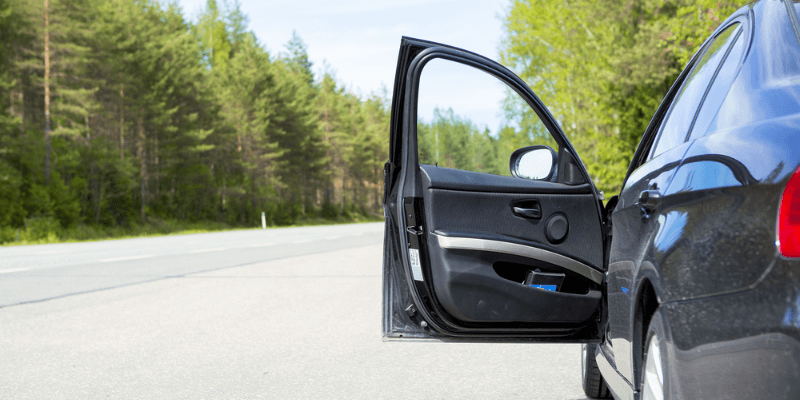 If you are familiar with the basic functionalities of a motor vehicle, you will be able to know how to effectively open a car door, which is ones of the most self-explanatory indicators to this light. When you have an open door on your vehicle the door ajar is supposed to illuminate, if it doesn't you may have a sensor issue on your vehicle. In addition to the door ajar light illuminated on your dashboard light console, some vehicles alert drivers to a potential safety hazard with a door ajar ding indicating a dangerous driving condition. Lastly quote a while, the vehicle will eventually cease to alert the driver as it assumes the indication was hear and recognized. Once the door ajar is properly attended to, a driver will notice the sound stop and the car light symbols pertaining to an open door subside.
Issues with the Door Ajar Warning Light
As stated above, if you have your car door open but there are no car light symbols indicating that it is open, there is a good chance that a sensor has gone bad inside of the dashboard. Swapping out the light, or sensor, will allow your vehicle to display the correct warning light once again. Though, if you are driving and your door ajar light stays on you should immediately stop and assess its cause. In many instances a continuous door ajar light could be indication of the sensor going bad, no longer being able to actively read the connections. Depending on the car lies the potential for an issue with the connect of the door and the door latch. Since most vehicles have metallic properties a connection could be made from the door to the base of the vehicle. This is where an issue can arise, if the connector is corroded or painted over not allowing a current to flow through. If this is the case, steel wool can help to remove the surrounding parts and finally turn off the interior car lights.
If you still find yourself suck with the light on you may come back to find yourself with a dead battery. Normally tow truck companies will provide you with a jump of power to get yourself back on the road and able to bring your vehicle to the nearest repair facility.
Included Introductory Maintenance
Oil Changes, Brakes, Batteries
+ more
!
Making Sure Your Door Stays Closed
Although there is very little in terms of other issues and additional solutions for a door ajar light, understanding the potential causes and remedies to resolve a door ajar light will allow you to answer the questioning of "Why is my door ajar light on". Acknowledging potential hazardous driving situations, we highly recommend drivers to never start driving when a vehicle's door ajar light is illuminated. Most Importantly, if you are driving and you have an indication of door ajar,calmly and slowly pull over and assess the potential problems. Sometimes just a simple reopening and closing of doors can correct an improper closure. If your door ajar light remains illuminated consistently after all troubleshooting is performed, a trip to the auto mechanic is highly recommended, there's a chance we can help you out with our Saver's Club.
×
Thank you! An agent will be contacting you shortly.