Swipe for more categories

What Cars Will Be Discontinued In 2023
on May 12, 2023
What Cars Will Be Discontinued In 2023
on May 12, 2023
As the automotive landscape continues to evolve, more and more carmakers are shifting their focus towards electric vehicles and innovative technologies. Consequently, certain beloved models may soon face the chopping block as automakers overhaul their lineups to meet changing consumer demands and stringent emissions regulations. In this blog post, we will delve into some of the most notable vehicles that are likely to be discontinued in 2023. It's important for you as a car owner or potential buyer to stay informed about these industry changes, as they could affect your current car's resale value or influence your next vehicle purchase decision. So, buckle up and join us as we explore the cars soon to be gone from the roads.
Reasons behind discontinuations: Market trends and consumer preferences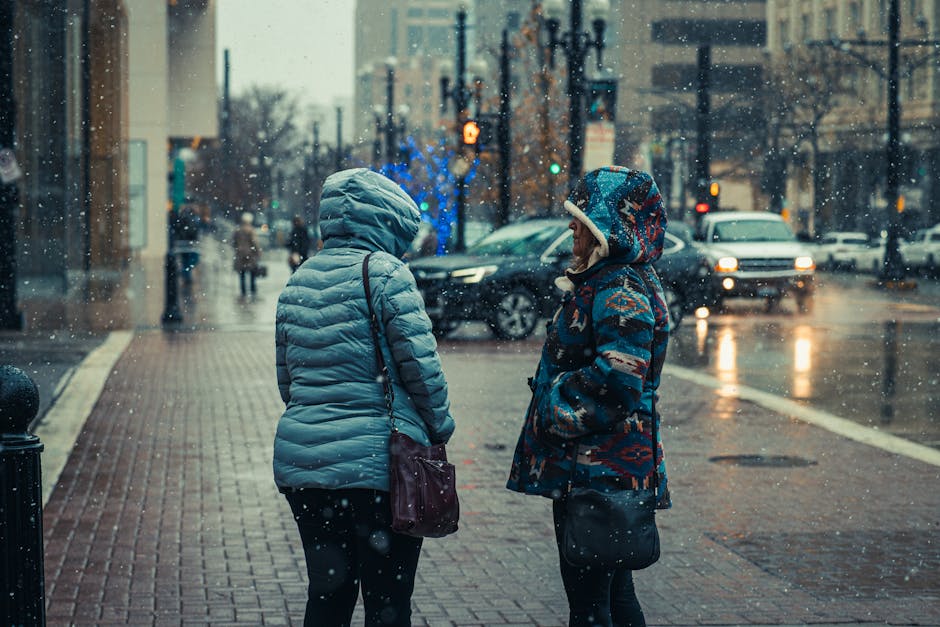 As the automotive industry continues to evolve, market trends and consumer preferences significantly influence the longevity of vehicle models. Car manufacturers regularly reevaluate their offerings, with some vehicles failing to meet the demands of an increasingly competitive market, ultimately leading to their discontinuation.
One of the driving factors behind discontinuations is the industry's gradual shift towards electric and hybrid vehicles, largely in response to growing environmental concerns and stricter emission regulations. This change in focus has led automakers to phase out their less fuel-efficient, primarily internal combustion engine models.
Additionally, the automotive landscape is seeing a surge in popularity for crossover SUVs and trucks, resulting in a steady decline in demand for traditional sedans and hatchbacks. Consumers are increasingly interested in vehicles offering higher ground clearance, versatility, and spacious cabin design. This persistent shift in consumer preferences has prompted manufacturers to reassess their lineups and discontinue less popular models in favor of those more aligned with these emerging market trends.
The rise of electric vehicles: How EVs may be the reason behind the phasing out of some models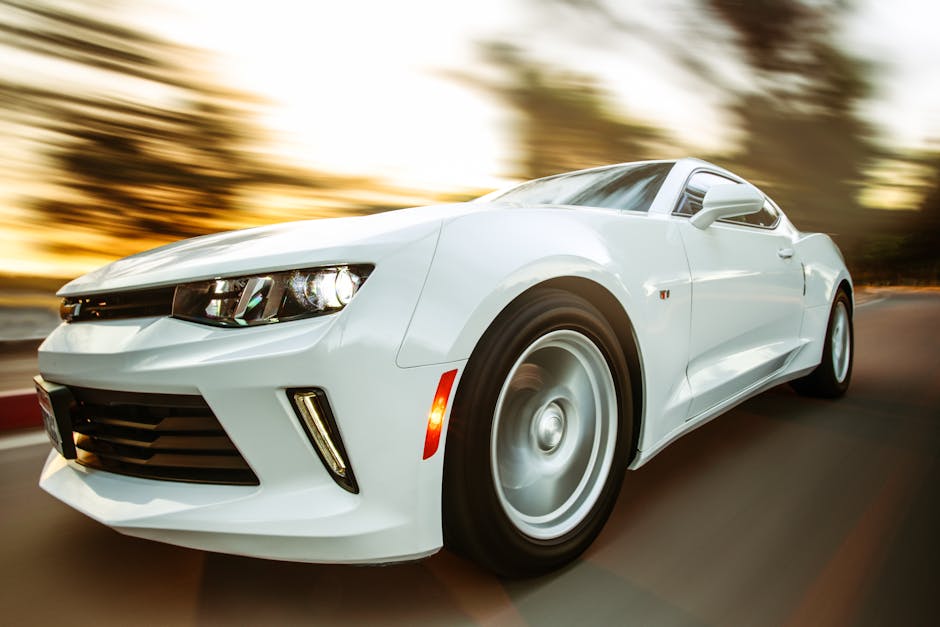 The rise of electric vehicles (EVs) has been nothing short of phenomenal in the past few years, with a surge in demand and numerous new models hitting the market. This rapid growth in the EV segment has had a significant impact on the automotive landscape, with some traditional internal combustion engine (ICE) vehicles being phased out to make way for their electrified counterparts.
As automakers shift their focus towards EVs, it is quite possible that we may bid farewell to a few long-standing models that have been integral parts of the American automotive scene. This transition is not only due to shifting consumer preferences but also stringent emission regulations that are pushing manufacturers to focus on cleaner, more sustainable sources of power.
In 2023, we may witness the discontinuation of some favorite ICE vehicles as carmakers embrace electric technology and continue to invest in a greener future. Keep an eye out on DriveSmart Warranty's upcoming posts to learn which iconic models might be reaching their end.
The impact of stricter emission standards: How tightening regulations play a role in discontinuing certain models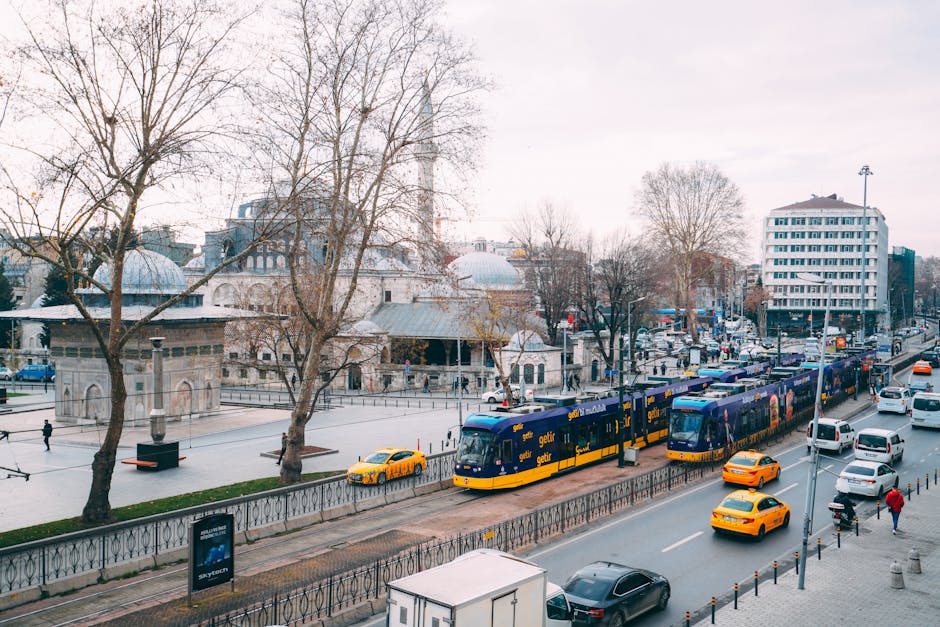 As the world moves toward eco-friendly practices, the automotive industry is no exception. Tightening emissions standards have significantly impacted the production of certain vehicle models. Consequently, several cars in the market face discontinuation by 2023, owing to their inability to comply with the stricter guidelines.
These stringent regulations are designed to help reduce greenhouse gas emissions and encourage manufacturers to adopt sustainable technologies. As a result, the industry sees a surge in the development of electric and hybrid cars as alternatives to traditional internal combustion engine (ICE) vehicles.
Automakers are investing heavily in research and development of eco-friendly systems, ultimately signaling the end of the road for some high-emission, gas-guzzling models. It is essential for consumers to stay informed about these changes and consider making environment-conscious choices when purchasing a vehicle in the near future.
Luxury brands making way for more accessible models: An overview of changes in the luxury segment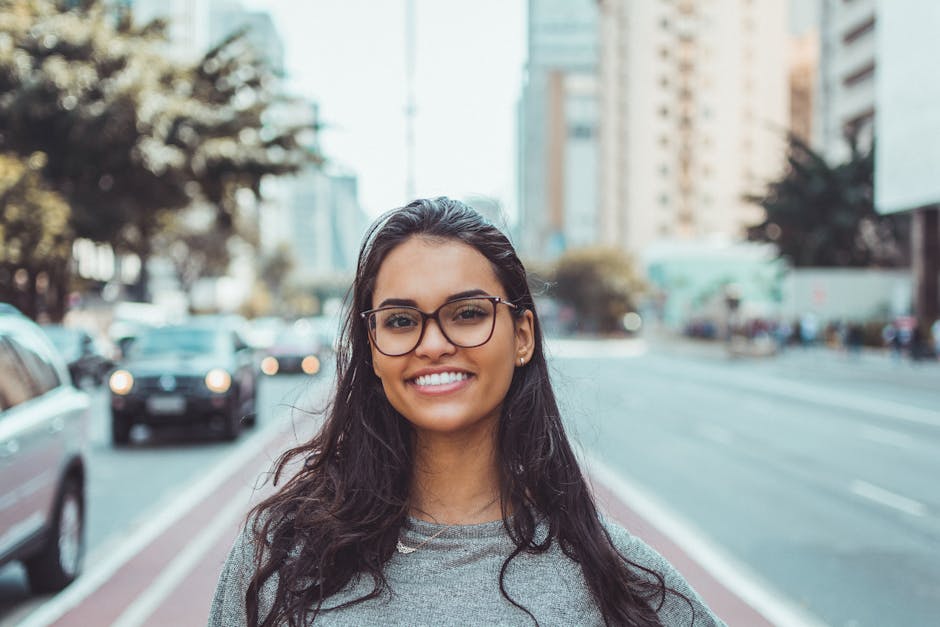 As the automotive industry continues to evolve, luxury carmakers are adapting their offerings to cater to the changing preferences of consumers. With the steady rise of electric vehicles and the demand for more accessible models, some luxury automakers have made the decision to discontinue certain models in their lineup. This strategic move aims to make way for more innovative and economical alternatives that can ultimately expand their reach to a broader audience.
In particular, we have seen a shift in focus towards the development of electric vehicle technology and hybrid models. Not only do these vehicles offer an eco-friendly and often more affordable option to the consumer, but they also enhance the luxury automaker's image as a forward-thinking and socially responsible brand.
The year 2023 marks a turning point for the luxury segment, as some iconic models will be phased out to make room for new, more accessible offerings. Stay informed and prepared for the upcoming changes, as automakers continue to redefine luxury and innovation in the years to come.
The end of an era: Iconic vehicles that will be discontinued in 2023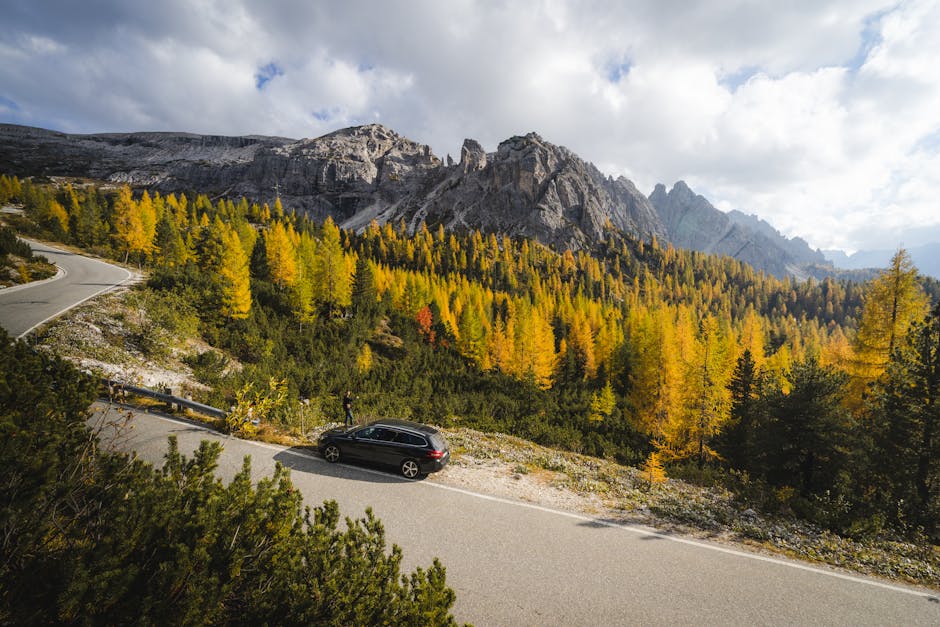 As we look forward to the automotive future, it's important to remember and appreciate the iconic vehicles that have left their indelible marks on the industry. However, 2023 marks the end of the line for some of these automotive legends.
For instance, the Chevrolet Camaro, with its deep-rooted muscle car heritage, is sadly rumored to be on the chopping block. Delighting car enthusiasts since 1966, the Camaro's discontinuation will be a significant loss to the performance car world.
Another automotive giant scheduled to bite the dust is the once-popular Chrysler 300. A bold and elegant full-size sedan, it redefined American luxury over its impressive run.
Not forgetting the Honda Fit, whose compact design and practicality will be sorely missed by urban drivers. This versatile hatchback's departure creates room for more advanced technology to take its place.
As we bid farewell to these iconic vehicles, we remain eager to embrace the new driving experiences and innovations that the future holds.
The effects on the aftermarket and resale values: What to expect if you own one of the discontinued models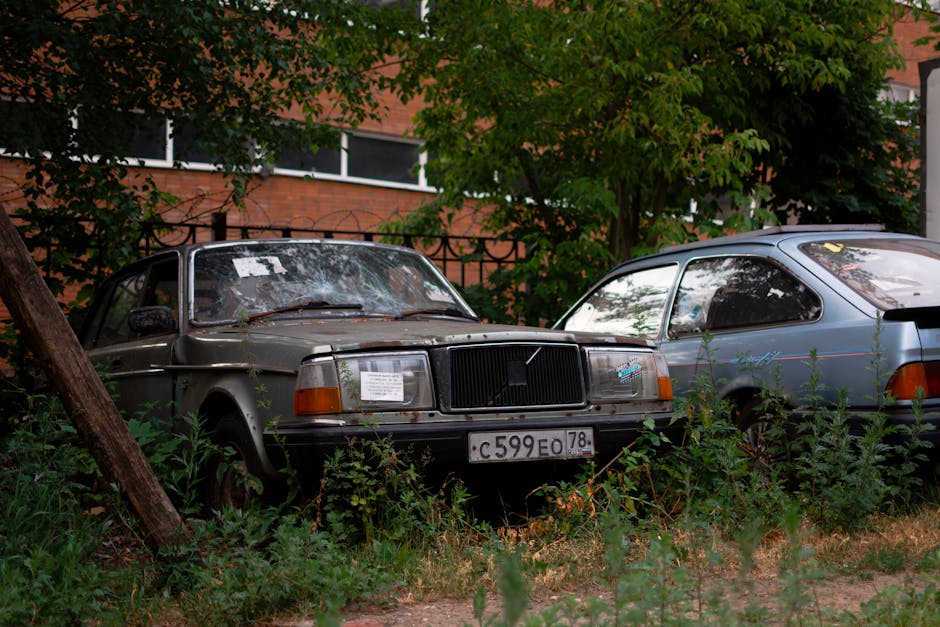 As the automotive industry evolves, several vehicle models are at risk of being discontinued in 2023. While this is a natural process for manufacturers to refresh their lineups or switch focus on emerging segments, owning a discontinued model may raise concerns for the vehicle's aftermarket support and resale value.
Historically, discontinued models often experience a decrease in resale value due to the diminished demand in the market, but this can vary based on the make and model, as well as the circumstances surrounding the discontinuation. However, some discontinued models gain "cult classic" status and may still retain a dedicated following and higher resale value.
When it comes to aftermarket support, established manufacturers usually provide replacement parts for a discontinued model for several years after production ends, easing concerns about maintaining your vehicle. Furthermore, independent parts suppliers often continue to produce compatible components, ensuring the longevity of your vehicle.
Ultimately, while the impact of discontinuation on the aftermarket and resale value is multifaceted, staying informed about your specific model's situation will give you a better understanding of what to expect for your vehicle's future.
Discontinued models that may become future collectibles: Potential investment opportunities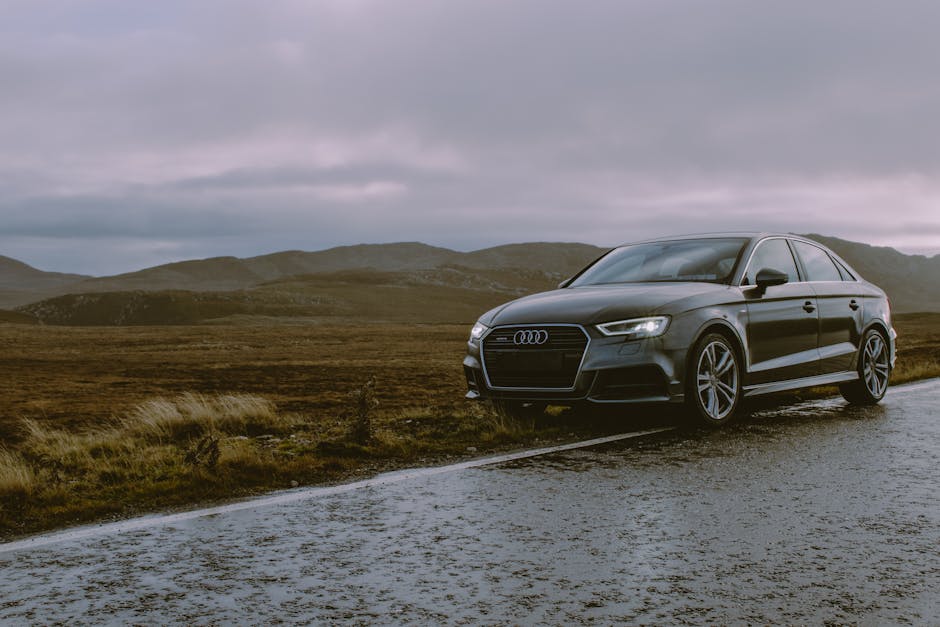 As the automotive landscape continues to evolve, certain models inevitably face the end of the road. This opens up opportunities for savvy car enthusiasts to invest in potential future collectibles. So, which discontinued 2023 models should you consider adding to your collection?
One potential investment is the iconic Dodge Viper, which has already earned a reputation as a future classic. Its powerful V10 engine, aggressive design, and limited production run make it an ideal candidate for appreciation.
Another model worth considering is the Chevrolet SS, a true sleeper sedan with a V8 engine and rear-wheel drive. This unassuming powerhouse had a short production run, making it even more collectible.
Finally, don't overlook the Mercedes-Benz SLC-Class roadster. With its sleek design, luxurious interiors, and renowned Mercedes engineering, this convertible is destined to become a sought-after classic.
In conclusion, the key to successful investing in future collectibles is identifying models with unique features, limited production runs, and iconic status. The examples mentioned above are just a few potential treasures worth considering as we bid farewell to these discontinued models in 2023.
A focus on innovation: How automakers are shifting their focus to new technologies and segments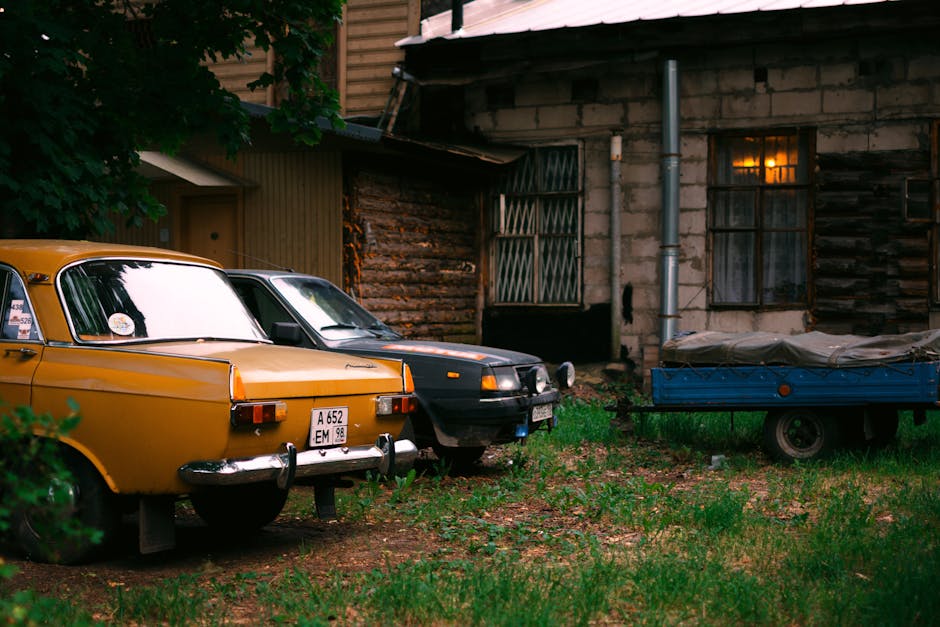 A focus on innovation has become the driving force behind many major automakers as they race to introduce new technologies and segments. With the rapid advancements in areas like electric vehicles (EVs), autonomous driving, and connected cars, the automakers are constantly re-evaluating their lineups and deciding which models no longer fit their strategic goals.
As several automakers focus on producing more electric and hybrid options, it is inevitable that some of their conventional, gas-powered models will face discontinuation. This shift towards new automotive technologies not only aims to meet ever-increasing consumer demands for cleaner, more flexible, and smarter transportation options, but it also allows companies to remain competitive in a rapidly changing market.
In the following section, we will discuss some of the cars that are rumored or confirmed to be discontinued by 2023, as manufacturers prioritize innovation and adapt to the ever-evolving automotive landscape.
×
Thank you! An agent will be contacting you shortly.