Swipe for more categories

What Cars Have Apple Carplay
on May 11, 2023
What Cars Have Apple Carplay
on May 11, 2023
As technology continues to advance, the automotive world is quickly catching up, offering cutting-edge features that make our driving experience all the more enjoyable. A prime example of this is Apple CarPlay: a game-changer for tech-savvy drivers who want seamless smartphone integration in their vehicles.
In this blog post, we'll be exploring and diving deeper into the world of Apple CarPlay. We'll discuss what it is, how it functions, and, most importantly, we'll dig into which cars currently come equipped with or offer Apple CarPlay as an option.
Stay with us as we help you find the perfect car with Apple CarPlay integration to suit your driving needs and preferences. Let's begin this journey together and discover the convenience of having your favorite smartphone features right at your fingertips, even when you're behind the wheel.
Benefits of Using Apple CarPlay in Your Vehicle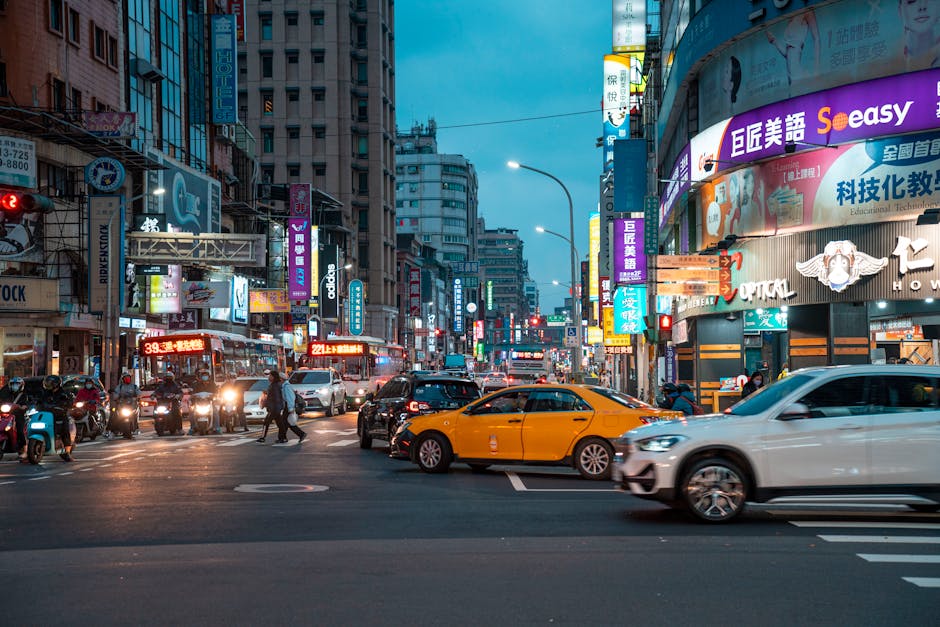 Apple CarPlay is a game-changer when it comes to enhancing the driving experience. Here are some of its key benefits:
1. Seamless integration: Apple CarPlay connects perfectly with your iPhone, allowing you to enjoy a seamless transition from phone to car functionality without missing a beat.
2. Safer driving: Distracted driving is a leading cause of accidents. CarPlay promotes safer driving by allowing you to access important features like texting and calling through voice commands or the car's built-in controls, minimizing distractions on the road.
3. Navigation: Using CarPlay's Maps app, you can find your way effortlessly and avoid getting lost. The app even offers real-time traffic updates, ensuring you're always on the most efficient route.
4. Entertainment on-the-go: CarPlay enables you to stream your favorite music, podcasts, and audiobooks, providing endless entertainment options while on the move.
5. Siri integration: With Siri by your side, you can ask for directions, send texts, and make calls, all without taking your hands off the wheel or eyes off the road.
In summary, Apple CarPlay not only offers convenience and entertainment but also promotes safer driving, making it a must-have feature for today's modern vehicles.
Top Car Manufacturers that Support Apple CarPlay
Apple CarPlay has become an essential feature for many drivers, allowing seamless integration of their iPhone with their vehicle's infotainment system. Here are some top car manufacturers that support this innovative technology:
1. Audi: Audi has been supporting Apple CarPlay in its models since 2015, including popular models like the A3, A4, A5, and Q7.
2. BMW: The German automaker introduced Apple CarPlay compatibility in 2016 and now offers it across its entire lineup.
3. Chevrolet: The American brand has made CarPlay available in most of their vehicles, from the compact Sonic to the massive Suburban.
4. Ford: Almost all Ford models now offer Apple CarPlay, including the popular F-150, Mustang, and Fusion.
5. Honda: Honda has a wide range of CarPlay-compatible vehicles, such as the Civic, Accord, CR-V, and Pilot.
6. Hyundai: CarPlay is available in nearly all of Hyundai's lineup, from the compact Accent to the luxurious Genesis G90.
7. Mercedes-Benz: Many Mercedes-Benz vehicles, including the C-Class, E-Class, and GLC, feature Apple CarPlay.
8. Toyota: Toyota offers CarPlay in various models, including Prius Prime, Corolla Hatchback, and RAV4.
As Apple CarPlay continues to gain popularity, more car manufacturers are incorporating the feature into their new models, making it easier for iPhone users to stay connected on the road.
Popular Car Models with Apple CarPlay: A Comprehensive List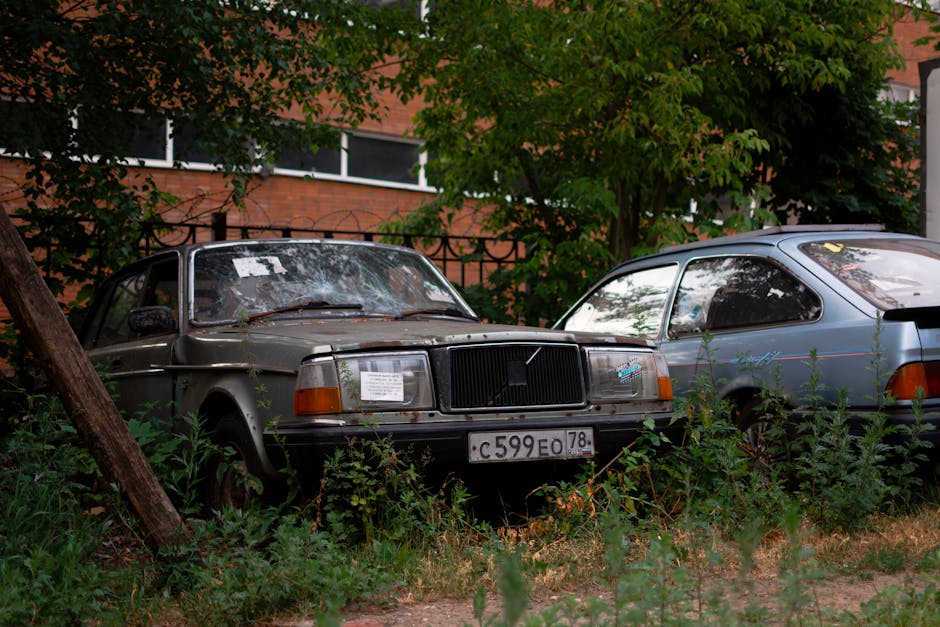 Apple CarPlay has quickly become a must-have feature for many car buyers, offering seamless integration between your vehicle and your smartphone. To help you find the perfect car with this invaluable feature, we've compiled a comprehensive list of popular car models that come equipped with Apple CarPlay.
1. Acura NSX
2. Audi A3, A4, A5, A6, A7, Q3, Q5, Q7, R8, and TT
3. BMW 2 Series, 3 Series, 4 Series, 5 Series, 6 Series, 7 Series, X3, X4, X5, X6, and M2
4. Chevrolet Bolt, Camaro, Colorado, Corvette, Cruze, Impala, Malibu, Silverado, and Volt
5. Dodge Charger and Challenger
6. Ford Escape, Explorer, F-150, Fiesta, Fusion, and Mustang
7. Honda Accord, Civic, CR-V, Fit, HR-V, Odyssey, and Pilot
8. Hyundai Elantra, Ioniq, Kona, Santa Fe, Sonata, and Veloster
This list is by no means exhaustive, as more and more vehicles are being outfitted with Apple CarPlay each year. Be sure to check the specific features and options available for any car you're considering to ensure Apple CarPlay is included.
Comparing the Built-in Navigation System to Apple CarPlay Maps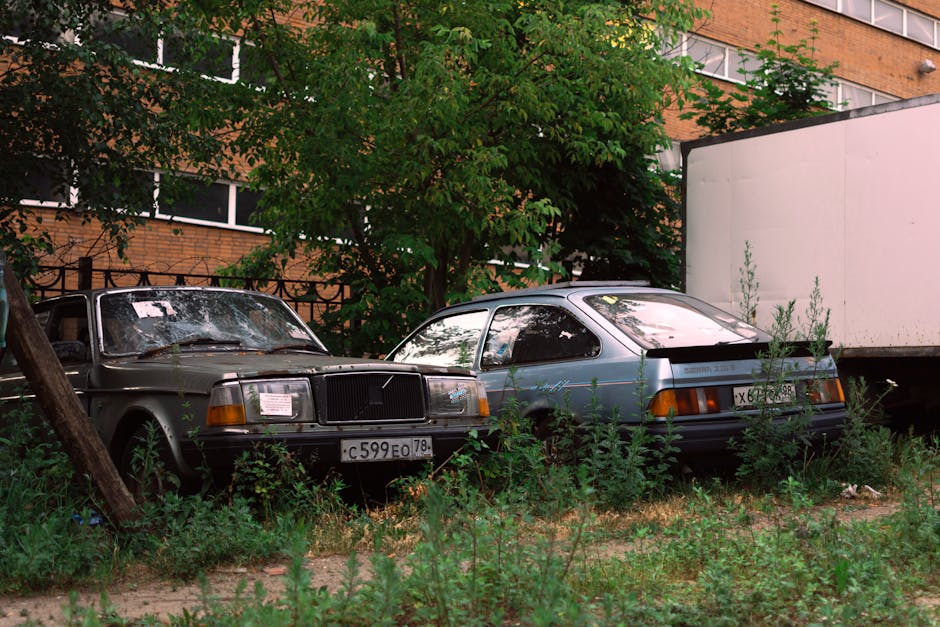 When it comes to navigating on the road, drivers have two main options to choose from – a built-in navigation system or Apple CarPlay. While built-in navigation systems have their advantages, like not needing a mobile data connection and offering 3D mapping, Apple CarPlay has risen in popularity due to its seamless integration with iPhones and updated maps.
Apple CarPlay Maps utilize your iPhone's data connection to provide real-time traffic updates and accurate directions. Additionally, the voice-controlled Siri function allows for hands-free usage, ensuring a safer driving experience. However, a downside to relying on Apple CarPlay Maps is that it uses your phone's data, which can be a problem if you have limited data or are driving in an area with poor cellular reception.
So, while the built-in navigation system may offer some perks like the 3D mapping feature, Apple CarPlay's up-to-date directions, traffic updates, and voice control ultimately make it a strong competitor in the world of in-car navigation.
Accessing Your Favorite Music and Podcast Apps with CarPlay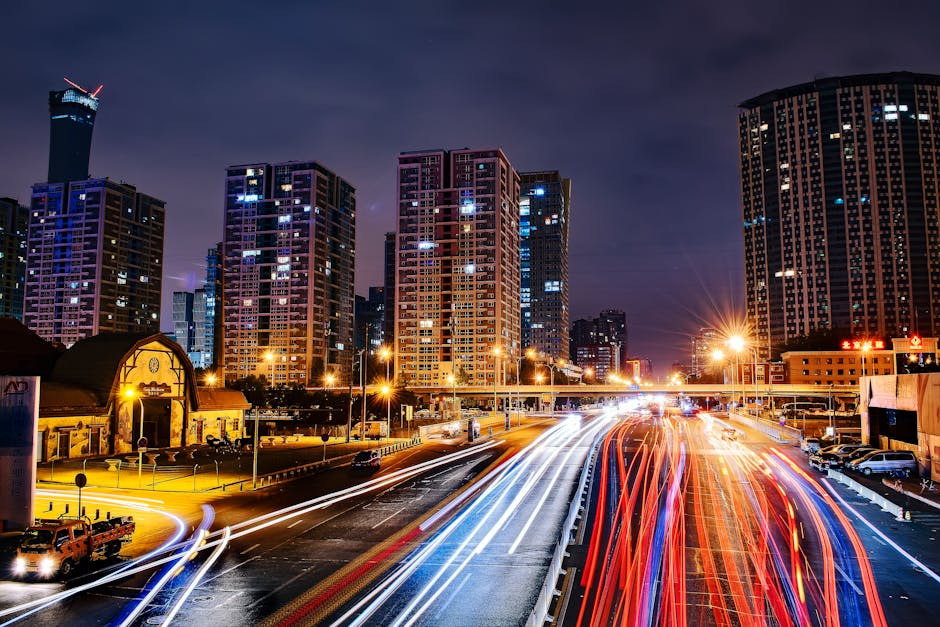 Are you tired of fumbling with your phone while driving just to play your favorite tunes or catch up on the latest podcasts? Well, say goodbye to distractions and hello to a safer, more enjoyable driving experience with Apple CarPlay. This fantastic feature allows you to access popular music and podcast apps such as Spotify, Apple Music, Google Play Music, TIDAL, Pandora, iHeartRadio, and more, directly from your vehicle's infotainment system.
All you have to do is connect your iPhone to your car using Bluetooth or a USB cable, and voilà! The user-friendly interface presents your favorite apps in a simple, clean layout, making it easy for you to navigate through your media library without taking your eyes off the road.
With a growing number of vehicles now offering Apple CarPlay compatibility, worry-free entertainment on the go is no longer just a luxury, but a reality for many drivers. Stay tuned to find out which cars have this marvelous feature available.
Hands-free Communication with Siri's Voice Command Features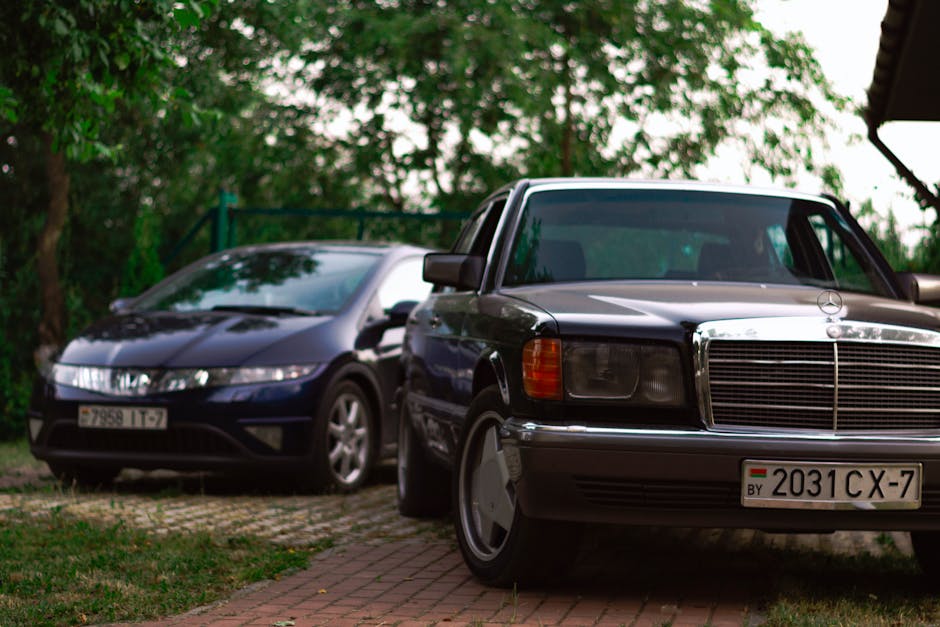 In today's fast-paced world, staying connected while on the go is essential. That's where Apple CarPlay comes in handy, offering drivers a seamless experience that integrates their iPhone with their car's infotainment system. And with Siri's voice command features, you can enjoy hands-free communication, allowing you to focus more on the road ahead.
Apple CarPlay enables you to make calls, send and receive messages, listen to music or podcasts, and access various mobile apps – all without taking your hands off the wheel or your eyes off the road. Simply say, "Hey Siri," followed by a voice command, and Siri will take care of the rest for you.
As more and more car manufacturers add support for Apple CarPlay in their new models, it's becoming an increasingly popular feature for car buyers. In the upcoming sections, we'll explore which popular cars come equipped with Apple CarPlay, helping you find the perfect connected ride for your needs.
Integration of Third-party Apps for a Personalized Driving Experience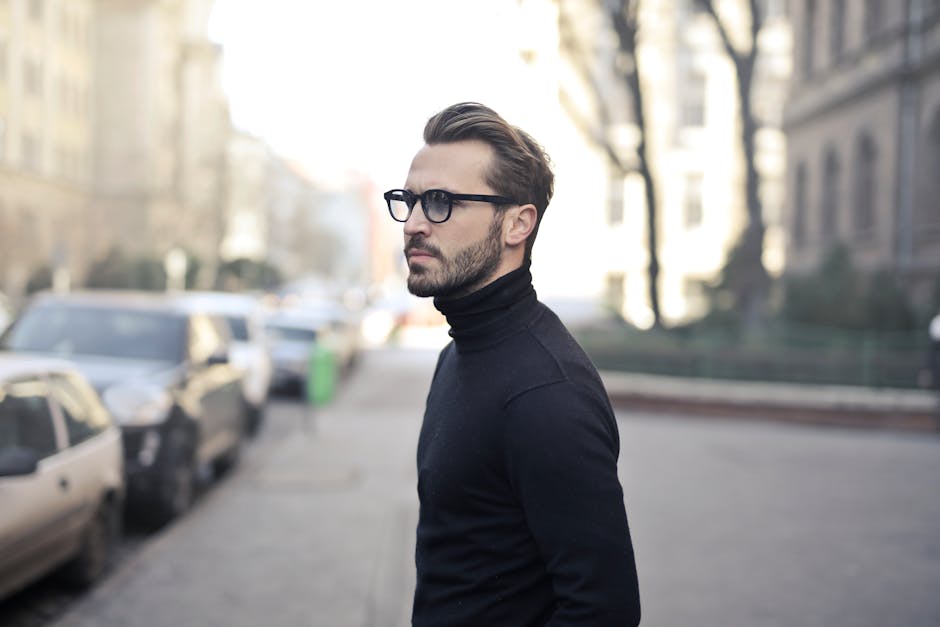 In recent years, automotive technology has evolved significantly, and integration of third-party apps has become a prominent feature for an enhanced, personalized driving experience. One such app integration gaining popularity is Apple CarPlay. This innovative system allows iPhone users to seamlessly connect their device to their vehicle's in-built display, offering improved safety, convenience, and entertainment options.
With Apple Carplay, you can easily access your iPhone contacts, messages, music, and even third-party apps like Spotify, Google Maps and Waze. The entire interface is designed to minimize distractions while driving, enabling users to interact with Siri or use their vehicle's built-in controls for easy navigation.
Several auto manufacturers now offer Apple CarPlay either as a standard or optional feature, with compatible models ranging from compact hatchbacks to luxury sedans and SUVs. Some popular car brands that offer Apple CarPlay include Chevrolet, Ford, Honda, Hyundai, Mercedes-Benz, and Volkswagen, allowing drivers to truly customize their driving experience with added technology.
Ensuring Your Car's Compatibility with Apple CarPlay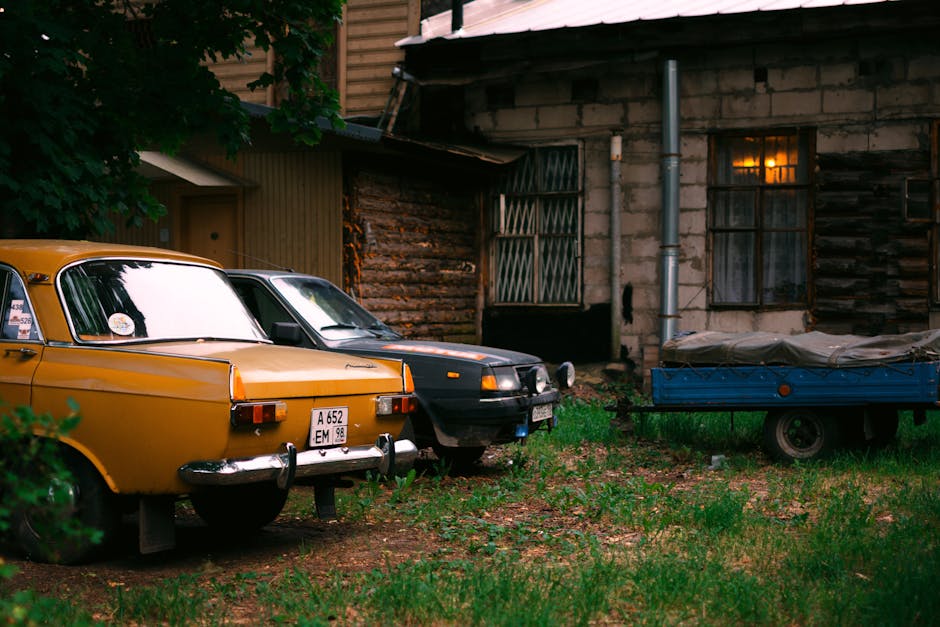 Before purchasing a new car or upgrading your current vehicle, it's essential to ensure its compatibility with Apple CarPlay. This feature has become increasingly popular, allowing you to access numerous iPhone features, such as music, messaging, and navigation, directly from your vehicle's built-in display.
First, consult the list of Apple CarPlay-compatible cars on the official Apple website. This list is constantly updated and includes various makes and models from different years.
Next, visit your car manufacturer's website, as they may provide additional information about CarPlay compatibility and whether any software updates are required for older models. If you're considering upgrading to a specific car, reaching out to the dealership directly to ask about CarPlay compatibility can also be a practical approach.
Keep in mind that CarPlay only supports iPhone 5 and later versions, so your iPhone should be up-to-date to utilize this feature seamlessly.
By taking these simple steps, you can ensure your vehicle is compatible with Apple CarPlay and enjoy a more convenient driving experience.
×
Thank you! An agent will be contacting you shortly.