By Kyle Loreti | April 10, 2018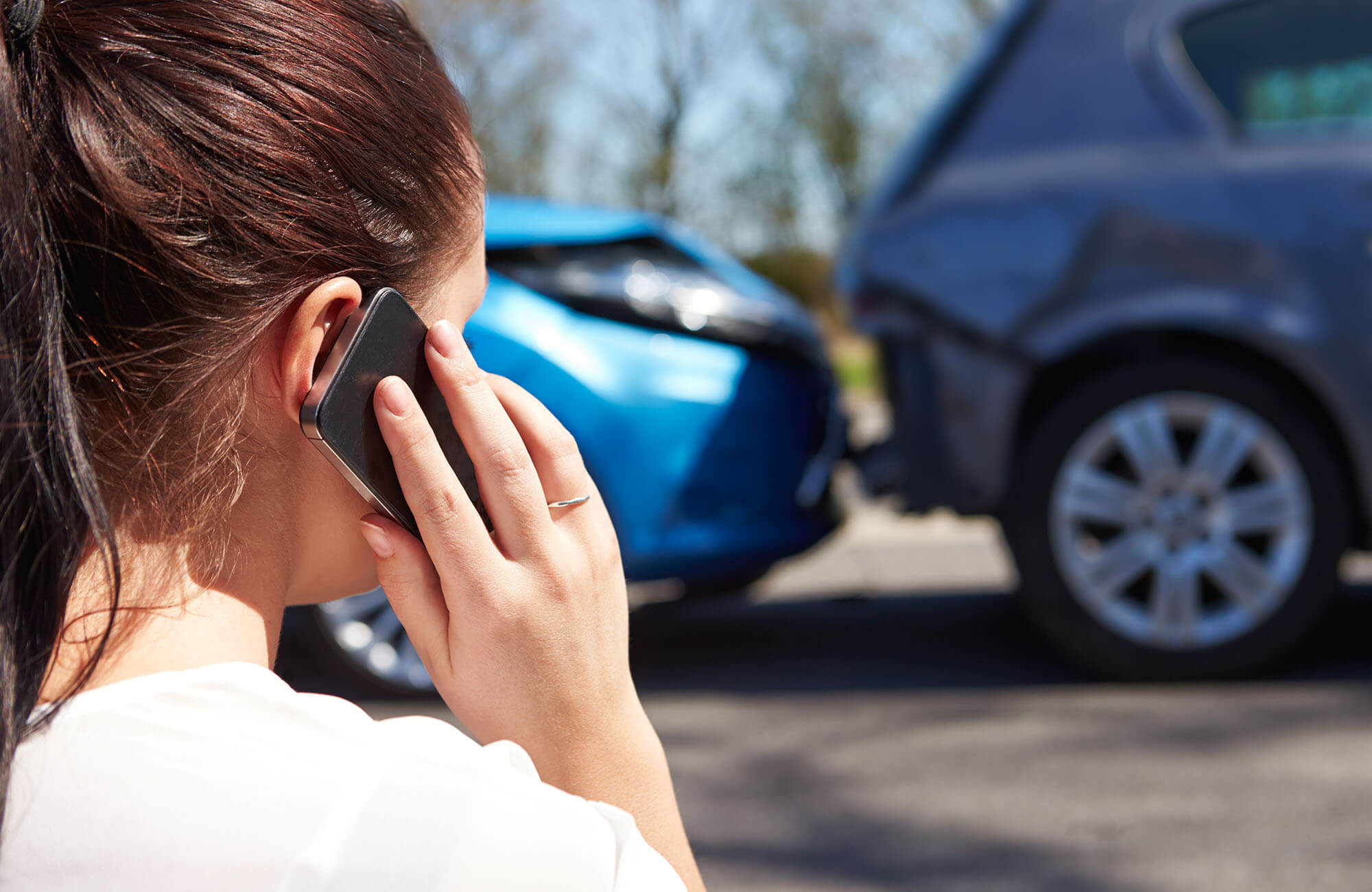 You see it all the time while driving: two damaged cars on the shoulder of the road with their owners yelling at each other. You can't help but stare as you pass by, thinking how foolish they look screaming their heads off. But what would you do if you were in their shoes? Would you stay calm or would you blow up in their face? Here are some quick tips on what you should do if you were to find yourself in a car accident.
1. Stay calm / Pull over to a safe location
If you ever get into a car accident, the most important thing to do is stay calm. Nothing good will come from you getting overly upset. If your car is physically able to, pull over to the side of the road; if it's too damaged to drive, exit the vehicle and move to a safe spot away from traffic.
2. Contact the police
Your next step will be to call 9-1-1. The police will safely direct traffic around the accident if needed, as well as take your statement and write up an accident report. Be sure to get the report number from the responding officer – you'll need this in the future to get a copy of the accident report for your insurance company.
3. Exchange information / Document any damage
Before leaving the scene of the accident, be sure to exchange contact information with the other party: name, license plate number, insurance company, and policy number. You should always keep an insurance card in your wallet or glove box for quick reference. Also, be sure to take photos of all vehicles involved and the accident scene.
4. Notify your insurance company
Your insurance company is going to want all the information you've gathered: names, photos, police report, etc. They're going to handle any communication with the other party's insurance company.
5. Get any damages on your car fixed
The most frustrating part of being in an accident is getting your car fixed afterwards. Depending on the damage, you could be without your car for a couple weeks. But if you have an auto warranty from DriveSmart, you're automatically enrolled in their CPR program. This means that if you're still making payments on your car and it's in the repair shop for a week or more, DriveSmart will pay up to 300% of your car payments. There's no reason for you to be making payments on a car you're unable to drive.
Of course, there are some things you can do beforehand to ensure you're ready for the unpredictable.
Keep an emergency kit in your car.
Have all critical documents in your wallet or glovebox (ID, insurance card, vehicle registration, etc.)
Make sure you have your fully-charged phone before hitting the road.
Being in a car accident isn't fun, but it doesn't have to stress you out for weeks on end. With the help of your local police, insurance company, and an auto warranty from DriveSmart, you'll be back driving on the road in no time.