By Brandon Griner | February 19, 2018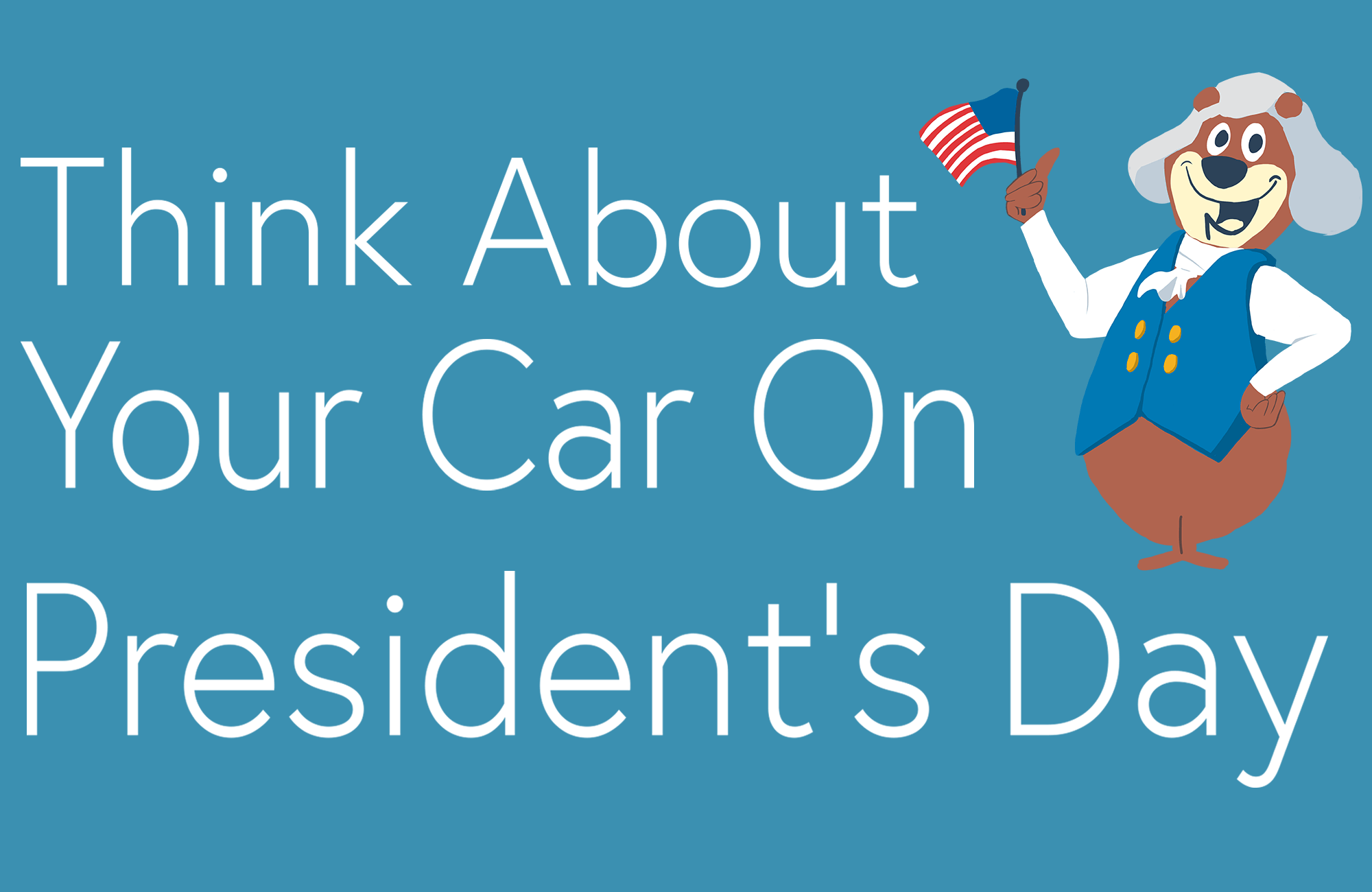 When you bought your new vehicle from the dealership and drove it off the lot for the first time, you were protected by your factory warranty. Factory warranties only last three years or 36,000-miles, and if there are any problems during that time, your car is covered bumper-to-bumper. Over the course of the last few years, some factory warranties have expanded to four years or 50,000-miles. This raises the questions: how long should you wait before thinking about an extended warranty and what company is both dependable and reliable? For the first few years after you buy a new car, there is little risk if something goes wrong. Although once your factory warranty expires, immediate repairs that used to be covered now come at an unexpected price.
Most auto manufacturers know by statistics that the average lifespan of a new vehicle is 11.5 years. They also know that when you buy a new car, you want to be backed by a warranty that covers your engine, transmission, and other powertrain options. Companies like General Motors (GM), Hyundai, Chrysler, and Ford have all attached warranties to new cars that cover components much longer than the standard auto warranty. GM and Chrysler now offer five years or 100,000-mile warranties. Ford is a little behind-the-curve compared to their competitors, but still provide a 5-year, 60,000-mile warranty. That is still ways behind Korean automaker Hyundai. Originally having an inferior reliability reputation in the 1990's, Hyundai started the whole auto warranty competition by launching their cars off the lot with a 10-year, 100,000-mile warranty.
Consumers don't realize when they buy a new car that their auto manufacturer warranty covers them for a time where nothing is likely to go wrong. It is not until the warranty has expired that their transmission begins to slip, their fuel pump stops working, and the check engine light comes on. All consumers are aware of pricey auto repair shops. Unfortunately, they find out the hard way and it hurts their wallets. This raises the question: when is a good time to start thinking about an extended auto protection plan?
Depending on the plan you pick, an extended warranty can cover everything from your engine to your electronics. A few months before your auto warranty expires is when it's time to start doing research on which company is the right fit for your extended coverage needs. An extended warranty doesn't go into effect until your original auto warranty expires. Some protection plan companies turn out to be fickle and unreliable. However, some corporations are reinventing how consumers look at the Auto Warranty industry as well.
DriveSmart offers a variety of extended auto coverage plans tailored to your needs and your wallet. All plans come with many perks including roadside assistance, lockout assistance, rental cars, payment plans, and much more. DriveSmart is breaking away from other auto coverage services by offering a perk no other company does: car payment reimbursement (CPR). If your car is in the shop for more than a week, not only do you NOT have to worry about costly repair bills, but DriveSmart will cover your car payment as well. This is an industry first.
DriveSmart prides themselves on having excellent customer service. Their service is accepted at any dealership or licensed mechanic, and is insured by "A" rated companies (such as Trust Pilot and Vehicle Protection Association). Having DriveSmart means that you don't have to put off car repairs, keep ignoring the check engine light, or worry about expensive repair bills. Your car is one of the most significant investments you will make in life, and DriveSmart puts you at ease by offering a variety of plans. Their Mileage+ plan covers the core parts of your vehicle. Their Advantage Plan keeps your budget in mind. Their Premium plan gives you complete coverage as if the car was brand new. Finally, their Elite Plan covers all components of the vehicle besides routine maintenance (ex: oil changes).
When buying a new car, you're going to want to purchase a reliable brand. Brands with a low repair reputation include name brands like BMW, Audi, Subaru, Toyota, Kia, and Honda. Even when you purchase a new car, you're going to want to plan for routine maintenance services including oil changes, brakes, and windshield wipers. You may also want to put money aside each month while your original dealership warranty is still in effect. That way when your factory warranty finally does expire you have action point on purchasing an extended protection plan.
Choosing the right auto warranty company is essential, you don't want to pay more for an extended coverage plan than you would for an automotive repair. One upside of having an extended plan over taking it to a mechanic is that when a problem arises a second time, you're already covered and don't have to pay a mechanic twice. Mechanic shops can be hard to trust, so don't be afraid to haggle with them. It's a critical risk to depend on a mechanic you don't know or trust. Purchasing an extended car protection plan can avoid you getting stuck with a costly repair bill. Unlike DriveSmart, other extended protection companies do not pay for your car payments while the car is in the shop. Go with DriveSmart the best extended car warranty!