By Brandon Griner | March 7, 2018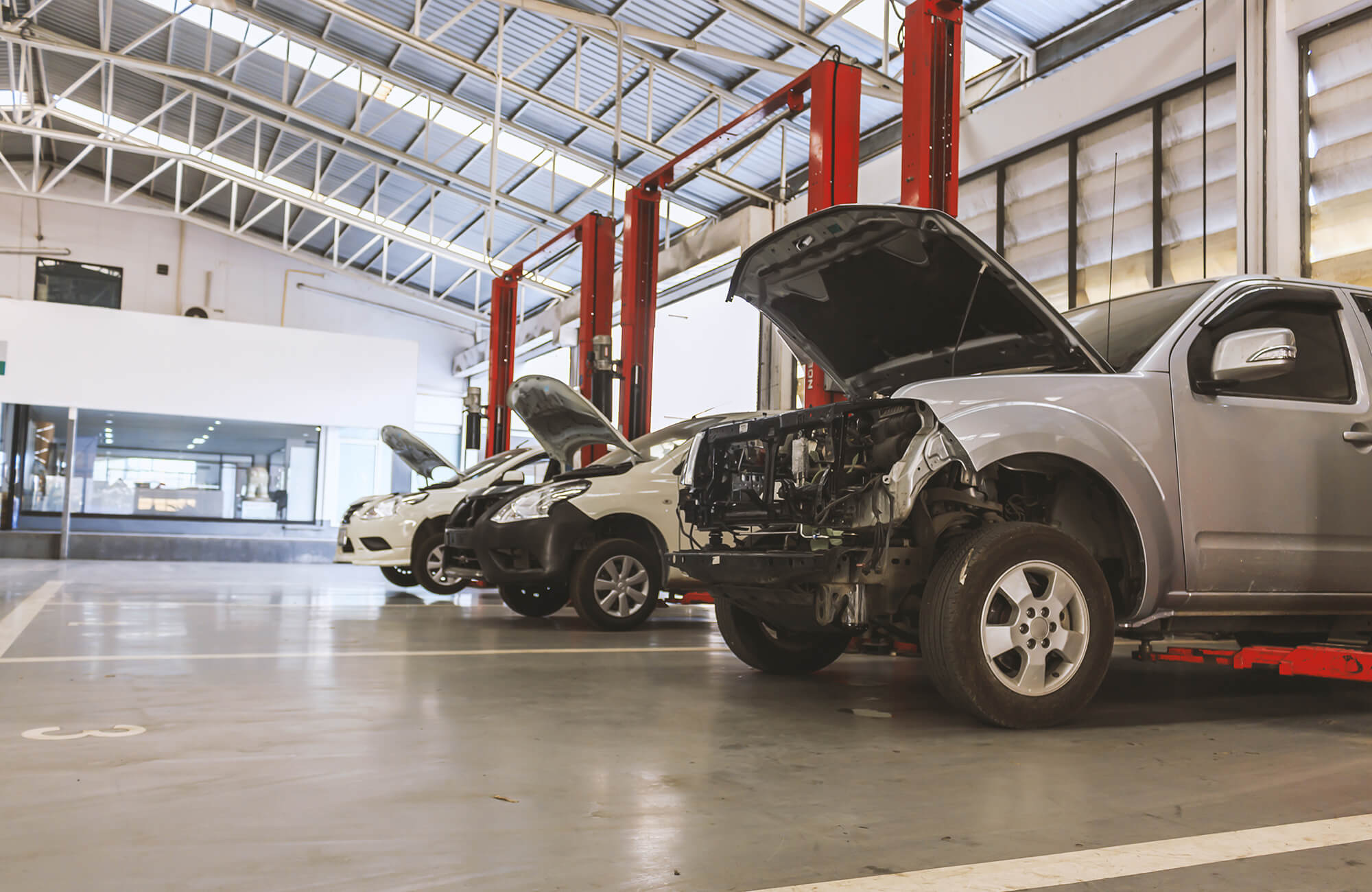 Have you ever picked your car up after paying the repair bill from a mechanic only to feel as if they just pulled one over on you? Well, you're not the only one. While there are many respected and trusted mechanics out there, there's even more that do poor jobs or fabricate repairs to run your bill up. When you buy a new car, this scenario is less likely to happen because you're protected by the factory and powertrain warranty. If something unfortunate happens to a new car, mostly everything from bumper-to-bumper is covered. Look at this like "bad mechanic protection." It will be at least three years before you pay out of pocket for any repairs. When you buy a used or certified pre-owned car, there's more to keep an eye out for. Certified pre-owned cars only have warranties that last around one year or 12,000 miles. This might mean a repair trip to "Fast Eddy" is closer than you think. When buying a used car, you may not have any auto warranty on the vehicle when you pull it off the lot. Most Americans aren't qualified to look at their own car, so they pay someone else to do it for them. If you're one of the few that does their own auto repairs, pat yourself on the back because you'll never have to worry about repair shops pulling the wool over your eyes. It's essential to know the hazards of bringing your vehicle to the local "grease monkey." In this article, I will highlight what to look for when bringing your car to a new shop for the first time. I will also detail a few "horror mechanic" accounts. Finally, I will talk about the best car warranty when it comes to protecting yourself from the "horror mechanic."
First off, when you bring your vehicle to a mechanic that you aren't familiar with, you want to make sure they are ASE-certified. The National Institute for ASE (Automotive Service Excellence) is a professional certification group that certifies professionals and workshops in the automotive repair and service industry in both the United States and some parts of Canada. This non-profit organization was constructed in 1972 as a response to consumers needing to distinguish the difference between potentially incompetent and competent mechanics. It is their job to improve the quality of vehicle repair and service by testing and certifying repair and service professionals. The next thing to look for is the shop's affiliation. Is the shop hanging an Approved Auto Repair (AAR) sign? Shops that have AAR affiliation must sign a protocol to provide reliable and high-quality service. This service must be performed exclusively by certified mechanics. AAR repair shops guarantee to be closely monitored for customer satisfaction and performance.
The next sign to look for when bringing your vehicle to a new mechanic is if the mechanic is willing to show you what they worked on and how they fixed it. A real mechanic won't hide the process from you. Car repairs are costly, and a trustworthy mechanic will always be pleasant with explaining the issue that was at hand and how they solved it. One of the most critical choices you can make with a new mechanic is to go with your gut. If something about the shop puts you off, using your intuition could save you hundreds of dollars. You shouldn't leave your car with someone if you're just going to kick yourself over it when it's all said and done. Majority of mechanics are good people, but it's better to be safe than sorry. Research the shop before you bring your car over.
We've all heard a few "horror mechanic" stories from our friends and family, and maybe you have a few yourself. One auto repair customer explains how they dropped their Subaru off for a transmission problem only to have 80 miles extra on the tachometer when they picked it back up. Another customer says to take pictures of your car before dropping it off at the shop. One other user brought their vehicle in for a simple rim repair only to leave with a brand new engine.
Therefore, when it comes to "horror mechanics," it's best to save yourself from a headache by having an extended warranty already in effect when you get to the shop. Having a vehicle service contract from DriveSmart could protect you from expensive repair bills. A DriveSmart warranty will allow you to bring your car to an ASE-certified mechanic of your choice. Now you won't have to take your car to a mechanic you don't know; DriveSmart gives you the ability to choose who you want to work on your ride and also pays for more than just auto repairs. With their Car Payment Reimbursement not only do they pay for your covered parts directly, but they will also cover your car payments while the vehicle is in the shop. If your car is in the shop for a week or more, they fund your car's premium for the month. Save yourself from expensive repair bills at the mechanic and protect yourself with a DriveSmart warranty.