By Brandon Griner | April 3, 2018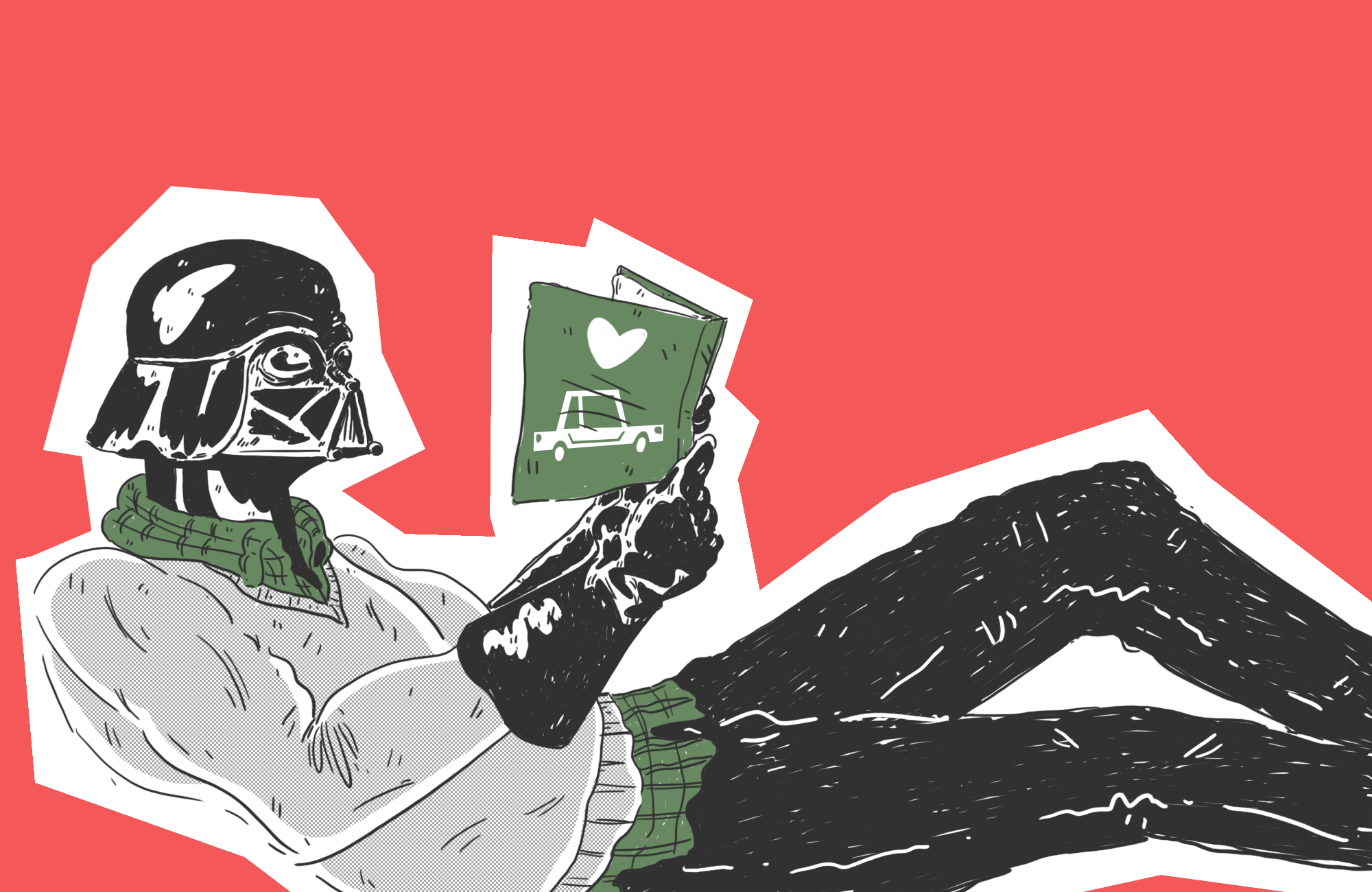 Unless you live in a place where public transportation is reliable and convenient, you need a car to maintain your day-to-day routines. Millennials have many stigmas: they're entitled, they want a trophy for showing up, they're easily sidetracked by technology, they're job hoppers, and they want special privileges. There's even research that establishes baby boomers are better at driving cars than millennials. However, there's a new discovery, an imputation depicting millennials as the generation that avoids buying motor vehicles.
Believe it or not, technology has helped fuel millennials' car purchasing habits. The millennial generation is typically between the ages of 21 and 34-years-old. Millennials have developed a condescending reputation. Some senior workers would consider millennials as ladder climbers because the younger workers are advancing more rapidly than previous generations. This generation is accustomed to getting more frequent feedback. It's easy to blame them for being on their cell phone or computer when they're at work playing Candy Crush or browsing the internet, but every generation is guilty of this. Job hopping has always been one of worst stigmas for the nomadic generation of millennials. In most cases, millennials travel from job to job because they are being promoted. Research by Wharton management Professor Matthew Bidwell found that external hires get paid 18% to 20% more than internally promoted workers.
Online shopping has provided convenience, variety, and better prices – so millennials wholeheartedly embrace it. Because of technology, you can easily find cars to purchase across the country. The online shopping technology allows shoppers to be less compulsive and more financially responsible. Technology provides a better flexibility when you're shopping around for a car at the price point you want.
Ezra Becker, senior vice president of global research and consulting for Chicago-based TransUnion, said, "When Gen Xers were in their 20s and early 30s, the longest term available was five years. Now, you can get a seven-year loan, which lets a lot of consumers manage their cash flow better." Recent studies have shown Uber's customer base is made of more than 50% millennials. Just because the younger generation is savvy enough to use Uber more frequently, it doesn't mean they don't like to buy a car they can one day own. And with a DriveSmart warranty, you can purchase the car now and have peace of mind so when you break down you never pay for a repair bill again. The only exemptions that are usually not covered would be your regular maintenance which is scheduled by time and miles inside your owner's manual. This typically includes oil changes, tire rotations, brake pads, and rotors. With a DriveSmart warranty, 100% of all the parts labor and diagnostics are covered at your favorite licensed repair facility anywhere within the United States and Canada. The only expense that is required from you, at the time of service, is a small $100 deductible and that's not per item it's per repair visit. What sets DriveSmart apart from other warranty companies is the fact that Drive Smart offers a car payment reimbursement program. If your automobile is in the repair shop for a week or more, DriveSmart will reimburse you for your car payment for up to 3 months.
Finally, when you make a necessity more affordable and accessible to consumers, they will make an emotional and logical decision to buy your product. There are many stigmas about the millennial generation and their buying habits. What is assumed about millennials is they're self-entitlement, they're easily sidetracked by technology, and they're job hoppers. Based on my research, studies have shown millennials are utilizing technology for its value and convenience. Many years ago, you had to go to storefronts to shop around for cars. These days you can find the best car at the best price point online. In conclusion, you don't have to worry about scarcity when there's variety. Because of technology, millennials can focus on their nomadic lives which do require a lot of traveling. And of course, if you're planning on owning a car, don't forget to at least get a FREE QUOTE from DriveSmart. One day in the shop can cost more than your entire policy – don't take any chances.