By Kris Pedersen | February 28, 2018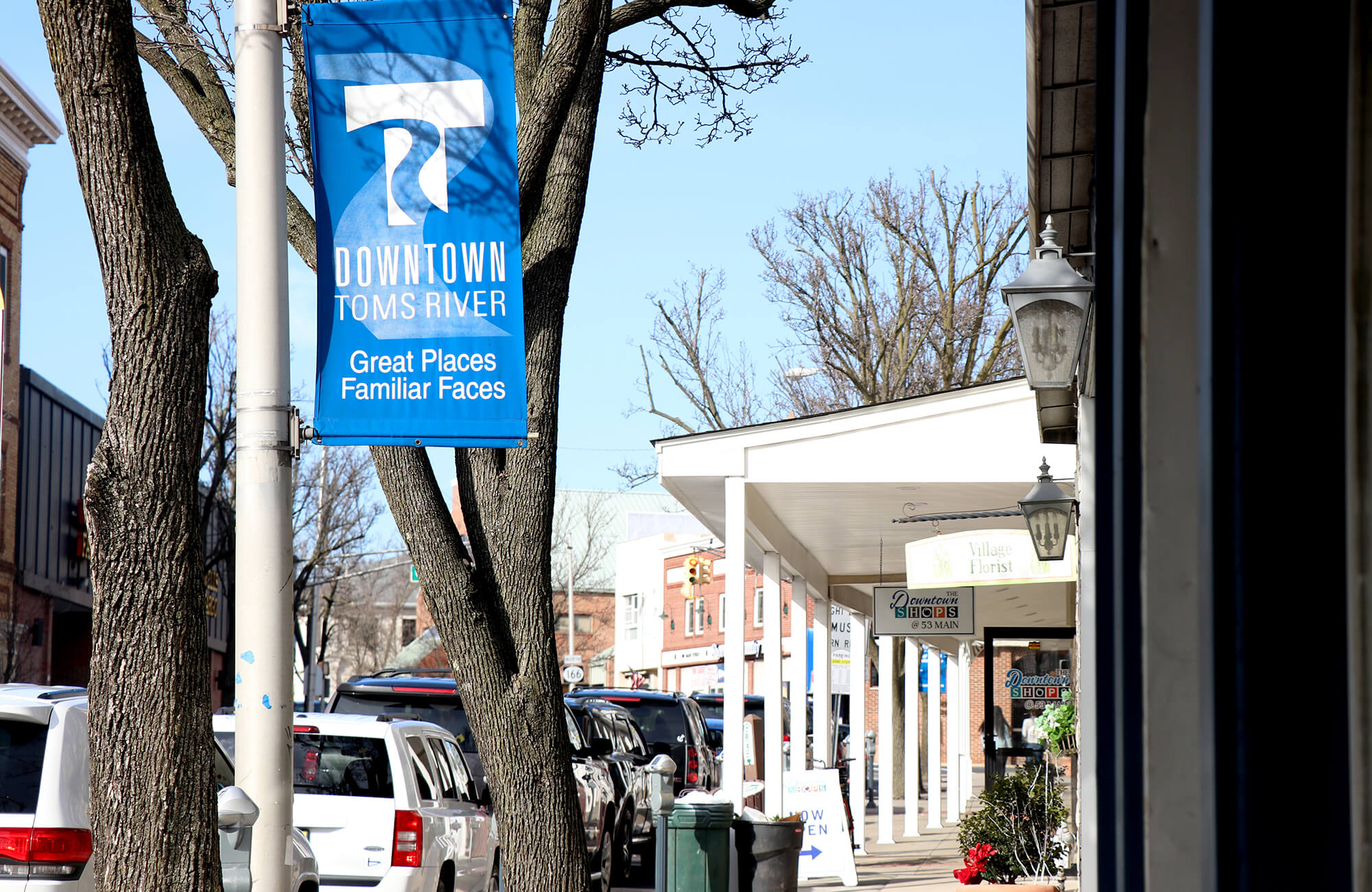 DriveSmart Warranty, an industry innovator, is introducing the all new Car Payment Reimbursement program, a revolutionary way to save money when your car is in the shop for repairs. For the many of us that have peace of mind from an extended auto warranty, or the ones who don't and are reading this, there is finally a vehicle service contract that stands out from other auto warranty companies. Customers who bought a DriveSmart Warranty plan automatically receive CPR benefits and will have their automobile bill paid for in full when your car is in the shop for more than a week; even paying for up to three months! This new program displays DriveSmart Warranty's passion to provide their customers the absolute best services to relieve the stresses from breakdowns. Why should we pay for a car that we can't even drive, right?
In addition to the CPR program, DriveSmart Warranty covers car rentals, roadside and lockout assistance, provides flexible payment plans, and issues direct payments to your dealership's service department or favorite repair shop nationally. There is always peace of mind when you have DriveSmart Warranty's coverage and you can always cancel hassle-free, at anytime. DriveSmart was created by entrepreneurs with one goal in mind: to save people money. Everyone likes to think we can control what happens in our lives, preparing for the unknown, but as this author has learned things go wrong at the worst time possible in an instant, so being covered is a weight lifted off your shoulders.
About DriveSmart Warranty: Founder Daniel Rodd, a local community member of Tom River, New Jersey, has been an instrumental part in the re-vamp and growth of the previously stagnant Toms River Downtown Business District. Daniel participates in weekly town hall meetings and works with local municipal programs giving opportunities to people in hardship which is part of DriveSmart Warranty's moral values. Not only does DriveSmart Warranty look to help its customers, but its surrounding community as well. It now comes to no surprise that a company such as DriveSmart would come up with such a valuable benefit such as Car Payment Reimbursement making them the best car warranty in the business.