By Kyle Loreti | December 4, 2017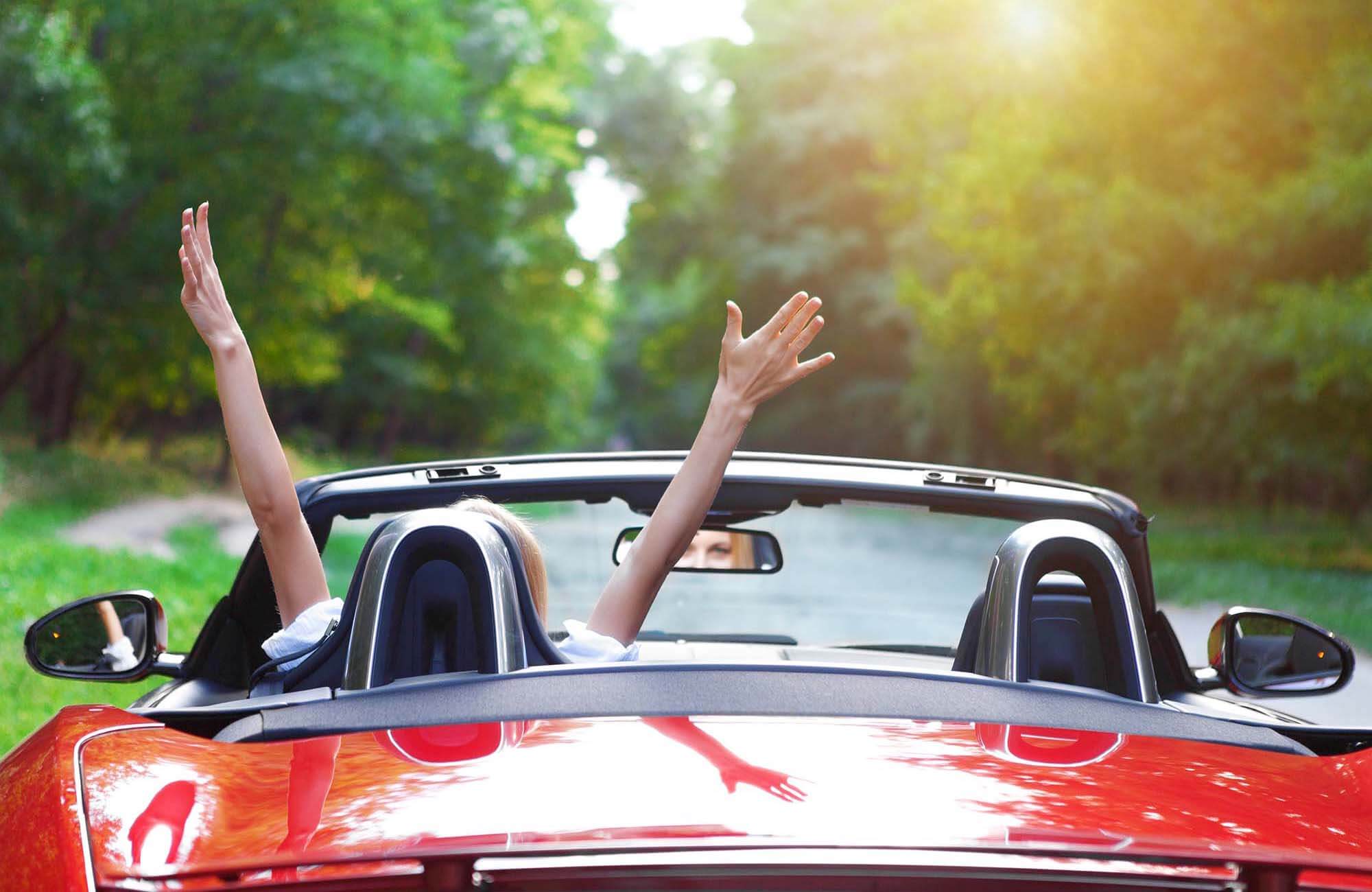 An extended auto warranty, also known as a vehicle service contract, provides repair coverage for your vehicle after the manufacturer's warranty has expired – all you do is pay a monthly premium. Not sure if you need one? Read on to learn about the benefits of purchasing an extended auto warranty.
No matter which provider you purchase an extended auto warranty through, your plan can be tailored to fit your specific needs. For instance, if your car has a long powertrain warranty, but a short bumper-to-bumper warranty, you can extend only the shorter warranty.
Most extended warranty providers offer additional perks with the purchase of a plan. This could include 24-hour roadside assistance, a rental car while your car is being repaired, or trip interruption to help pay food and lodging expenses if you break down away from home.
If you purchase an extended warranty and later decide to sell your car, you're able to transfer the extended warranty to the car's new owner. This will give your car an added value, which will make you more money when you go to sell it.
One of the best bonuses of having an extended auto warranty is that when your car breaks down, you can take it to any dealership or licensed mechanic to be fixed. Your provider will deal with the repair shop directly and take care of the paperwork. You don't have to lift a finger!
If you're still on the fence about purchasing an extended auto warranty, just think about the peace of mind you're going to achieve. As your car gets older, it's going to be prone to frequent break downs, which will become costly. With an extended auto warranty, you can sleep peacefully at night knowing that in the event your car breaks down, you won't have to pay out of pocket for the expensive repairs.