Swipe for more categories

What Is The Best Vehicle For Me
on June 20, 2023
What Is The Best Vehicle For Me
on June 20, 2023
If you're in the market for a new vehicle, one of the most important questions you may find yourself asking is: "What is the best vehicle for me?" With countless makes, models, and styles available, this can be a daunting question. But worry not, as DriveSmart Warranty is here to help guide you through the process, making it easier to find the perfect vehicle for your needs and lifestyle.
In this blog post, we will explore various aspects to consider when choosing your next vehicle. From assessing your driving habits and needs to exploring budget, safety features, and more, our goal is to help you make an informed decision that leaves you satisfied and confident in your new ride. So, let's get started on finding the best vehicle for you.
Set a budget and research financing options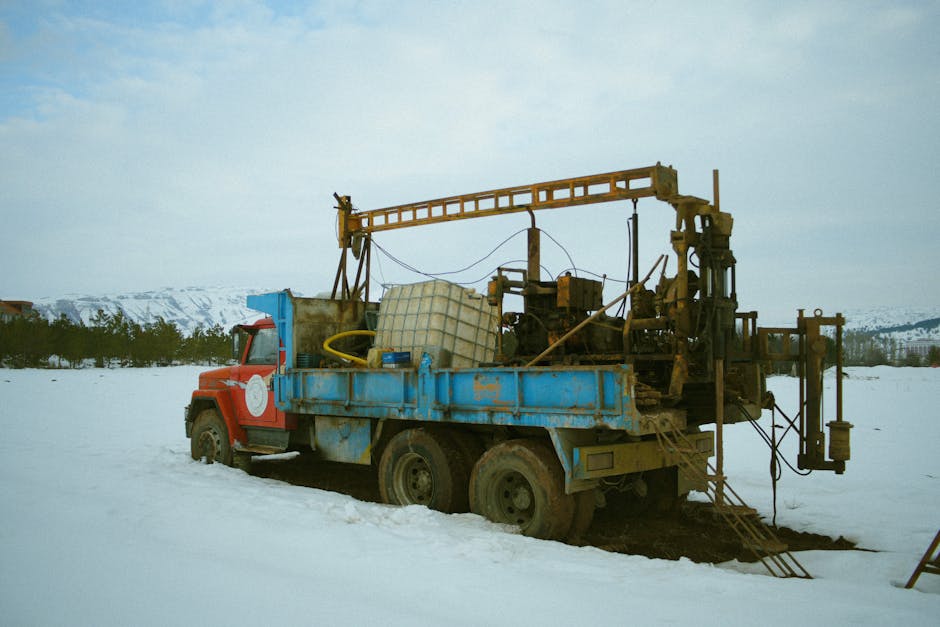 Setting a budget is crucial when selecting the best vehicle for your needs. By determining how much you can afford, you can narrow down your choices and avoid financial stress down the road. Consider factors like the down payment, monthly payments, insurance, and maintenance costs when creating your budget.
Once you have a clear understanding of your budget, it's time to research financing options. There are various types of loans and leases available, each offering different benefits and drawbacks. You can start by reaching out to your bank or credit union to learn about their auto loan programs, rates, and terms.
But don't stop there – it's always wise to compare offers from multiple lenders or even engage with financing departments within your preferred dealerships. This comparative research will provide the foundation necessary to secure the best financing options for your specific situation.
In conclusion, setting a budget and researching financing options are critical steps in the vehicle buying process. They will not only simplify your decision-making but also ensure you make a financially responsible choice that suits your needs.
Evaluate fuel efficiency and environmental concerns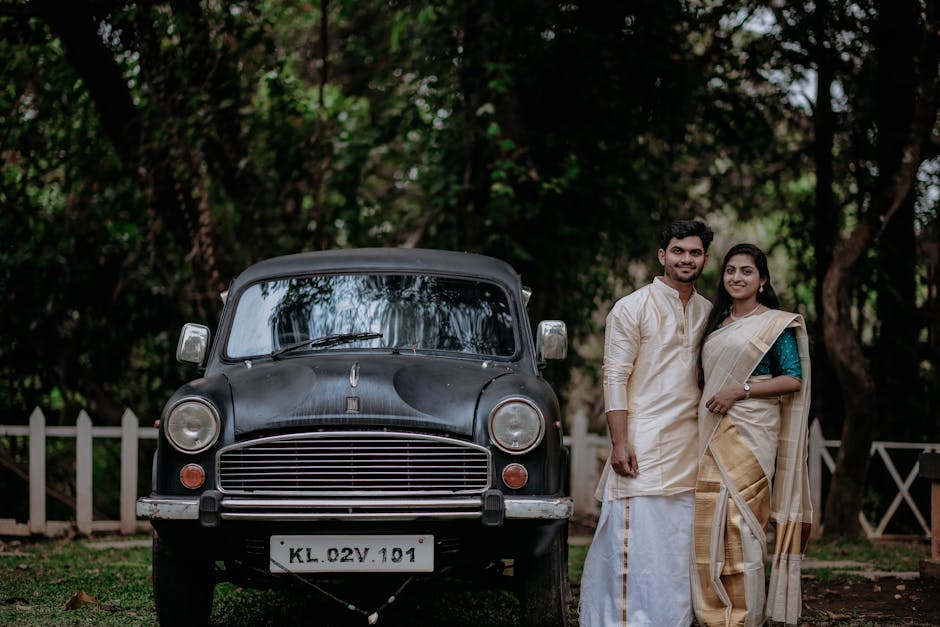 As you consider the various vehicle options available, it's essential to evaluate fuel efficiency and potential environmental impact. A car's fuel efficiency plays a critical role in minimizing both your fuel expenses and your ecological footprint.
Vehicles powered by electric or hybrid systems offer considerable benefits in terms of fuel economy and reduced emissions. Keep in mind that electric cars require recharging infrastructure to support long-distance travel; however, the constantly growing charging network has made this concern less prominent.
Alternatively, there are numerous fuel-efficient gasoline or diesel models on the market that boast lower emissions and impressive miles-per-gallon ratings. These may be ideal if access to charging stations is insufficient in your area.
Ultimately, your decision should be based on striking the right balance between your own priorities and broader environmental concerns. By choosing a vehicle with a smaller eco-footprint, you'll be making a significant contribution toward preserving our planet for future generations.
Research safety ratings and crash test results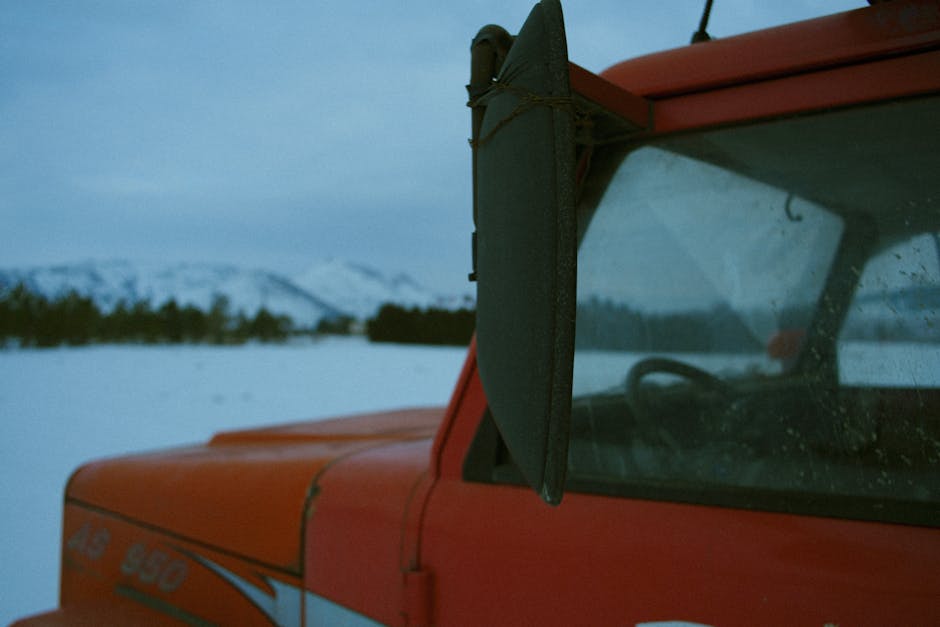 When looking for a new vehicle, prioritizing safety is crucial. Fortunately, there are multiple resources available for you to research safety ratings and crash test results. Organizations like the National Highway Traffic Safety Administration (NHTSA) and the Insurance Institute for Highway Safety (IIHS) conduct rigorous tests to determine how well a vehicle can protect its occupants in various crash scenarios.
By visiting their websites, you can access comprehensive data on vehicle safety, from front and side-impact tests to rollover resistance. One helpful tip is to check for vehicles that have earned the IIHS Top Safety Pick or NHTSA 5-Star Safety Rating, as these awards indicate exceptional performance in crash tests.
However, it's essential not to solely rely on safety ratings but also consider additional safety features such as collision avoidance systems, blind-spot monitoring, and adaptive headlights. Evaluating these factors will help you make a well-informed decision and choose the best vehicle for your needs.
Consider vehicle size, passenger space, and cargo capacity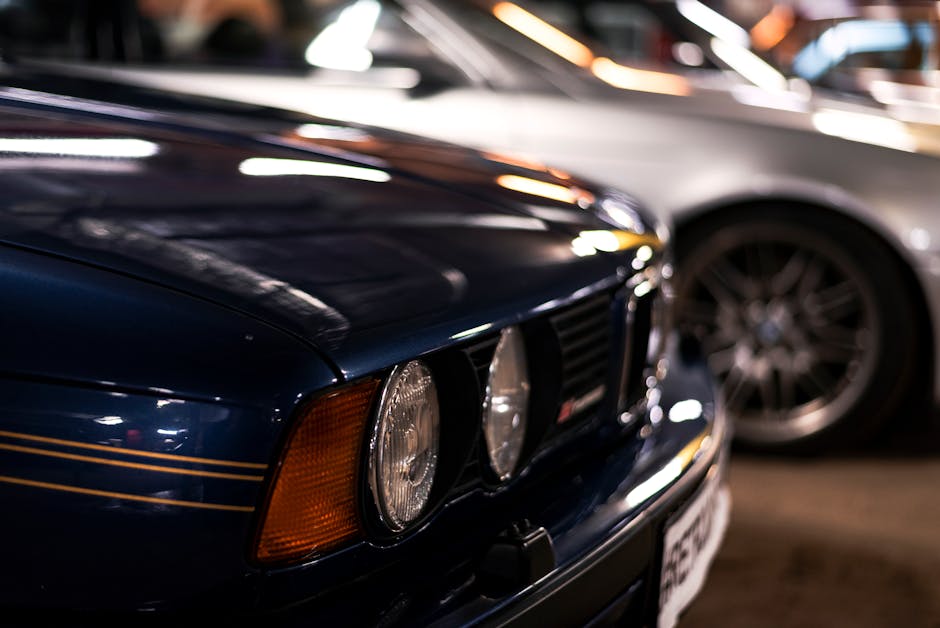 When considering a new vehicle, it's essential to evaluate your specific needs and lifestyle. A key factor to assess is the vehicle size, passenger space, and cargo capacity that will best cater to you and your family's daily routines.
Are you in need of a compact car for city driving and tighter parking spaces? Or do you require a larger vehicle, such as an SUV or minivan, to accommodate more passengers and ample cargo space for vacations or activities? It's also important to consider your hobbies and outdoor pursuits. If you're an active adventurer, you may need additional storage space for camping gear, sports equipment, or even the ability to tow trailers.
Taking the time to assess how various vehicle sizes, roomy interiors, and cargo hold capabilities align with your daily life and activities can save you from potential frustrations and inconveniences down the road. Always remember that the perfect vehicle for each individual will differ based on their unique needs and preferences.
Look into towing and hauling capabilities, if applicable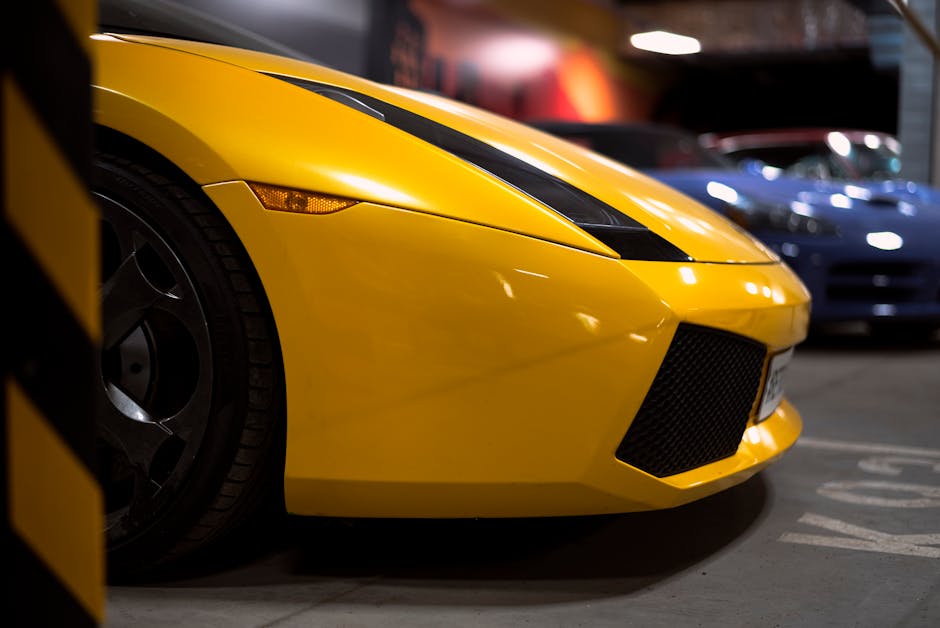 Are you someone who frequently needs the capacity to tow or haul items? If so, it is important to consider a vehicle with the appropriate capabilities to match your requirements. Towing and hauling abilities vary greatly between different makes and models, so it is crucial to research and understand these features when choosing the perfect car for your needs.
Begin by identifying your regular towing or hauling demands, such as recreational vehicles, trailers, or other heavy loads. Once you have a clear understanding of your expected payload, explore vehicles with suitable towing and payload capacities. Be mindful that exceeding these limits can lead to damage and affect your vehicle's performance, safety, and warranty coverage.
Also, don't forget to consider additional features that can make your life easier while towing or hauling, such as integrated trailer brake controllers, towing mirrors, or even special driving modes. Ultimately, finding the right vehicle with the proper capabilities will save you future headaches and ensure that you have the best tool for the job.
Research technology and convenience features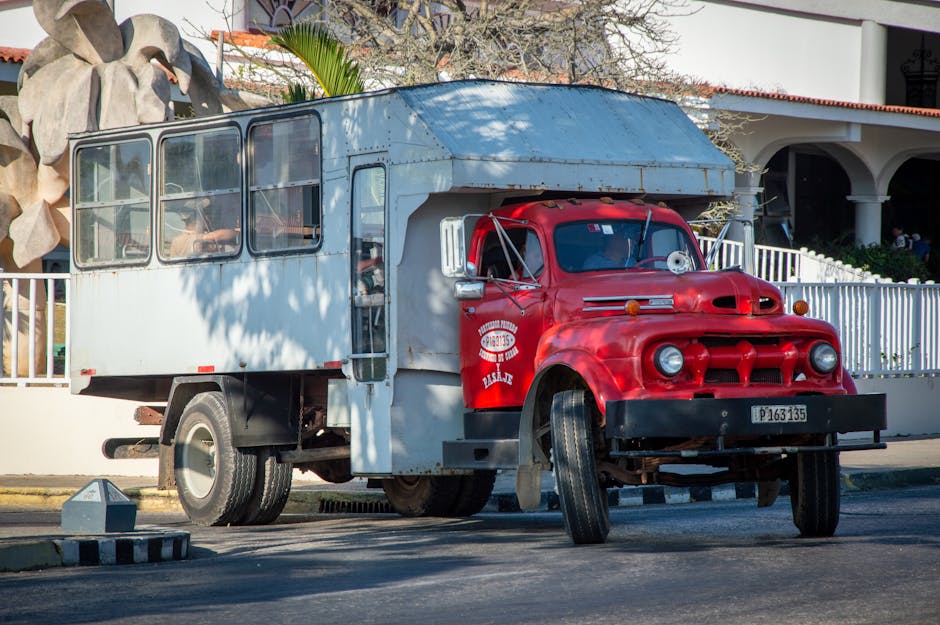 In today's world of rapidly advancing technology, it's essential to research the latest features available in vehicles before making a purchase decision.
Start by considering your day-to-day needs. Will you require a robust infotainment system for commuting or long trips? Perhaps you'll want Apple CarPlay or Android Auto for seamless smartphone integration, or voice-command control systems to keep your eyes on the road.
Next, think about convenience features that aid in safety and driving efficiency. Blindspot monitoring, adaptive cruise control, and automated parking assist are just a few examples. Additionally, you may wish to explore fuel-efficient technologies such as hybrids or electric vehicles, keeping in mind potential long-term cost savings.
Remember, investing time in researching these features will not only help you find the perfect vehicle for your lifestyle but also promote a safe and enjoyable driving experience.
Decide between new and used vehicles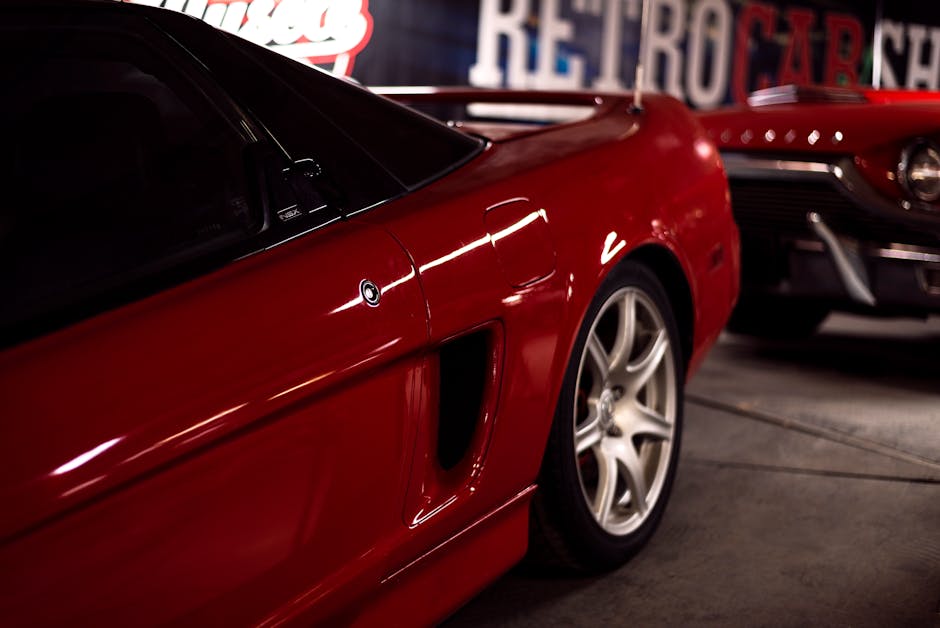 Deciding between a new or used vehicle is a crucial step in finding the perfect car for your needs. Both options come with their benefits and drawbacks, and it mostly depends on your personal preferences and budget.
New vehicles come with the latest technology, safety features, and warranties, giving you peace of mind and a comfortable driving experience. However, they can be quite pricey and depreciate rapidly within the first few years of ownership.
On the other hand, used vehicles often offer more value for your money, as they have already experienced a significant decrease in value. This can result in lower purchase prices and insurance rates. Although, be prepared to potentially invest in regular maintenance and repairs due to wear and tear.
Ultimately, take the time to research and test drive both new and used vehicles that fit your budget, preferences, and lifestyle. This will help ensure you make a decision that best suits your needs and will serve you well for years to come.
Test drive various makes and models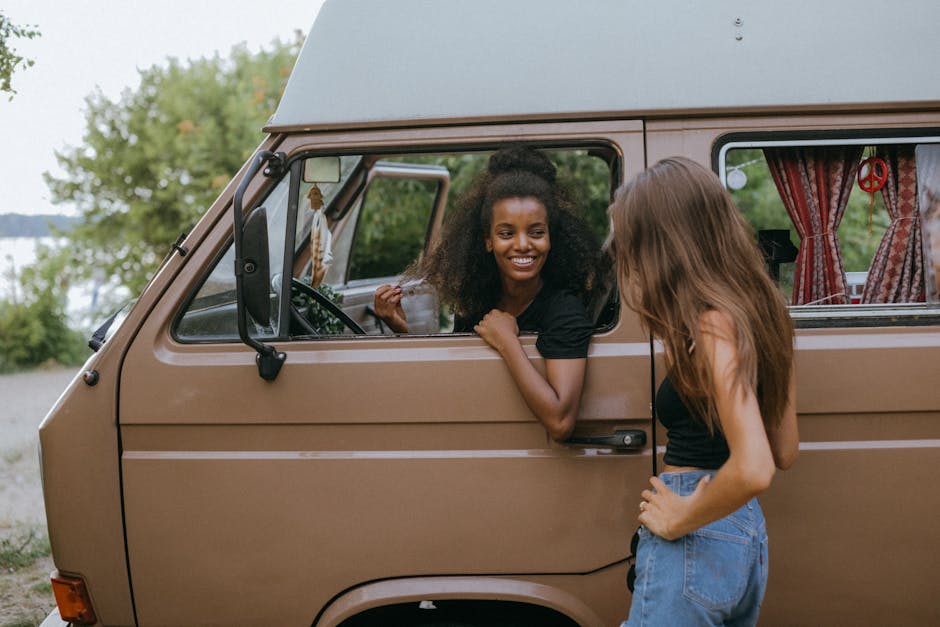 Test driving various makes and models is an essential part of determining the best vehicle for you. It's important to understand that every individual has unique preferences and needs when it comes to their personal mode of transportation. Therefore, scheduling test drives with multiple dealerships for different cars will enable you to gain firsthand experience with a variety of vehicle options currently available on the market.
During each test drive, assess factors such as comfort, handling, visibility, technology features, and overall performance. Take note of your impressions so that you can compare and contrast your experiences later. Be sure to also consider factors such as fuel efficiency, maintenance costs, and reliability, as these aspects will play a significant role in your long-term satisfaction with your chosen vehicle. By taking the time to test drive various vehicles, you'll increase the likelihood of finding the perfect car that meets both your personal needs and budget.
×
Thank you! An agent will be contacting you shortly.