Swipe for more categories

Which Cars Have Low Emission?
on June 13, 2023
Which Cars Have Low Emission?
on June 13, 2023
In recent times, there has been an increasing global focus on reducing vehicle emissions in order to protect the environment and public health. Several cities around the world have introduced Low Emission Zones (LEZs) as a way to manage and control air pollution from road transport. As a consequence, vehicle manufacturers are striving to adapt and produce vehicles that comply with LEZ requirements.
But, what is a Low Emission Zone, and what does it mean for vehicle owners? How can you determine if your car or van will be allowed to operate within these designated areas? In the following sections, we will discuss exactly what LEZs are, how they work, various LEZ regulations, the types of vehicles that are eligible to operate in these areas, and the potential impact on businesses and private vehicle owners alike. Read on to ensure that you stay informed and prepared when navigating the world of Low Emission Zones.
The importance of choosing a low emission car for LEZ compliance
As the world inches towards more sustainable living and governments implement measures to reduce pollution, understanding the Low Emission Zone (LEZ) regulations is essential for vehicle owners. Choosing a low emission car is not merely an environment-friendly decision but also a key aspect of ensuring LEZ compliance.
Opting for a car that adheres to the emission standards set by the respective authorities ensures a smooth and hassle-free driving experience. Furthermore, low emission cars directly contribute to the reduction of air pollution levels, making cities cleaner and healthier to live in.
In this context, knowing the cars that are compatible with these standards, as well as considering electric or hybrid alternatives, becomes crucial. Investing in a low emission vehicle now can save time, money, and contribute to a better future for everyone. So, the next time you look for a new car, prioritize choosing one that complies with LEZ regulations.
How to check if your current car is LEZ compliant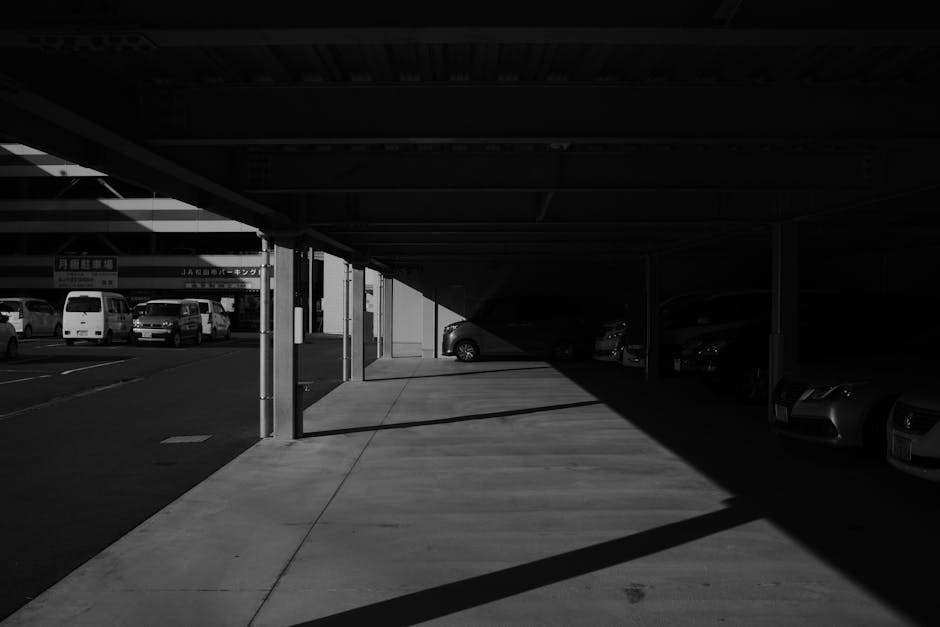 Are you unsure whether your vehicle is compliant with Low Emission Zone (LEZ) regulations? Let's walk through a simple process to help you check your car's status and ensure you avoid any penalties or fines.
First, gather your license plate number and vehicle identification number (VIN), both of which can be found on your vehicle's registration documents.
Next, head to your country's environmental agency or transportation department website—for example, the UK's Transport for London or Germany's Umweltbundesamt—where you will find an LEZ compliance checking tool.
Enter your car's details into the online compliance checker, and you will receive information on whether your vehicle meets the required emission standards for your area. This straightforward process guarantees that you stay informed, up-to-date, and fully compliant on the road.
Overview and comparison of Euro Emissions Standards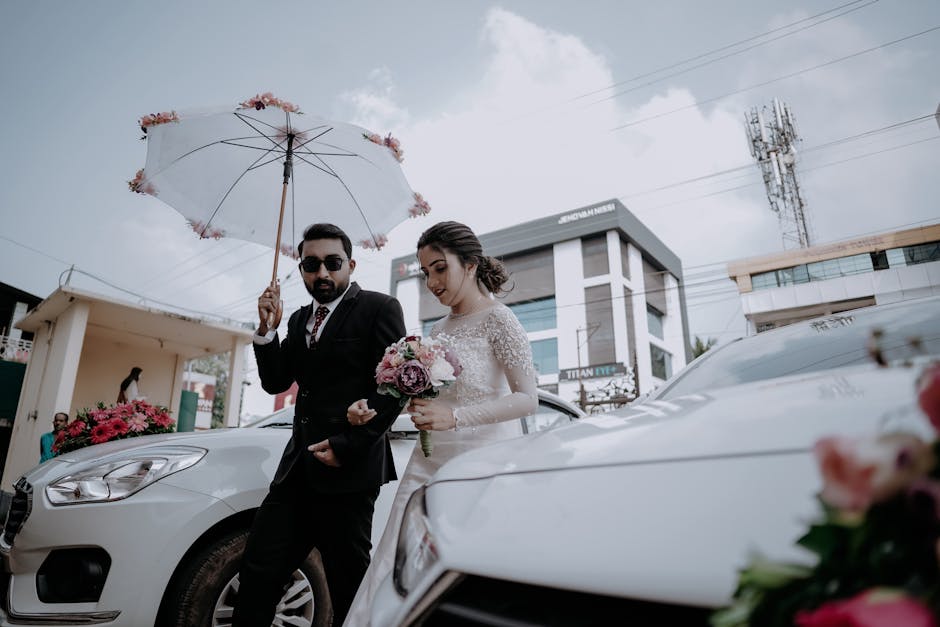 The Euro Emissions Standards have played a crucial role in reducing vehicle emissions across Europe since their introduction in 1992. Throughout this time, these standards have evolved, and today, we have the Euro 6 standard, which significantly reduces harmful pollutants compared to the previous versions.
In this section, we will provide a brief overview of the different Euro Emissions Standards and compare them to help you understand the progression towards more environment-friendly vehicles.
Before diving deep into details, let us take a brief look at how the standards have changed:
– Euro 1 (1992): The first set of regulations, primarily focused on reducing emissions from gasoline engines.
– Euro 2 (1996): Tightened limits for petrol engines, while introducing limits for diesel engines.
– Euro 3 (2000): Lowered the threshold for carbon monoxide, hydrocarbons, and NOx emissions.
– Euro 4 (2005): NOx limits tightened further; diesel particulate filters became more common.
– Euro 5 (2009): Introduced separate limits for NOx and other emissions, including particulate matter (PM) emissions in direct-injection petrol engines.
– Euro 6 (2014): Lowered NOx limits for diesel vehicles by 67%, and tightened PM limits for diesel vehicles.
In the following section, we will delve deeper into what these standards mean for low emission zones and vehicle owners.
Top 10 low emission cars currently on the market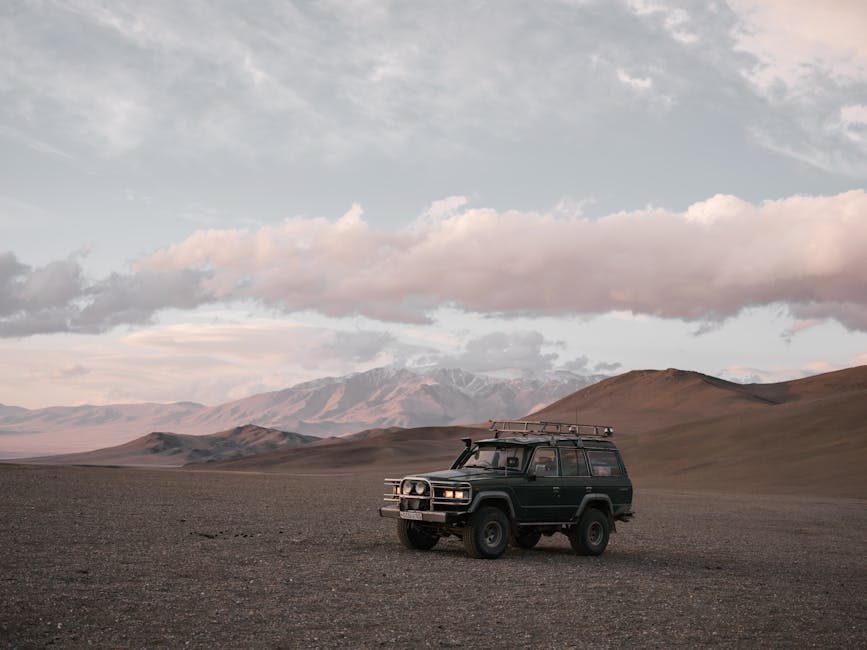 In recent years, environmental concerns have led to a rise in demand for low emission vehicles. These eco-friendly cars are designed to minimize their impact on the environment, while still providing reliable and efficient transportation. Technology in this area is continually advancing, with manufacturers releasing increasingly impressive models to cater to the environmentally conscious consumer. To help you make an informed decision, we've put together a list of the top 10 low emission cars currently on the market:
1. Tesla Model 3
2. Toyota Prius
3. Hyundai Kona Electric
4. Kia Niro PHEV
5. Nissan Leaf
6. BMW i3
7. Chevrolet Bolt
8. Audi e-Tron
9. Honda Clarity Plug-In Hybrid
10. Ford Mustang Mach-E
These vehicles offer a range of benefits, from reduced greenhouse gas emissions to significant fuel savings. By choosing one of these low emission models, you can contribute to a greener future while still enjoying a comfortable and efficient driving experience.
Electric vehicles (EVs) and their benefits in LEZs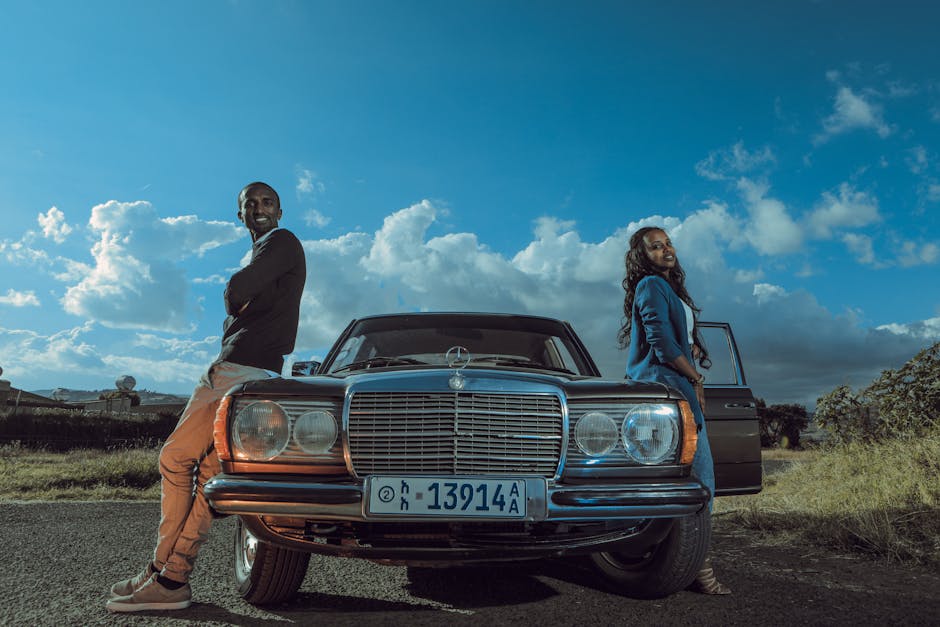 Electric vehicles (EVs) have become an increasingly popular choice for those living or operating within Low Emission Zones (LEZs). These zero-emission vehicles are exempt from any LEZ charges, making them a cost-effective and environmentally friendly option for navigating urban environments.
The benefits of EVs extend beyond LEZs, with lower running costs, reduced carbon emissions, and quieter operation contributing to an overall cleaner and more efficient driving experience. EV owners can also take advantage of government incentives, such as grants for EV purchases and installation of charging points, making the switch to electric even more appealing.
As cities around the world continue to introduce LEZs in an effort to combat air pollution and improve public health, the demand for electric vehicles will only continue to grow. Embracing this change now can help businesses and individuals stay ahead of the curve and contribute to a greener, more sustainable future.
Hybrid vehicles and their suitability for LEZs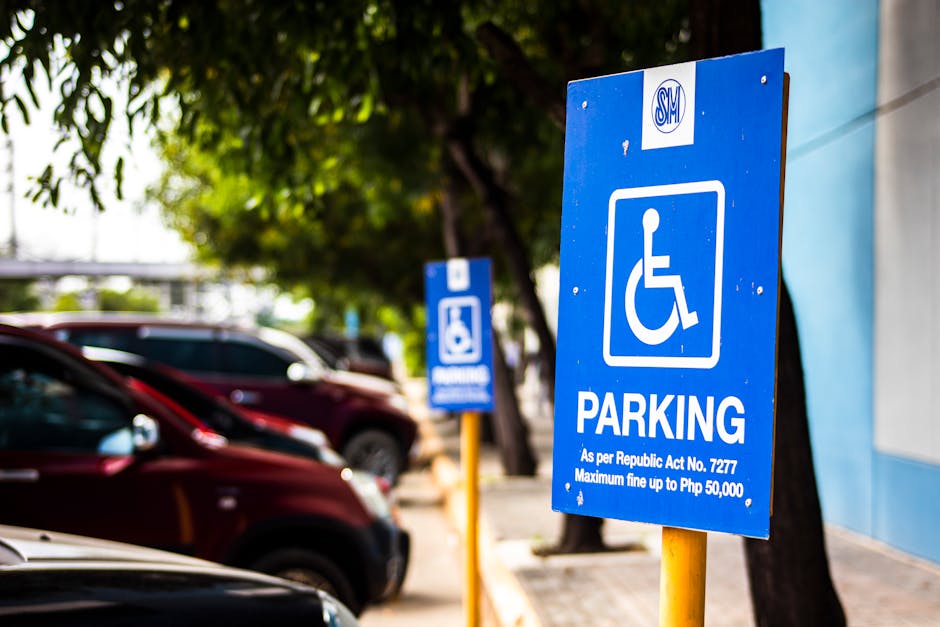 As we continue to inhabit a world rapidly moving towards environmental consciousness, hybrid vehicles are becoming increasingly popular among those looking to reduce emissions. These technological marvels are the perfect fit for Low Emission Zones (LEZs).
Thanks to their innovative powertrain system, which combines an internal combustion engine with an electric motor, hybrids produce significantly lower pollutants than their conventional counterparts. This dual source of power allows the vehicle to switch between the two as needed, thus minimizing fuel consumption and harmful emissions.
With many cities adopting and expanding LEZs to combat air pollution and protect public health, investing in a hybrid vehicle ensures that you'll always have access to these urban areas. Additionally, you'll reap the benefits of lower fuel costs, reduced road taxes, and a cleaner conscience knowing that you are doing your part to preserve the environment for future generations.
The ever-growing range of available hybrid models ensures that there is a suitable option for every driver, whether you need a compact city car or a spacious family vehicle.
Understanding government incentives and grants for low emission vehicles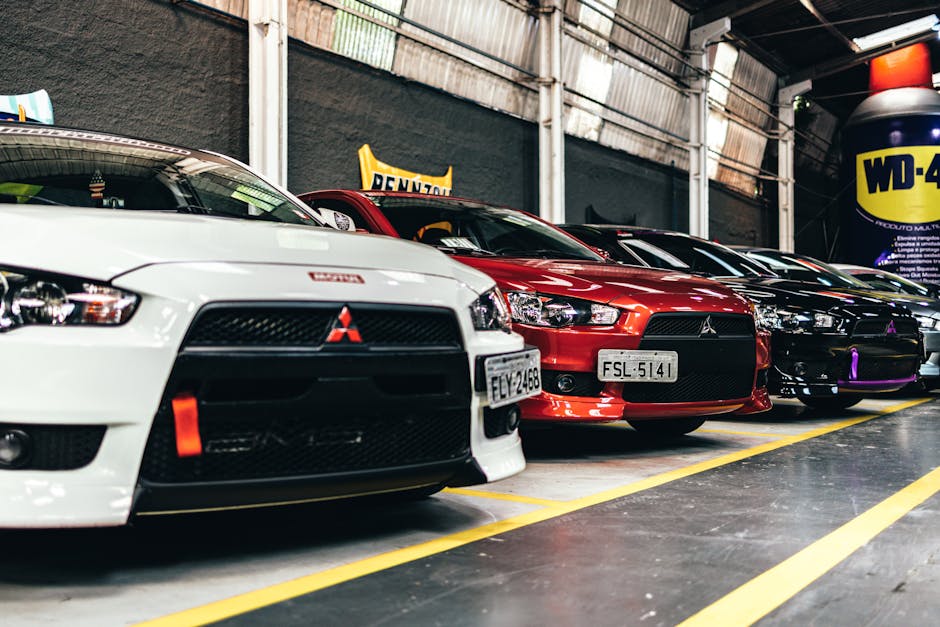 As eco-friendly mobility gains momentum, governments around the world are implementing incentives and grants to encourage the adoption of low emission vehicles. Understanding these incentives can help you make an informed decision when purchasing your next car.
First, familiarizing yourself with available incentives at the local and national levels is crucial. This may include tax credits, rebates, or exemptions specifically aimed at electric vehicle (EV) and plug-in hybrid vehicle (PHEV) owners.
Additionally, many governments offer grants to cover part of the purchase price for qualifying low emission vehicles. It's important to keep an eye on eligibility criteria and deadlines, as these grants tend to evolve over time.
Apart from personal benefits, investing in a low emission vehicle also contributes to the fight against climate change. By staying informed about government incentives and grants, you can save money on your purchase while doing your part for the environment.
Tips on maintaining low emissions from your vehicle
It is crucial to maintain low emissions from your vehicle to ensure compliance with Low Emission Zones (LEZ) and contribute to a cleaner environment. Here are some tips to help you achieve that:
– Regular Maintenance: Keep your car serviced and tuned according to the manufacturer's recommendations. Well-maintained cars tend to have lower emissions and perform better overall.
– Check Tire Pressure: Ensure your tires are properly inflated, as underinflated tires increase fuel consumption and lead to higher emissions.
– Choose Eco-friendly Fuels: Opt for cleaner and more sustainable fuels where available, such as biofuels, hydrogen, or electric power.
– Drive Efficiently: Accelerate and brake smoothly, and avoid unnecessary idling. Easing off the throttle also contributes to reduced emissions.
– Reduce Weight: Minimize the amount of unnecessary weight in your car as it affects fuel efficiency and increases emissions.
By following these tips, you can make a positive impact on the environment and stay compliant with LEZ requirements. Remember to always stay informed about your local emissions regulations to avoid penalties.
×
Thank you! An agent will be contacting you shortly.