Swipe for more categories

How to Stay Awake While Driving
on December 28, 2017

How to Stay Awake While Driving
on December 28, 2017
Planning a big family trip to the mountains? Or are you traveling cross country to the see the world's largest ball of yarn? No matter the reason, it's best to always be prepared for the most spontaneous road trips and being prepared not only means preparing your car, but also your body for the miles ahead.
Drowsy driving is just as dangerous as drunk driving and has caused more than 72,000 car crashes in 2013. So, before you hit the road, be sure you know the signs of a drowsy driver. If you find yourself in the situation where you're the one nodding off, use these tips to help combat the Sandman.
Falling asleep at the wheel is a criminal offense, therefore you should take all precautions to avoid doing so, DriveSmart is providing the precautions to take!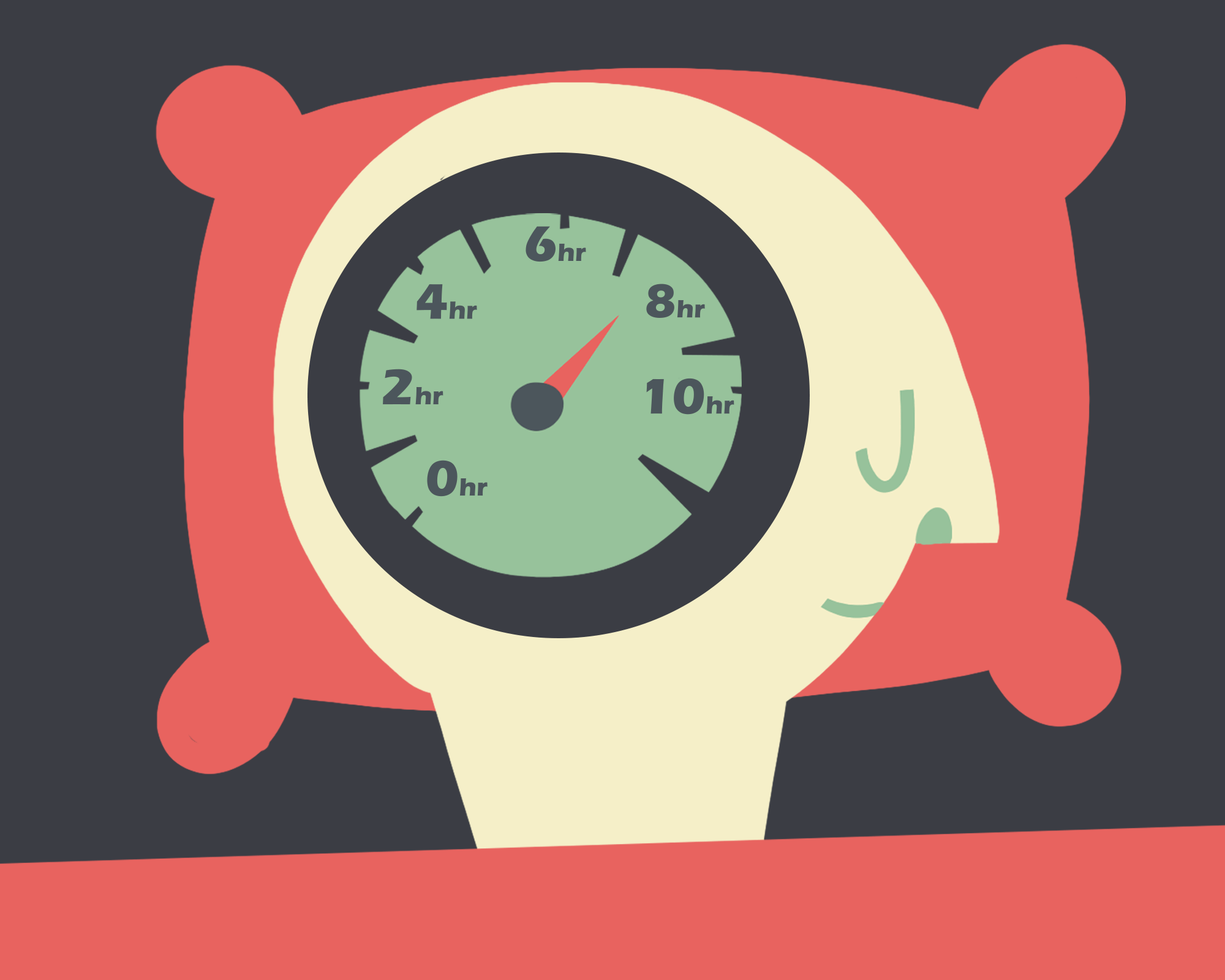 1.
Make sure you get a good night's rest before hitting the road.
It's suggested that you get at least 7-8 hours of sleep beforehand so you can be fully functioning for the long journey ahead.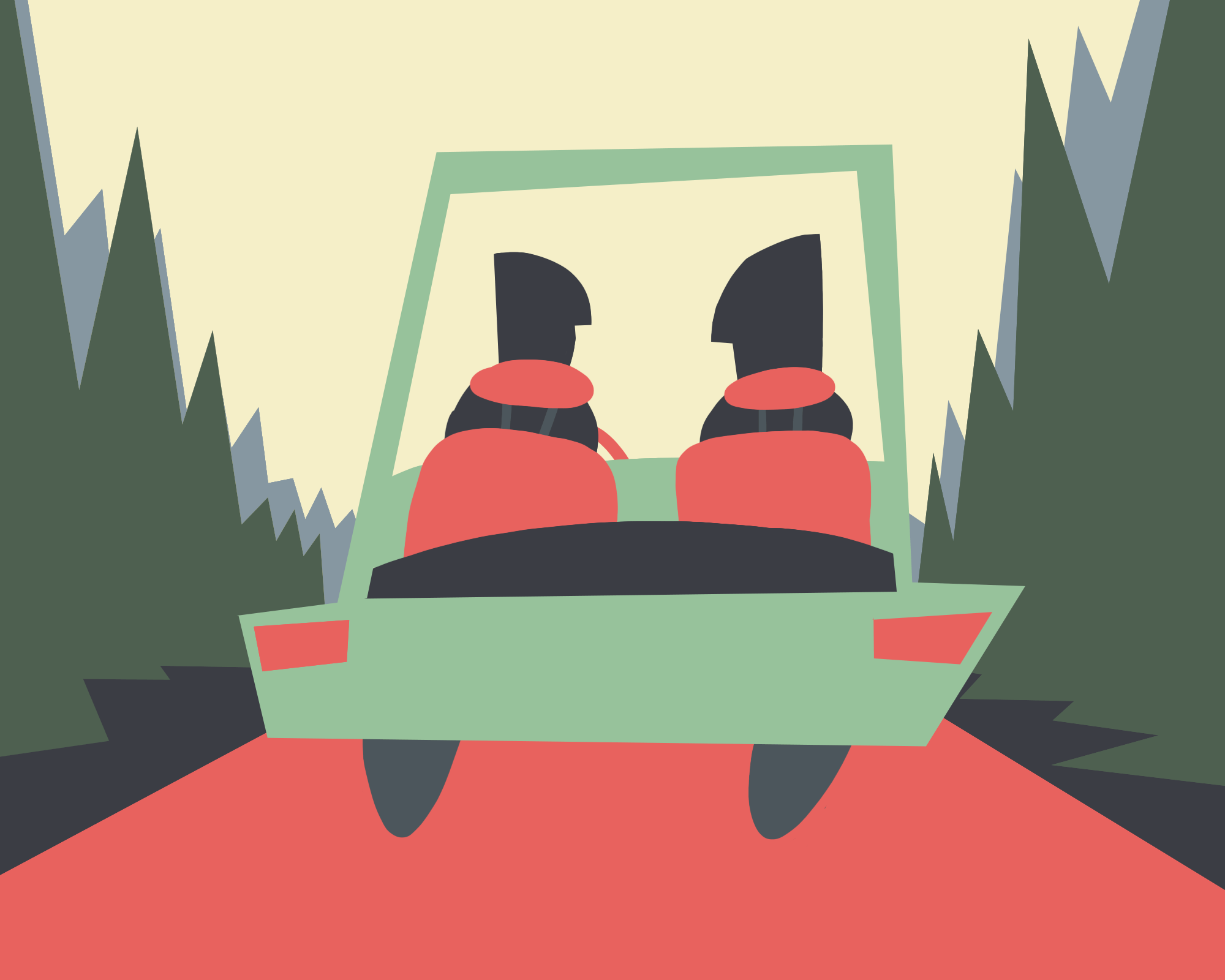 2.
Use the buddy system.
It's safest to drive with a partner on long trips so you can switch drivers every 2 hours while the other person takes a nap if possible. This will keep both people fresh and alert in order to get to their destination.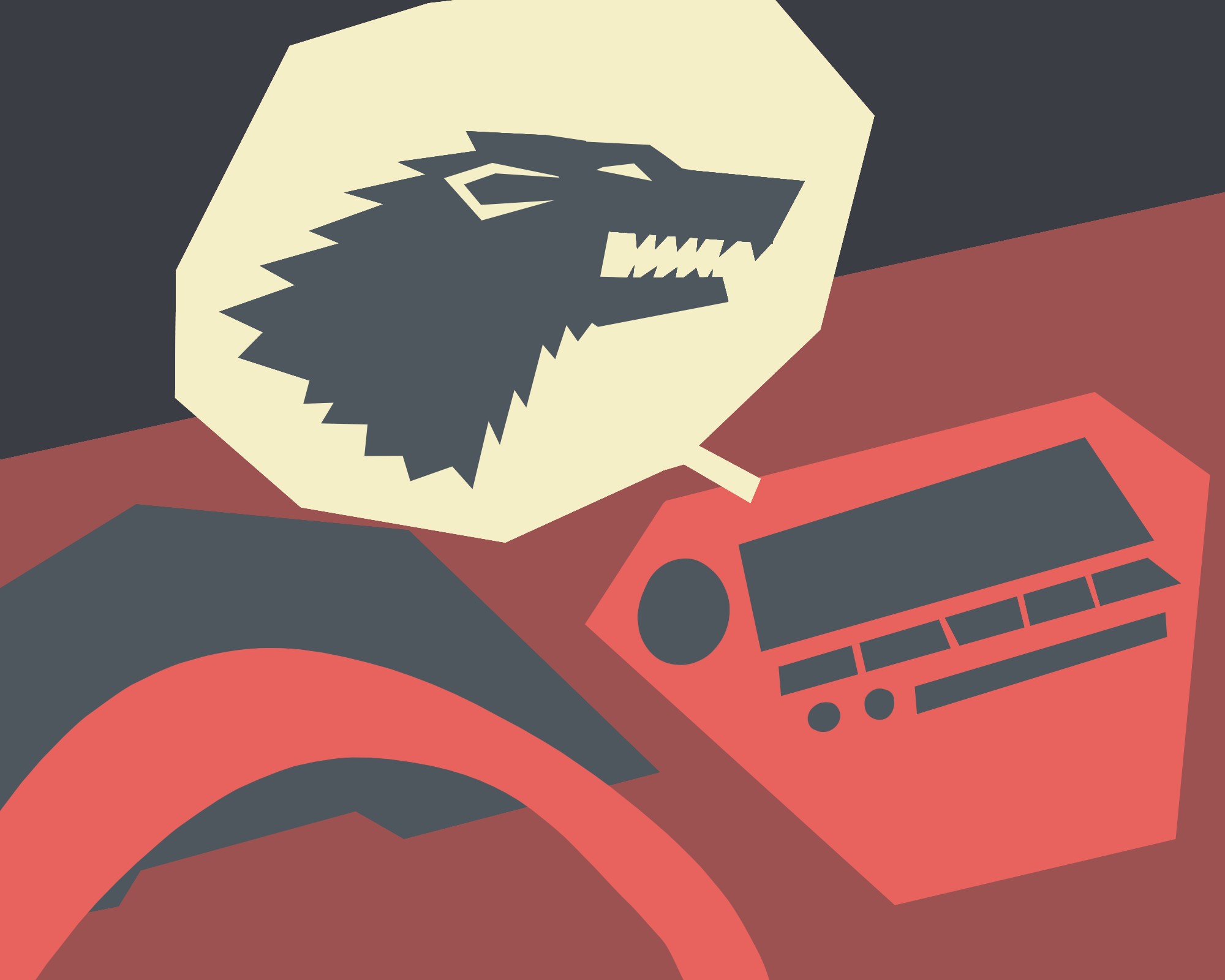 3.
Listen to an audiobook.
Keep your mind occupied while you're driving to fight off drowsiness. It's suggested to listen to an audio-book while taking long trips to keep your mind occupied. Be sure to pick one that will keep you awake, like a thriller or one that keeps you on the edge of your seat.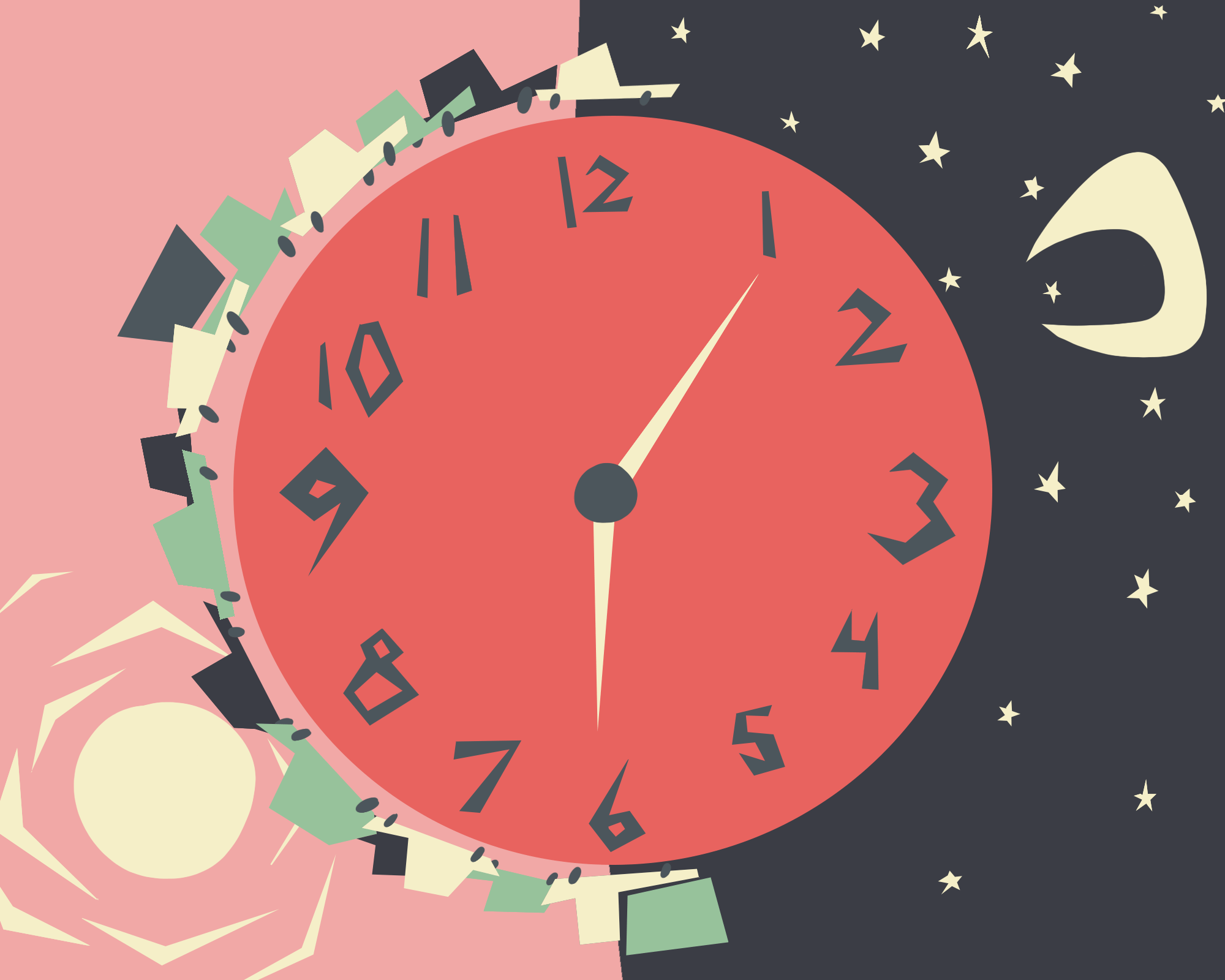 4.
Don't drive between midnight and 6 a.m.
Due to our body's biological rhythm, this is the time when sleepiness is most intense. If possible, stop somewhere for the night to refuel for the next lengthy part of the trip.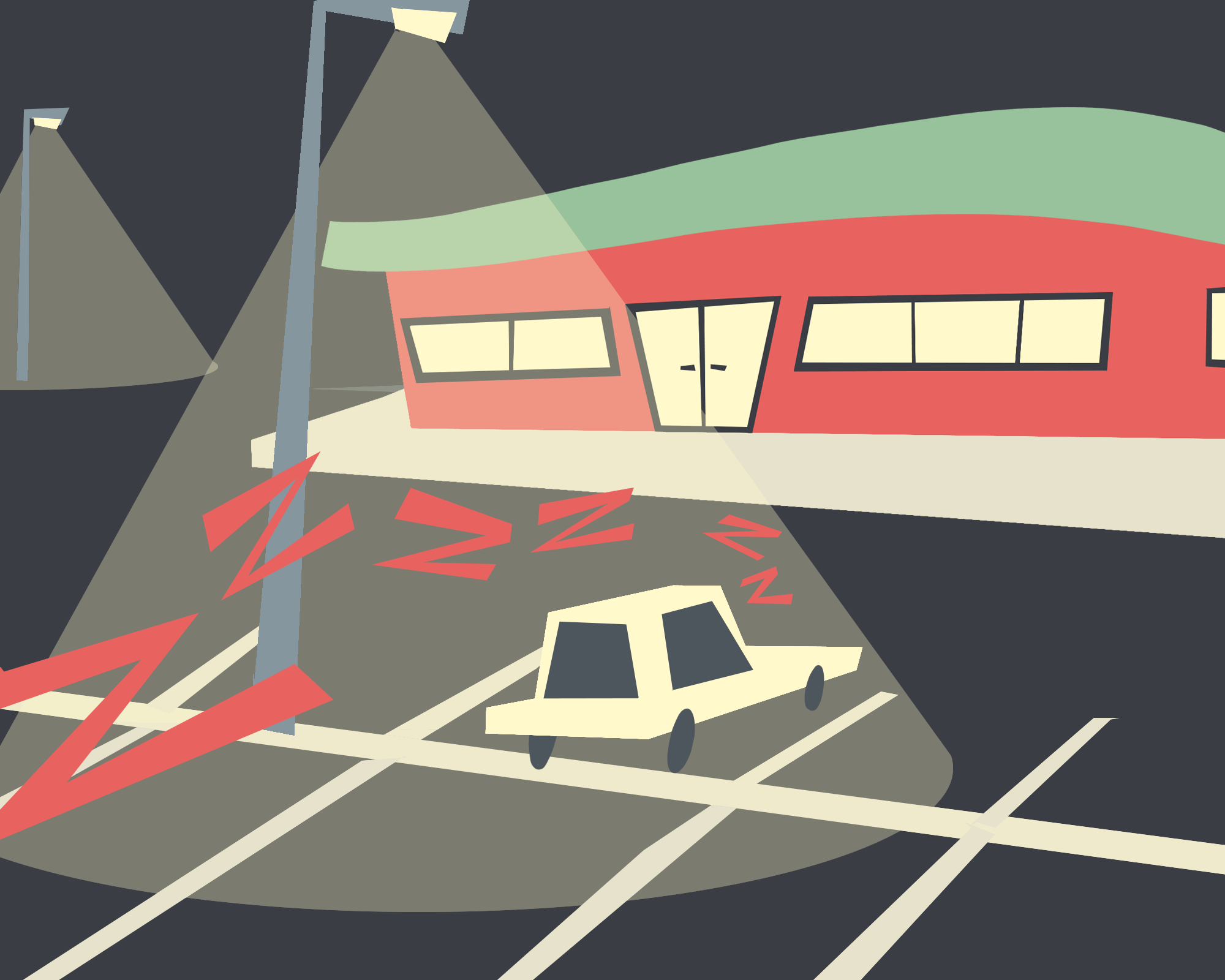 5.
Take a nap mid-trip.
If you are feeling drowsy, it helps to pull over to a safe location, like a rest stop, and take a power nap. Once you wake up, be mindful you'll be groggy for the first 15 minutes so take your time before getting back on the road.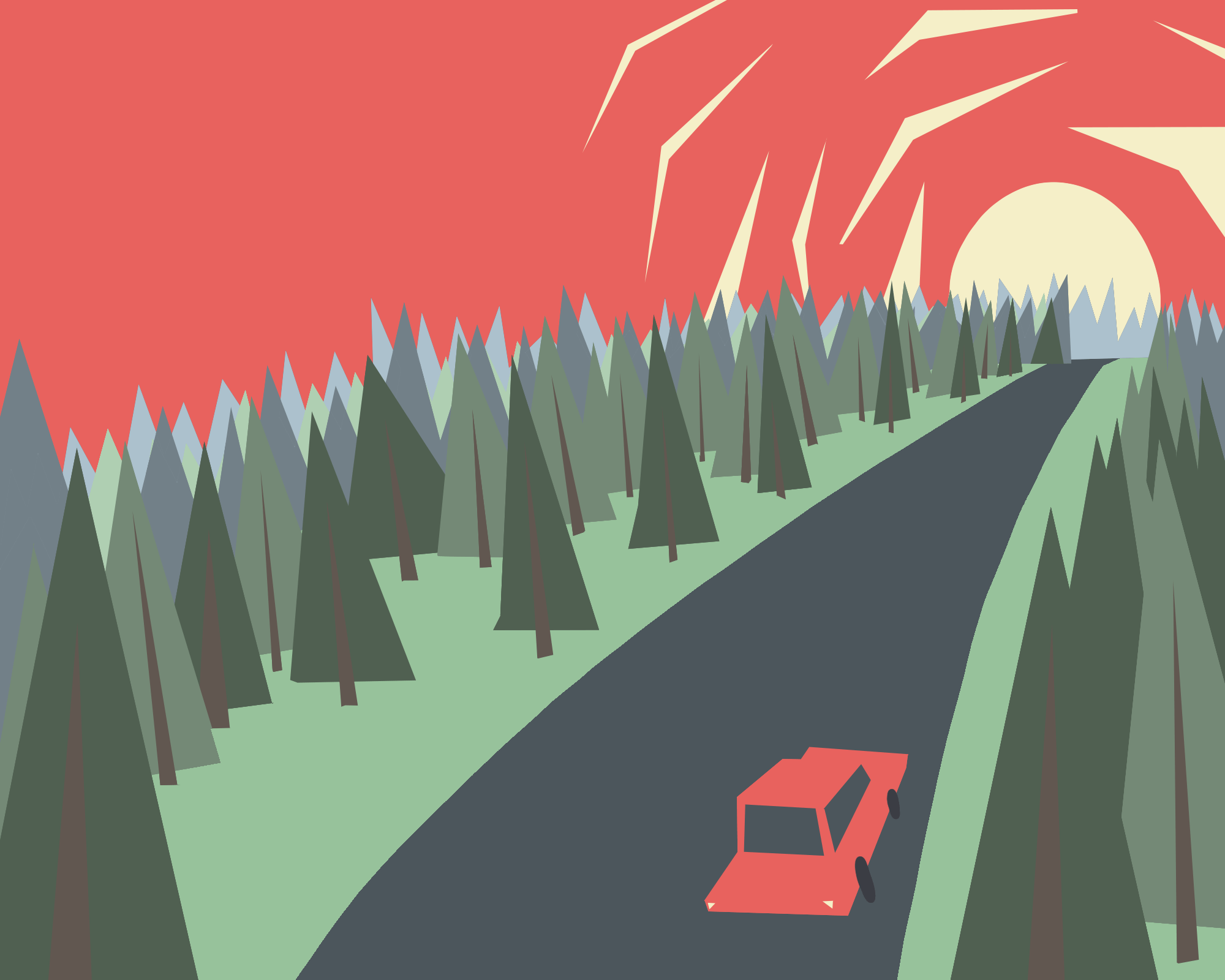 6.
Take your time.
If time is a factor, make sure you give yourself enough time to get there plus time to handle any unforeseen circumstances. Otherwise, sit back and enjoy the trip!
If you're still not confident you'll stay awake while driving, DriveSmart's Ultimate® Savers Club membership benefits definitely will. On top of having all repairs covered up to 50%, Ultimate® Savers Club members enjoy exclusive discounts on entertainment, resturaunts, travel, hotels, and even a $1,000 dollar vehicle theft reward.
Included Introductory Maintenance
Oil Changes, Brakes, Batteries
+ more
!
×
Thank you! An agent will be contacting you shortly.